Daniel Libeskind's Ascent at Roebling's Bridge
Visible from the Cincinnati riverfront, Daniel Libeskind's Ascent at Roebling's Bridge towers over the Covington, Ky. skyline. Completed in 2008, the concrete and glass curtain wall clad structure is 300'-0" tall and 310,000 square feet. Twenty-two stories (one lobby, a secure parking level, an amenities level, and 19 floors of luxury condominiums) of multifamily program are included in Libeskind's first U.S. high-rise.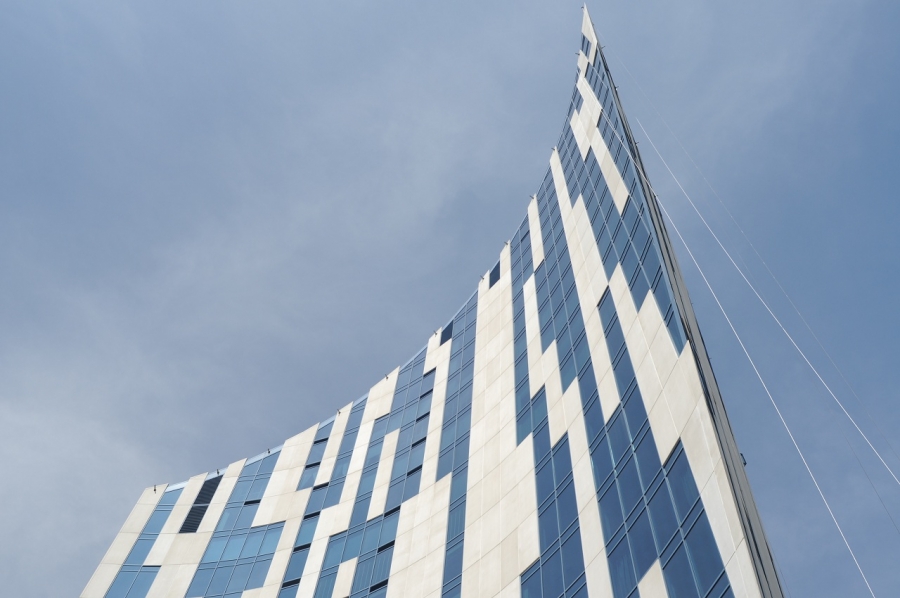 The Ascent at Roebling's Bridge, which was awarded best high-rise development in 2008 by the Americas Property Awards, "provides a dynamic addition to the skyline of the greater Cincinnati area and is a dramatic departure from the surrounding waterfront buildings. Its curving crescent form and sloping roof line are designed to maximize views, with each unit having an unobstructed view of the Cincinnati skyline." - Daniel Libeskind, The Ascent at Roebling's Bridge
Although the building may appear to be out of context when compared to the existing architecture in the area, its design is tied directly to the nearby John A. Roebling Suspension Bridge and the Ohio River. The new high-rise development "echoes the colors of the Suspension Bridge. Built in earth tones, its windows reflect the sky and river images. The Ascent sits perfectly along the riverfront, curving to maximize the views of both the river and the surrounding hillsides. The ascending height of the building mimics the Bridge's cables and links the low horizon of residential structures to the east with the more modern commercial buildings to the west." – Daniel Libeskind, The Ascent at Roebling's Bridge
Due to the building's unique design, views and layout differ between the 70 units, which range in size from 950 to 7,000 square feet. Click here for interior photos, floor plans, and a 360 degree tour of each type of unit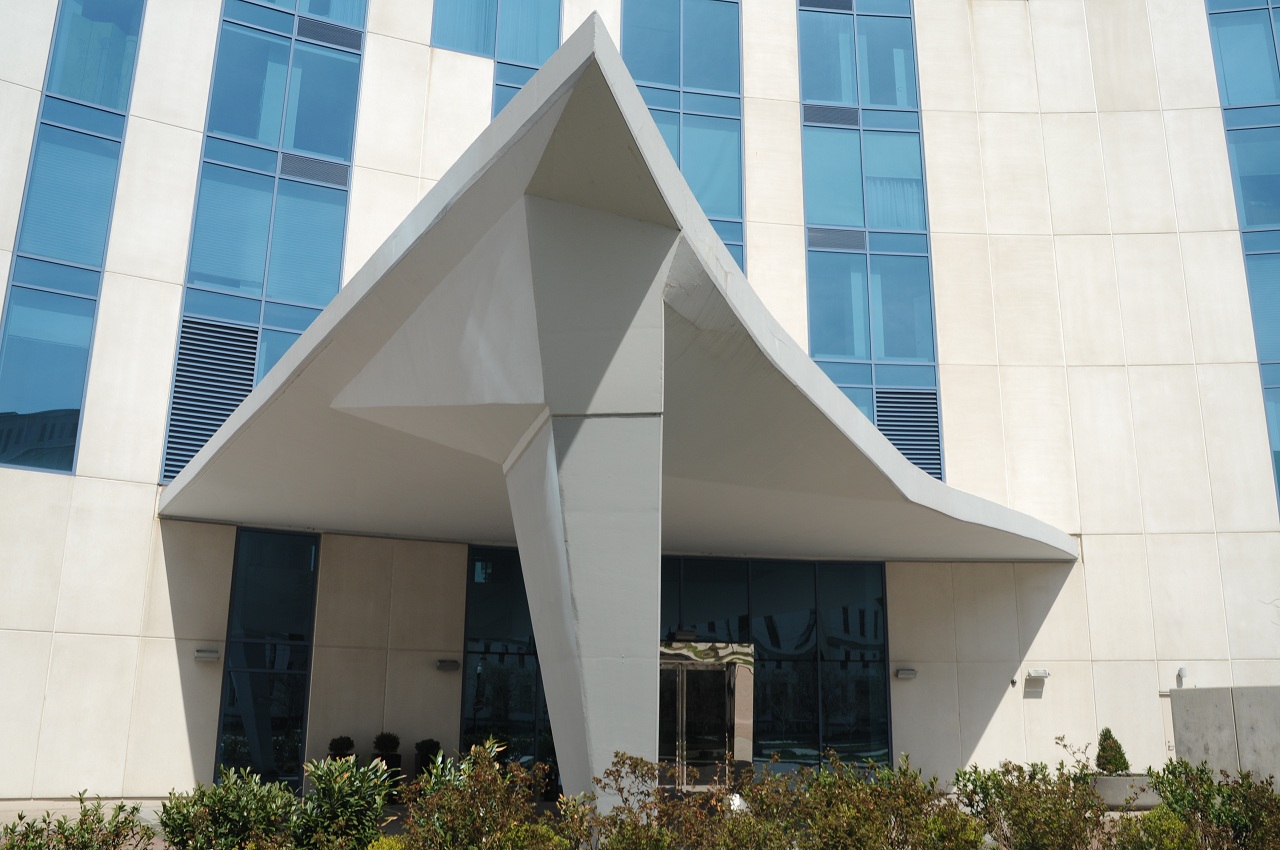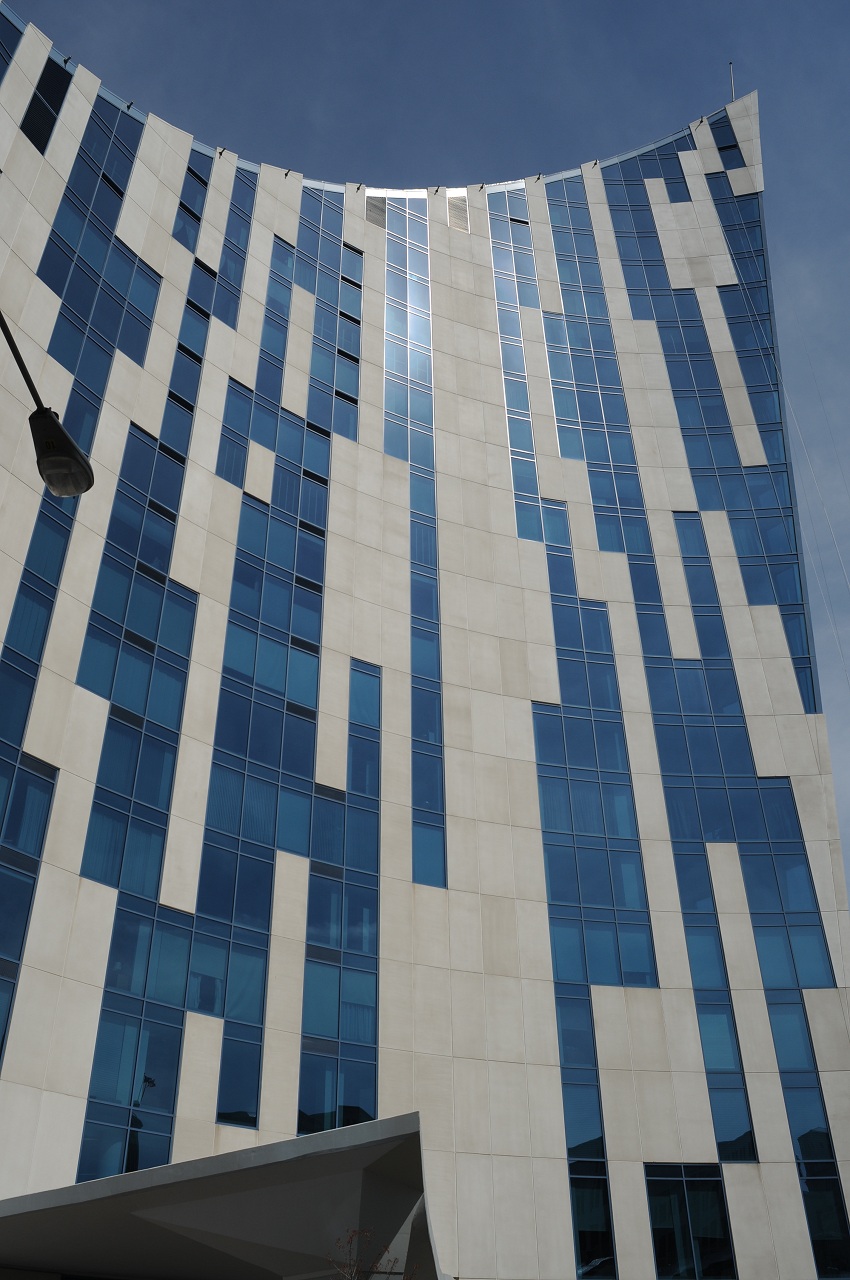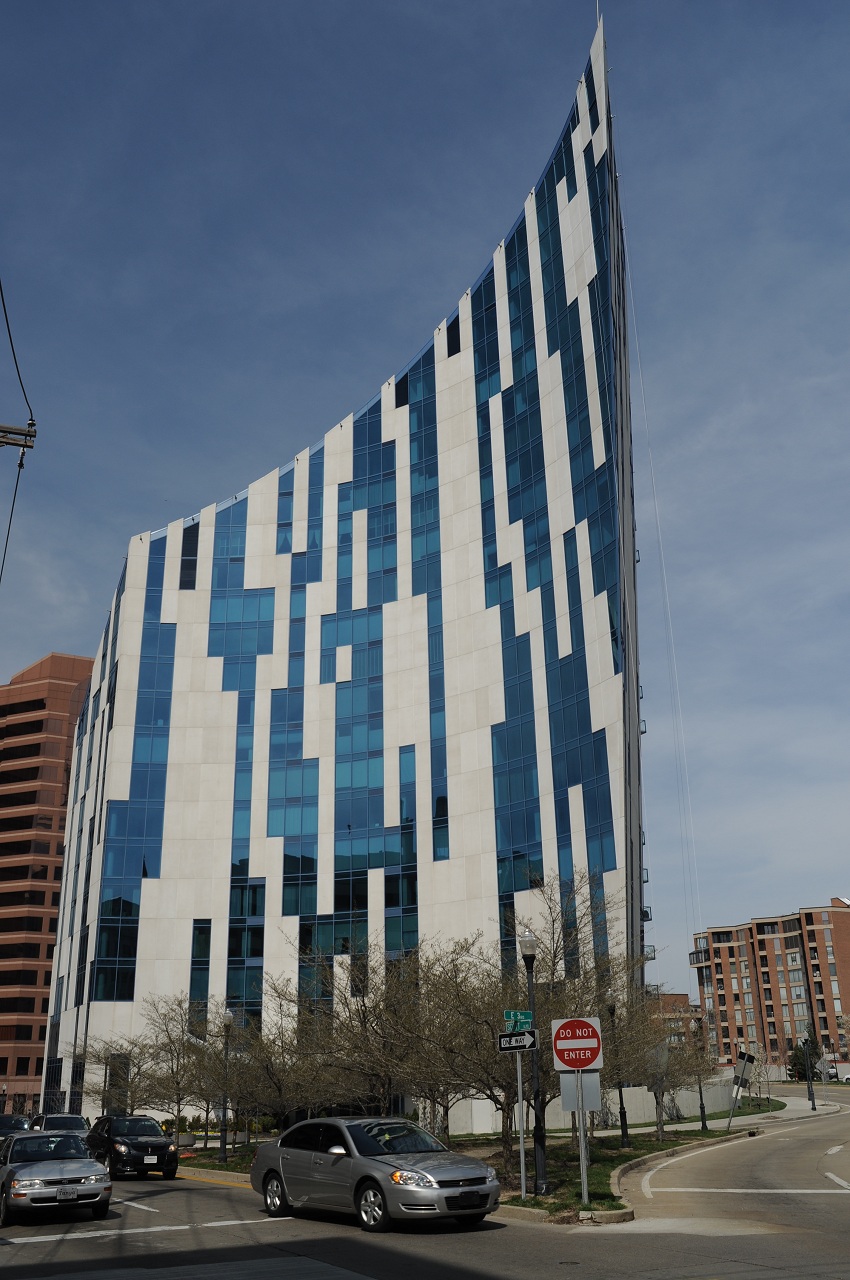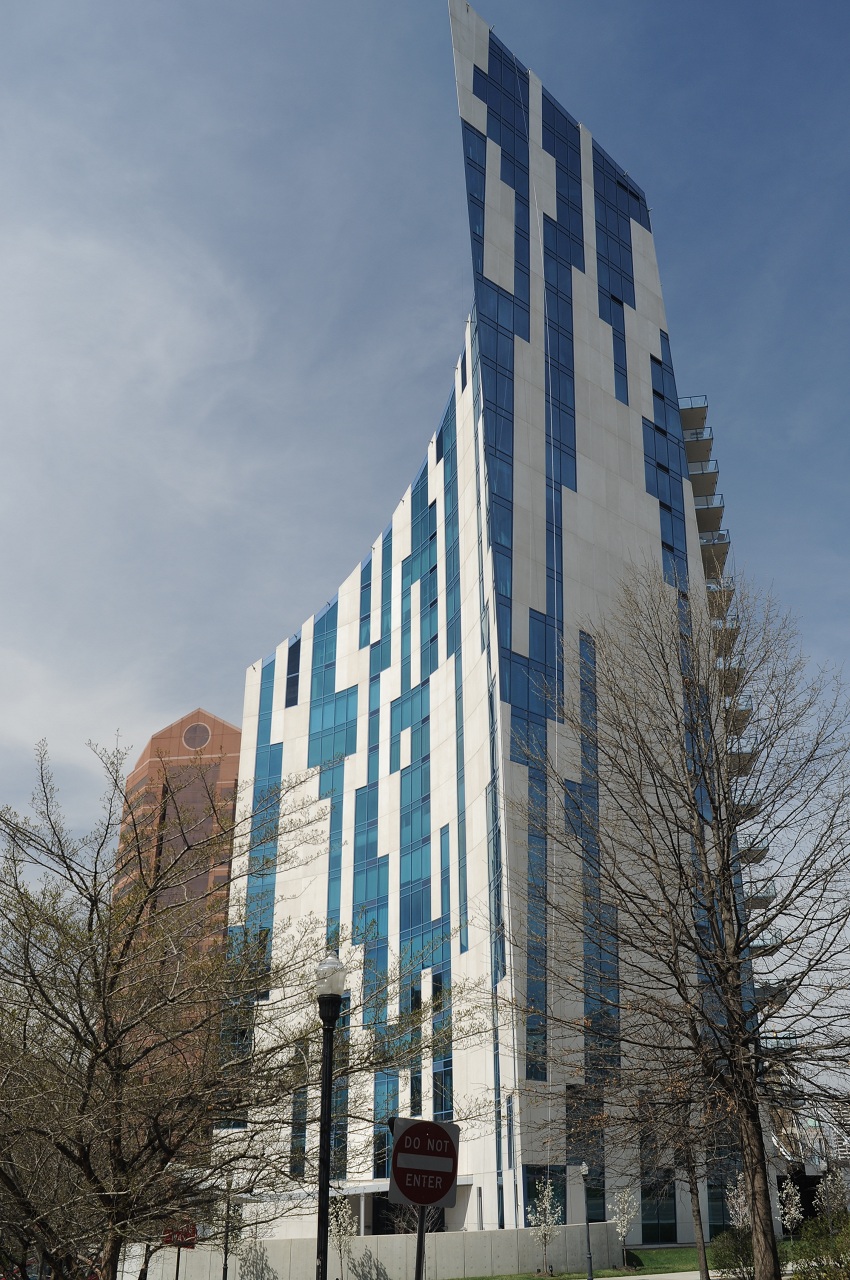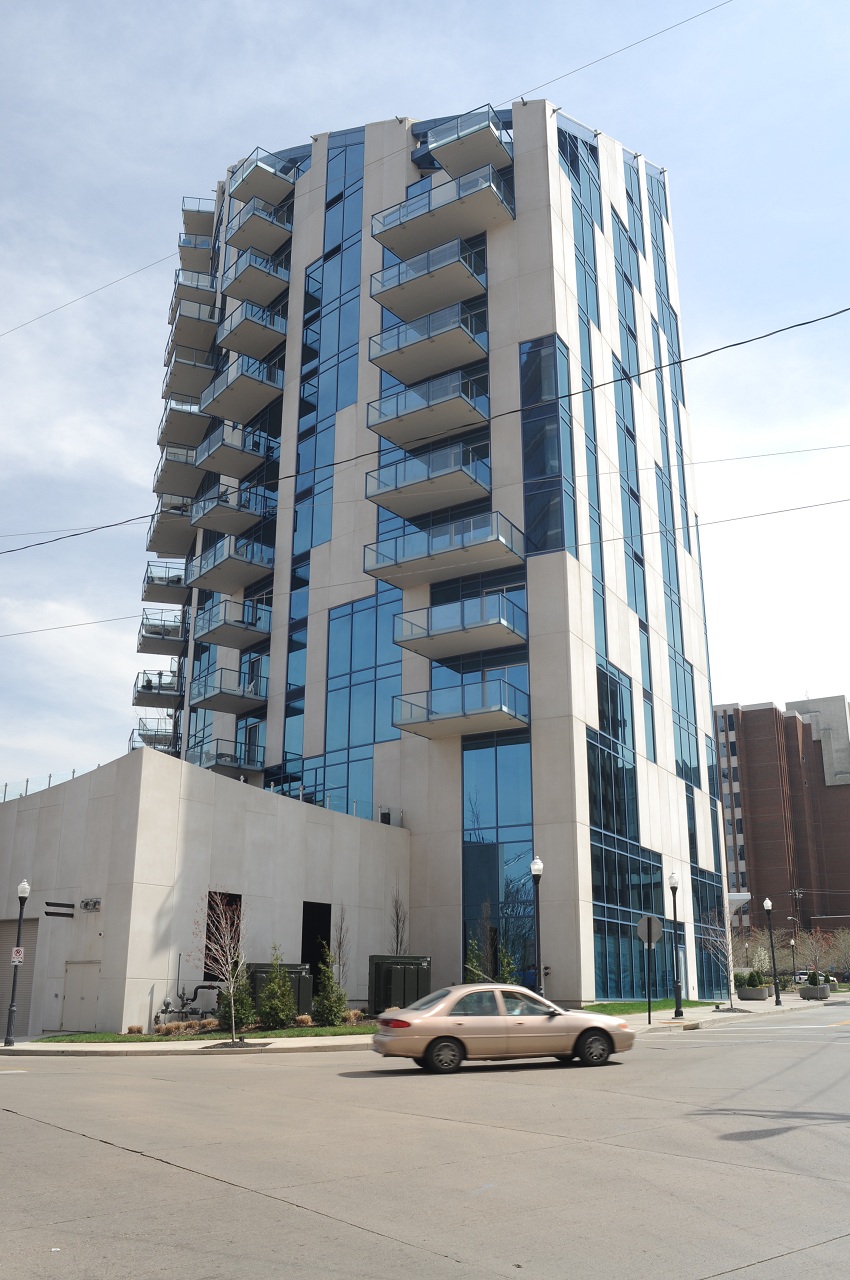 Since becoming Managing Editor, Justin has led the development of Buildipedia's site-wide content plan, fully integrating content across all audience channels and the Knowledgebase. Justin is responsible for the quality and accuracy of all published material, as well as the direction of the editorial department, including long-term strategy and vision. Before joining Buildipedia, Justin worked as an Architectural Project Designer, facilitating the design and construction process of multi-million dollar commercial projects. He also served as liaison to the international architectural staff and as a Construction Project Coordinator for higher education projects. Justin is a graduate of Bowling Green State University.
Latest from Justin Lesch