Frank Gehry's Center for the Visual Arts
Located across the street from SANAA's Glass Pavilion at the Toledo Museum of Art is Frank Gehry's Center for the Visual Arts. Completed in 1993 to house the University of Toledo Department of Art as well as the Toledo Museum of Art's Reference Library, the four story, L-shaped fortress like building is a prime example of postmodern Deconstructivism.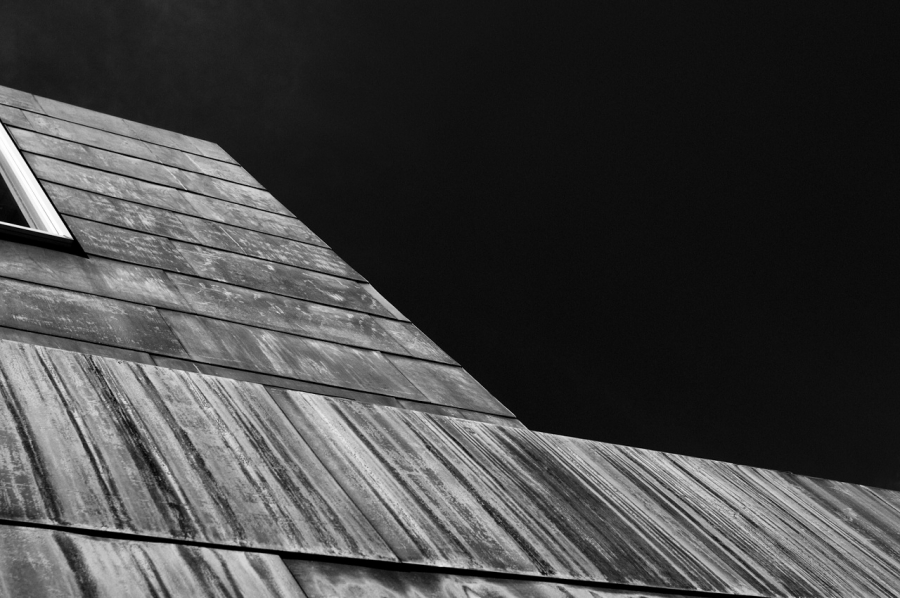 Frank Gehry's Center for the Visual Arts
The Center for the Visual Arts is physically connected to the east end of the Toledo Museum of Art by means of a student art gallery. This connection not only creates a courtyard between the two buildings, it provides a unique opportunity for the students -- the ability to incorporate the Museum's collections into their studies.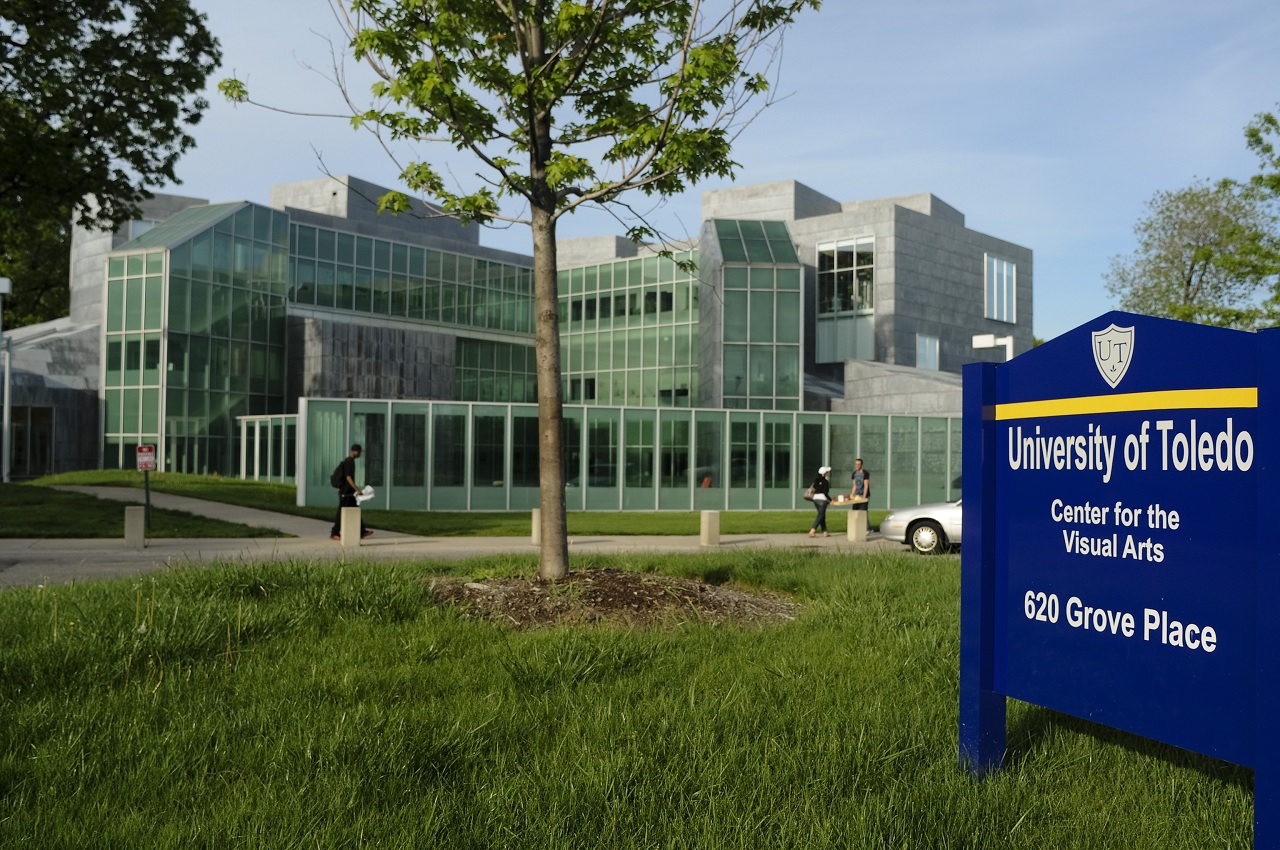 Gehry used a lead-copper coated skin and green tinted windows to relate the Center for the Visual Arts to the main Museum. Although these materials contrast with the marble facade of the Museum, they relate perfectly to the Museum's green patina roof. The green tinted curtain walls, window, and skylights also frame unique exterior views while flooding the interior spaces with natural light.
alt=""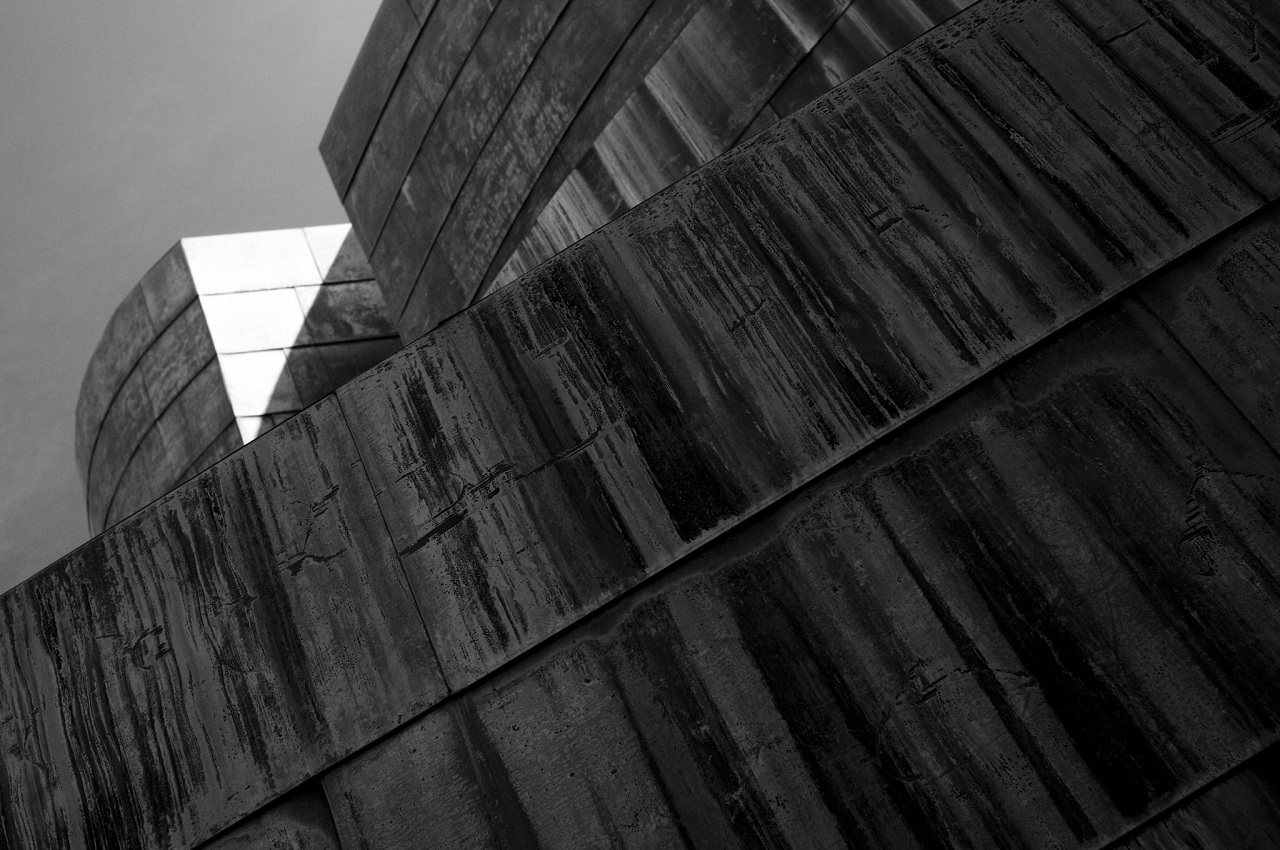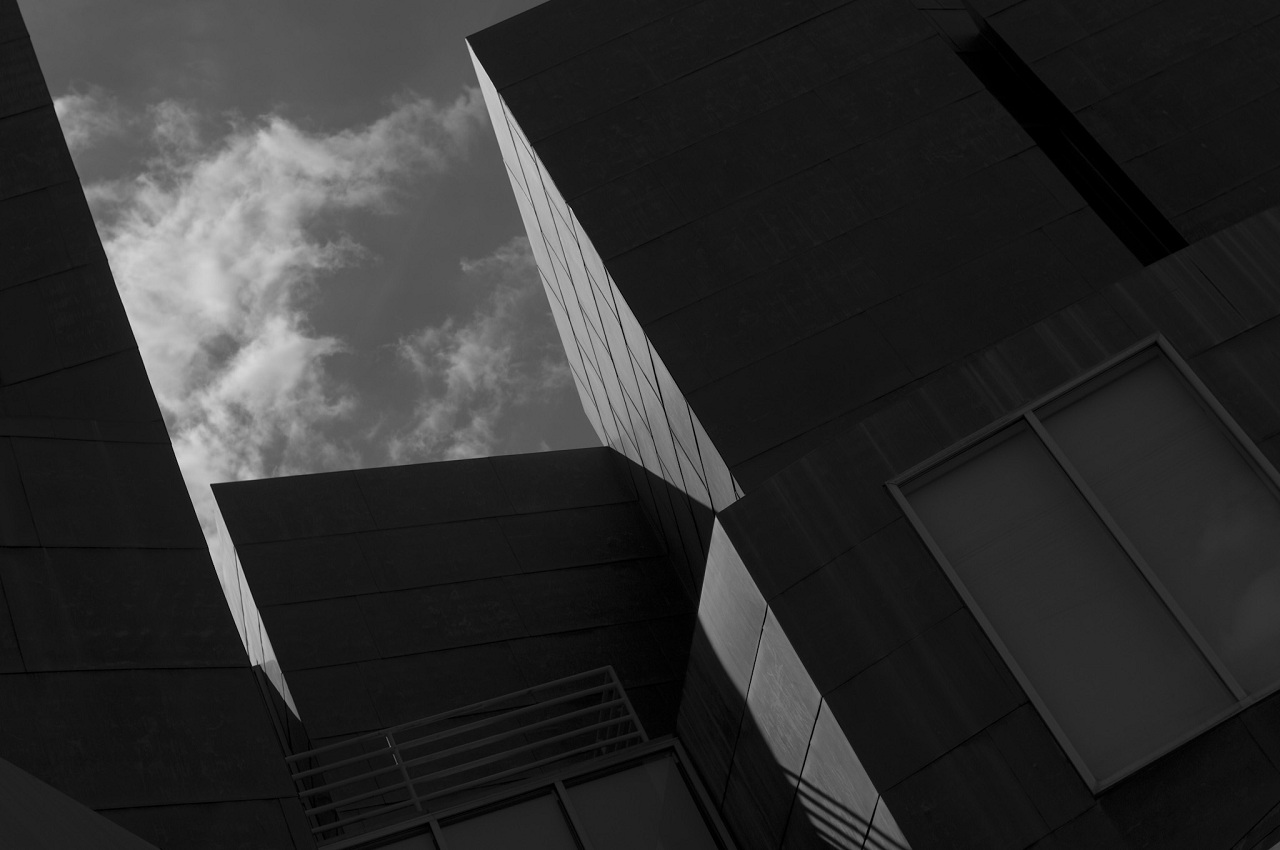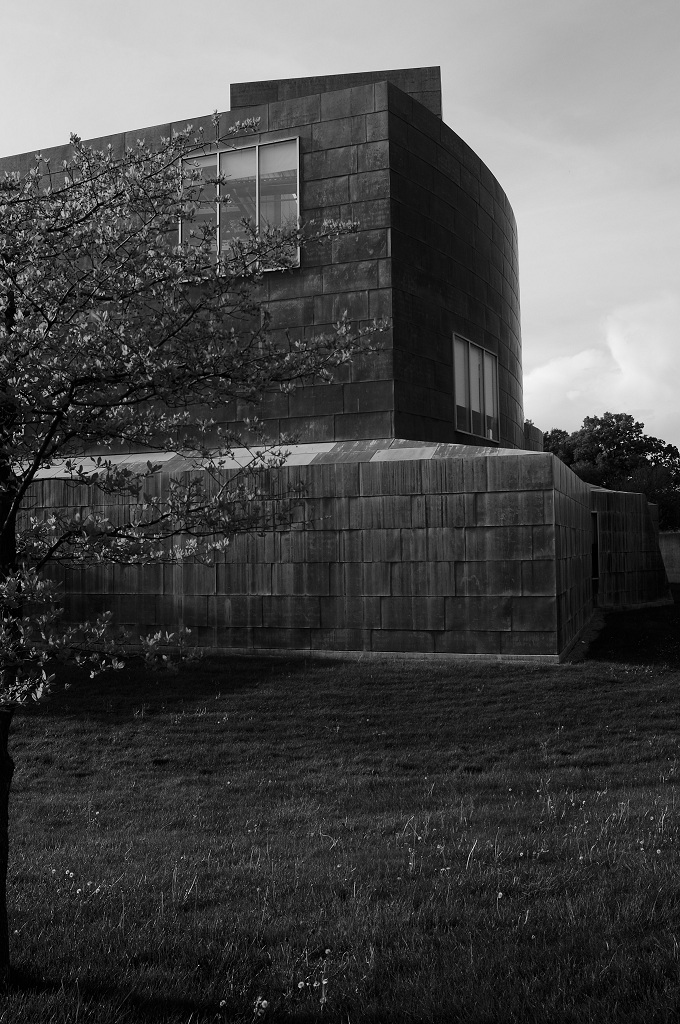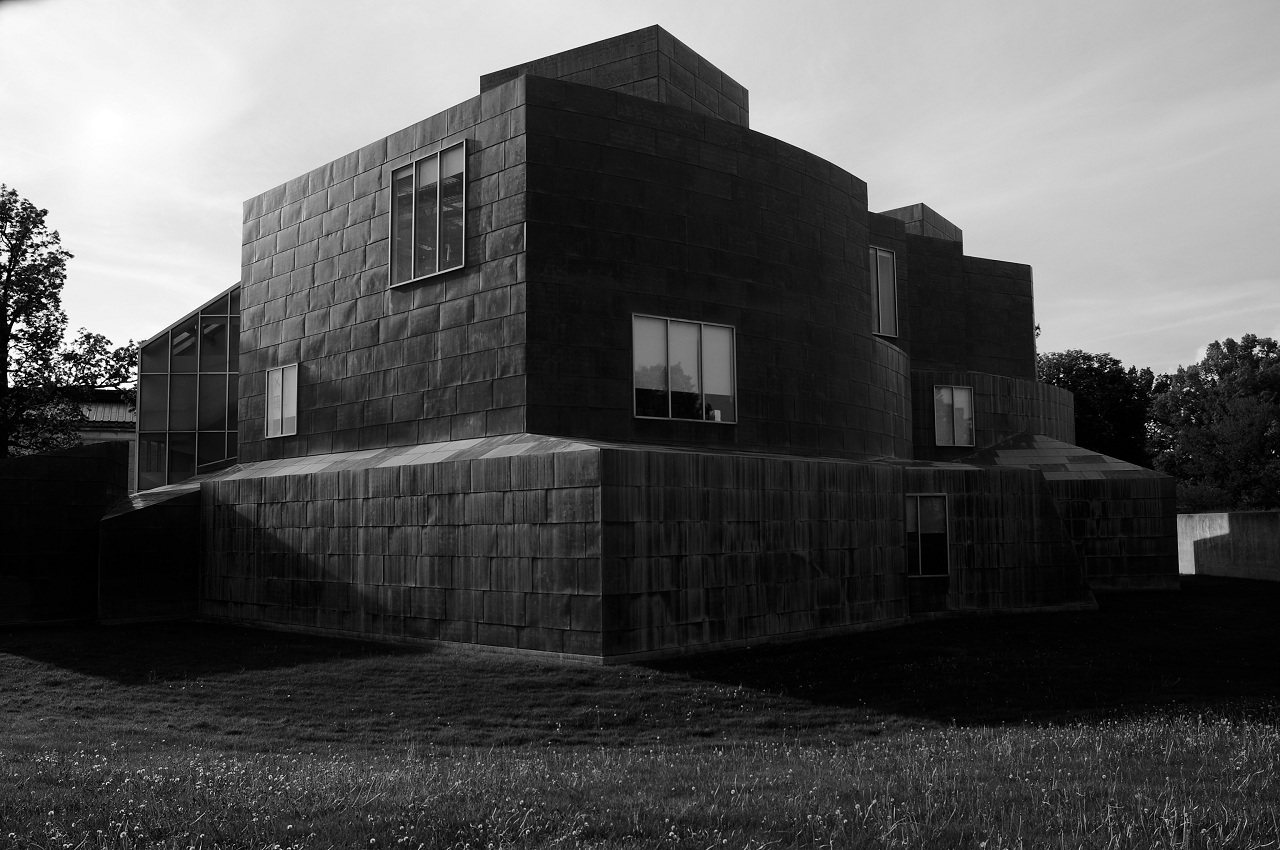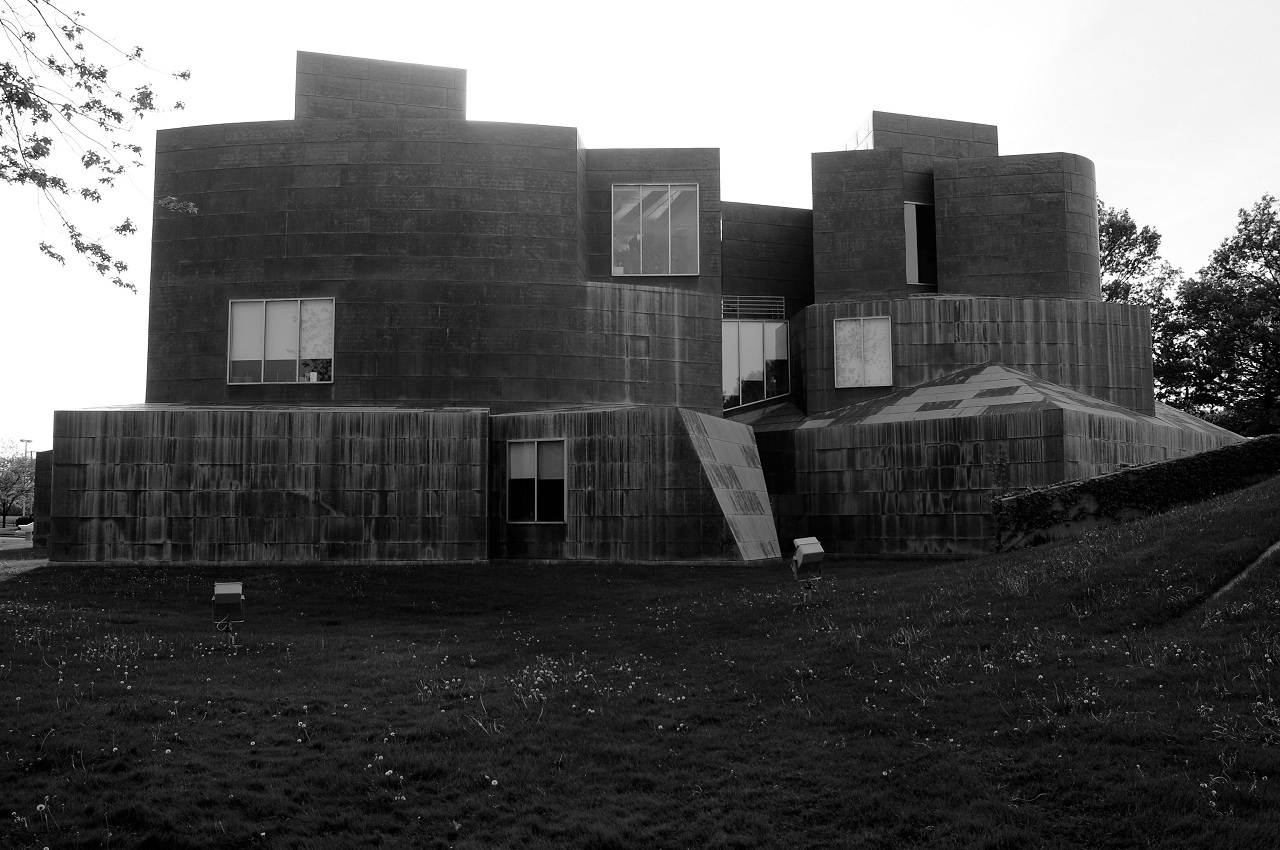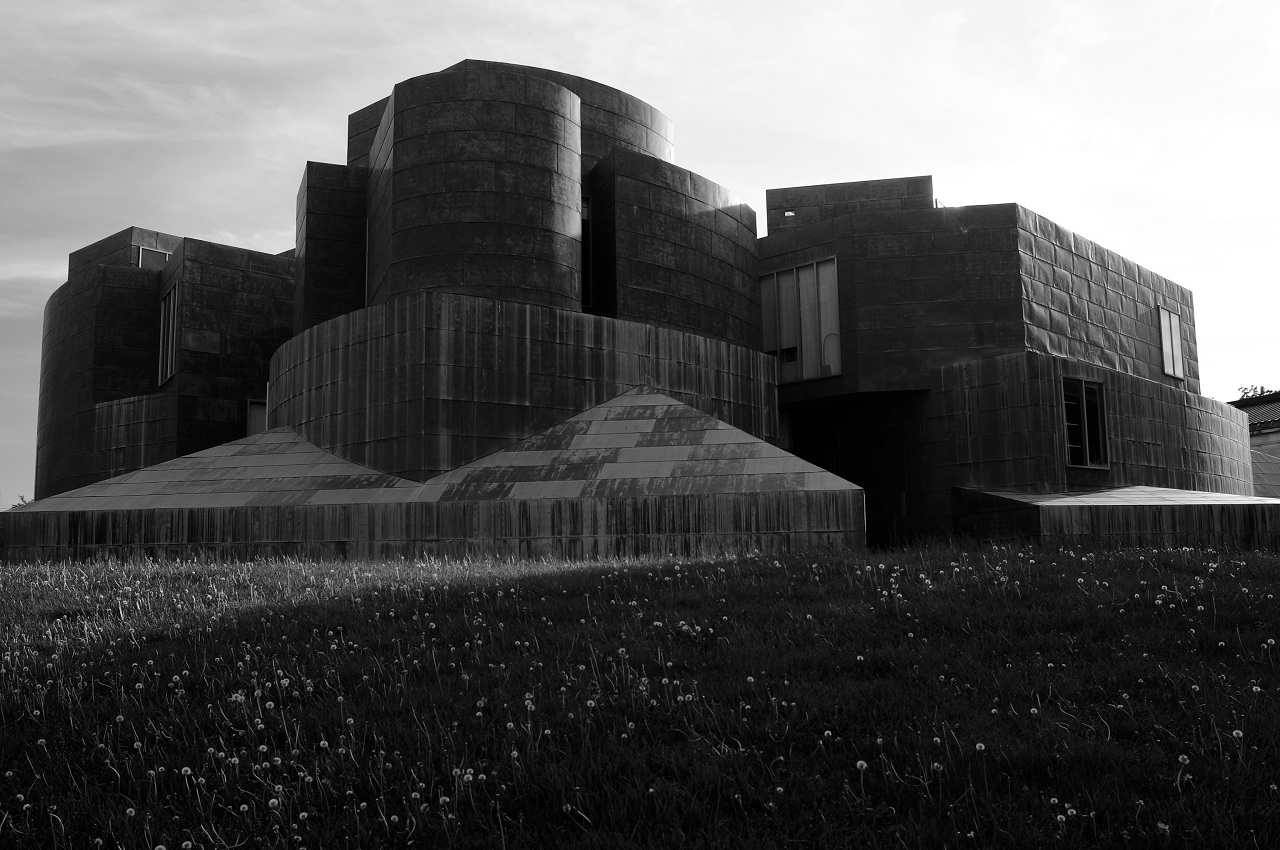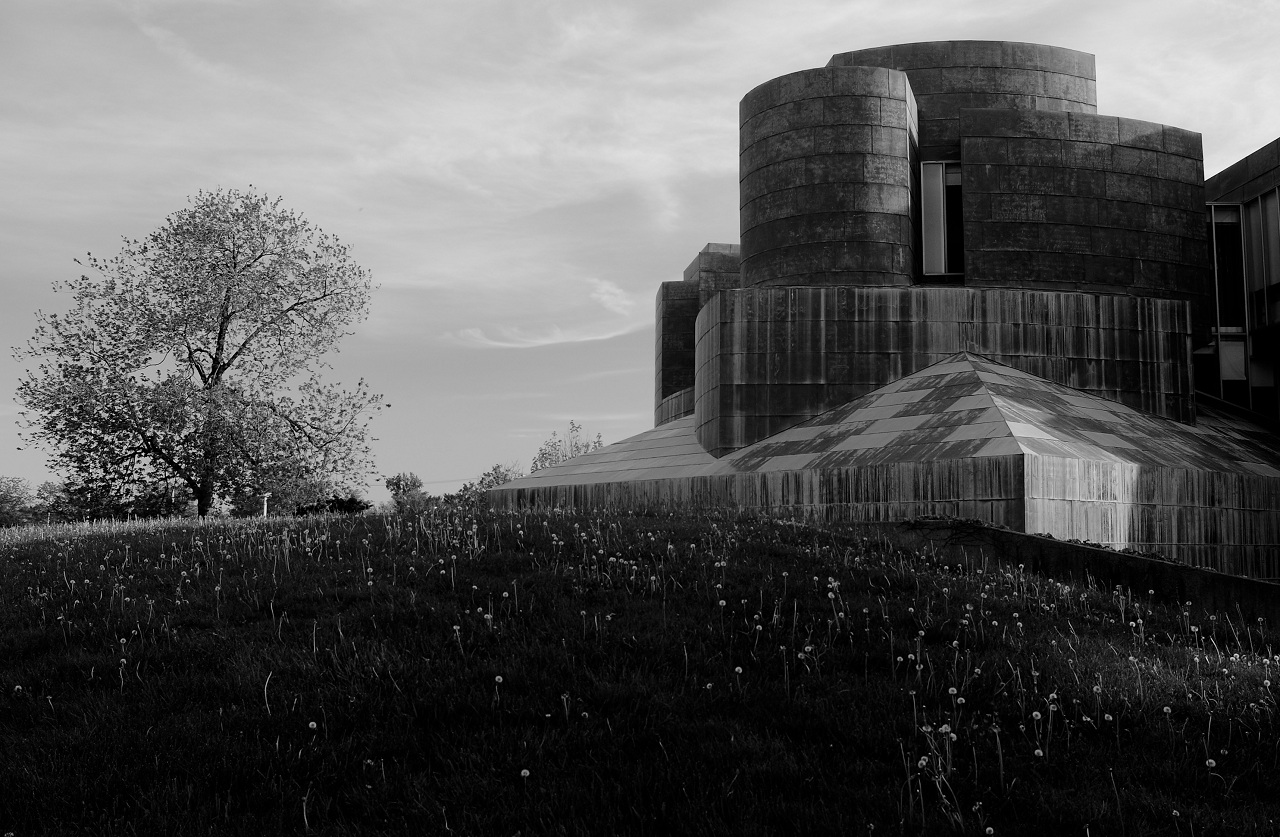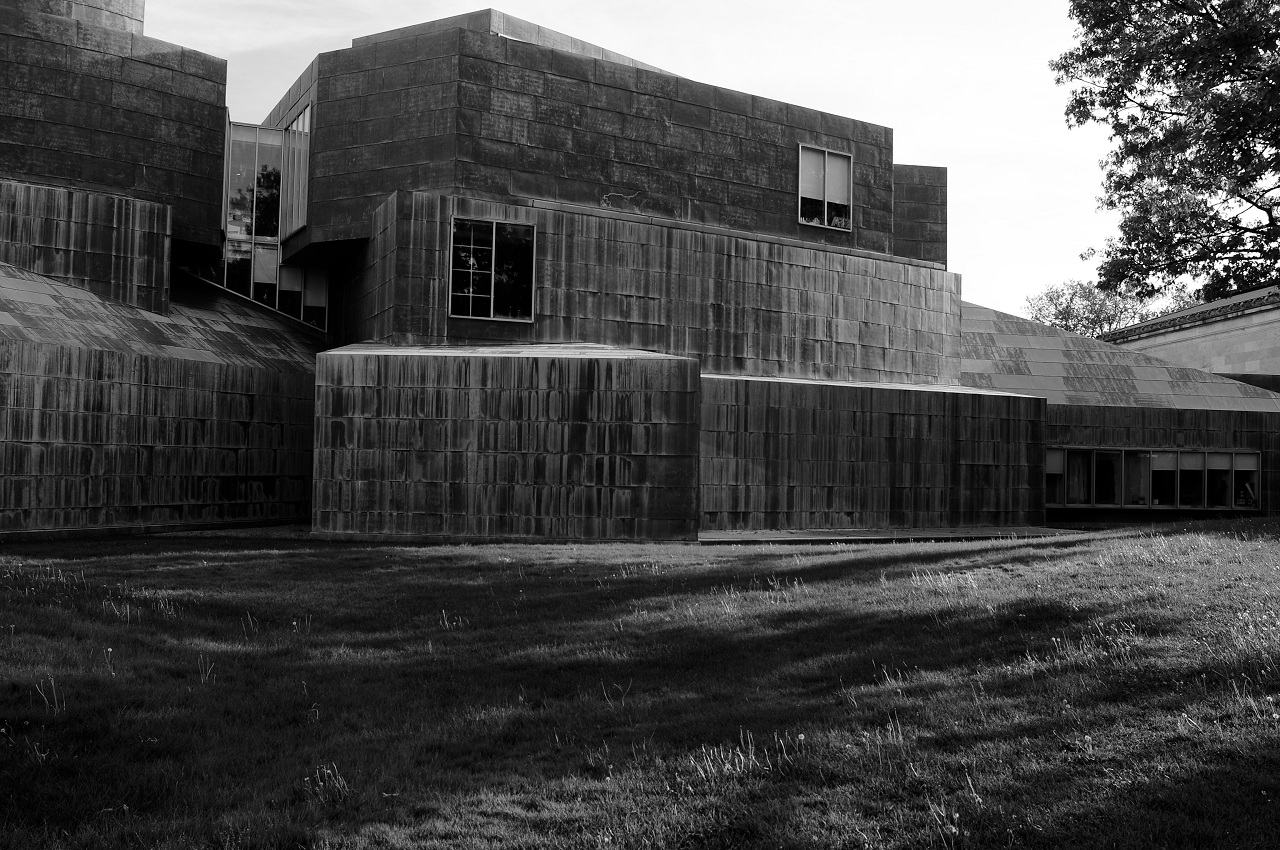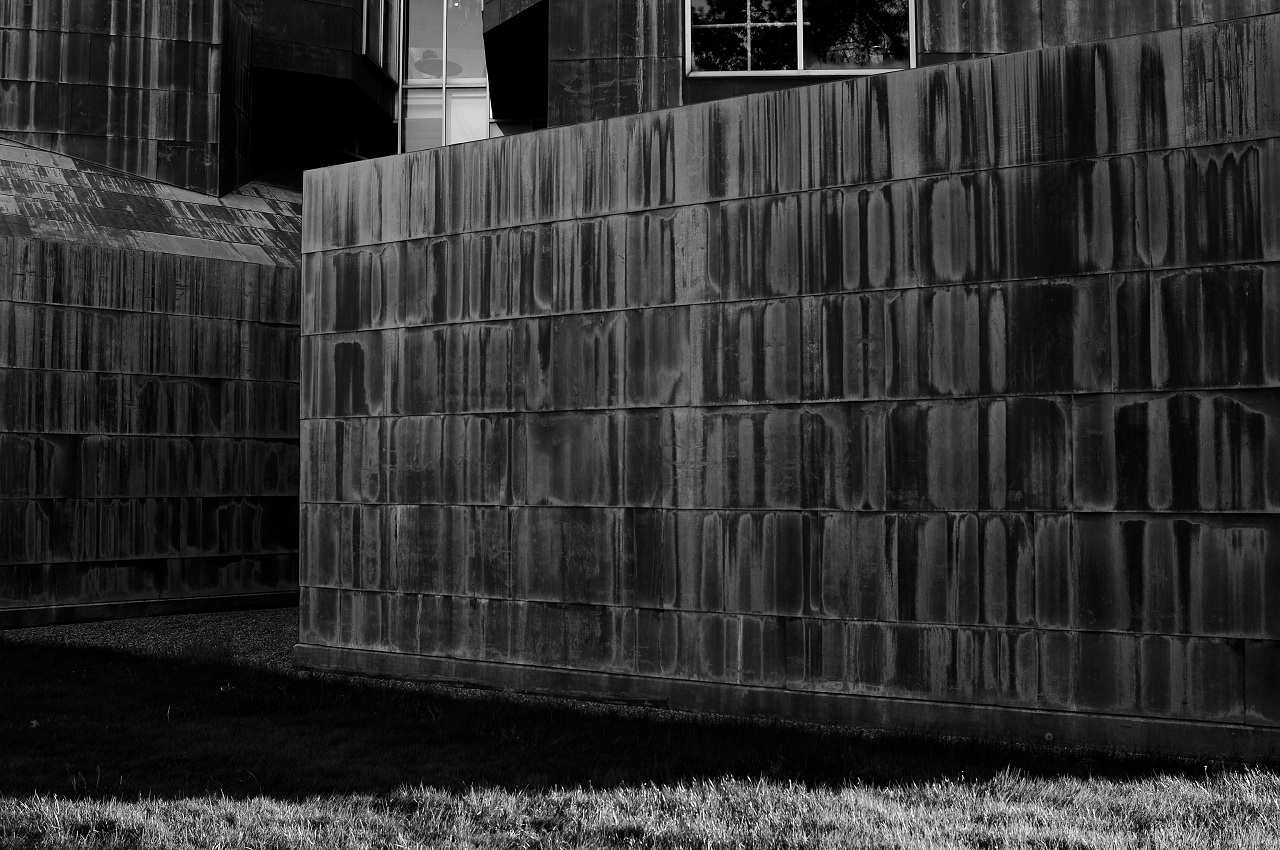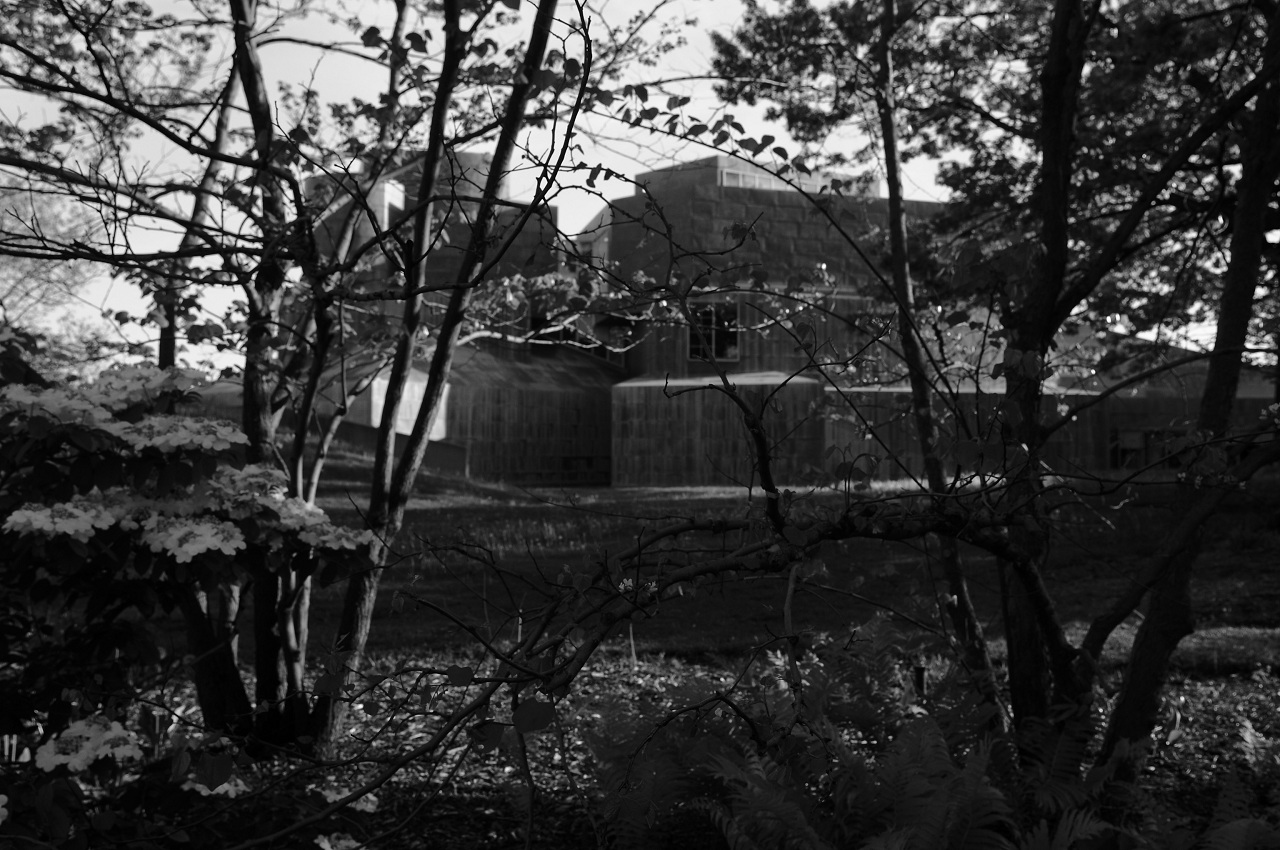 Since becoming Managing Editor, Justin has led the development of Buildipedia's site-wide content plan, fully integrating content across all audience channels and the Knowledgebase. Justin is responsible for the quality and accuracy of all published material, as well as the direction of the editorial department, including long-term strategy and vision. Before joining Buildipedia, Justin worked as an Architectural Project Designer, facilitating the design and construction process of multi-million dollar commercial projects. He also served as liaison to the international architectural staff and as a Construction Project Coordinator for higher education projects. Justin is a graduate of Bowling Green State University.