Playing Over the Years: Chronicling America's Historic Sports Venues
Chevrolet wanted to link its name with baseball, hot dogs, and apple pie in its 1970s television ads for a reason. Sports teams – and by extension, their stadiums and other venues – loom large in the American consciousness.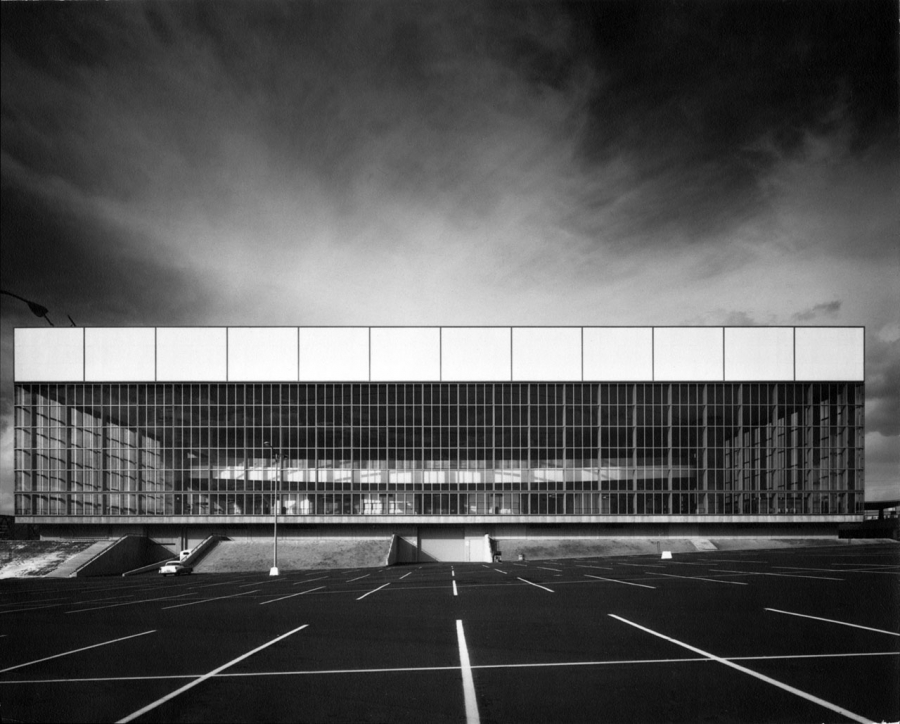 A national building boom for stadiums and arenas has been underway for more than a decade, as professional leagues expand and contemporary architectural monuments succeed in attracting attention. But many of our traditional venues are holding their own, with some even securing a spot on the National Register of Historic Places. Here Buildipedia takes a look at several of those cultural icons.
Portland Veterans Memorial Coliseum
Portland, OR - 1960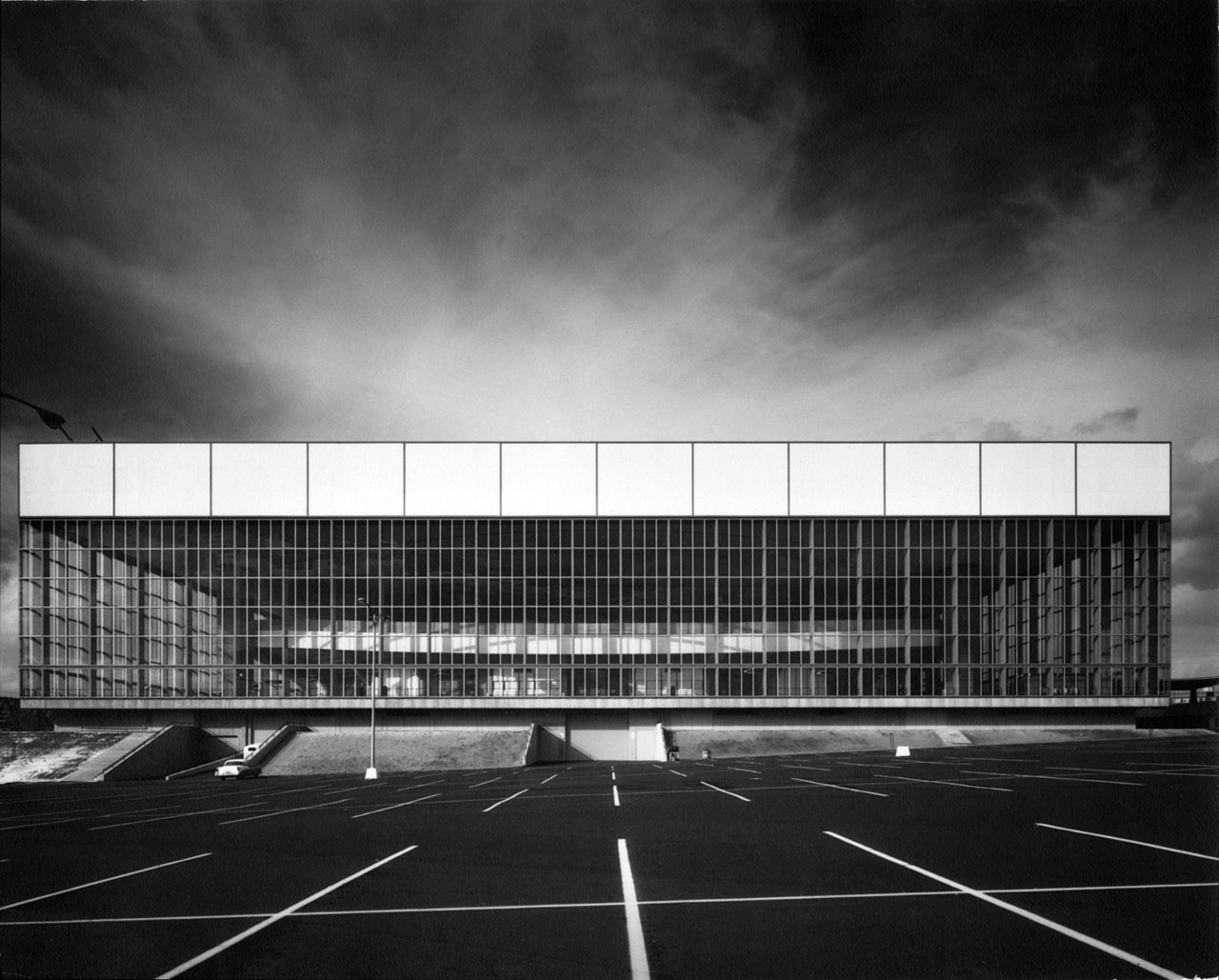 Recognized as the only glass-walled International Style stadium of its time in the Pacific Northwest, the building was recently added to the National Register of Historic Places.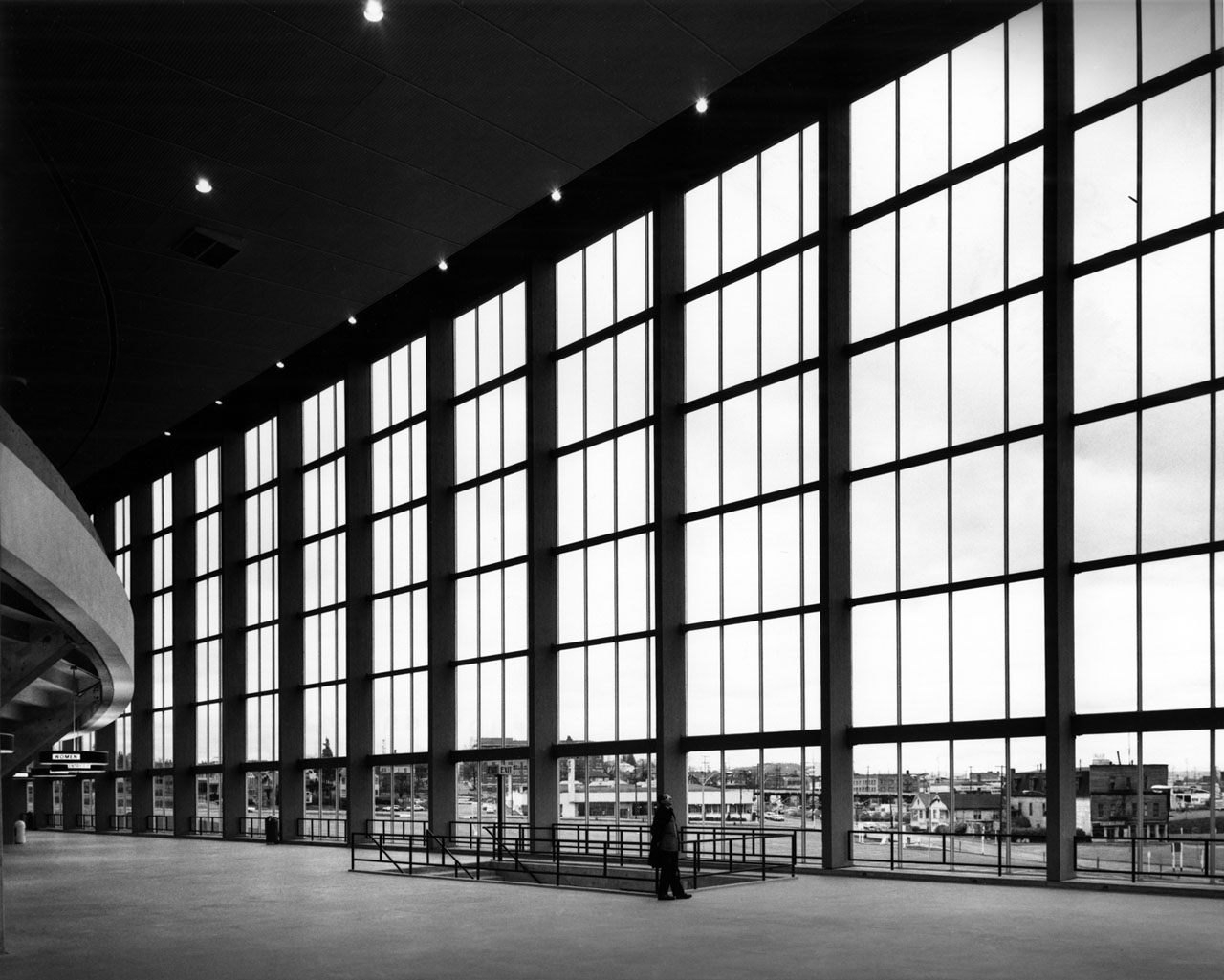 Harvard Stadium
Boston, MA - 1903
The first horseshoe-shaped design, this stadium set a precedent for other now famous stadiums, notably The Ohio State University stadium. It is now a National Historic Landmark.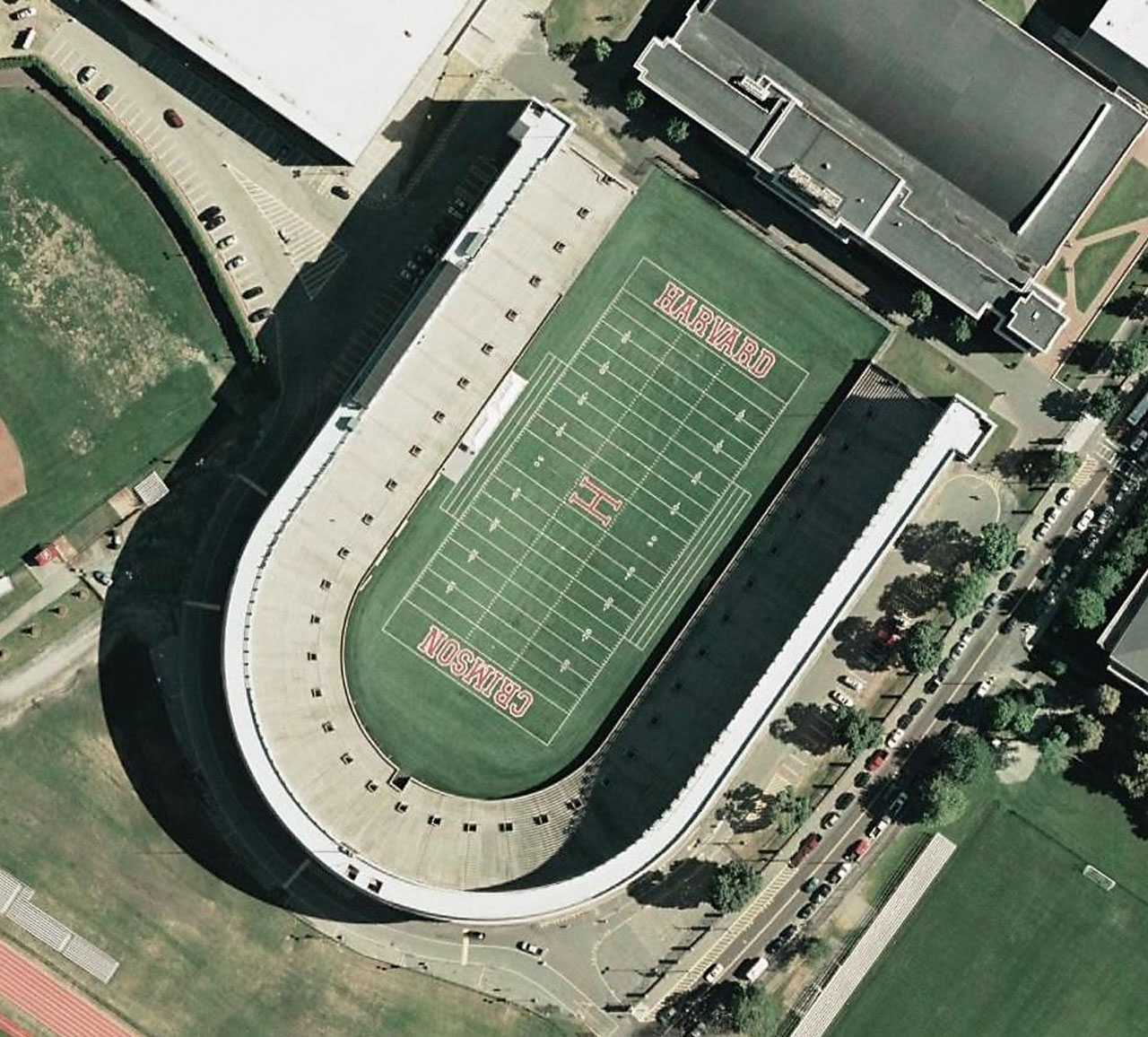 Yale Bowl
New Haven, CT - 1914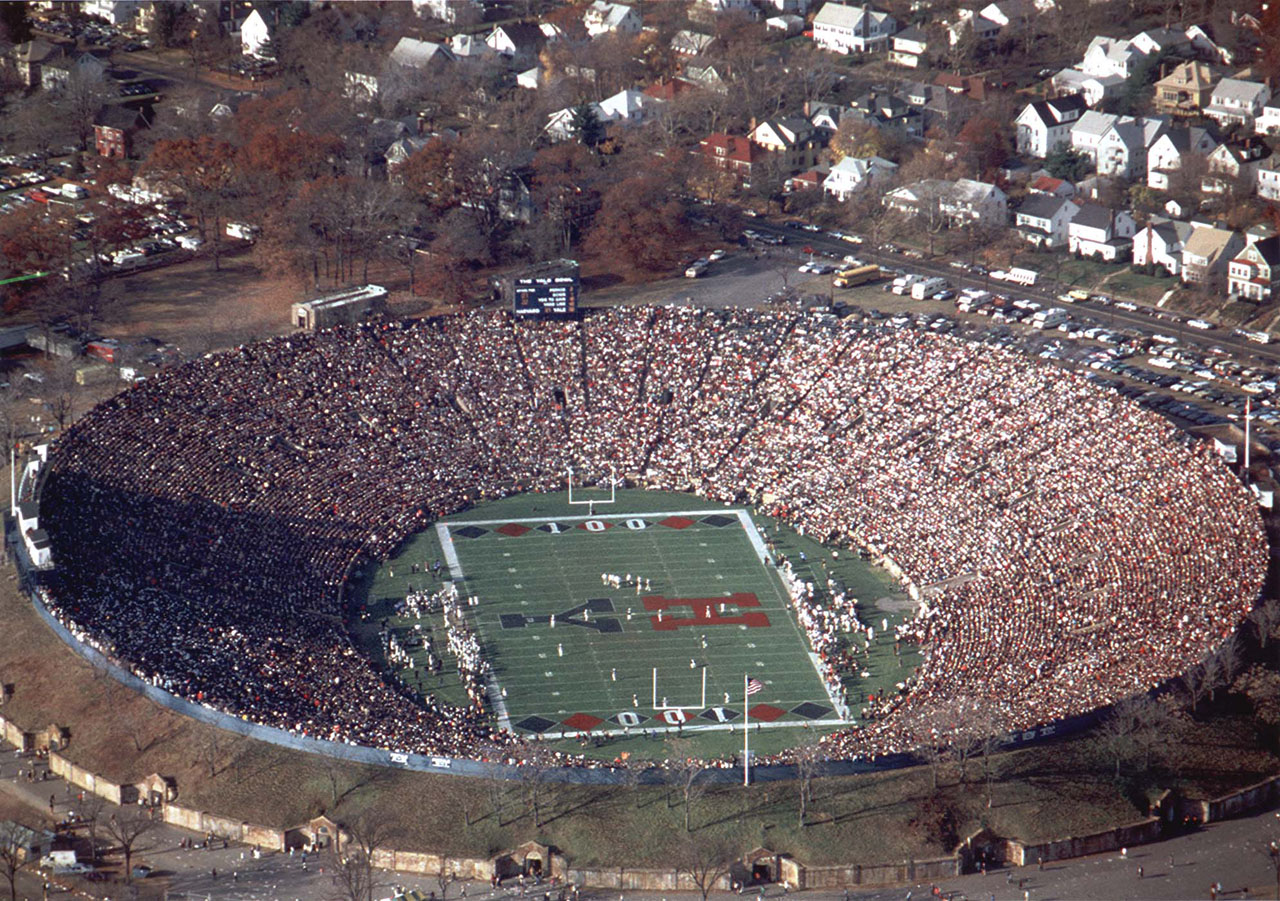 Like the Harvard Stadium, the Yale Bowl was precedent-setting. The first bowl-shaped stadium, it is now a National Historic Landmark.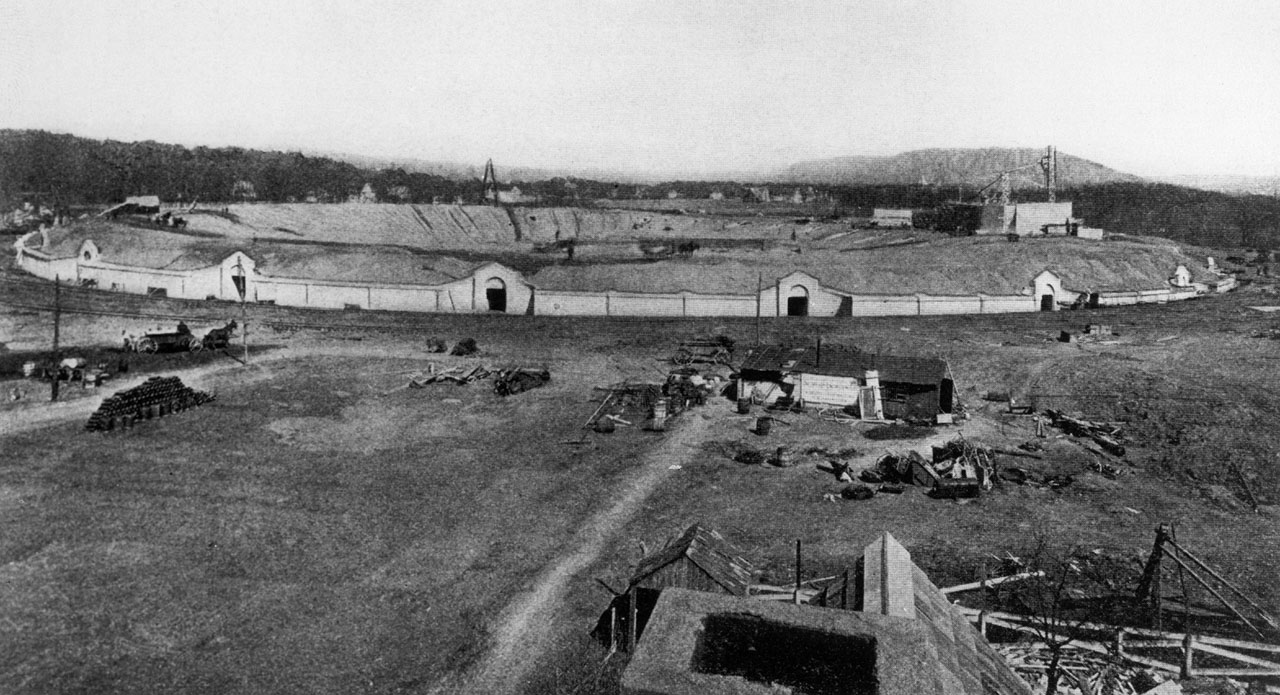 Hinkle Fieldhouse (Butler University)
Indianapolis, IN - 1928
One of the oldest college basketball arenas still in use, the Hinkle Fieldhouse is a National Historic Landmark. As well as playing host to many annual high school basketball championship games the Hinkle fieldhouse was the location for the climactic game in the film Hoosiers.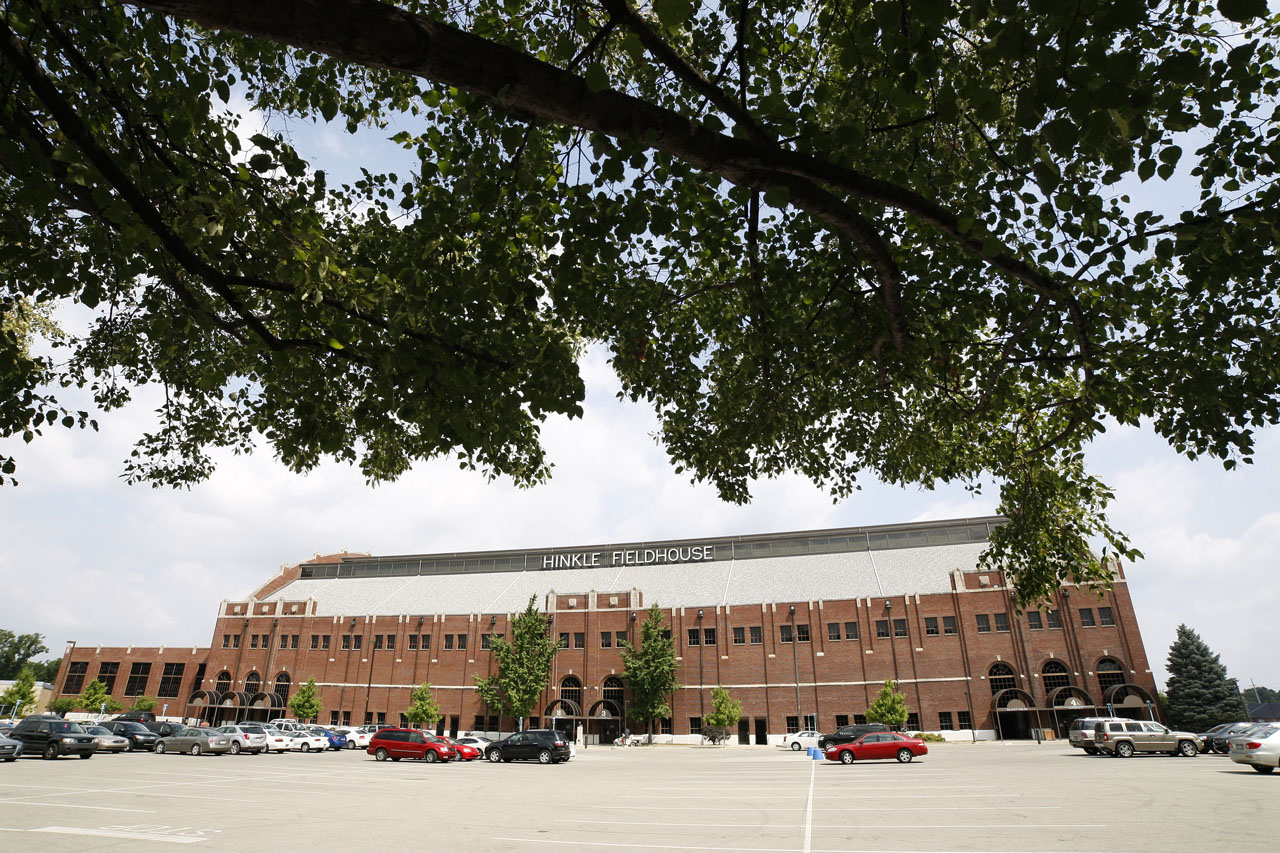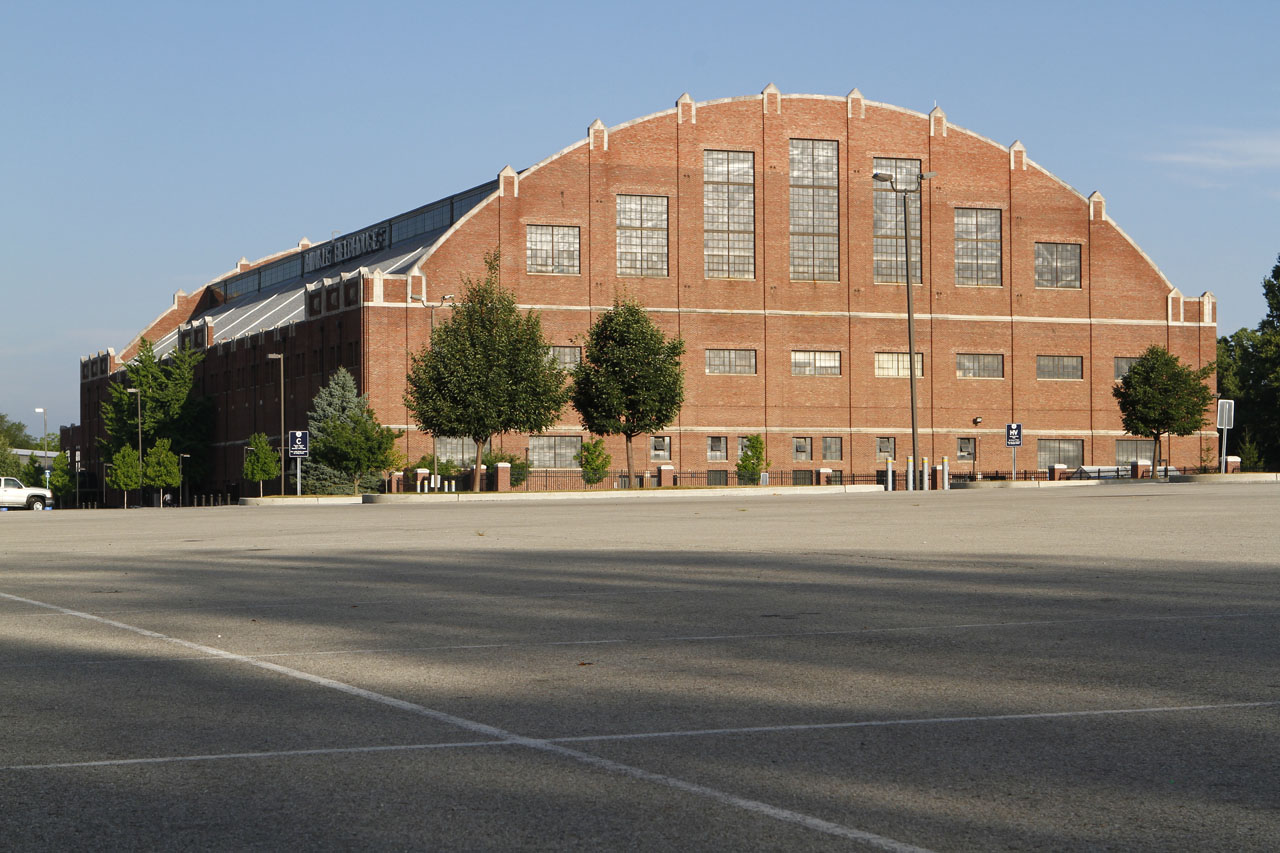 Wrigley Field
Chicago, IL - 1914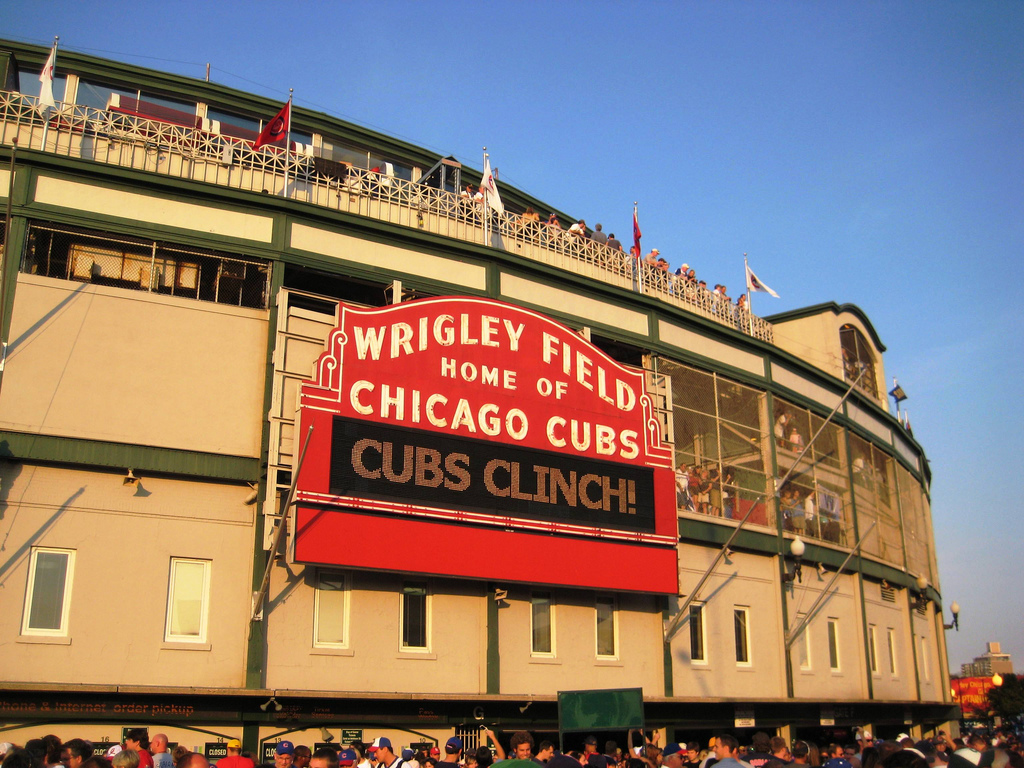 The oldest standing National League ballpark, it is a Chicago landmark.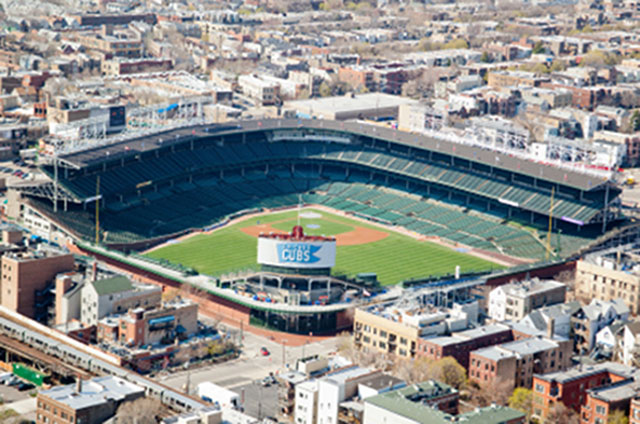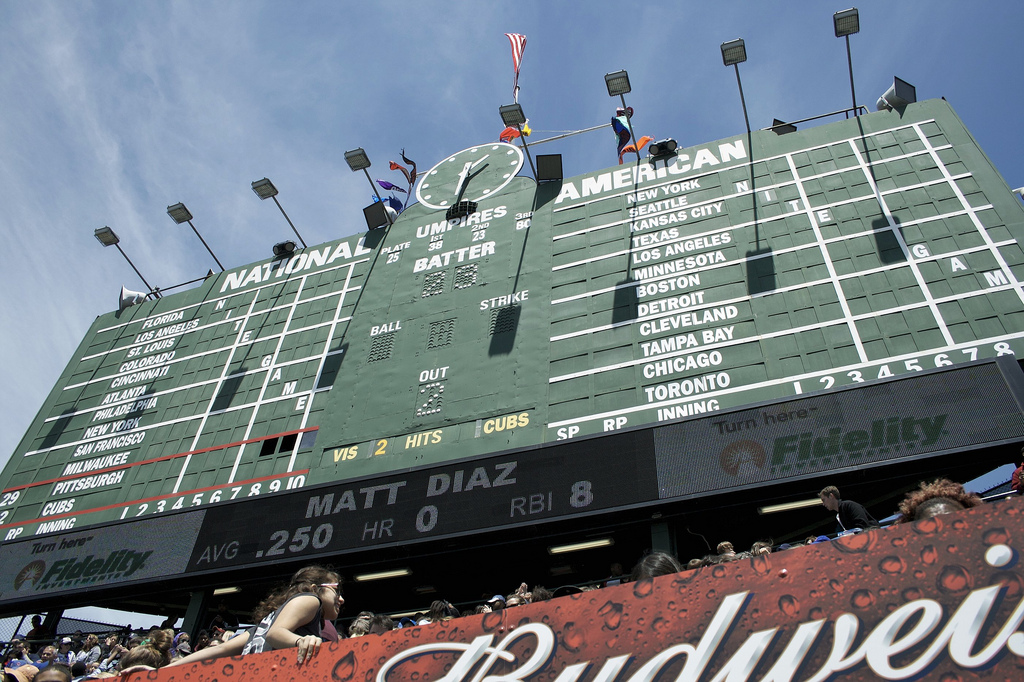 Churchill Downs
Louisville, KY - 1875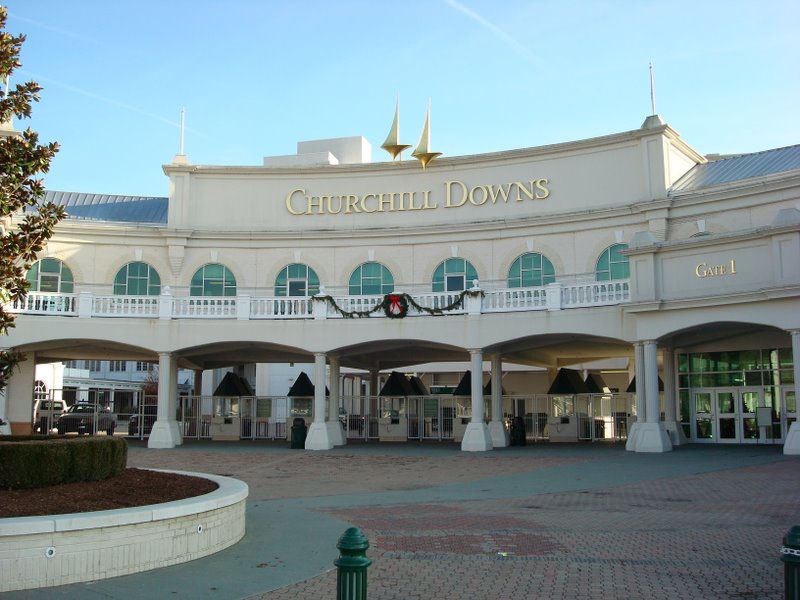 The site of the famed Kentucky Derby, the racetrack is a National Historic Landmark.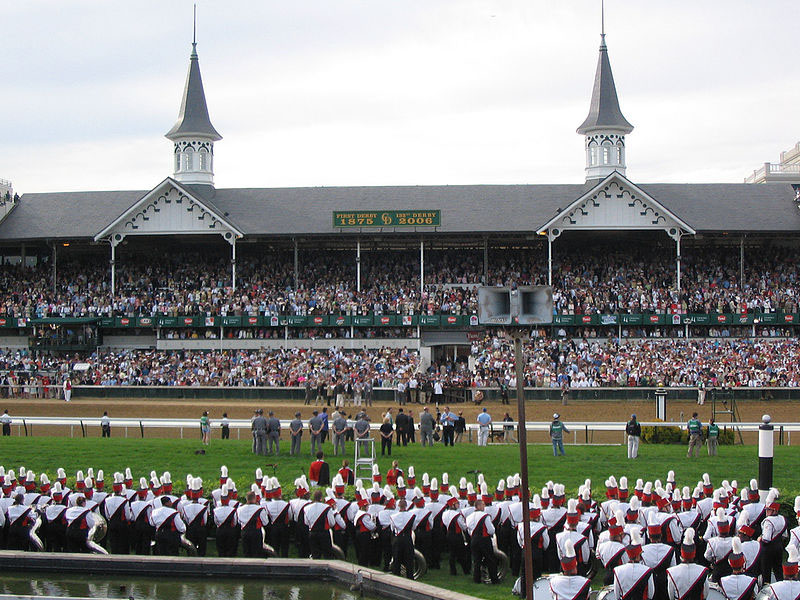 Merion Cricket Club
Haverford, PA - 1896
The current building is the sixth clubhouse and was designed by Philadelphia architect Frank Furness and his partner, Allen Evans. It is a renovation of an earlier Furness structure, which had been fire-damaged, and is a National Historic Landmark.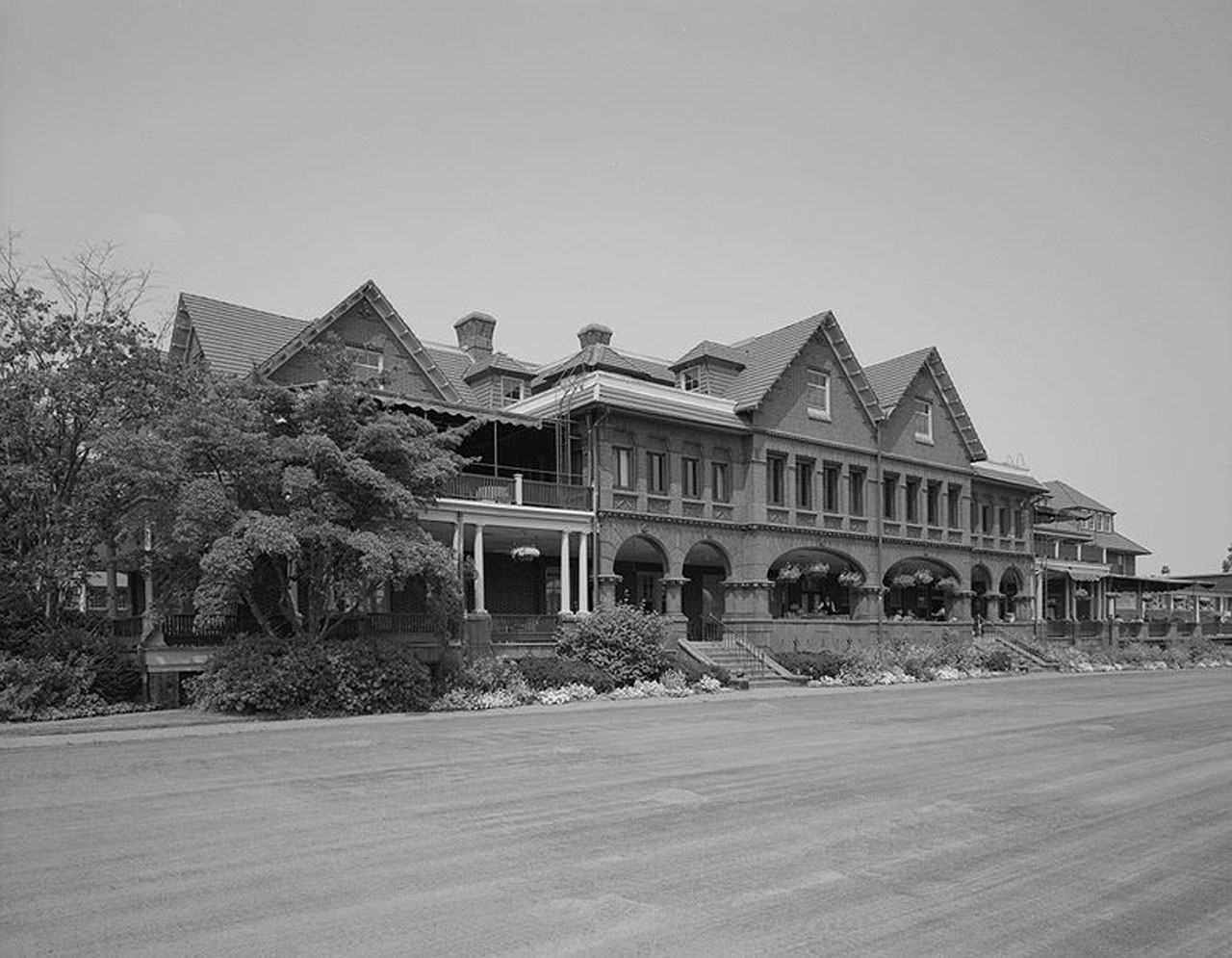 Kristin graduated from The Ohio State University in 1988 with a B.S. in architecture and a minor in English literature. Afterward, she moved to Seattle, Washington, and began to work as a freelance design journalist, having regular assignments with Seattle's Daily Journal of Commerce.
After returning to Ohio in 1995, her freelance activities expanded to include writing for trade publications and websites, as well as other forms of electronic media. In 2011, Kristin became the managing editor for Buildipedia.com.
Kristin has been a features writer for Buildipedia.com since January 2010. Some of her articles include:
Latest from Kristin Dispenza