Gift Guide: Best Tools for the DIYer
In this gift buying guide, we look at innovative DIY tools that any DIYer or weekend warrior would love to have. The tools included range from a flooring saw that will allow you to make cuts in the same location you are installing your floor to a multifunctional sawhorse that has over one ton of clamping force. Each tool listed is a winner as a potential gift.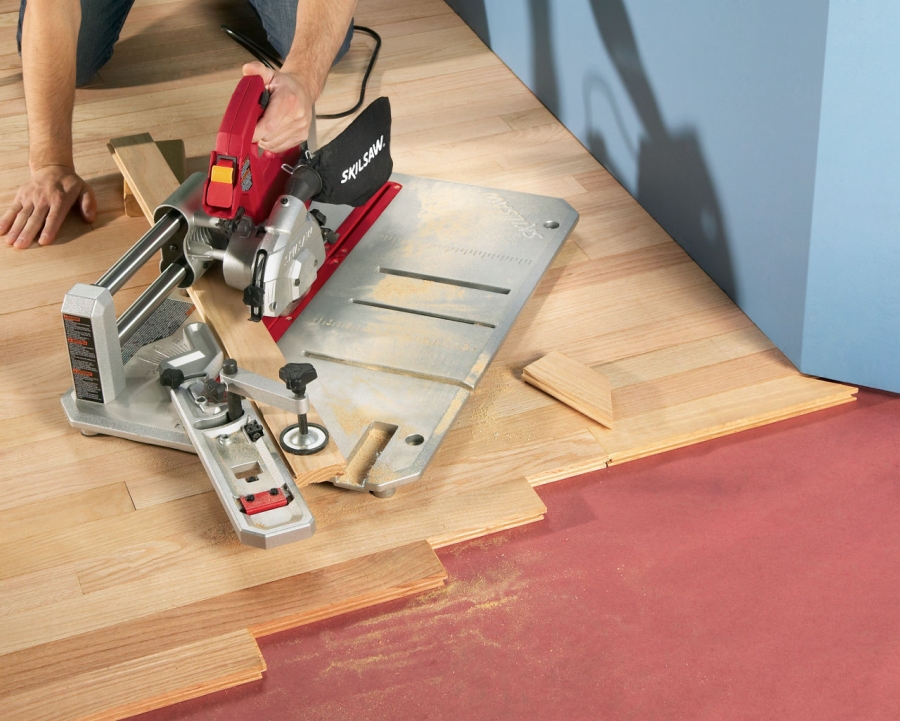 RotoZip CR18L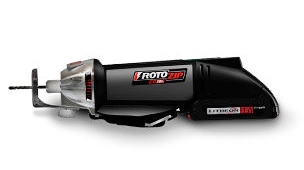 RotoZip's CR18L is a convenient tool that any DIY homeowner would enjoy adding to their tool box. It is a cordless spiral saw that offers significant power and 30,000 RPM no-load speed. The RotoZip CR18L enables a user to efficiently finish cut wood, tile, drywall, underlayment, and laminate. Its compact, lightweight design lends itself to use in practically any location, making difficult cuts easy, even in tight spaces. The CR18L is sold as a kit, which includes a tool bag for storage, cutting bits, a lithium-ion battery, and a charger. Optional accessories include a variety of material compatible bits and attachments that make precision cuts easier.
Rockwell Jawhorse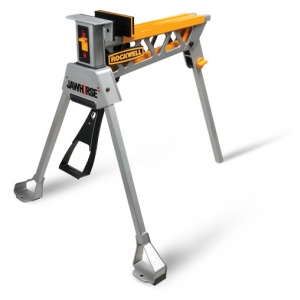 Rockwell's Jawhorse is an extremely versatile workstation that has the ability to simplify any DIY job around the house. The Jawhorse is a three-leg, steel-constructed sawhorse with a clamp that offers over one ton of clamping force. No matter what type of project you are working on, the Jawhorse acts as a second set of hands. Rockwell also offers accessories that adapt the Jawhorse for various types of work,including a plywood jaw, log jaw, miter saw station, welding station, and work table.
Senco Fusion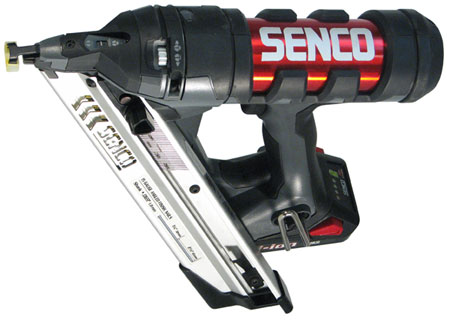 Senco's Fusion is a cordless, pneumatic finish nailer that does not require compressed air or a fuel cell. Powered by an 18V lithium-ion battery, the Fusion drives 15 gauge (F-15 model) or 18 gauge (F-18 model) finish nails. Senco's Fusion is the perfect tool for any DIYer interested in working on finish carpentry around the home or in the shop.
Dremel Trio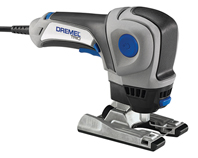 Dremel's Trio is a multipurpose tool that cuts, sands, and routs several different materials including wood, plastic, drywall, tile, and sheet metal. Control, comfort, and versatility are all available in the Trio, which can be used to complete a variety of jobs. The Trio delivers accurate 360-degree cutting and plunge-cut ability with a 90-degree pivoting handle for precision cuts. In addition to a circular cut/edge guide, accessories include a variety of bits for its many useful applications.
Kett KSV-432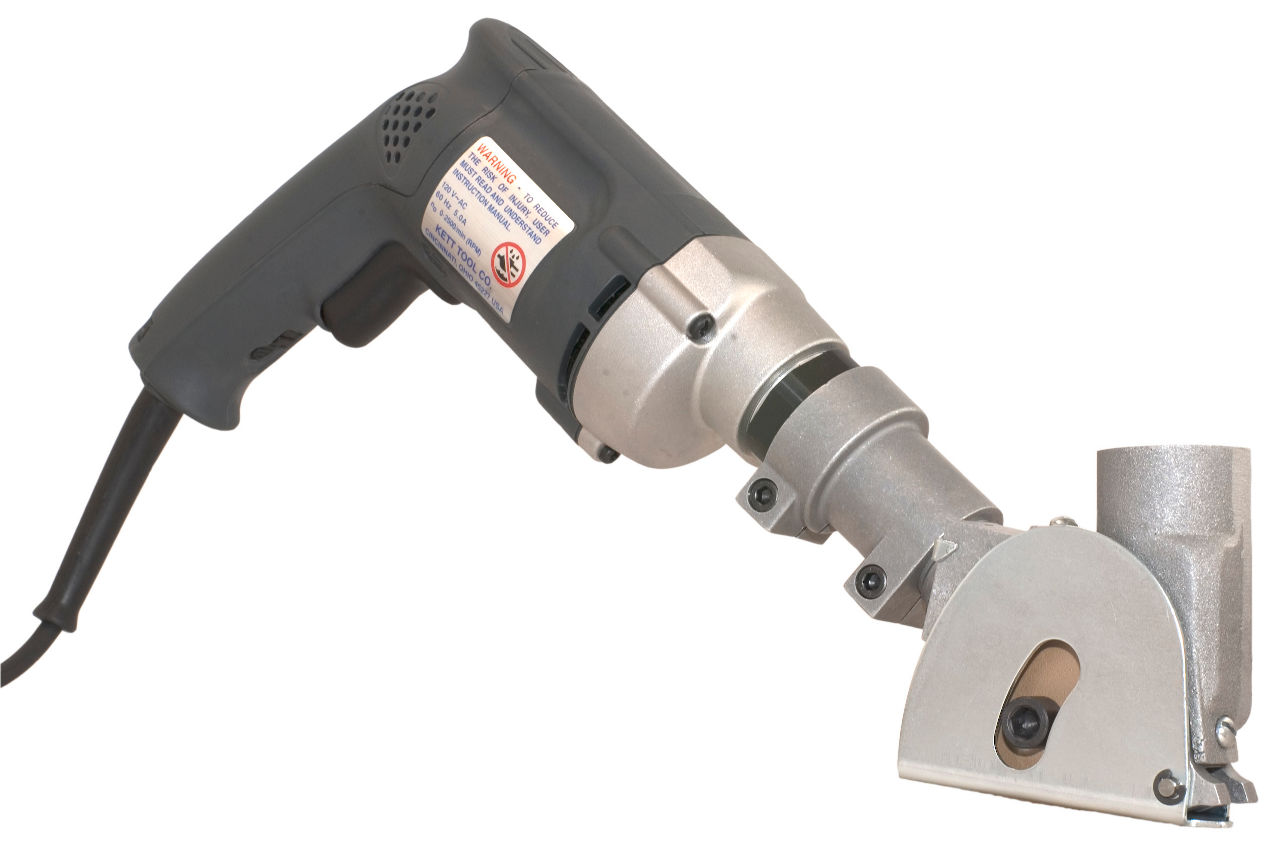 Kett's KSV-432 is the perfect cutting tool when dust control is a necessity. DIYers who need to keep dust to a minimum and still cut through drywall, fiberglass, and plaster will find that the KSV-432 pistol grip variable speed vacuum saw is the perfect tool for the job. The KSV-432 is an electrically powered tool that uses a 2-1/2" carbide abrasive blade to cut drywall, fiberglass, and plaster. A 2" or 2-1/2" high-speed steel blade is used for cutting cold rolled mild steel up to 16 gauge and laminate panels.
Festool CT Dust Extractor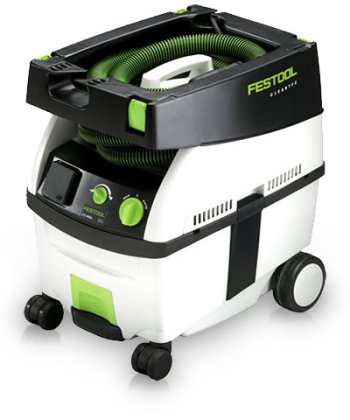 Festool's CT dust extractors keep dust to a minimum, saving time while working around the home or in the shop. Available in four different sizes; MINI (2.6 gal), MIDI (3.96 gal), 26E (6.9 gal), and 36E (9.5 gal), Festool has a dust extractor for any size job. The CT 26E and 36E models offer HEPA filtration. Extension tubes, nozzles, extraction kits, hoses, and brushes are all available for any of the four models.
SKIL Flooring Saw
The SKIL Flooring Saw allo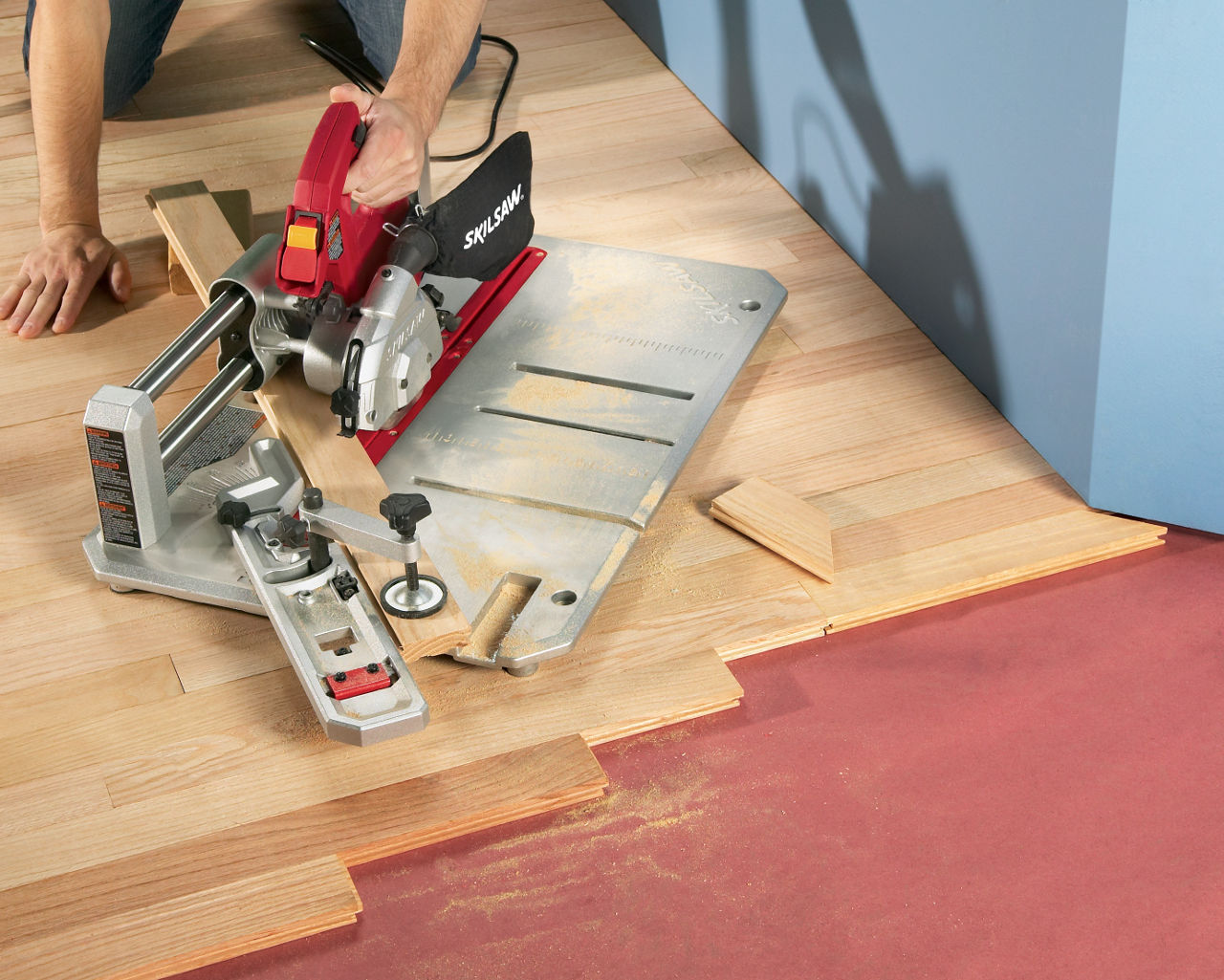 ws DIYers and installation professionals alike to leave their bench top tools in their workshops and upgrade to a multifunctioning saw designed to work in the room they are flooring, making clean cuts which will impress even the most seasoned flooring installers. Designed to cut through hardwood, laminate, and engineered flooring up to 8" wide and 3/4" thick, the SKIL Flooring Saw smoothly makes miter cuts from 0 to 47 degrees and also quickly transitions to a fixed saw, allowing rip cuts to width. Additional features include a built-in cord wrap, a handle for easy portability, and a convenient push stick that stores under the table top.

Jeff is an Editor-at-Large for Buildipedia.com who writes and edits Featured At Home and Knowledgebase content. Prior to joining Buildipedia, Jeff's work experience included carpentry, construction documentation, specification writing, construction administration, project management, and real estate property inspection. Jeff is a member of the Construction Specifications Institute (CSI) and an educator at Columbus State Community College and enjoys challenging DIY home improvement projects.
Latest from Jeff Calcamuggio