How to Use Double-Ended Glass Blocks
If you want to create a glass block wall that steps down, then the double-ended glass block is for you. Although double-ended glass block looks great, you must design with it in the right way for a successful project. Keep these points in mind for your step-down wall.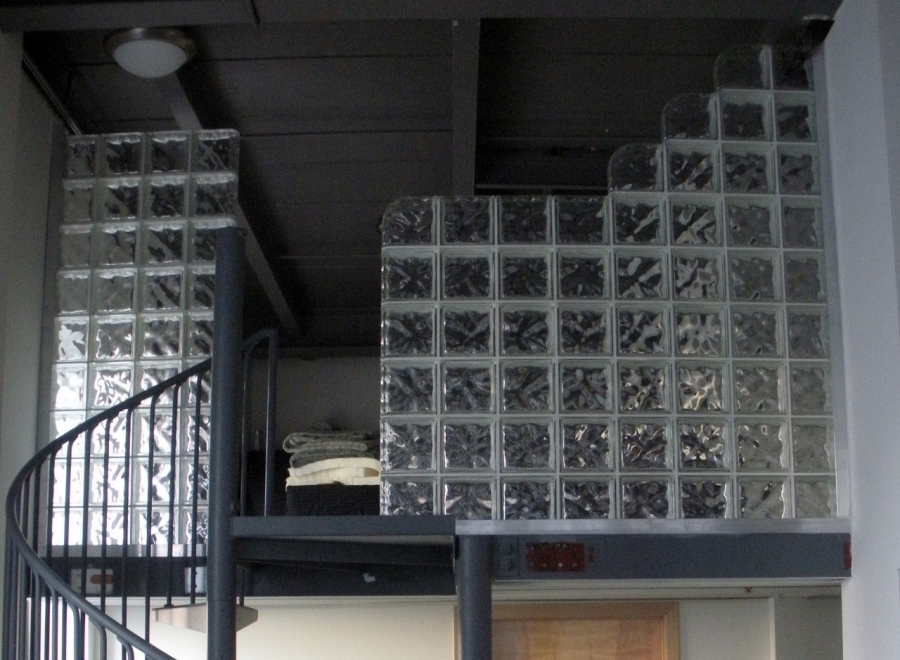 Design in 8" increments. This is a beautiful block but it only comes in an 8" x 8" x 4" size. So to create a step-down wall that has a smooth finish from the top through the side, the wall must be configured in increments of 8" on both the horizontal and vertical dimensions.

Use a straight wall design. Because you'll be using 8" x 8" blocks (see above), this block only works well in straight wall applications. You might think, "Why can't I curve an 8" block?" The simple answer is that no pre-curved blocks are made in the 8" x 8" size with finished ends on both the tops and the sides.

Add color to it. Colored glass blocks have become all the rage. In Europe and in Asia, colored glass blocks are a popular and well known building material, and this trend is heating up in the United States as well. Ordering colored glass blocks is a practical choice, because glass blocks of any shape, size, or pattern can be colored, and the minimum order can be as small as five blocks.

Frost your wall for a unique design, privacy, and daylighting effect. A frosted glass block wall creates a softer feeling in a room and adds an element of privacy behind the wall. It is becoming popular to mix clear and frosted blocks (sometimes in a row or a checkerboard pattern) to create a look not possible with only clear blocks. The frosted blocks also help to minimize the glare of direct sunlight.

Identify where you want to use the double-ended blocks. Pittsburgh Corning's Encurve double-ended blocks are used the most frequently in partition walls for offices, homes, and shower walls. It's even possible to build a half wall of glass blocks on top of an existing drywall or masonry structure.
---
How to Use Double-Ended Glass Blocks was originally published on News from the Block.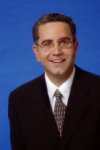 Mike Foti is President of Innovate Building Solutions – including Columbus Glass Block, Cleveland Glass Block, Mid America Glass Block, West Side Glass Block, Bath Doctor, Cleveland Design and Remodeling, and Cincinnati Design and Remodeling. Mike purchased the business from his father Joe in 1989 and set upon an aggressive growth path to expand the company both geographically and with new products and services that can add value to our customers' properties. Mike has authored over 70 articles on glass blocks, windows, doors, bathtub and shower liners, and remodeling. In addition Mike is the author of "News from the Block" -- a remodeling blog with tips and ideas for the nicest home or business on the block.
Website: innovatebuildingsolutions.com/