LEED Silver-Certified Landfill: The First of Its Kind
Throughout the last 10 years LEED (Leadership in Energy and Environmental Design) has developed into an efficient and effective solution for building owners to reduce expenses and limit the environmental impact of their buildings. Although many LEED projects take the form of typical commercial, institutional, government, and healthcare facilities, LEED provides many other sectors the ability to differentiate and produce a truly rare project, none more so than the Twin Oaks Landfill in Grimes County, Texas, which achieved LEED Silver certification.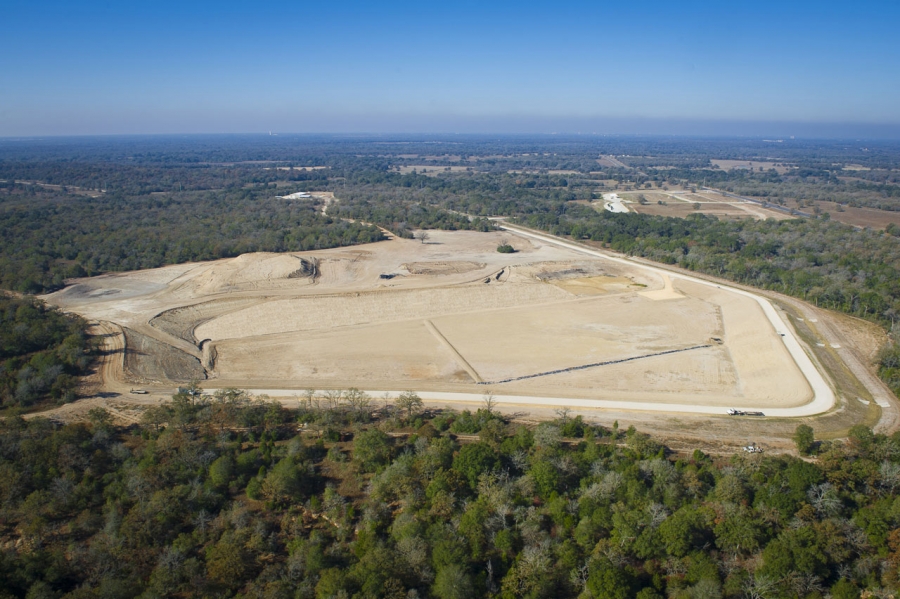 Earlier in 2011, the Brazos Valley Solid Waste Management Agency attempted and achieved LEED Silver certification for its Twin Oaks Landfill. Guided by the expertise of HDR Engineering Inc., Twin Oaks has become the first landfill to be awarded the U.S. Green Building Council's (USGBC's) LEED Silver certification. According to Samantha Best, Landfill Superintendent at Brazos Valley Solid Waste Management Agency, they were motivated to achieve LEED Silver certification by their desire to "continually reduce our carbon footprint and to be an example for others – to set the bar high for other facilities regarding protection of the environment." It is worth noting that this noble act has led to reduced expenses in the operations of the facility as well.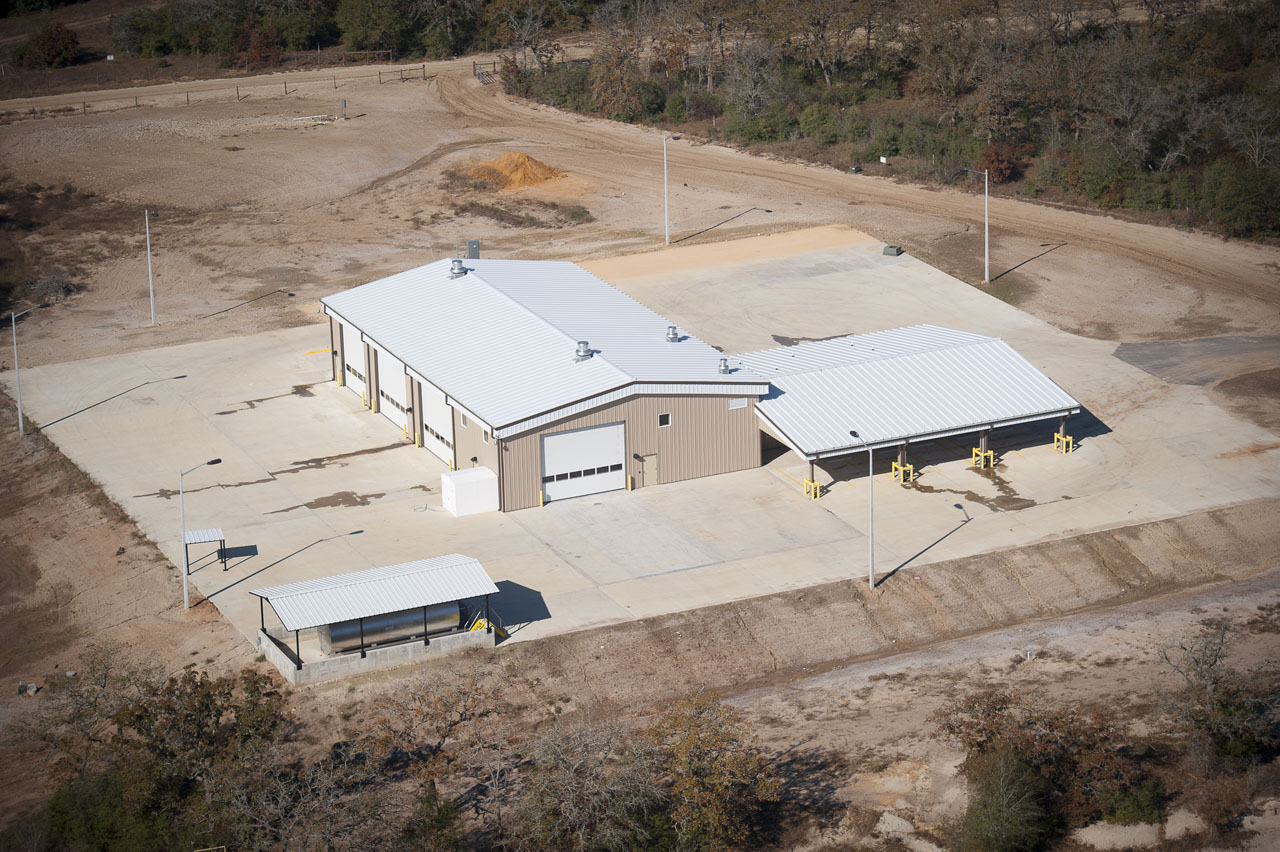 The Twin Oaks project was a very complex project consisting of many environmental issues. The scope included just over 610 acres on a greenfield site. However, nearly 23% of the available land was set aside for green space that will not be developed. In fact, some of the undeveloped space is to be used specifically for endangered plant life, which helped Twin Oaks in their quest for LEED certification.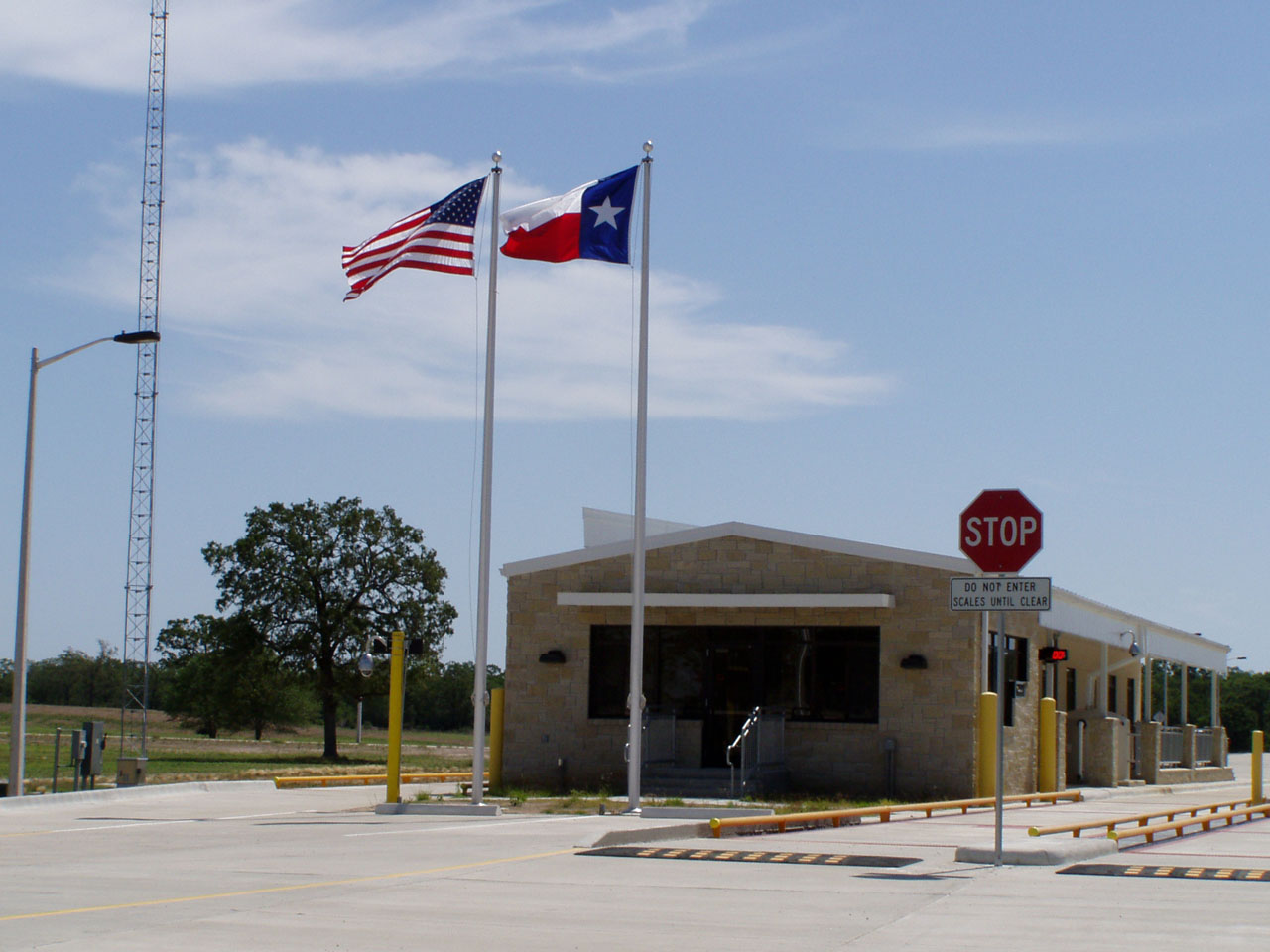 In addition to land management strategies, LEED Silver certification was also sought through the use of low-flow fixtures in the nearly 18,000 sq. ft. of buildings on site. This accounted for a water savings of 40% based on estimated usage. The buildings also utilized efficient design techniques including reflective roofing, insulated concrete, shading devices over windows, reduced site and facility lighting, and ground source heat pumps. All of these measures helped to reduce energy usage by approximately 33%. Furthermore, nearly 70% of construction waste was diverted from landfills; the materials used included 59% recycled content, and 50% of the materials were considered local (within a 500 mile radius of the site).
There is no doubt that HDR was given a challenge when designing this one-of-a-kind project. Michael Oden, Senior Project Manager for the Twin Oaks Landfill project, states:
The most difficult aspect of many projects is the coordination with all the disciplines on the project and, in this case, the sheer size of the property. The property area is over 26,000,000 sq. ft. (610 acres). Many of the consultants and contractors on the project did not have previous LEED experience. However, everyone worked together successfully and the project achieved a first regarding LEED certification.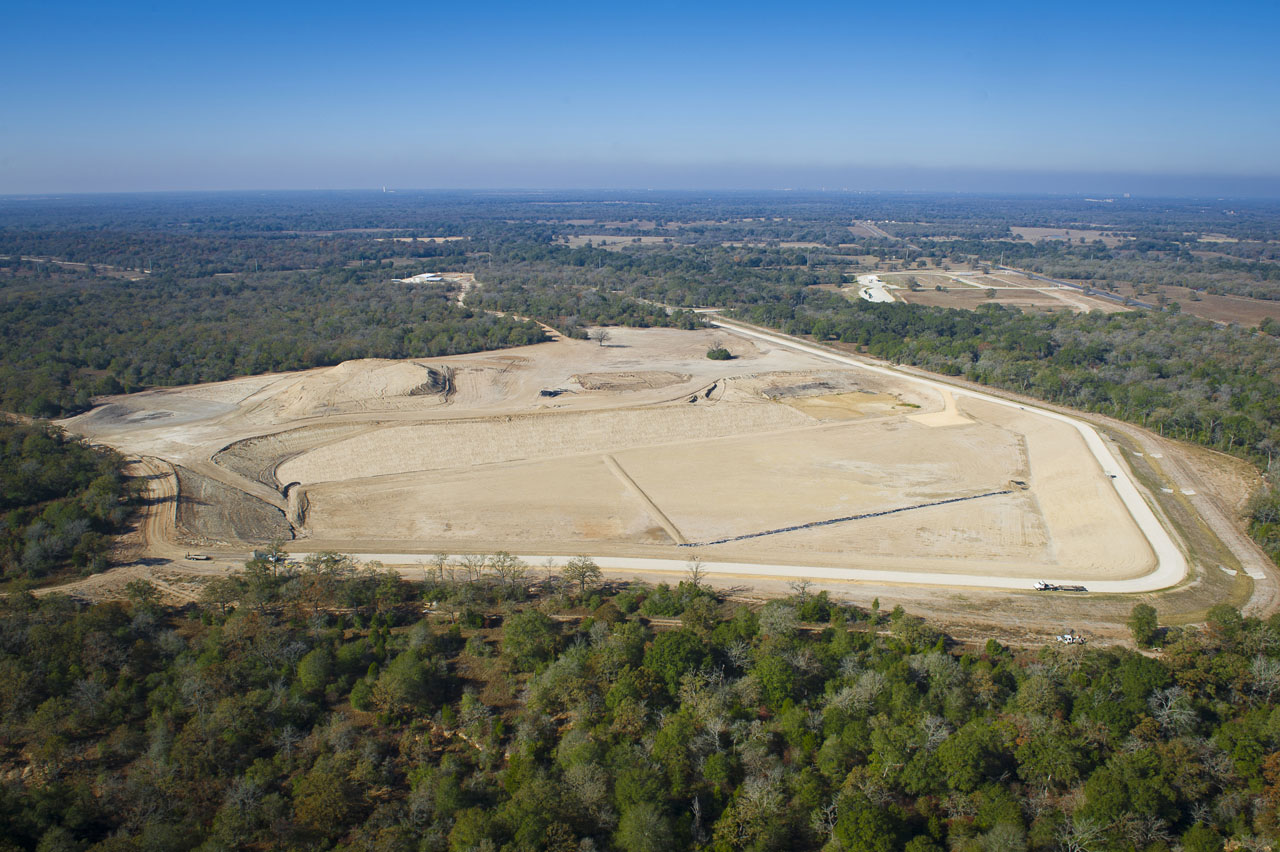 To many, "successfully" could be seen as an understatement. The Twin Oaks Landfill has set an example for projects globally, showing that green building can be used in any application to produce financial and environmental benefits while creating a unique and exciting project.

Michael Tolson is an entrepreneur focusing on "green" real estate development in Toledo, OH and surrounding areas. He currently owns Tolson Construction, and The Tolson Development Company. In an attempt to further drive businesses, Michael has completed an Executive MBA and a Graduate Specialization in finance from the University of Toledo. His companies focus on commercial and residential buildings using the United States Green Building Council's LEED rating system. With this in mind, Michael has earned his LEED Accredited Professional designation.
Latest from Michael Tolson MBA, LEED AP