Window Openings: Acrylic Blocks vs. Glass Blocks
I've been asked the question over and over: Should I use glass blocks or acrylic blocks for my window project? While I will admit to having a bias (I've been in the glass block business for over 25 years), my companies sell both glass and acrylic products and I try to recommend what's best for the customer. Here are my pointers on how to choose between these two different materials.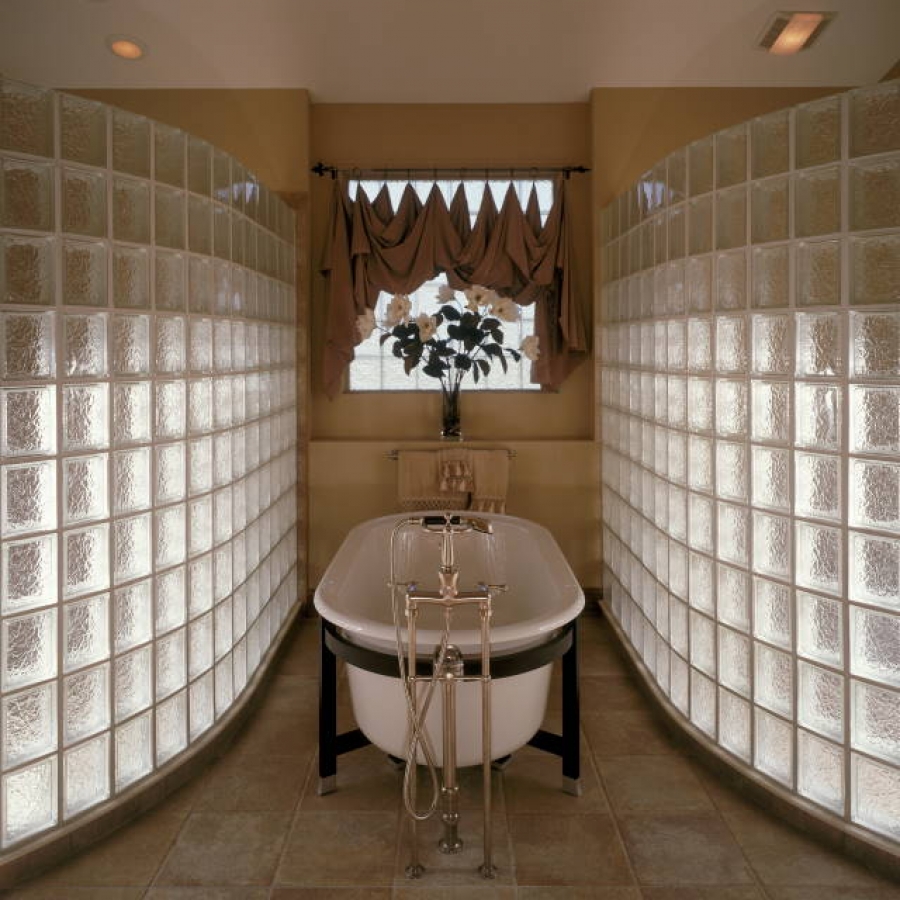 Fully operable bathroom, kitchen, and upper-floor windows. These are the places where acrylic block windows shine. The biggest advantage of acrylic is that it's lightweight, and acrylic block windows can be hinged to open completely. (Glass block windows can accommodate small air vents but don't have the capability to provide complete window ventilation.) Acrylic block windows are available as casement, single-hung, awning, and slider windows. If you're looking for full operability for a kitchen window, bathroom window, or upper-floor window, acrylic is an excellent choice.
Specialty shaped upper-floor windows. Because glass block windows are only available in square and rectangular units, they are not suitable for specialty shaped windows. If you're looking for an arch top, round top, or octagonal window, acrylic is the only way to go.
Basement windows. This location is a slam dunk for glass block windows. For basement applications, glass block windows are much less expensive, can be supplied with an air vent or dryer vent, and are easier to install. Consider using a frameless glass block window (which can be mortared directly to a poured or concrete block wall foundation) -- it's an excellent choice for security, privacy, and style and great way to cost-effectively dress up a basement remodeling project.
Windows located within a shower space. Because an acrylic block window warranty can be voided by the use of abrasive shower cleaning products, I'd recommend the glass block window for the shower space. The glass block designs are easy to clean and are available in high-privacy patterns, which make them good choices even when the next door neighbors' home is close.
The reality is that both acrylic block and glass block windows have best use cases. This information will guide you to your best decision.
---
Window Openings: Acrylic Blocks vs. Glass Blocks was originally published on News from the Block.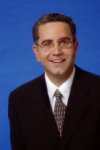 Mike Foti is President of Innovate Building Solutions – including Columbus Glass Block, Cleveland Glass Block, Mid America Glass Block, West Side Glass Block, Bath Doctor, Cleveland Design and Remodeling, and Cincinnati Design and Remodeling. Mike purchased the business from his father Joe in 1989 and set upon an aggressive growth path to expand the company both geographically and with new products and services that can add value to our customers' properties. Mike has authored over 70 articles on glass blocks, windows, doors, bathtub and shower liners, and remodeling. In addition Mike is the author of "News from the Block" -- a remodeling blog with tips and ideas for the nicest home or business on the block.
Website: innovatebuildingsolutions.com/