Fypon Introduces 26 New Polyurethane Products
Fypon, LLC, the industry leader in synthetic millwork products, has published two new product catalogs showcasing the versatility of the company's synthetic product lines. The Fypon® 2013 Polyurethane Catalog includes 26 new polyurethane products, including an assortment of brackets, plinth blocks, decorative panels, rafter tails, and corbels.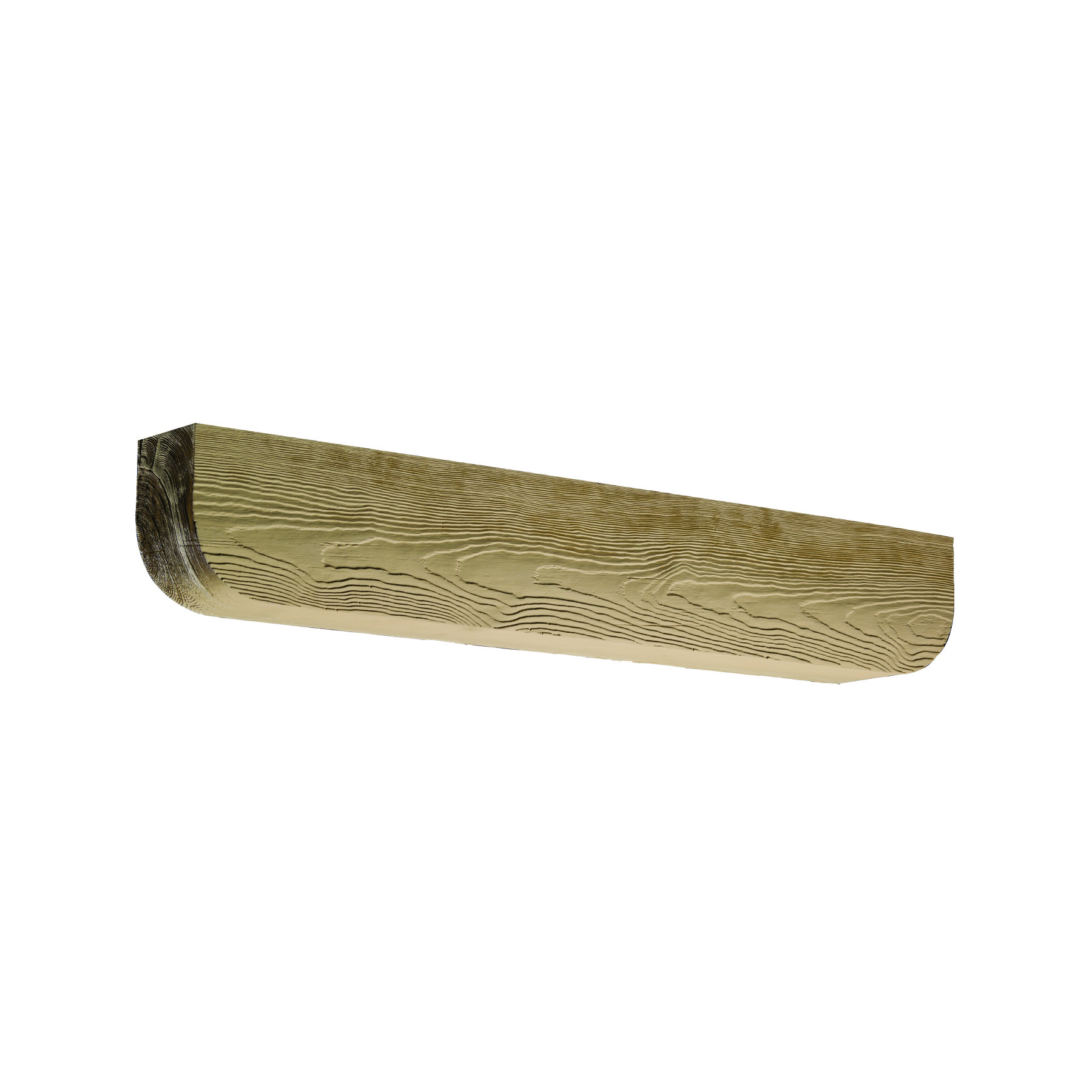 The 220-page Fypon® 2013 Polyurethane Catalog includes more than 2,400 synthetic pieces in the categories of Window & Door Trim, Mouldings, E-Vent™ Systems, Decorative Millwork, Louvers & Gable Vents, Balustrade Systems & Porch Posts, Columns, & Post Wraps. The new products include plinth blocks and decorative panels, brackets, corbels, and rafter tails. Some products are available in a smooth, paintable version, while others come in woodgrain versions ready for staining. A new smooth, paintable louvered shutter with a center rail is also available, along with a new 8" crosshead for topping off windows and doors.
Detailed product descriptions and measurements of each product make the catalog a valuable tool for both building industry professionals tasked with enhancing commercial and residential products along with homeowners working on do-it-yourself projects. Each section of the catalog offers details on how to order products, explanations of accessory items and advice on ordering both pre-fabricated and custom products.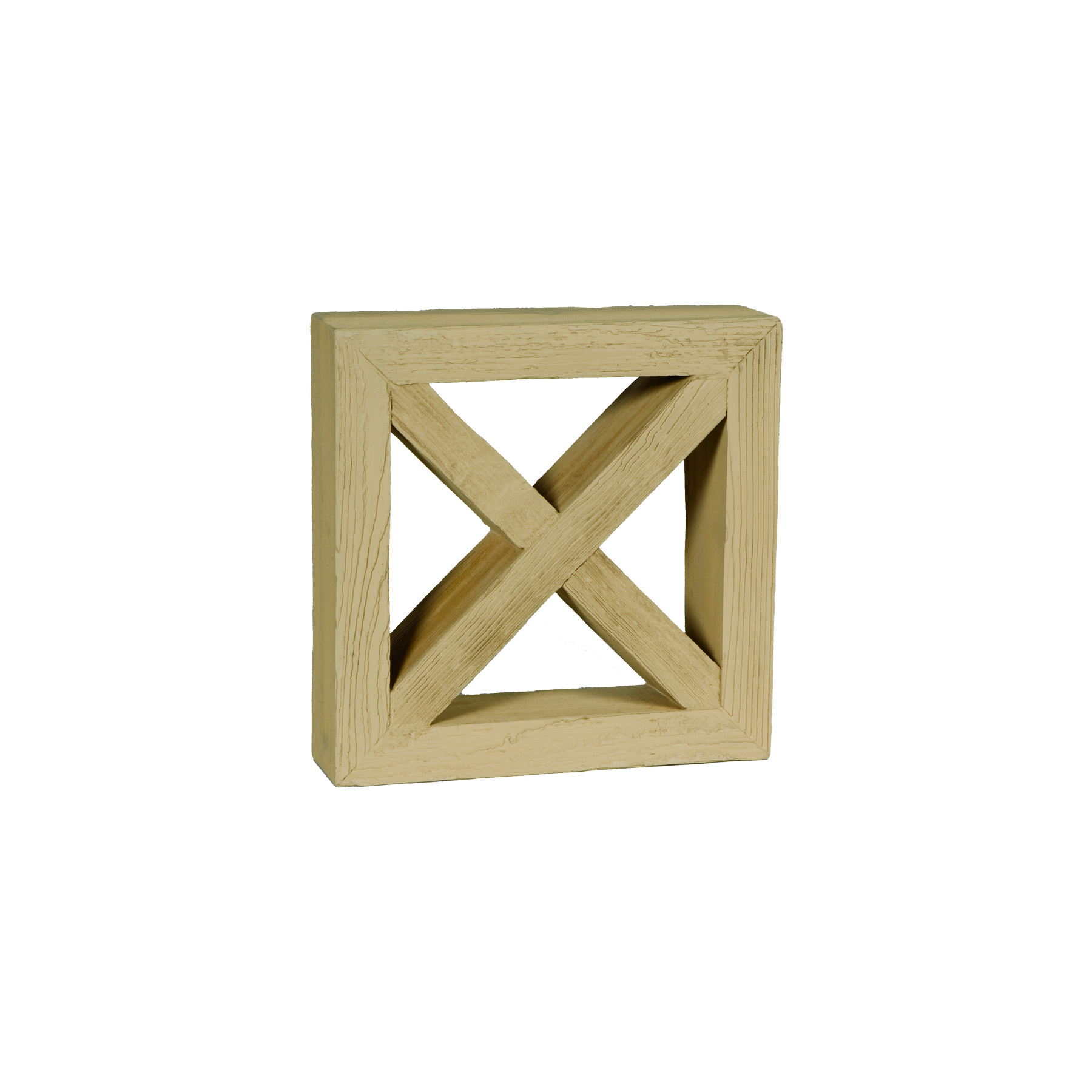 The new 40-page Fypon PVC Catalog features almost 400 PVC products in the categories of Column Wraps, QuickRail® Systems, and PVC Trim. Products in this catalog include PVC boards and sheets, trellis systems, trim profiles, rail kits, post kits, porch posts, and grab rails. The durable PVC pieces, like all Fypon products, resist moisture, insect infestations, warping, cracking, and splitting.
A new QuickRail Straight Rail Kit (with rails made of PVC), which includes deluxe straight rails with a glass spindle style, has been introduced for 2013. Additionally, a new Colonial Post Kit is now available that adds a sense of Old World elegance and class to the QuickRail system. To add variety to the Post Sleeves and Accessories, Fypon has introduced a new Recessed Panel Post Sleeve to serve as an attractive accent for any existing support post.
"The diversity of products offered in these two new catalogs reflect how valuable Fypon products are for both interior and exterior applications," says Niki Decker of Fypon. "Each item in the catalogs is made of high-performance synthetics – either polyurethane or PVC – that can weather the elements effortlessly while providing years of long-lasting beauty. Because they install quickly, these products help save both time and money on many projects."
Free copies of both catalogs are available for viewing and downloading at www.fypon.com or by calling 1-800-446-3040.

Fypon offers thousands of decorative millwork elements in a variety of architectural styles to enhance the interior and exterior of America's homes. Each piece is crafted from tough, weather-resistant, high-performance materials that are resistant to decay, insect infestation, and water damage for long-lasting beauty and low maintenance.
Latest from Fypon