Fypon® Leads Decorative Mouldings, Column, and Trim Categories in 2012 Brand Use Study
For the sixth consecutive year, Fypon® has been named a leader of decorative mouldings and millwork by Builder magazine's 2012 Brand Use Study. Fypon earned the number one ranking in the survey of builders for the categories of brand familiarity, brands used in the past two years, and brands used the most in both the "Decorative Mouldings/Trim/Columns: Interior" and "Decorative Mouldings & Columns: Exterior" categories.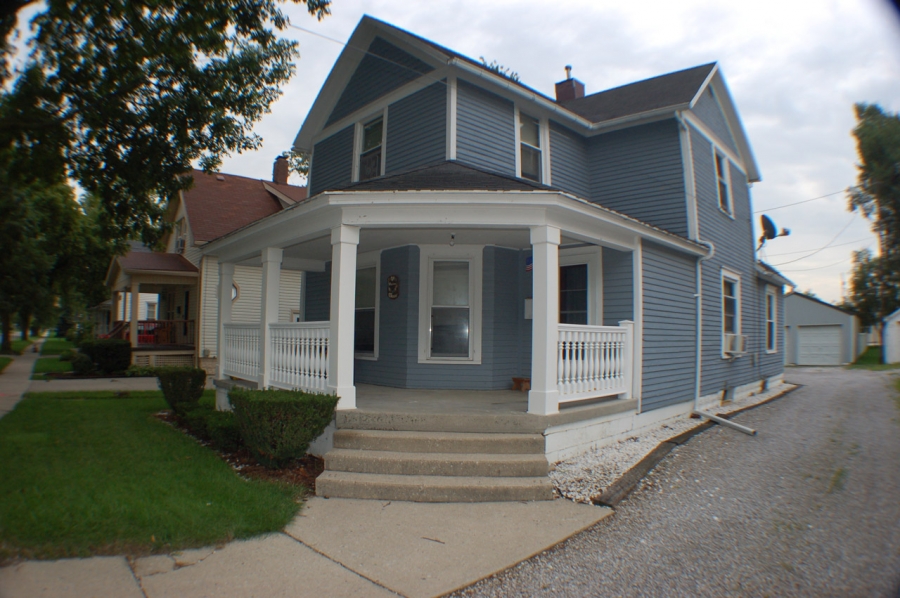 "We're grateful that year after year builders indicate their strong preference for using Fypon products as decorative elements for the interiors and exteriors of their residential and commercial projects," says Dave Randich, president of Therma-Tru® Corp., parent company of Fypon. "We're seeing that builders repeatedly use our synthetic products instead of more traditional options, such as wood, to achieve the long-lasting, high-quality results they're seeking."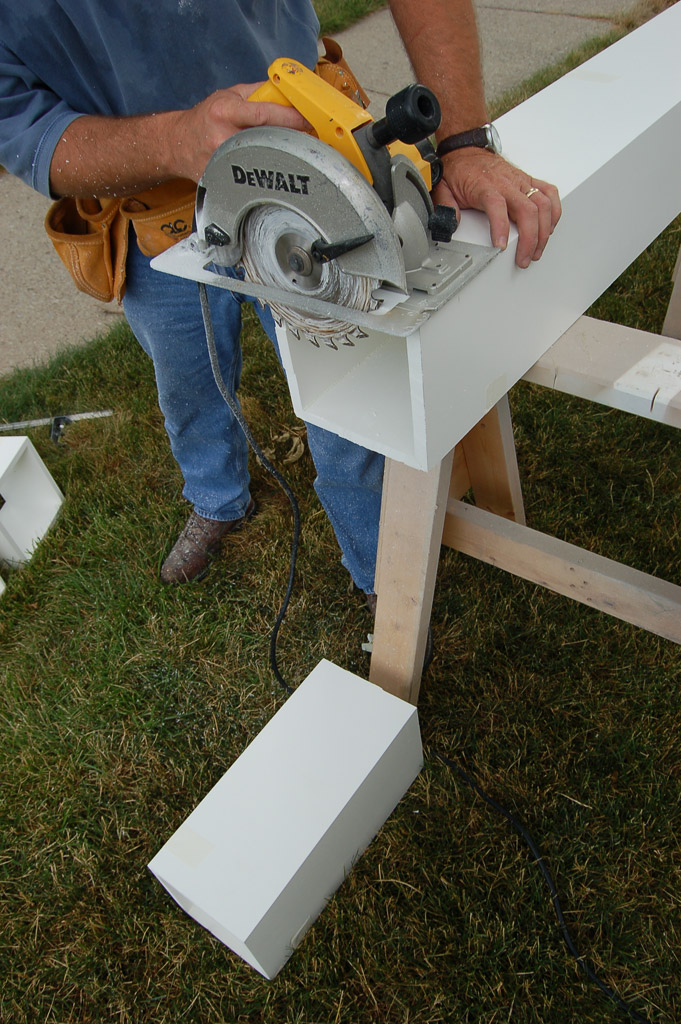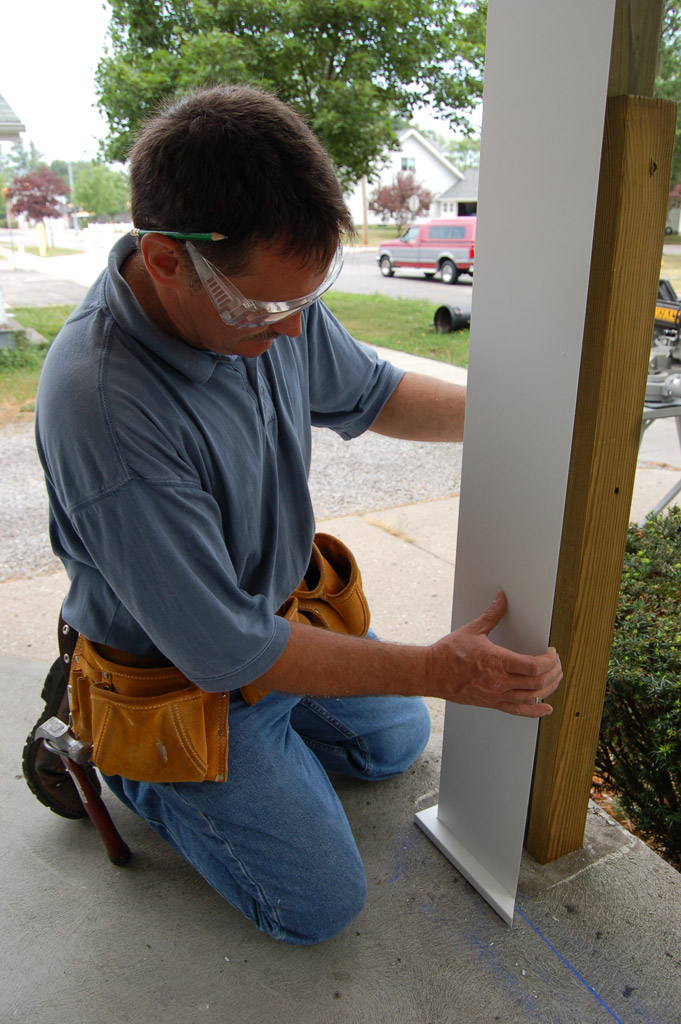 Known throughout the industry for their exceptional quality and durability, Fypon synthetic mouldings, trim, and columns are the consistent choice of builders seeking products with outstanding value and fast installation. Builders rely on the quick "out of the box and onto the house" application of these finely crafted pieces that allow them to save job site time and labor.
"Builders who are looking to set their projects apart in the marketplace have relied on Fypon products for decades," says Randich. "The consistent results of this study each year show that builders truly value the quality craftsmanship of these urethane and PVC pieces. We appreciate the builders who repeatedly use our Fypon products to enhance both the interiors and exteriors of their projects."
Fypon synthetic trim products also ranked in the top three in the study's Exterior Trim categories for brand familiarity, brands used in the past two years, and brands used the most. Results of the 2012 Brand Use Study were available in the April 2012 issue of Builder magazine.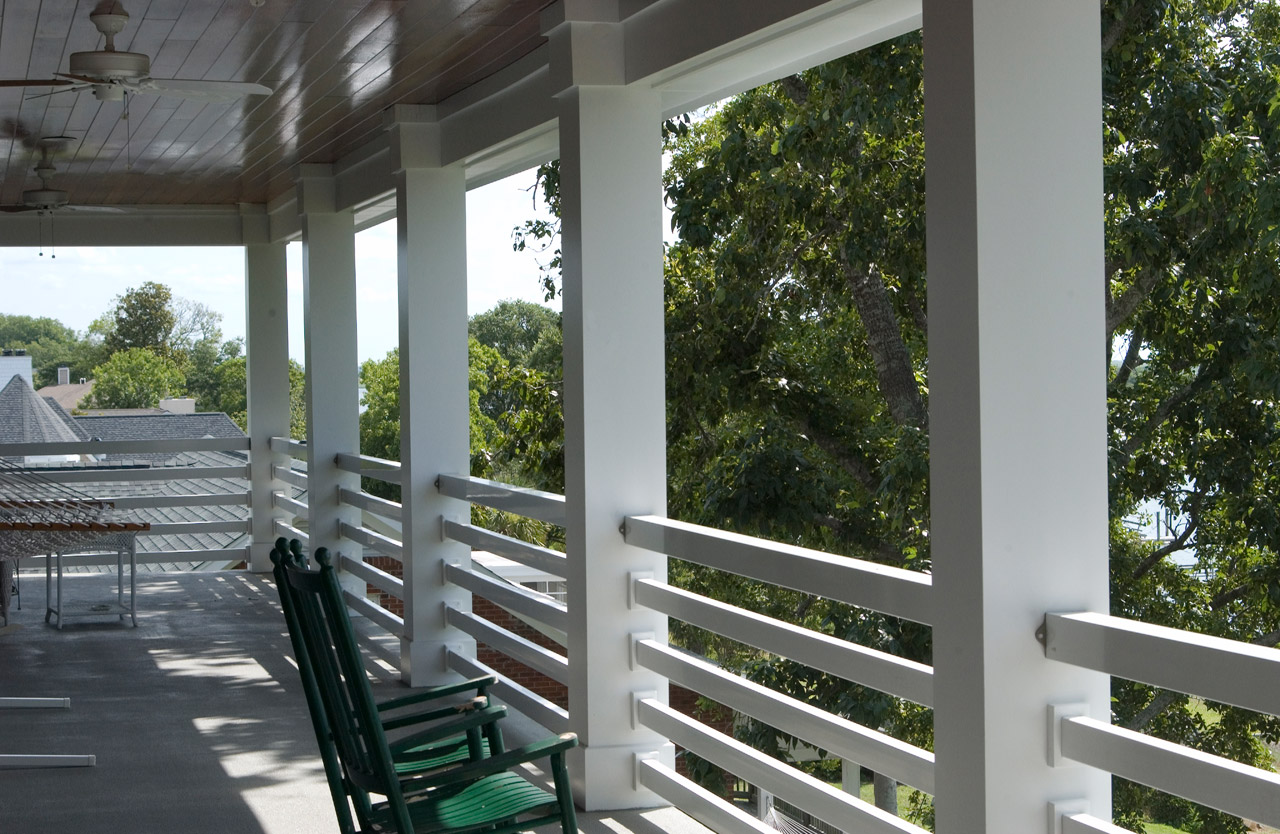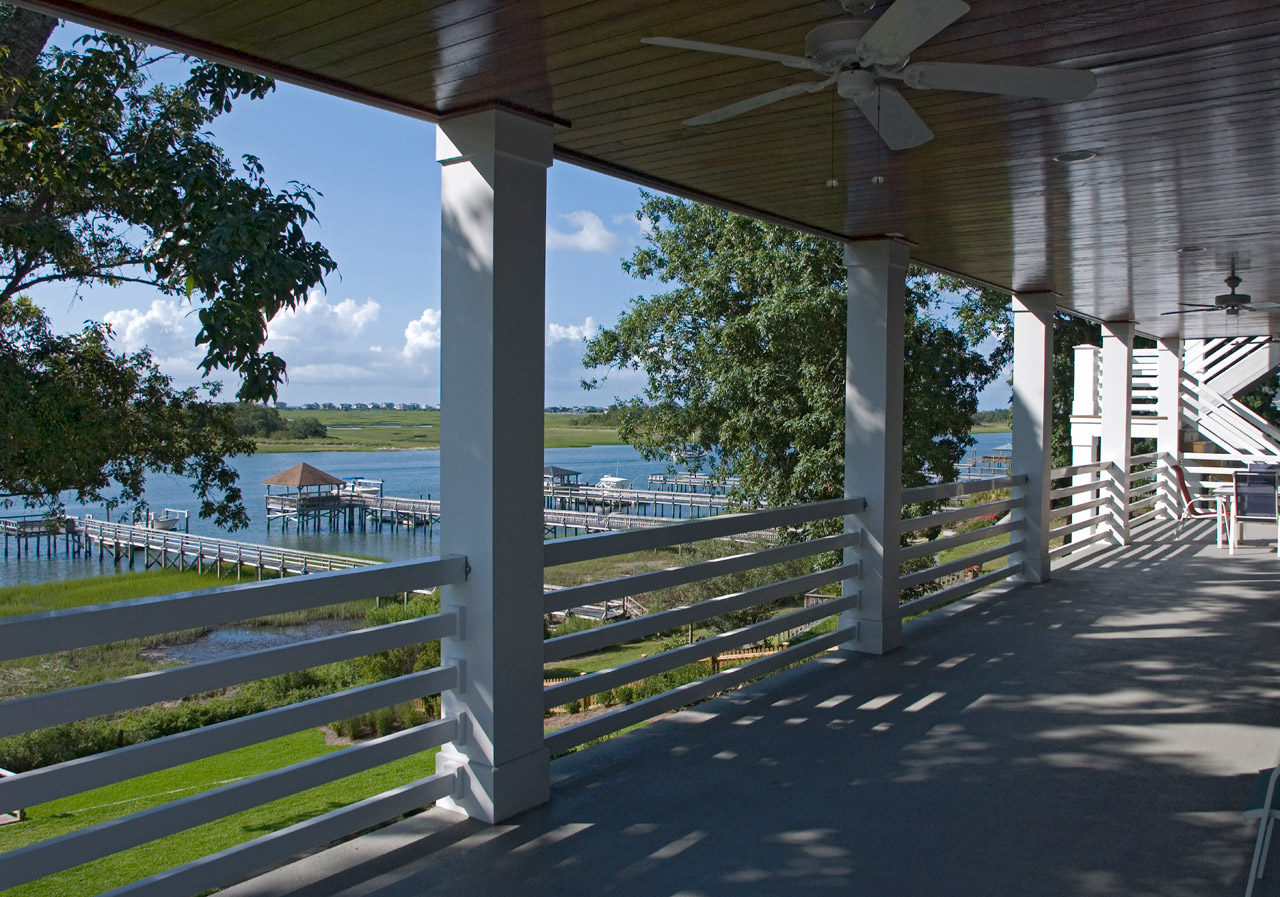 In addition to Fypon's extensive selection of mouldings, trim, and columns, the company offers louvers, gable vents, balustrade systems, E-Vent™ systems, and QuickRail™ systems. A new Stone & Timber Collection of urethane products was added in 2011 to provide more entryway solutions for builders. All of Fypon's precision-molded pieces are made of a closed cell structure that prevents water penetration and absorption.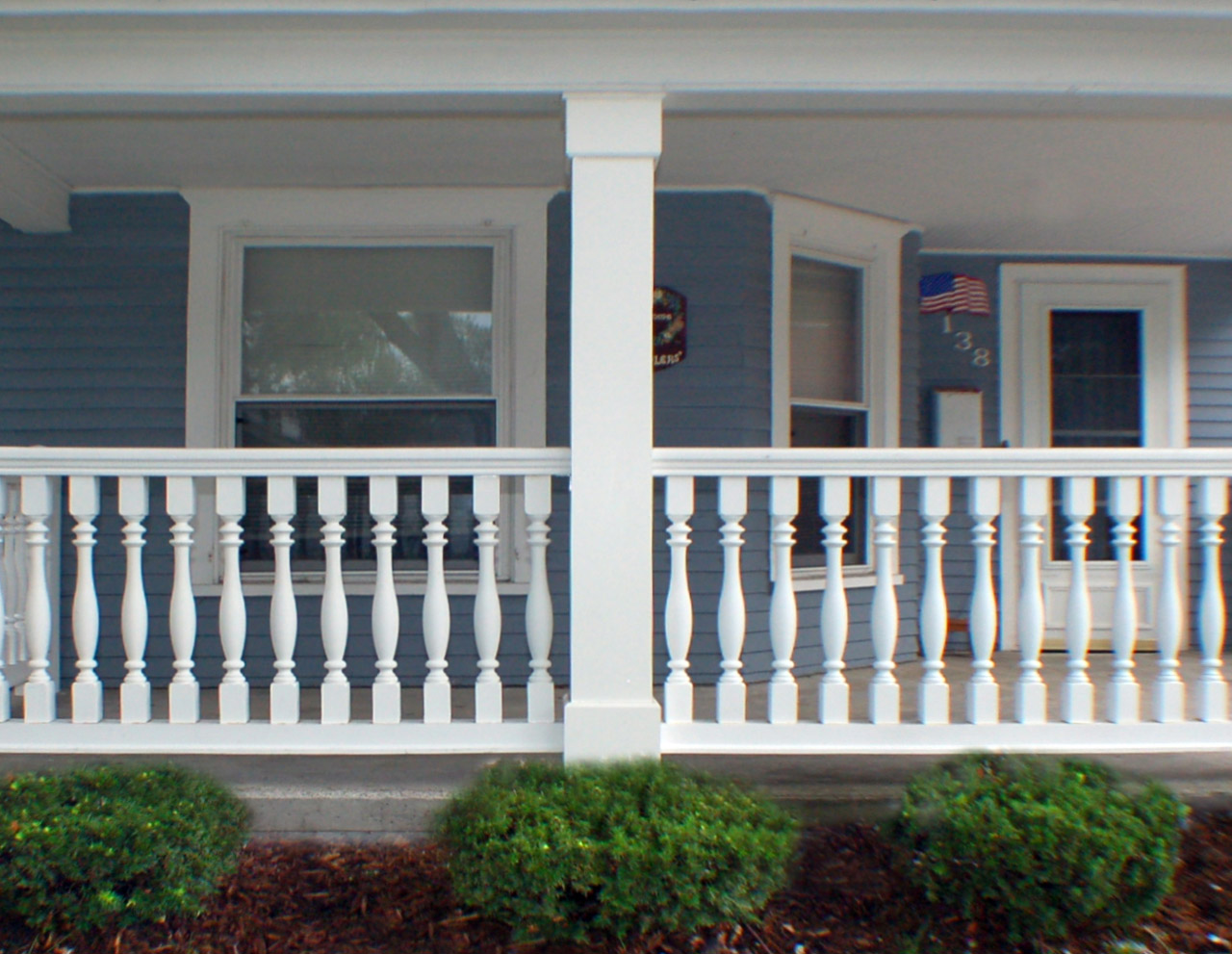 Fypon offers thousands of decorative millwork elements in a variety of architectural styles to enhance the interior and exterior of America's homes. Each piece is crafted from tough, weather-resistant, high-performance materials that are resistant to decay, insect infestation, and water damage for long-lasting beauty and low maintenance.
Latest from Fypon