North Carolina Builders Share Secrets to Keeping Business Strong
Custom builders Ben and Sharen Fowler know how to keep sales going in a tough economy: Build quality and sell quality.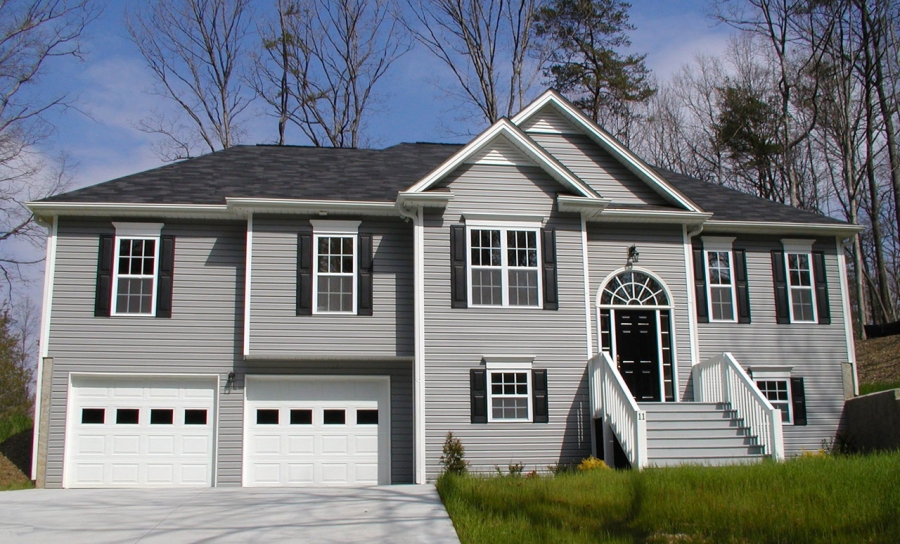 The North Carolina-based husband and wife team have more than 42 years experience in designing and constructing dream homes for their clients. During the recent difficult economic times, they have relied on building products with proven success records and strong warranties to set their homes apart.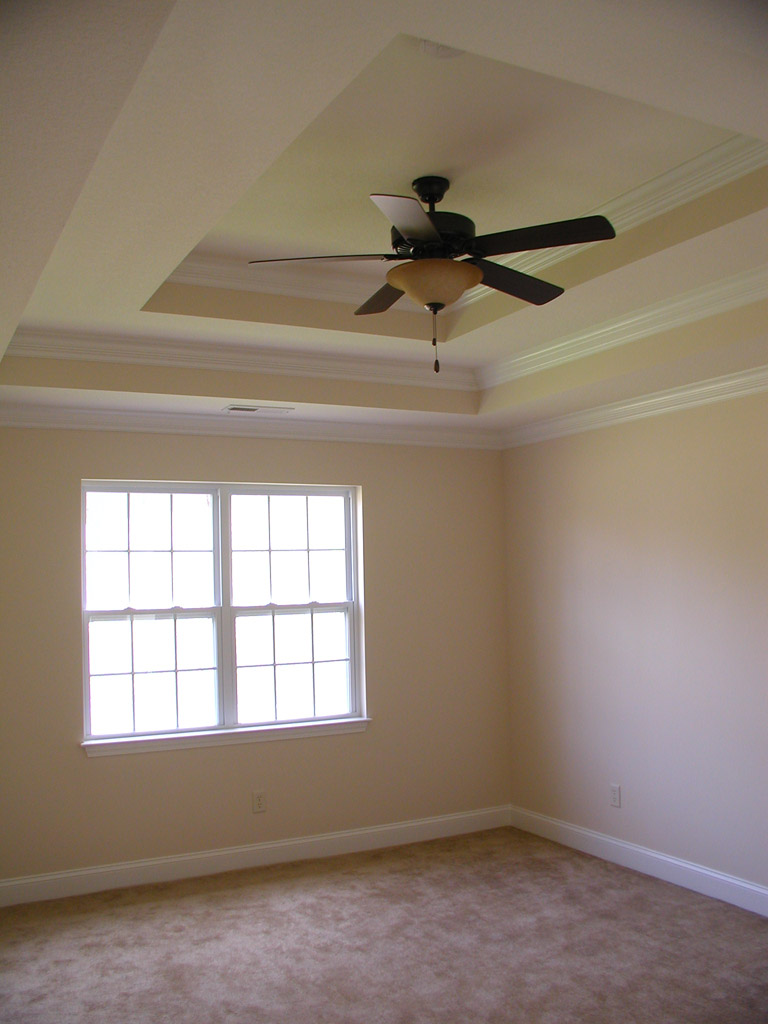 "We focus on selecting quality products that reflect positively on the uncompromising value that we dedicate to each of our custom homes," says Ben Fowler, co-owner of Fowler & Associates Home Builders, Inc. "Our philosophy is that top-quality products lead to superior construction."
For more than a decade the Fowlers have relied on Fypon millwork to accent both the interiors and exteriors of their homes. Whether installing a one-piece fireplace mantel surround, mouldings in a family room, or exterior trim around windows and doors, the custom builders appreciate the value and significance that Fypon products bring to each project. The team also depends consistently on Advantech, HardiePlank, and Trex decking to set their homes apart in the Asheville area marketplace.
"During these competitive times, it makes sense to use every selling advantage available to us," says Ben. "Making the decision to embrace green building practices and use the finest quality products we can identify has sustained us through the current economic downfall while setting us apart in our marketplace.
"Potential home buyers are more educated than ever before. They're requesting low-maintenance, easy-care products that are long-lasting and add beauty to their homes. We know products like Fypon trim and mouldings meet those qualifications and will positively influence consumers toward using our company. The added advantage for us is that these synthetic products are fast and easy to install. With Fypon pieces it's basically 'out of the box and onto the house' so there's an immediate time savings and return on investment for us."
During their 20 years in business, Fowler & Associates Home Builders has garnered a number of awards for their craftsmanship. "When you pay attention to details and focus completely on the dreams of your customers, you'll always come up with winning projects," says Sharen, co-owner of the company. "Our start-to-finish design and building experiences, combined with superior product selection, translate into extraordinary living spaces."

Fypon offers thousands of decorative millwork elements in a variety of architectural styles to enhance the interior and exterior of America's homes. Each piece is crafted from tough, weather-resistant, high-performance materials that are resistant to decay, insect infestation, and water damage for long-lasting beauty and low maintenance.
Latest from Fypon