Fypon® Enhances Home Porch Experience with Quality Easy-to-Maintain Urethane and PVC Building Products
Allows consumers to spend less time making labor intensive repairs, more time enjoying summer time fun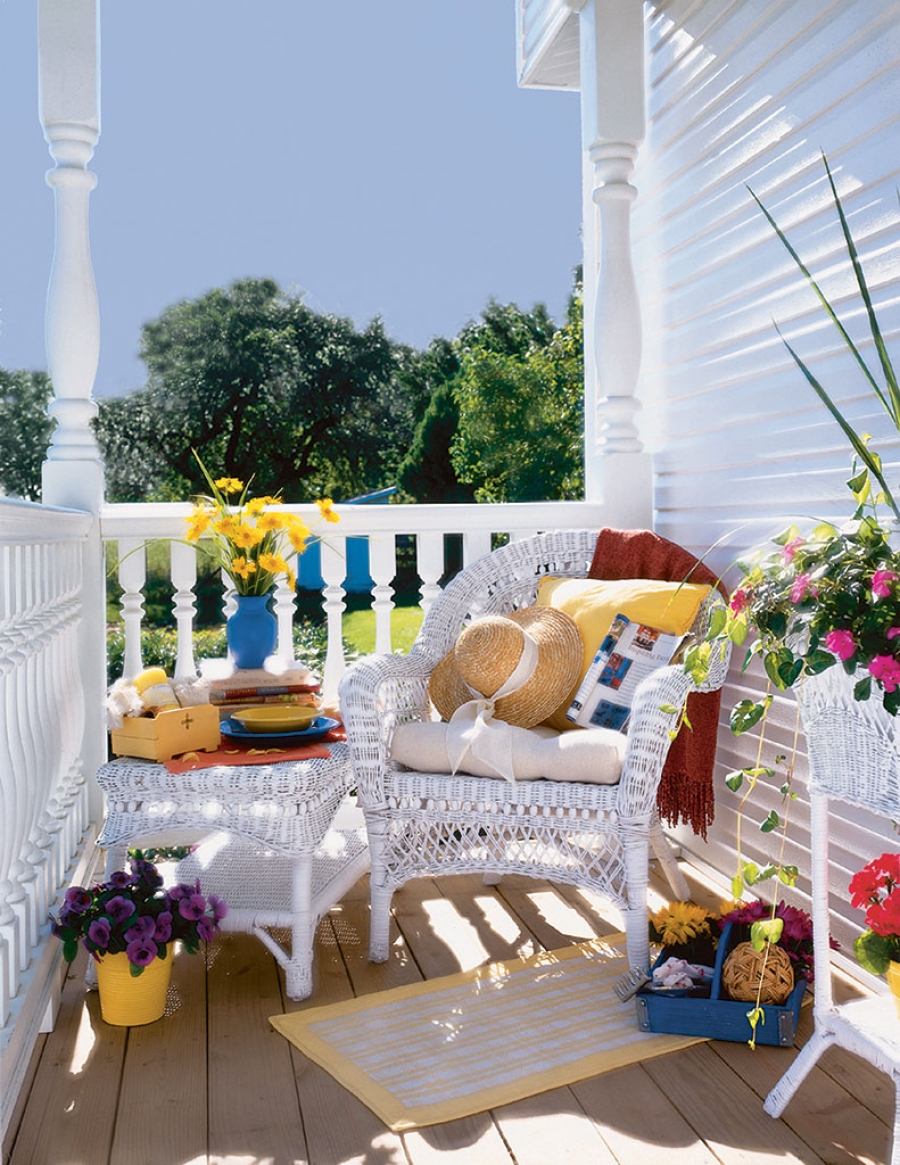 MAUMEE, OHIO – Summer time is meant for fun, relaxation and doing your home enhancement projects using quality and easy-to-maintain building materials. That is why Fypon® reminded consumers today that its line of urethane and PVC products can help to enhance the beauty of their homes and home porches --- and allow them to spend less time making costly repairs and more time enjoying the summer.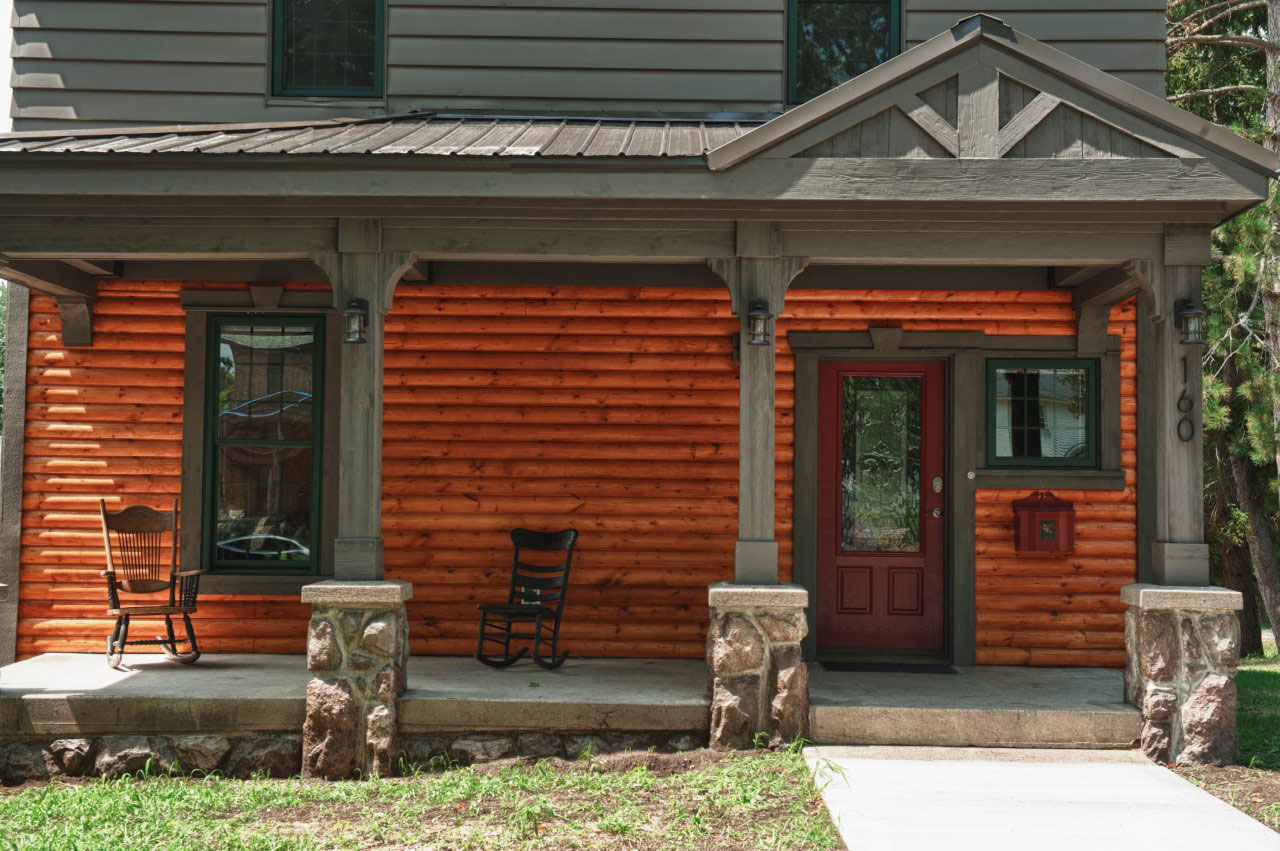 "As familiar on a hot summer day as chilled watermelon and icy lemonade, the front porch is where families come together," says Niki Decker, manager of product and marketing for Fypon. "Unfortunately, if your porch needs constant repairs, like scraping and repainting or replacing broken railing, there's little time to relax. However, by investing in low-maintenance porch products such as railing systems, porch posts and decorative brackets, you can kick back and enjoy the summer without the worry of constant porch upkeep."
Fypon offers easy-to-install urethane and PVC products to resist everything from insects and termites to water, humidity, rot and mildew. If you're looking for years of carefree living on your front or back porch, then these weather-resistant, high-performance products are a solid investment for your home.
Homeowners have many options including:
QuickRail® Systems – Kits include a Deluxe Top Rail, Flat Bottom Rail, Colonial or Square Spindles, Crush Block, Brackets, Bracket Covers and the necessary screws for fast installation. Made of durable PVC, QuickRail Systems are strong and resilient. Post kits, Gate kits and Grab Rails are also available.

Balustrade Systems – With dozens of styles to choose from, a customized urethane Balustrade System is made out of weather-resistant urethane. To meet structural requirements, Baluster Rails, Newels and Porch Posts are reinforced. The systems feature the look and feel of wood, without the maintenance hassles.

Brackets – Add character to your front porch with decorative, lightweight Brackets. Dozens of unique styles exist to complement the exterior of your home. From classic Scroll or Tulip brackets to Victorian or Scalloped pieces, these corner accents can be easily installed to different areas of your porch.

Structural Porch Posts – Load-bearing Porch Posts can add style to any front porch. Select from Colonial, Fluted, Square or traditional styles.

Column Wraps – Already have a porch post or column, but hate the look? Hide any existing column with a PVC Column Wrap. Semi-assembled Column Wrap Kits come in two pieces and install quickly with a free-floating movement around a wood or steel post. Since the PVC column wrap doesn't touch the support post (which is usually pressure treated lumber), if the post twists over time, the shape of the wrap will not be affected. Choose from tapered and non-tapered styles.

Fypon offers thousands of decorative millwork elements in a variety of architectural styles to enhance the interior and exterior of America's homes. Each piece is crafted from tough, weather-resistant, high-performance materials that are resistant to decay, insect infestation, and water damage for long-lasting beauty and low maintenance.
Latest from Fypon