Save Job Site Labor and Waste with Fypon® Miterless Moulding Systems
Building industry professionals who want to speed up the installation of interior crown mouldings can leave their mitering boxes and coping saws at home. Miterless Moulding Systems from Fypon eliminate the need to make time-consuming mitering calculations and cuts.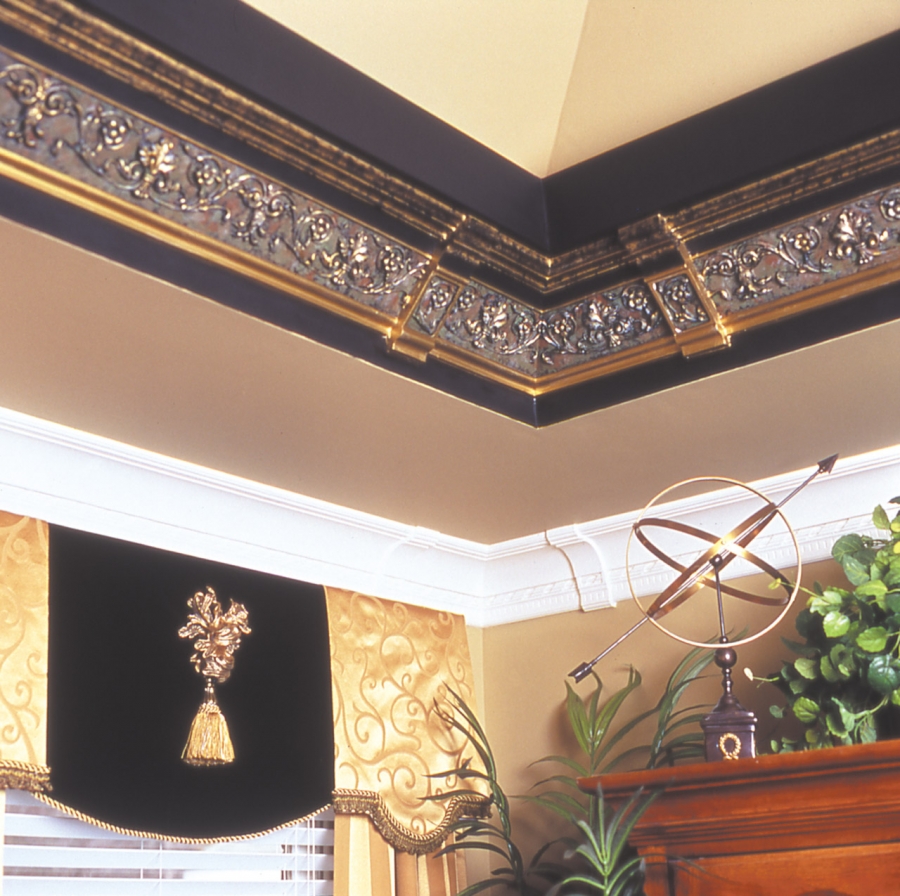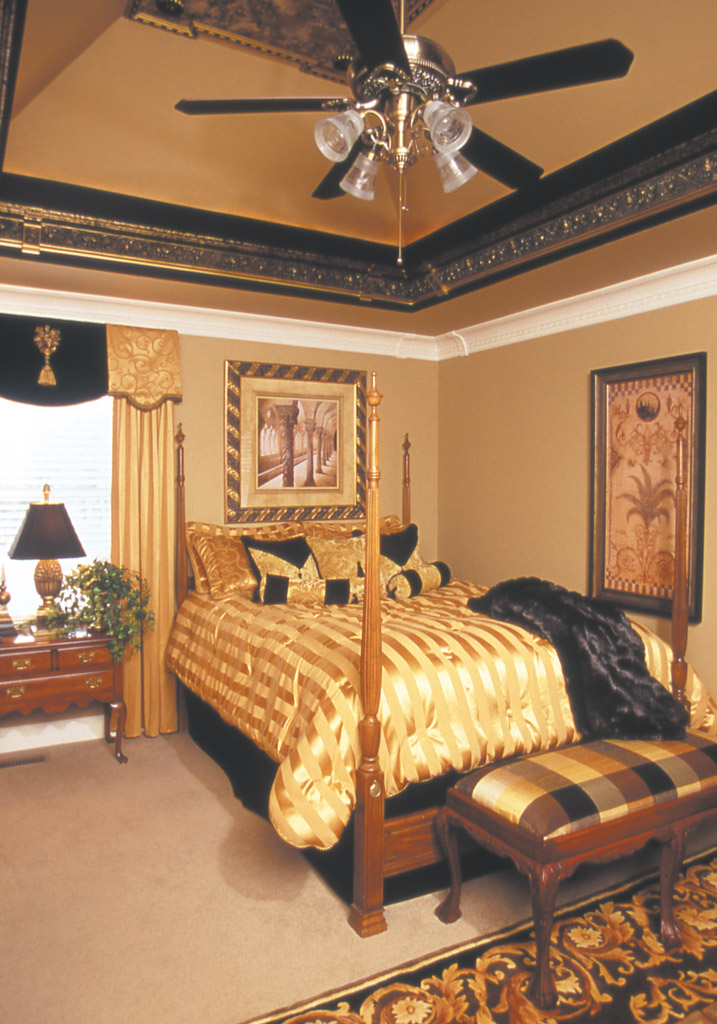 Fast end-to-end installation of urethane mouldings requires no seam match-ups and no special cuts. Decorative divider blocks enhance the overall room design while eliminating the need to seam moulding lengths together. For corner areas, pre-mitered inside and outside corner pieces add style to the room while requiring only a straight-cut, butt-edge fit.
"Fypon products are all about saving labor and waste on the job site while adding a decorative appeal to both the inside and outside of the home," says Heather Kovacs with Therma-Tru Corp., parent company of Fypon, LLC. "The one-piece mouldings are lightweight, come in a wide variety of styles, and in lengths of up to 16' for faster installation. Match these up with the miterless accessories of corner and block pieces, and a room comes together much quicker than when using a variety of built-up wood pieces."
The Miterless Moulding Systems can be installed with premium adhesive and nails. Pieces can be painted before or after installation and resist humidity, warping, and splintering.
"There's a two-fold benefit to using this system," says Kovacs. "Contractors save on job site labor costs while providing their clients with an enhanced finished product. This is a distinctive way for a building professional to set his work apart in the marketplace while saving on time and labor."

Fypon offers thousands of decorative millwork elements in a variety of architectural styles to enhance the interior and exterior of America's homes. Each piece is crafted from tough, weather-resistant, high-performance materials that are resistant to decay, insect infestation, and water damage for long-lasting beauty and low maintenance.
Latest from Fypon