Trend Watch: Artistic, Environmentally-Friendly Wallcoverings
For those of you who grew up in the '70s, wallpaper may conjure memories of obnoxious stripes and florals that made you want to plan a great escape from your vinyl seat at mom's aluminum breakfast table. I'm going to attempt to replace the outdated misconceptions that may plague your mind when you hear the word "wallpaper" and introduce a new perspective into your psyche: not only are today's wallcovering options beautiful and environmentally friendly, many can truly be considered an art form.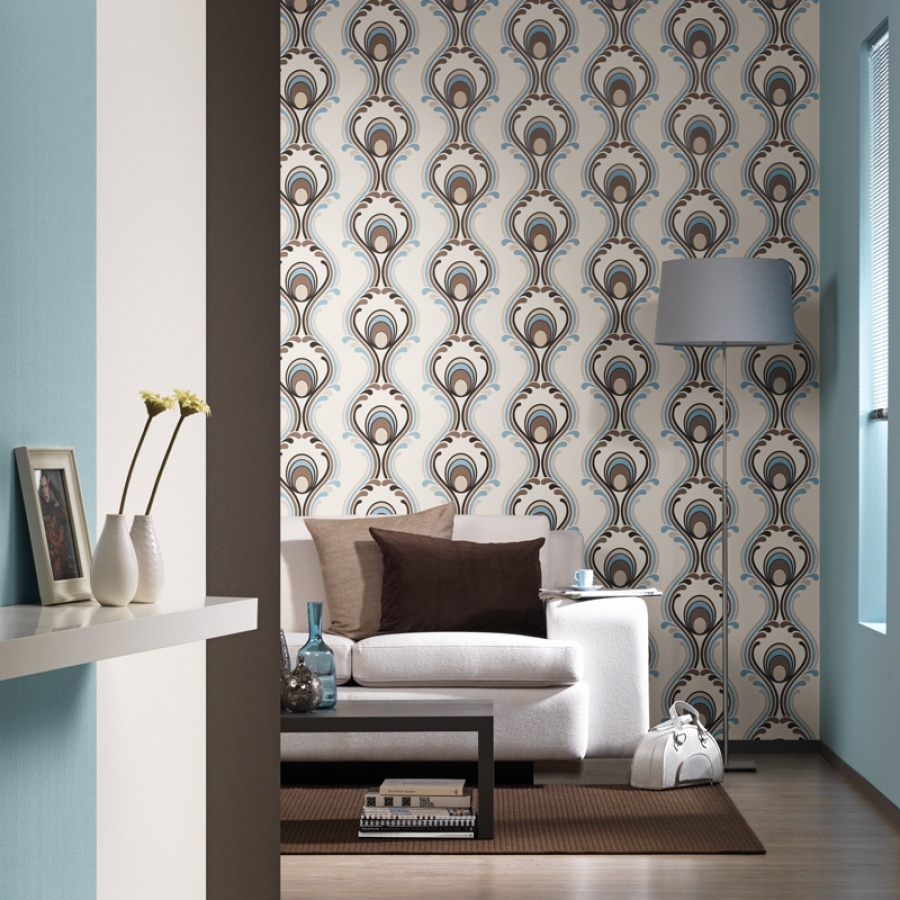 Wallcoverings date to the Middle Ages, when only the elite could afford them. The wealthy would affix artistic coverings to the walls as a sign of status and class. Although the design aesthetic and usage of wallcoverings has certainly evolved throughout the years, they have come full circle in terms of their artistic roots and purpose.
According to Lori Gilder, CEO and founder of Interior Makeovers, Inc., wallcoverings are undoubtedly gaining popularity as a form of artistic expression within the home. Today's design options allow homeowners to incorporate texture and dimension into an interior environment, and the latest designs are impeccable due to advancements in technology that allow manufacturers to layer color and texture in a way that was once challenging, if not impossible.
"The current reincarnation of wall treatments merges art and innovation, resulting in the most magnificent laser-cut patterns, flocked textures, subtle grasses and metallics -- which are striking in both traditional and contemporary interiors," says Gilder. "They instantly add warmth, texture, and character to any space, and homeowners are ready to infuse this art into their homes."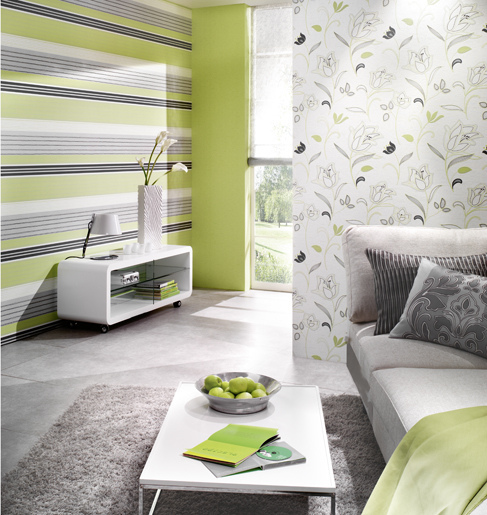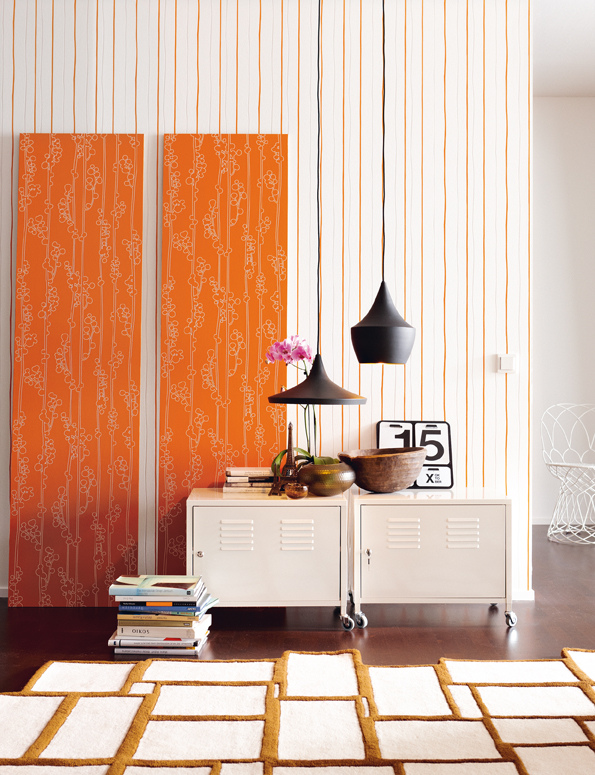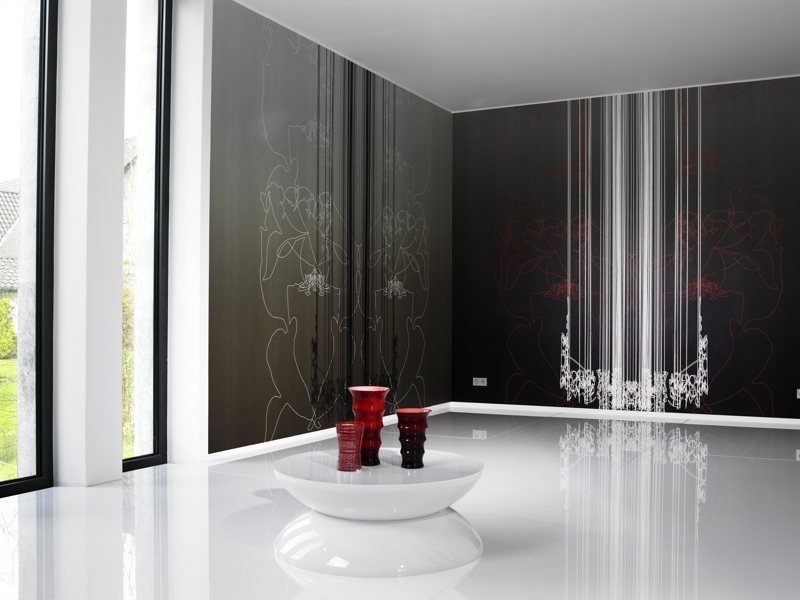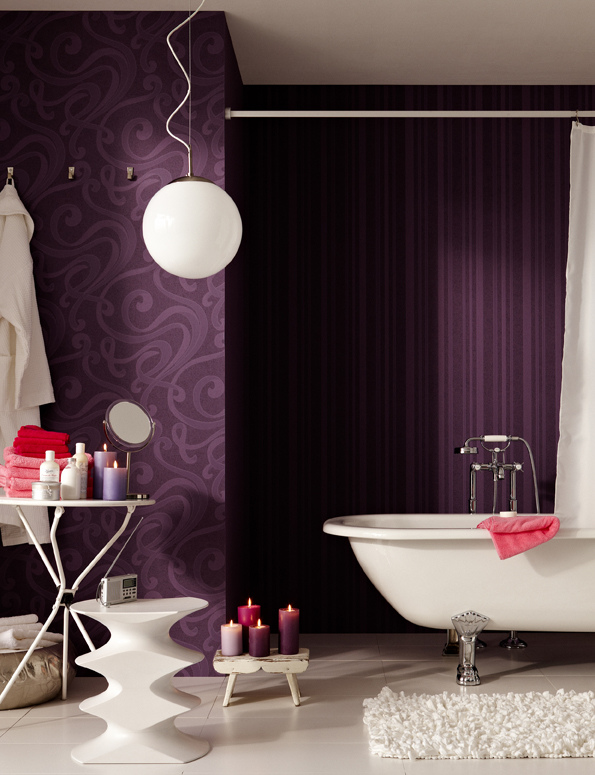 According to Gilder, today's most sought after wallcovering designs are inspired by nature and are extremely eco-chic. From larger-scaled leafy and floral patterns to textured grass cloths and linens, natural materials are dominating the wallcovering scene in 2011," says Gilder.
In addition, pattern, color, and scale are trending in a more minimalist and subtle direction, away from the bold and dramatic designs of years past.
"More neutral-colored flocked damask and geometric patterns instantly add instant glamour and a tactile dimension to a space," says Gilder. "For more sleek and contemporary environments, we are loving the tone-on-tone metallic stripes and damasks, which compliment any space."
Although current wallcovering designs are characterized by subtlety and sophistication, homeowners are now incorporating them into the home in bold and contemporary ways.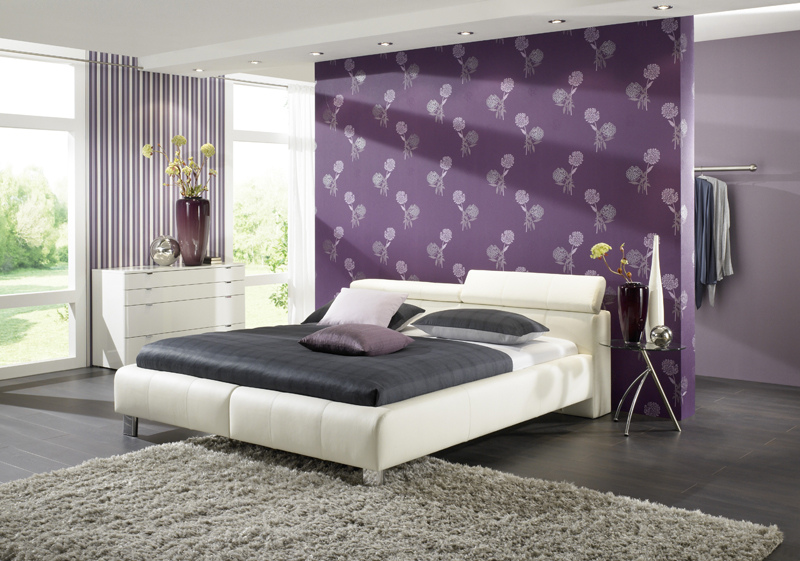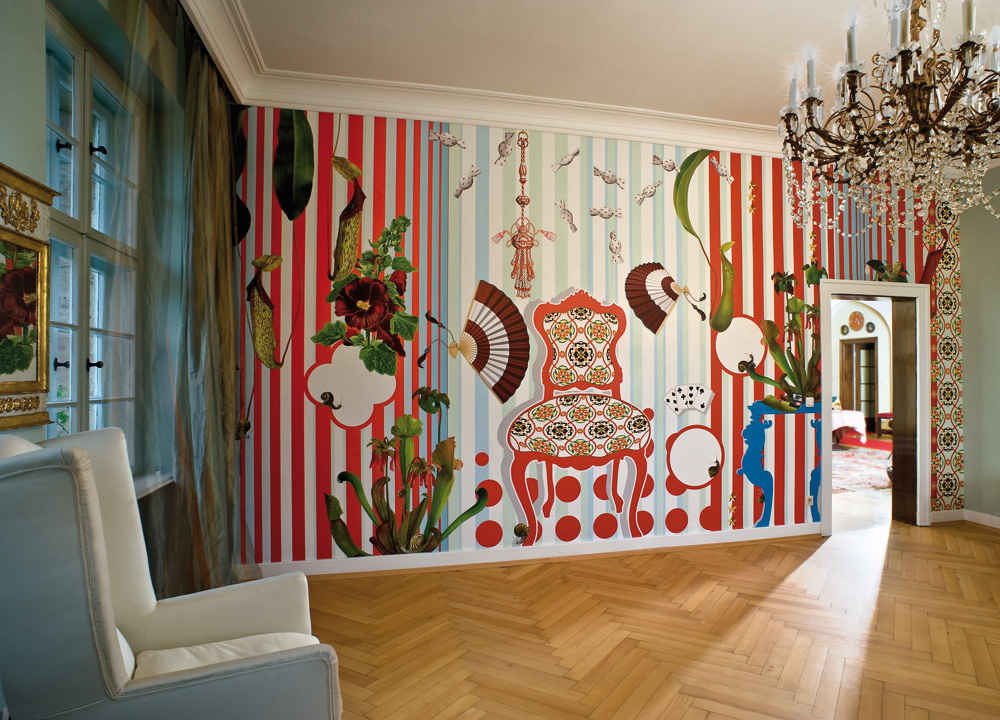 "We are seeing more homes introducing wallcoverings on all four walls of the room rather than taking the more conservative, non-committal approach of the accent wall," says Gilder. "And we are seeing more wallcoverings on ceilings than ever before."
If you are looking for an environmentally -friendly way to liven up your space with an artistic flair, it's time to reconsider wallcoverings. Today's wallcoverings offer a level of style and sophistication that feel nothing like your mama's breakfast nook.
Examples of Wallcoverings


Lisa Taylor is a freelance writer and marketing consultant. She has more than 16 years of experience as a communications professional and has worked with a variety of companies in the home products and building materials industry. Originally from Memphis, TN, Lisa earned a BA in Journalism from the University of Memphis in 1995 and a MA in Journalism from the University of Memphis in 1997. She spent the first 11 years of her career working in account service for Memphis advertising agencies Thompson & Company, Oden Marketing & Design, and Carpenter/Sullivan. Lisa then spent five years in Nashville, TN, with The Buntin Group, an Adweek Top 100 U.S. advertising agency, and Louisiana-Pacific Corporation, a leading manufacturer of building materials. Lisa currently lives in Denver, CO, and is Principal/Owner of Wazee Marketing.
Website: www.wazeemarketing.com
Latest from Lisa Taylor Minor