Inspiring Flooring Design for Your New Home
Don't forget to consider the impact that flooring has when you're building or remodeling a home. We recommend taking a look at hardwood, woven and recycled wood products, bamboo, cork, and Marmoleum.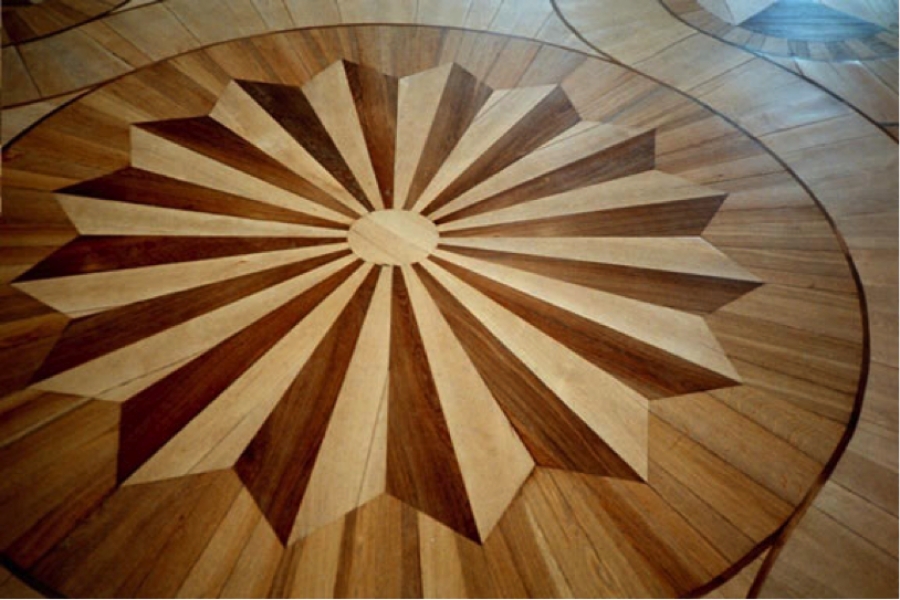 Being able to customize everything in your home to your liking will ensure that you will love living in it, and if you are in the market for building or remodeling then surely you've been researching the best kitchen cabinets, appliances, bathroom tiles, and lighting fixtures to adorn your new abode.
---
Home Builders Resource Center
Brought to you in partnership with: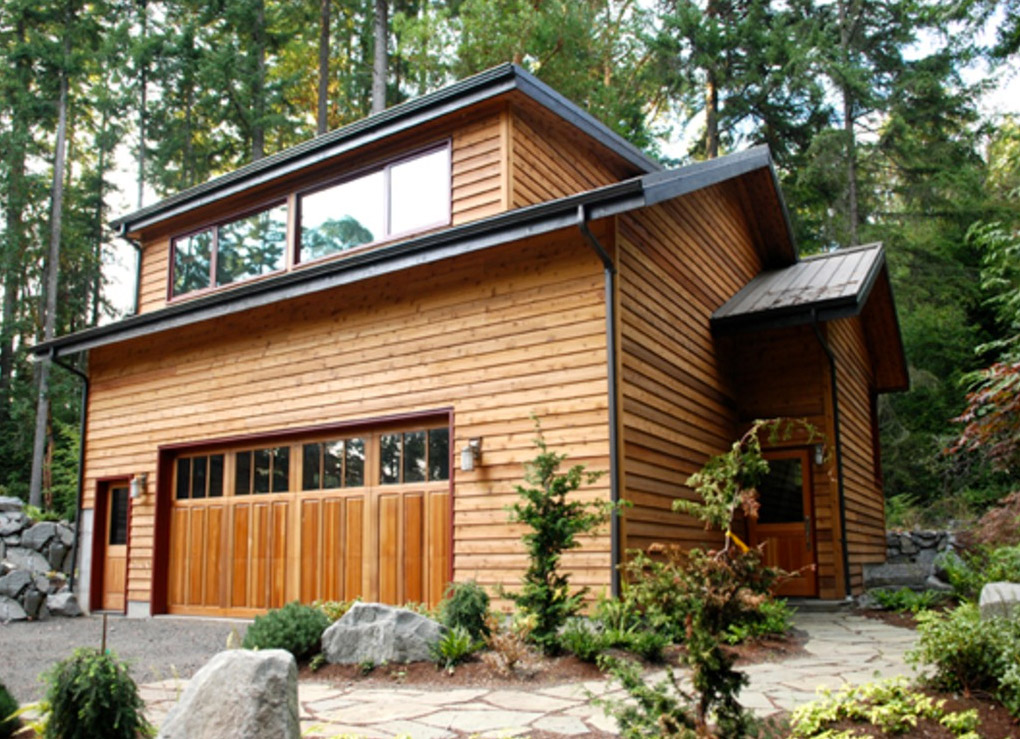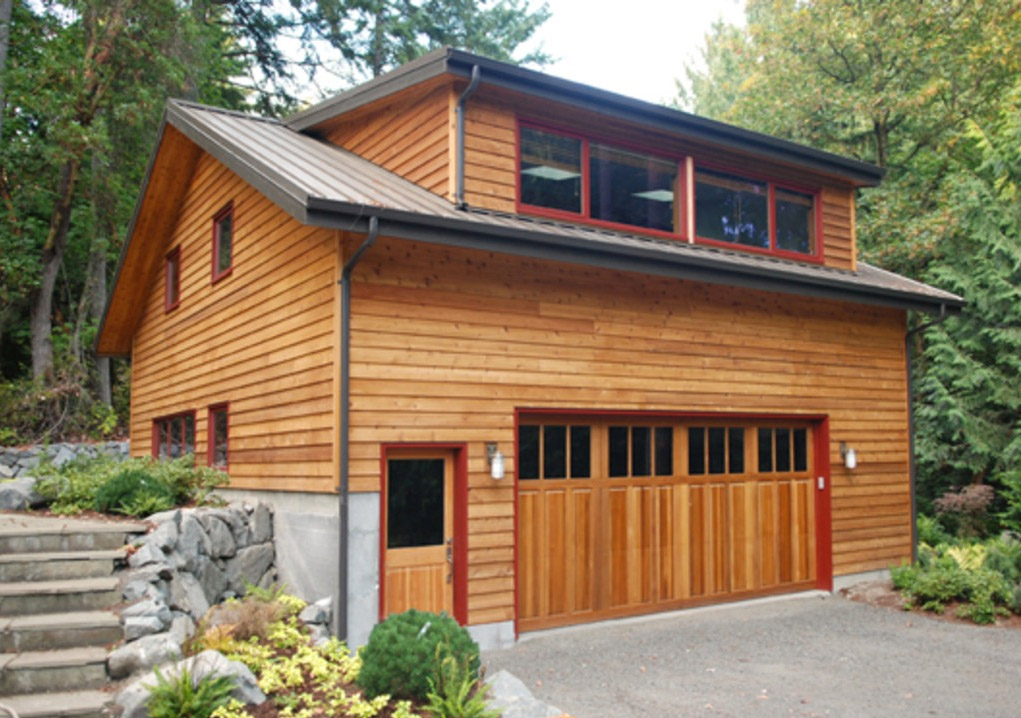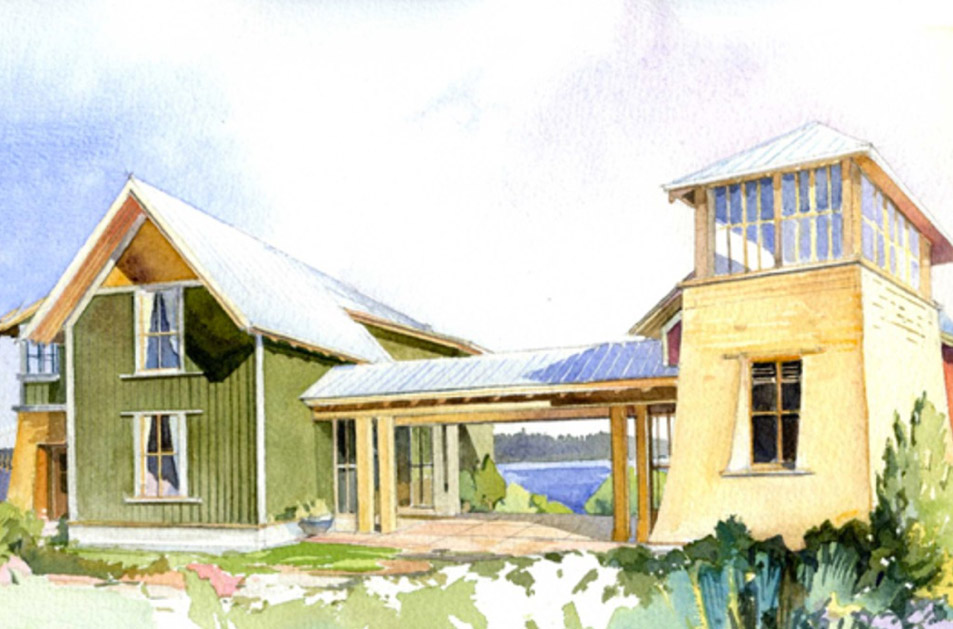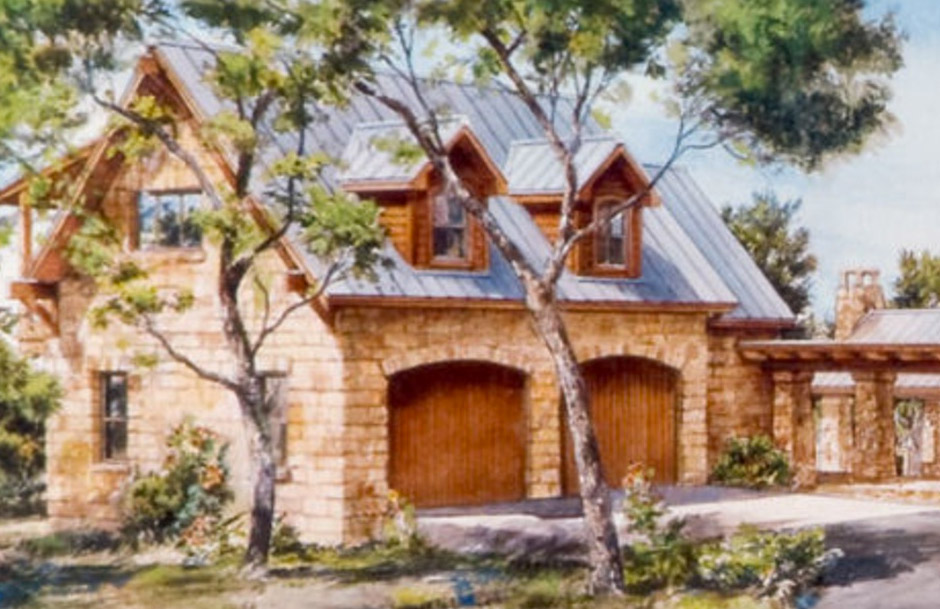 Browse these plans and others at
http://www.houseplans.com
.
---
Something you shouldn't forget, however, is flooring. One of the best ways to create visual impact and really complete a room is to choose a floor that you love. No matter what look you're going for, you'll find plenty of durable, inspiring floor designs that can add an overall sense of beauty to your house. Let's look at a few.
Come up with a plan
You'll want to consider several factors before you settle on a flooring material. Think about the primary use of the room and whether it will be a high-traffic area. Some flooring types, like pine wood, are better suited to areas with low traffic because they are softer and can't always stand up to constant barrages of feet and can dent if furniture is moved across them.
Also, think about utility. How often will you have to clean the area? For example, if you're looking to tile a kitchen floor, consider that kitchens can get very messy. Do you want to be putting new coats of grout sealer on the floor year after year? Do you mind getting down on your hands and knees to dig out crumbs that have been ground into the grout? Keep your answers in mind as you search for flooring.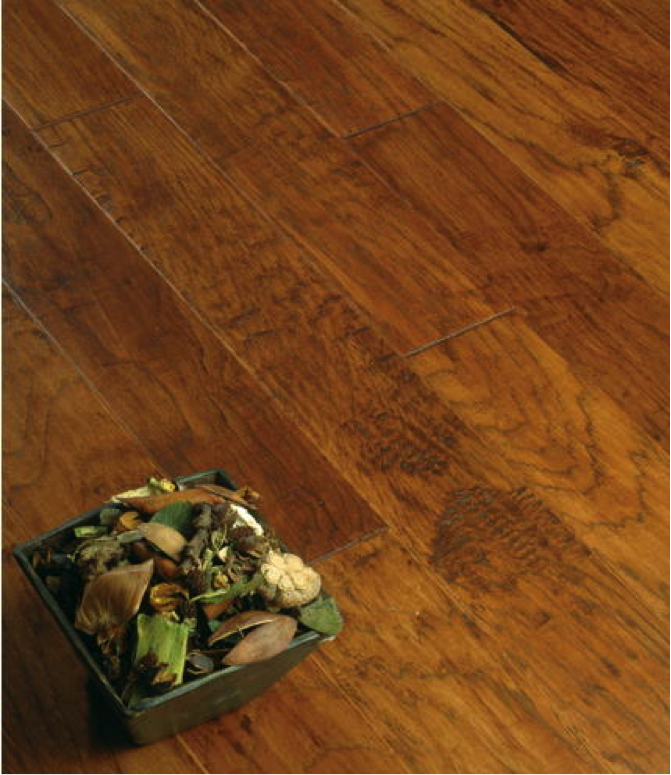 The traditional look
With your plan starting to take shape, you can begin to look at new floor designs. If your home is going to be somewhat traditional, hardwood is always a good choice. It comes in a variety of woods and options and truly looks great in any style of home, not just traditional residential architecture.
A great alternative to hardwood is EcoTimber, which is a recycled wood product that is very durable and looks just like hardwood flooring. This is a great choice if you want something a little more socially responsible.
The modern look
For a more modern look, try bamboo flooring, which consists of planks made of compressed bamboo (which is actually a rapidly growing grass). Floors made of bamboo are typically made in very eco-friendly ways and don't release VOCs or formaldehyde into your living environment. Bamboo will add warmth to any room, and it comes in a variety of colors to suit your decorating scheme. It adds a little bit more visual interest than regular hardwood because it has naturally occurring detailed patterns that can be seen through wood stains.
If you want something really unique, cork flooring might be a good option for you. Cork is made from the bark of the cork tree and is considered a renewable resource. It has great thermal qualities, meaning that it will keep your home insulated at whatever temperature you want.
It won't let heat slip away and it'll stay cool when you have your air conditioner running. As an added bonus, cork is hypoallergenic and also insect- and fire-resistant. That means no termites and an extra layer of protection. You definitely don't want your new home to succumb to bugs or fire.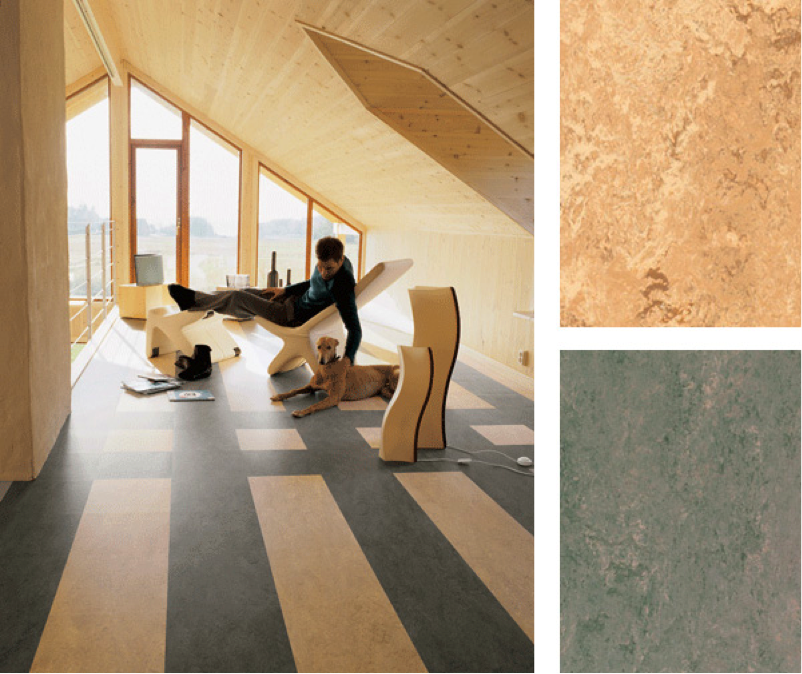 A more natural look
Looking for another natural choice? You might like Marmoleum. It is a natural form of linoleum made from linseed oil, wood flour, rosin, limestone, and jute and is much more Earth-friendly than typical vinyl or linoleum flooring. The great thing about Marmoleum is that it's available in almost any color and pattern that you can imagine.
Laying a Marmoleum floor is a great way to customize your home with a very durable material. Marmoleum makes it a little easier to add some fun with a pop of color. It's also a prudent option for bathrooms. Where hardwood would rot and tiles might become grimy, Marmoleum is antimicrobial so it won't harbor mold and dirt. It's exceptionally easy to clean as well.
Above are some of the most beautiful, cost-effective flooring options available on the market today. They all have different features, so consider your own wish list, style, and needs before you decide which type you want. It's easy these days to be inspired by beautiful flooring, and you can preserve the environment as well. Time to get shopping!

Jason Phillips wrote this article. He is very much popular in interior designing articles. His designs for flooring are highly appreciated. You can also check more of his designs online at cobaeurope.com.
Website: www.cobaeurope.com/