The number of vacations and burglaries peak in the summer months – use this home security checklist before you leave for vacation.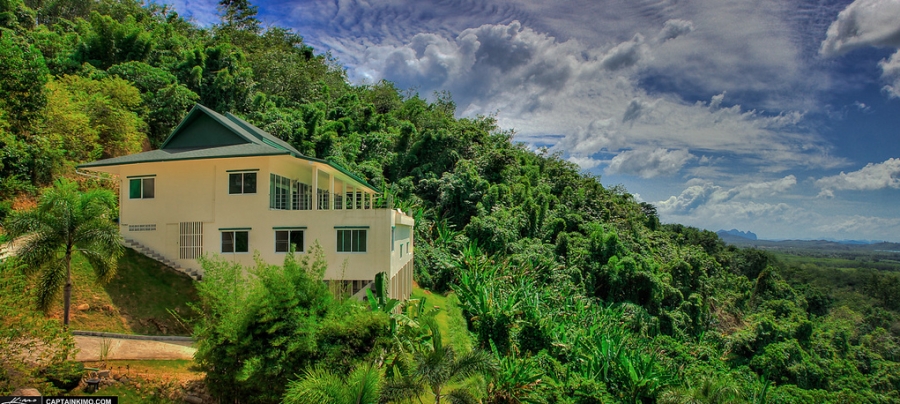 As we reach the summer vacation season, we see an increase in burglaries, with the number of break-ins peaking in August. Recent advances in high-tech software will allow you to monitor your property from remote locations via Internet connection, but older home security measures, like locks on windows and doors and alarm systems, still matter.
Making Your Home Security Checklist
The issue for many households comes with the concern that you haven't done all you can to secure your home. Suddenly, you have a feeling of dread as you're in the car and on the way to your vacation destination, but you can avoid that by simply following a home security checklist before you leave.
Most travelers have a list for items that they need while they're away (passport, money, digital camera, and so on), but before leaving your home, consider what should your additional security checklist contain?
What Equipment Do You Need?
As a very basic level of security, you should have secure locks on all external doors within the home, and an ANSI Grade 1 deadbolt is an effective option. Locks are awarded this Grade 1 by ANSI after testing with hammer strikes, for reliable opening and closing, and for depth of projection into the doorframe. Locks carry an Underwriters Laboratory rating as well – the strongest locks have a UL rating of 400 or higher. Many homeowners install the strongest possible lock on their front doors while neglecting to fully secure access at the rear, so make sure you don't fall into this obvious security trap.
Burglars also look to target vulnerable windows, so make sure that locks are fitted to each one and that they are actually locked before you travel – add that to your checklist. When upgrading or installing window locks, your choices may be dictated by the material of your window frame, but a multi-type lock is versatile enough to fit any make or model.
A home security system is essential if you have any degree of concern about your property but the choice of system is entirely yours, and the market has a very wide selection.
What System Should I Install?
At the very basic end of the scale, it's recommended that you don't install a dummy box to the exterior of your home. This type of system has no working security, and although manufacturers may claim that they look authentic, experienced burglars aren't fooled and can easily identify the fakes.
A bells-only alarm is certainly a better deterrent of an opportunistic thief, but if you really are serious about keeping your home safe and secure while you're away, you should look to purchase the best system that you can afford.
Alarms that alert your local police are a popular choice, and if you purchase more sophisticated equipment you can arm it with motion sensors that can detect an unwanted presence either in or outside of the home.
Useful Additions
There is additional equipment you can purchase that isn't seen as essential by some, but it will certainly help to complete the security in your home.
Timer switches inside the building can be set to turn your lights on and off at certain times of the day, and you can also buy drapes that open and close on a timer.
An external security light is another sensible investment and all of this will help to create the impression that someone is at home, and this is an effective deterrent to both thieves who case houses those who take advantage of opportunity presenting itself.

The Latest Techniques
It's the digital age, so you should really expect technology to have made huge advances when it comes to home security, and those advances have been designed to give you peace of mind when you are away from your property, whether it's for a short business trip or a long-term family vacation.
Once the equipment has been installed in the home, you can download apps that let you set all of your security remotely. This would include door locks, both external and internal; window locks; and, of course, the alarm system itself.
Closed-circuit television (CCTV) will enable you to view wherever you've set up cameras at home, whether outside or inside your home – if you spot an intruder or any unusual activity on your CCTV, you can alert the authorities immediately.
This type of software system can be operated from anywhere in the world that allows you to connect to the Internet, which is a huge benefit. When you are away and need to check and set locks and alarms, you can simply log on to your laptop or cellphone and you monitor the situation at home in real time.
When you spend time away from home, you make your property vulnerable to thieves and burglars, but if you have the right equipment installed and you remember to set your systems, you can relax in the knowledge that all is secure.

This guest post was written by Kevin Raposo, a blogger for SimpliSafe Home Security. Kevin typically covers the home security field, but also covers issues related to tech, safety, crime, safety, and consumer issues. When he's not writing, he's typically exercising, playing music, or spending his free time volunteering at the zoo. SimpliSafe is a leader in the home security field.