Maintenance of Unit Masonry
This topic covers information related to the maintenance of masonry units, that occurs during the life cycle of a structure. Masonry units are a durable a material however can be significantly damaged from water intrusion and/or lack of care over time. Regular inspections of existing conditions define what care needs be applied; general maintenance, repair, rehabilitation, replacement, restoration or preservation.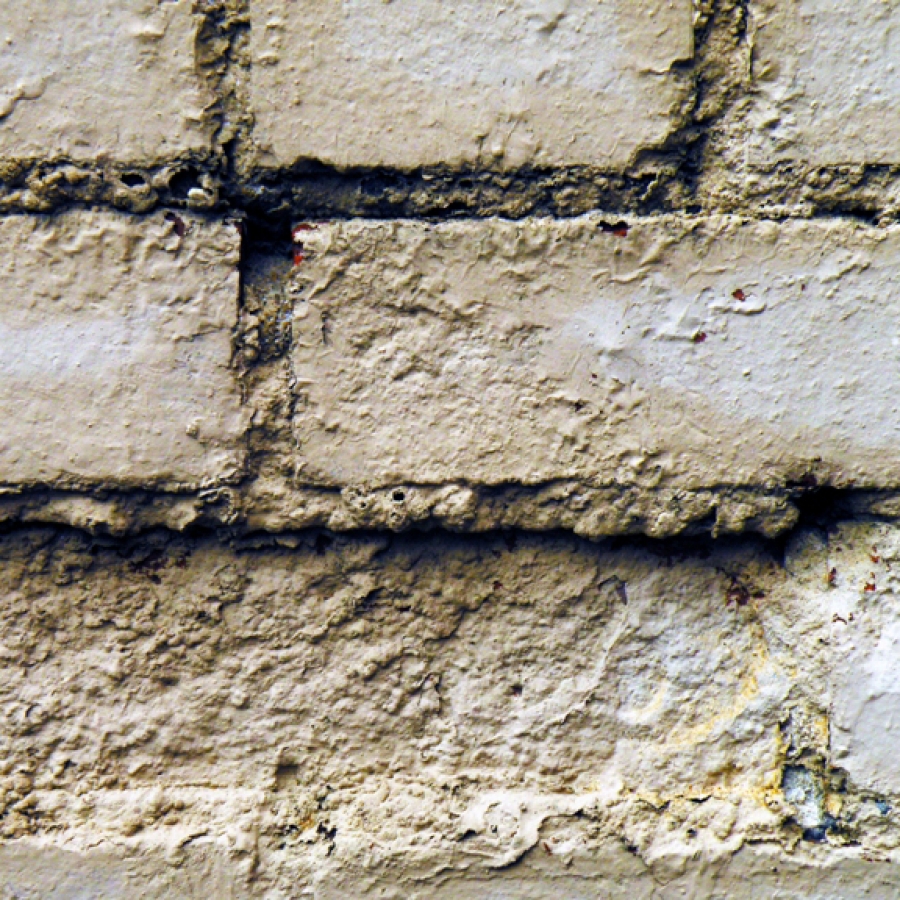 The Buildipedia research and writing staff consists of dozens of experienced professionals from many sectors of the industry, including architects, designers, contractors, and engineers.
Website: buildipedia.com/
Latest from Buildipedia Staff