Structural plastics are a relatively new material, compared to the wood materials that have traditionally served a similar purpose. Plastic lumber, decking and assemblies are made from raw material or recycled plastic content. Types of plastics include High-density Polyethylene (HDPE), Polyvinyl Chloride (PVC), Polypropylene (PP), Acrylonitrile butadiene styrene (ABS), Polystyrene (PS) and Polylactic acid (PLA). Installed using conventional tools, structural plastics offer the advantage of not having to be painted, and they are also water proof and resistant to decay, mold and insects.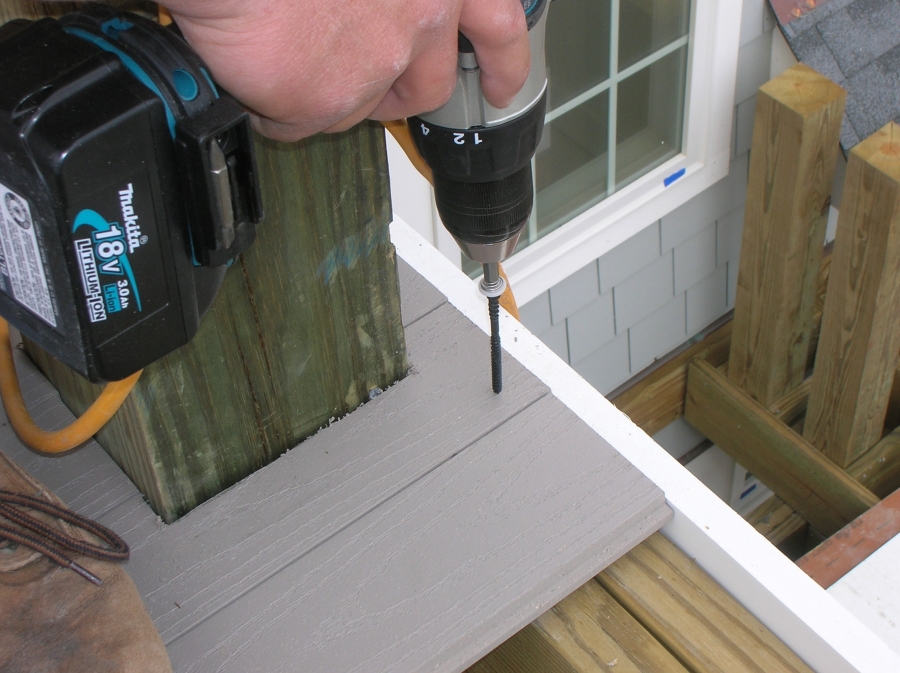 Engineered Plastic Systems
alt=""
YouTube video from Illinois Recycles that discusses the lifecycle of a plastic, from consumer use as a milk jug into post consumer use as a deck board.

The Buildipedia research and writing staff consists of dozens of experienced professionals from many sectors of the industry, including architects, designers, contractors, and engineers.
Website: buildipedia.com/
Latest from Buildipedia Staff