Instantaneous Electric Domestic Water Heaters
This topic includes information related to instantaneous electric water heaters that are installed during construction. Instantaneous electric water heaters are stand-alone appliances that heat hot water upon demand of the end user. They are tankless systems that are also known as on demand water heaters.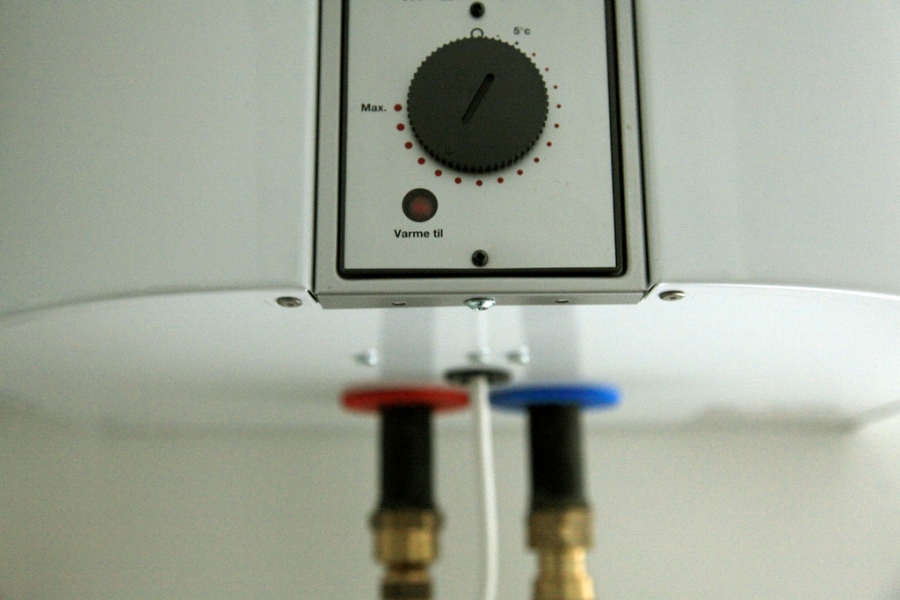 The Buildipedia research and writing staff consists of dozens of experienced professionals from many sectors of the industry, including architects, designers, contractors, and engineers.
Website: buildipedia.com/
Latest from Buildipedia Staff