Protecting Your Family with a CCTV System
Our need to protect our families from harm is one of our basic human instincts – find out how installing a closed-circuit TV system (CCTV system) can increase home security.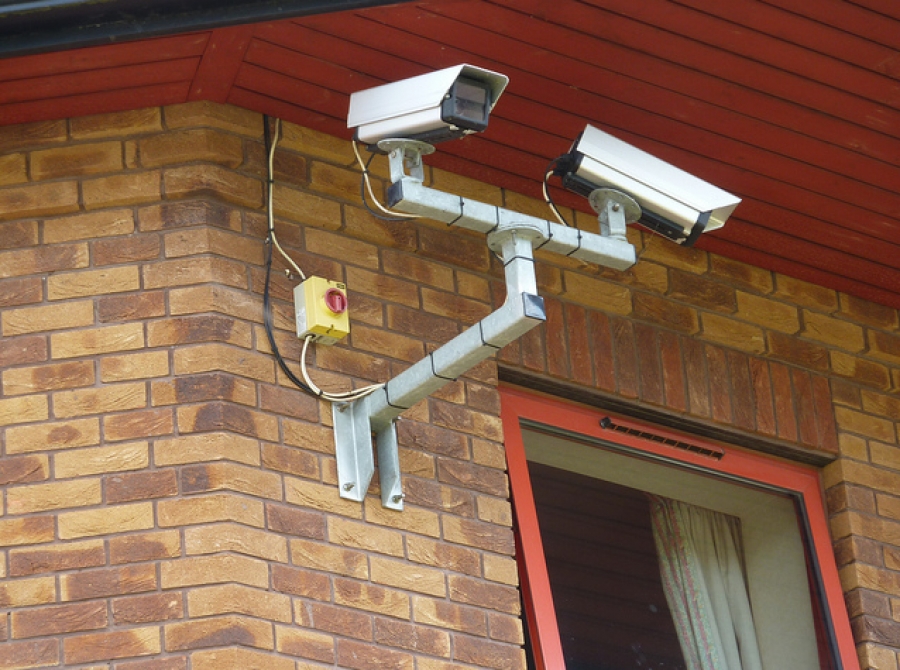 It isn't always necessary to do something extraordinary or heroic to keep your loved ones safe at home. With a bit of forward planning you can improve your home security and sleep more easily at night, knowing that your family is well looked after.
One of the most common ways of increasing your home security is with a closed-circuit TV system (CCTV system). It brings with it some great benefits, and here are some of the main ones.
Peace of Mind
This has got to be your main concern with any security feature you add to your family home. We all have enough worries in life already without an unprotected home adding to them. Home CCTV cameras act as a wonderful deterrent: there is an excellent chance that any passing burglar will see the protection your home has and decide to look for an easier target. Of course, as more and more homes add this kind of security system, those homes without one risk being seen as the soft targets.
A Solution for the Future
One of the problems a growing family faces is that its needs are likely to change in the future. Just as you don't want to buy expensive furniture until the little ones stop drawing on every available surface, so you won't want to pay a lot of money for security solutions that only last a short time before becoming too limited to meet your needs. A great thing about the latest security cameras is that you can add to them as you need to, so moving to a new home or building an extension doesn't necessarily mean that you need to get a whole new CCTV system fitted.
A Decent Price and Easy to Install
Time and money are often in short supply when you have a family to look after. This means that you might sometimes need to cut back on some of life's little luxuries for a few years. However, the security of your home definitely isn't a luxury, and neither is it particularly expensive or difficult to sort out now. Your first step should be to check out some details on the Internet; then work out how far your budget stretches in this vital matter. For more information you can visit ADT security systems.

ADT is one of the United Kingdom's leading home security providers, supplying millions of homes across the country with electronic monitoring systems. Their product range includes burglar alarms, CCTV security systems, and smoke detectors.
Website: www.adt.com