USGBC's Building Performance Partnership
As many architects, engineers, developers, and facility managers know, a LEED project comes with many lofty goals. Often those goals include ambitious reductions in energy and water usage. However, once the project is finished, those goals are typically overlooked, indicating a glaring need for an ongoing process that ensures that expected performance is met or exceeded. It is with this in mind that the United States Green Building Council (USGBC) has created the Building Performance Partnership.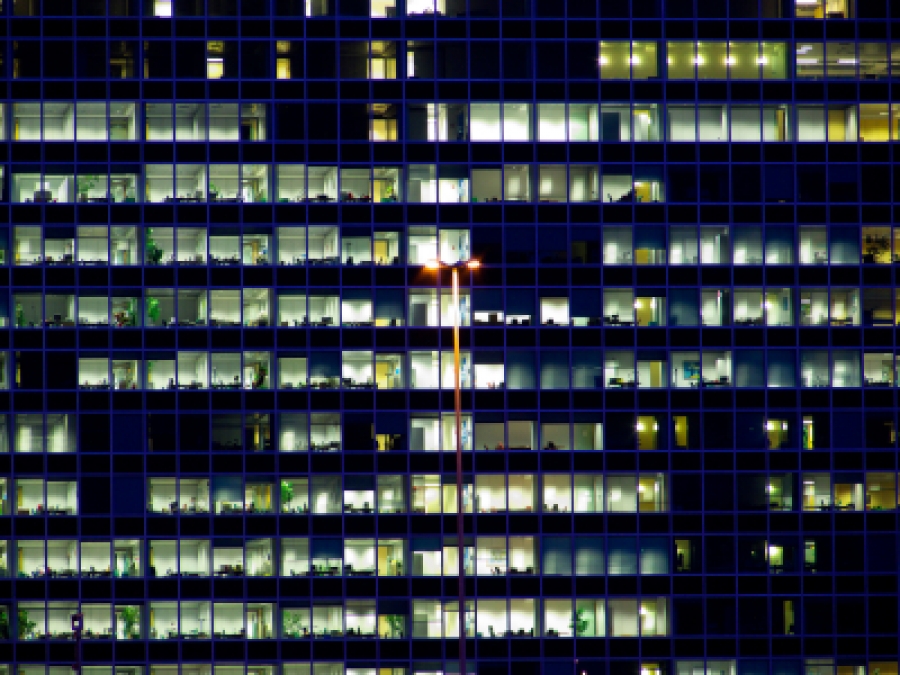 The USGBC's Building Performance Partnership (BPP) is a comprehensive system of data collection and analysis that provides a platform for performance feedback from all LEED-certified projects. This includes both residential and commercial buildings. According to the USGBC, participants will benefit from the program by receiving annual performance reports, report cards, and real-time data interfaces to aid in meeting their building performance goals. The intention of the program is to optimize building performance by creating a green building performance database, developing standardization of reporting, and establishing new performance benchmarks.
Green Building Performance Database
As mentioned, one of the main objectives of the BPP is a green building performance database. This database is essential for driving the business case for LEED. Many decision makers have the opportunity to go green with their project but lack the necessary information needed to convince stakeholders. A comprehensive database of actual performance numbers eliminates that issue. It will give building managers the opportunity to manage their own portfolios while learning from others. In addition, this database will help to formulate a new set of best practices to help to guide future green building strategies.
Standardization of Reporting
Another objective of the BPP is to create a standard when it comes to the metrics and analytics of green building and LEED reporting. By using Energy Star's Portfolio Manager for LEED-certified commercial buildings, and Earth Aid for LEED-certified residential buildings, the BPP is able to organize all data and information so that it is available for an apples-to-apples comparison. This gives decision makers the ability to eliminate the guesswork and to manage building or home operations with facts. It also allows for future guidelines, specifications, and codes to be improved easily based on new green standards.
Building Performance Benchmarks
One of the most difficult things to do in building performance management is to set benchmarks against the performance of other buildings. The BPP's third objective covers that concern by building a database that promotes benchmarking. This provides a typical homeowner or building manager the ability to compare their LEED-certified building to another without having to pay for expensive industry reports. It also creates a great foundation for the financial industry to incorporate LEED benefits into its underwriting for a more favorable green building finance package.
The Building Performance Partnership (BPP) addresses ambitious green building goals while having extraordinary goals of its own. If successful, the BPP has the opportunity to move LEED, and green building in general, toward mainstream building. The prospects of a large-scale green building database that incorporates standardized reporting and efficient benchmarking provides an optimistic outlook for the industry in these unstable economic conditions.

Michael Tolson is an entrepreneur focusing on "green" real estate development in Toledo, OH and surrounding areas. He currently owns Tolson Construction, and The Tolson Development Company. In an attempt to further drive businesses, Michael has completed an Executive MBA and a Graduate Specialization in finance from the University of Toledo. His companies focus on commercial and residential buildings using the United States Green Building Council's LEED rating system. With this in mind, Michael has earned his LEED Accredited Professional designation.
Latest from Michael Tolson MBA, LEED AP