If you have an older home with double-hung wood windows, you may want to consider replacing them with energy-efficient wood or vinyl windows, which have insulating glass. Even if storm windows have been added to your home over the years, they are not as energy-efficient or attractive as modern replacement windows.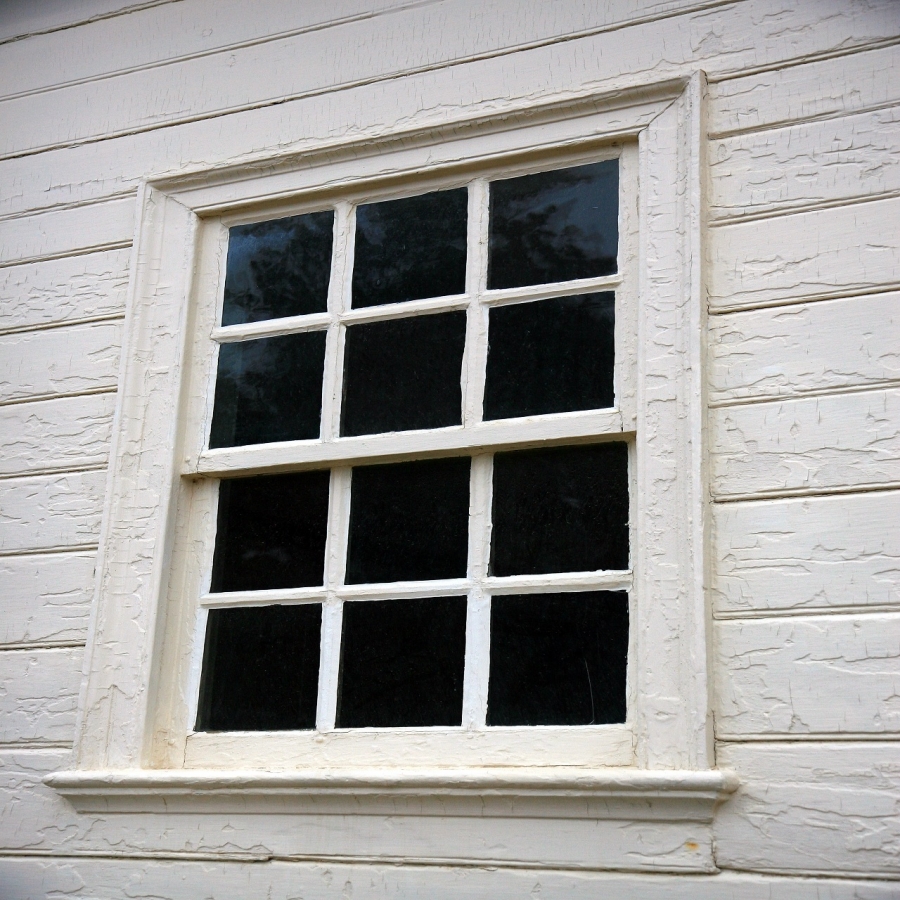 Topic Summary
Replacement options, in order of effort and expense, include replacing just the sash, replacing the frame and the sash, and replacing the complete window unit. Replacing only the parts of the window that present a problem can keep the job simple enough for the average do-it-yourselfer.
Sash Only Replacement
The first option, sash-only replacement, is viable only if the existing window sill, jambs and head frame are still in good condition, without deterioration or damage, and the opening is square and true. Replacement sash units are installed by removing the old sash and parting stops and installing new jamb liners and new sash units, which are compression-fit into the liners. This is the least disruptive and least expensive way to improve energy efficiency. Existing interior and exterior trim and casings are left untouched. However, the energy performance may fall short of the other two options and the replacement sash may have a smaller glazed opening size, making the frame and sash appear bigger.
Sash and Frame Replacement
The second option, sash-and-frame replacement, can work well if the window sill shows damage, but the existing window jambs and head are sound, square and true. Trim and casings may be left undisturbed if in good condition. Typically, a single unit is fit into existing jambs against the interior or exterior stops. Sash-and-frame replacement units may give better performance than sash-only replacements, but they may reduce the glazed opening size even more.
Complete Unit Replacement
Complete unit replacement provides a totally new window with new flashing, sealants, and insulation, and is the best option where existing window frames are no longer sound or there is damage to the walls adjacent to openings. Complete unit replacement requires the removal of old casings and trim, both inside and out, and may disturb interior and exterior finishes. It is the only option where sizes and types of windows need to be changed from existing configurations. While this is the most disruptive of the three replacement options, it will result in the best performance and appearance, and add the most value.

The Buildipedia research and writing staff consists of dozens of experienced professionals from many sectors of the industry, including architects, designers, contractors, and engineers.
Website: buildipedia.com/
Latest from Buildipedia Staff