Removal and Salvage of Construction Materials
This topic includes information related to removal and salvage of construction materials. Prior to demolition or renovation of an existing structure materials in a building can be salvaged. Salvaging materials/equipment involves there removal from an existing structure, repair and storage. Salvaged materials may be reinstalled by an owner or sold and reused in a different building. The act of salvaging reduces waste.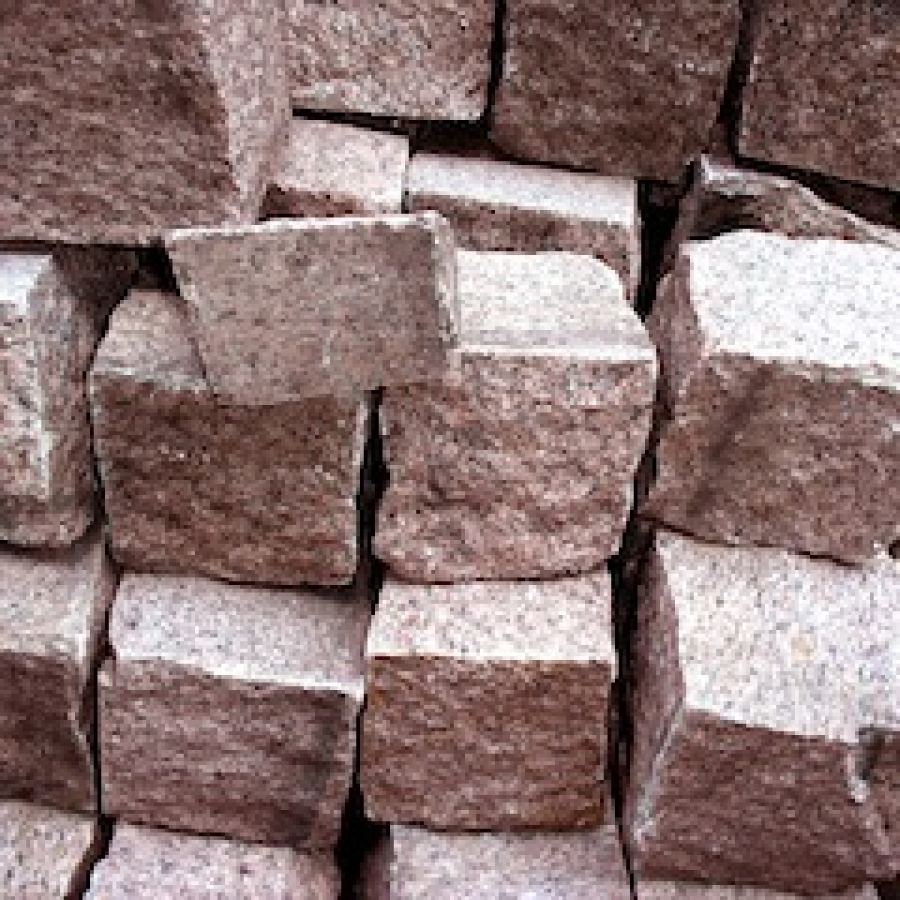 The Buildipedia research and writing staff consists of dozens of experienced professionals from many sectors of the industry, including architects, designers, contractors, and engineers.
Website: buildipedia.com/
Latest from Buildipedia Staff