Surface Removal Decontamination
This topic includes information related to surface removal decontamination. Surface removal decontamination is a process of cleaning contaminated soil. Various types of processes exist, there use depends upon the given circumstances and characteristics of soil contamination being cleaned. Processes can be either uncontrolled or controlled. Uncontrolled processes are natural methods for cleaning soil. Controlled processes utilize technologies to clean soil in place (in-situ) or excavated, cleaned and replaced (ex-situ).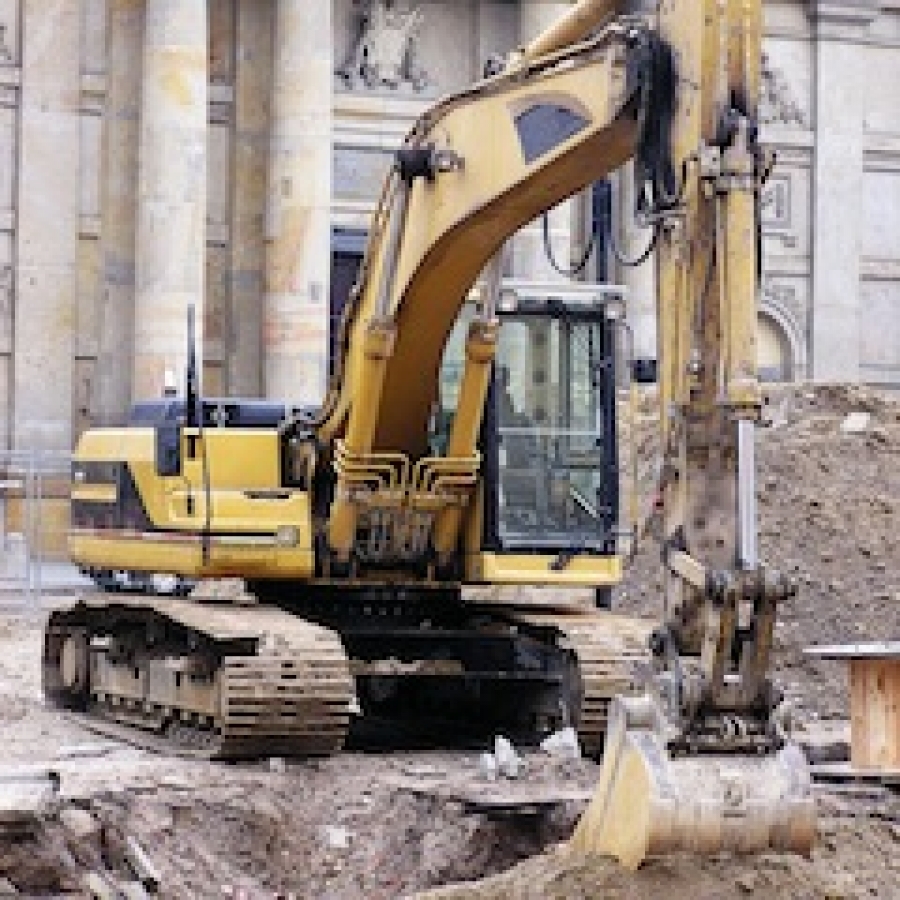 The Buildipedia research and writing staff consists of dozens of experienced professionals from many sectors of the industry, including architects, designers, contractors, and engineers.
Website: buildipedia.com/
Latest from Buildipedia Staff