Plumbing Piping and Pumps
This topic covers information related to plumbing piping, equipment and valves that are installed during construction. Plumbing piping, equipment and valves are used to distribute and remove water and wastewater within a structure.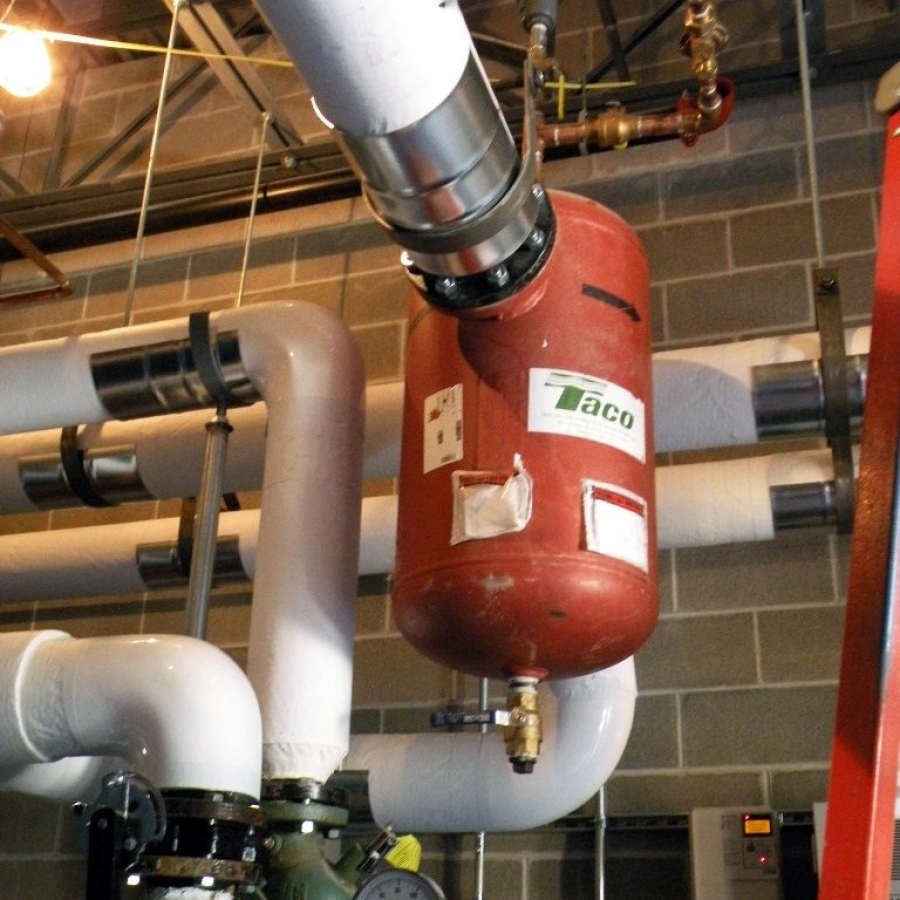 The Buildipedia research and writing staff consists of dozens of experienced professionals from many sectors of the industry, including architects, designers, contractors, and engineers.
Website: buildipedia.com/
Latest from Buildipedia Staff