Domestic Water Filtration Equipment
This topic includes information related to water filtration systems installed during construction. Water filtration systems purify water, removing any impurities through a barrier, chemical or biological process. They are commonly used for irrigation, swimming pools, manufacturing or inline with supply piping that provides drinking water.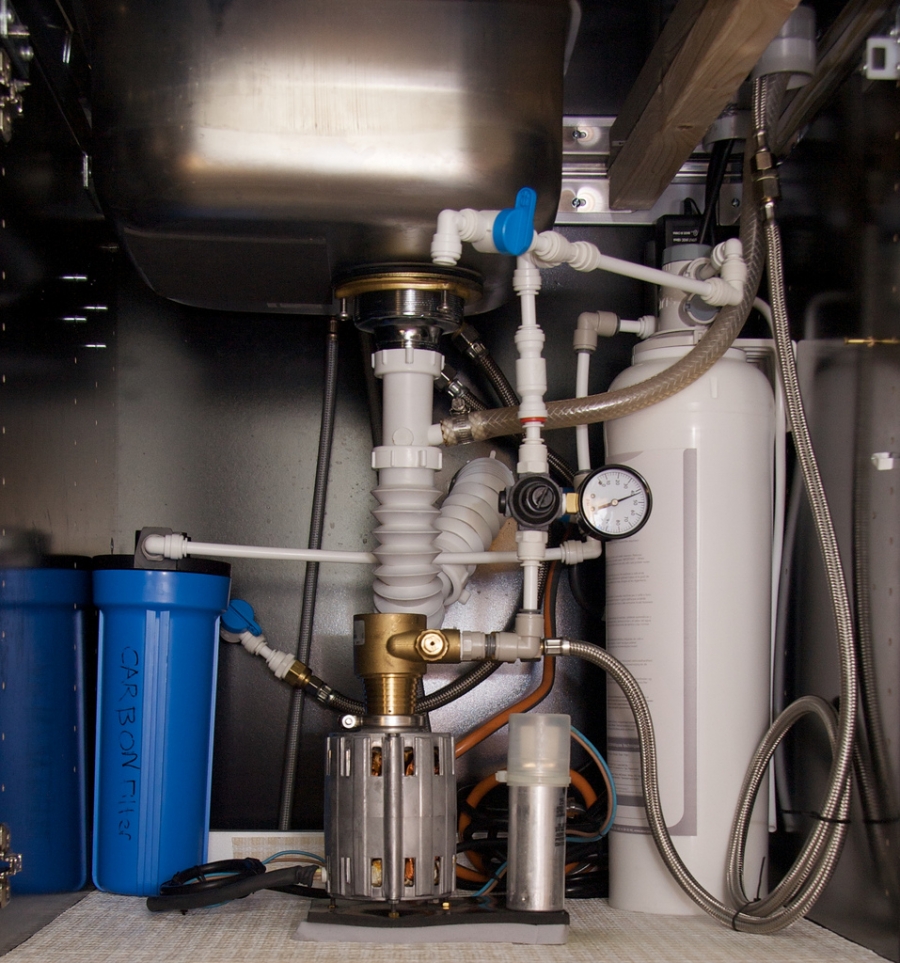 The Buildipedia research and writing staff consists of dozens of experienced professionals from many sectors of the industry, including architects, designers, contractors, and engineers.
Website: buildipedia.com/
Latest from Buildipedia Staff