Fuel-Fired Domestic Water Heaters
This topic includes information related to fuel fired water heaters that are installed during construction. Fuel-fired water heaters heat water to a desirable temperature, using natural gas, propane or heating oil as an energy source. Fuel-fired water heaters can be a tankless, instantaneous appliance, or a hot water tank rated for residential or commercial use.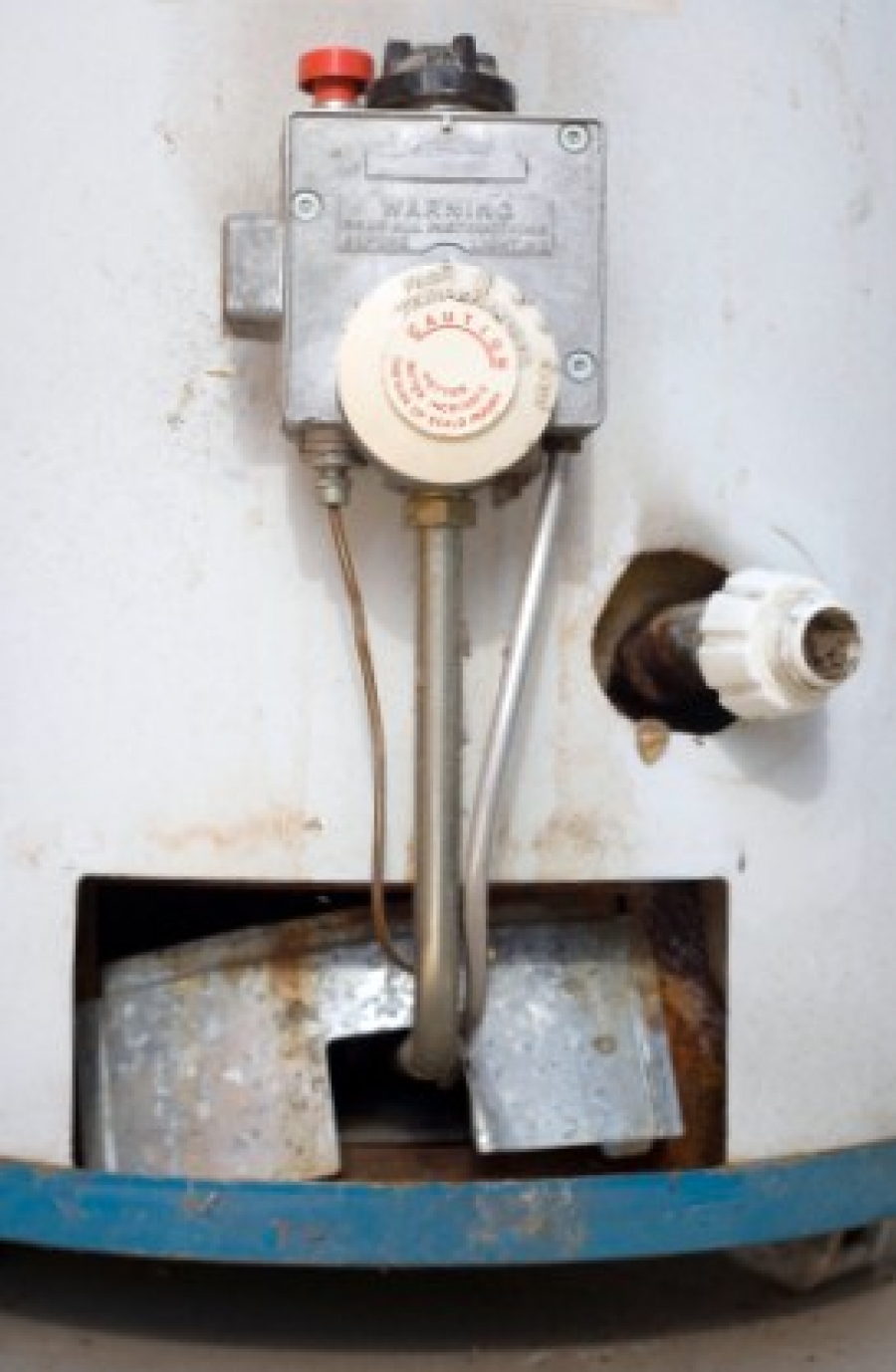 The Buildipedia research and writing staff consists of dozens of experienced professionals from many sectors of the industry, including architects, designers, contractors, and engineers.
Website: buildipedia.com/
Latest from Buildipedia Staff