Low-Flow Plumbing Fixtures: Are They a Good Return on Investment?
Information on low-flow plumbing fixtures abounds, and low-flow and waterless urinals are now in widespread use. Flush volume for toilets has evolved to 1.6 gallons per flush, or less than half of the 1980s' standard of 3.5 gallons. The fact that low-flow fixtures can save money in utility costs is clear and easy to calculate with a review of a water bill and an estimate of each fixture's cycles per month. An enticing payback period for a new fixture purchase can be calculated based on water use alone. However, some facility managers argue that the utility savings offered by these plumbing fixtures are not matched by the unforeseen maintenance and repair costs that they generate. The question of whether low-flow plumbing fixtures offer a good return on investment (ROI) arises.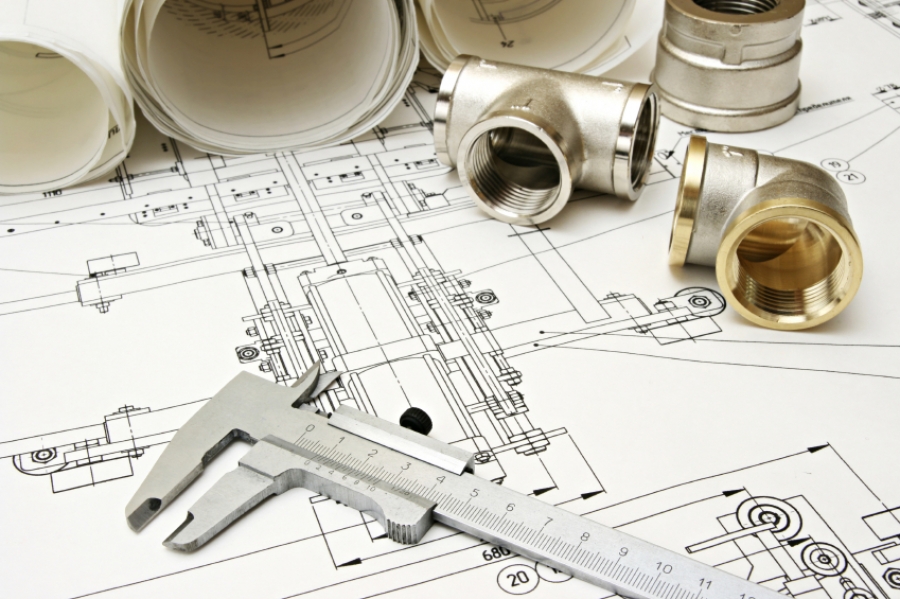 Various news articles earlier in 2011 highlighted one challenge of using low-flow fixtures, citing San Francisco's $100+ million clogged sewer system plight. Websites from the right side of the political spectrum were quick to blame mandatory low-flow fixtures as the culprit, claiming that San Francisco's green movement was the root cause of the problem. Those on the left switched focus from encouraging low-flow fixtures in San Francisco to speaking against the use of bleach as a superficial solution to the city's jammed sewer infrastructure – adding chemicals to the system simply masks the problem.
Objective parties like out-of-state facility managers might be interested in the nature and location of their clogged sewer lines. You'd think San Francisco has enough hills to provide good gravity-flow sewer slopes.
We could investigate the technical insights offered by various pipe flow formulas, including the effects of pipe roughness, pipe slopes, and wetted perimeters (not to mention various unforeseen obstructions) on gravity-flow pipe networks. Those parameters, among others, determine success or failure when low-flow or waterless fixtures are tied into an existing system. The outcome can largely be predicted by using the many tools available to engineers, including basics like as-built drawings and spreadsheets.
More important is the general warning to facility managers and municipalities based on the experience of San Francisco and other municipalities: Be sure to complete whatever assessment you think necessary before pursuing a wholesale fixture retrofit, or risk unintended cost consequences.
Plumbing fixture representatives at the recent National Facilities Management and Technology (NFMT) conference agree, citing the fact that the success of low-flow fixtures and waterless urinals depends on their application and installation. It's important that each fixture be used only as intended. The existing sewer system needs to support these innovative fixtures, and sometimes simple adjustments can ensure success. Below are two anecdotes from plumbing fixture experts.
Consider a Mix of Fixtures
Thirty-one waterless urinals were installed in a sewer pipe run supporting 33 total fixtures at a professional sports arena. Two standard fixtures were installed in the upstream positions in the pipe run, allowing the overall system to function perfectly. This installation would have failed if 33 waterless urinals were fitted.
Make Sure That Fixtures Are Used as Intended
A facilities manager was quick to point out that waterless urinal trap/cartridges were not performing effectively through the number of use cycles as advertised by the manufacturer. An assessment revealed that the custodial staff was using some fixtures to discard dirty mop water, as was their long-standing nightly routine. This depleted the chemicals inside the waterless urinal traps, making them more quickly ineffective.
Here's a summary of opinions from facility managers and fixture manufacturers:
Low-flow fixtures have great potential for cost savings, as long as they are installed with overall system awareness and their proper use is monitored and maintained.
If problems arise, analyze the current conditions and look at ways to increase pipe flow rates if necessary. Quick and effective solutions may be available.
Perform a system flow-rate analysis before installing these fixtures broadly.

Andrew Kimos completed the civil engineering programs at the U.S. Coast Guard Academy (B.S. 1987) and the University of Illinois (M.S. 1992) and is a registered Professional Engineer in the state of Wisconsin. He served as a design engineer, construction project manager, facilities engineer, and executive leader in the Coast Guard for over 20 years. He worked as a regional airline pilot in the western U.S. before joining the Buildipedia.com team as Operations Channel Producer.
Website: buildipedia.com/channels/operations
Latest from Andrew Kimos