Home Improvement Spending On The Rise. Where Did It Go?
Homeowners spent an estimated $109.7 billion in 2009, which was down from $120.1 billion in 2008, according to the recent article, Home Improvement Spending: Looking Up.  Experts forecast that spending will bottom out early this year and will be on the rise again throughout 2010.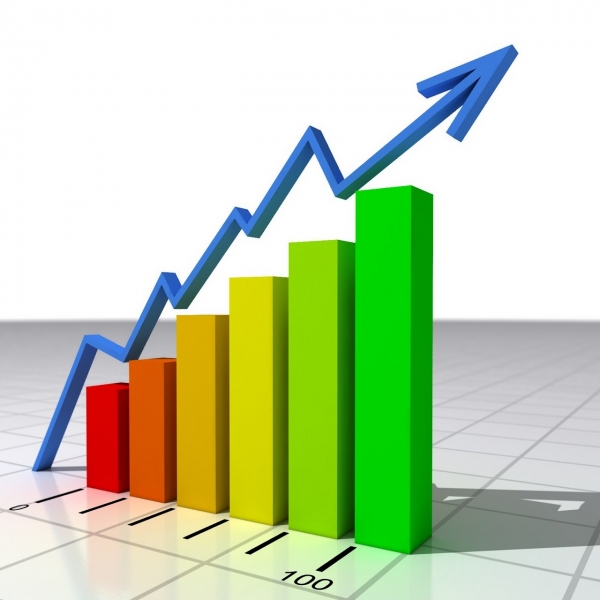 REALLY, $109.7 billion!  Now I might not be an economist, and my finger might not be on the pulse of America, but $109.7 billion drives home the point that homeowners are still working around the house.  It is understandable why this number is down a little; homeowners are being smart with their money and being picky about projects because the market is down.
According to the U.S. Census Bureau, as of January 31st the U.S. population is estimated to be 308,590,653.  Out of these 308,590,653 people, roughly 76 million are homeowners.  When I see statistics in the billions I tend to break down them down to numbers that I am more accustomed to working with.  That's an average of $1450 spent by each homeowner in 2009, which is down from $1580 in 2008.  So people are spending $130 less on average?  Hmmm, what can I buy for $130... not that much!
The above example is probably not completely accurate, but the point I am trying to make is that homeowners are still spending money.  Homeowners might not be hiring out the work, but they are still updating, improving, and maintaining their homes.  This number should continue to rise when you take into consideration the numerous tax incentives and credits being offered by federal and state governments.
We'd like to hear from you.  Are you still working around the house?  Are you making an effort to save money while working around the house?  If so, leave a comment below.

Since becoming Managing Editor, Justin has led the development of Buildipedia's site-wide content plan, fully integrating content across all audience channels and the Knowledgebase. Justin is responsible for the quality and accuracy of all published material, as well as the direction of the editorial department, including long-term strategy and vision. Before joining Buildipedia, Justin worked as an Architectural Project Designer, facilitating the design and construction process of multi-million dollar commercial projects. He also served as liaison to the international architectural staff and as a Construction Project Coordinator for higher education projects. Justin is a graduate of Bowling Green State University.