Effective Placements, Proven Audiences
Our Mission Explained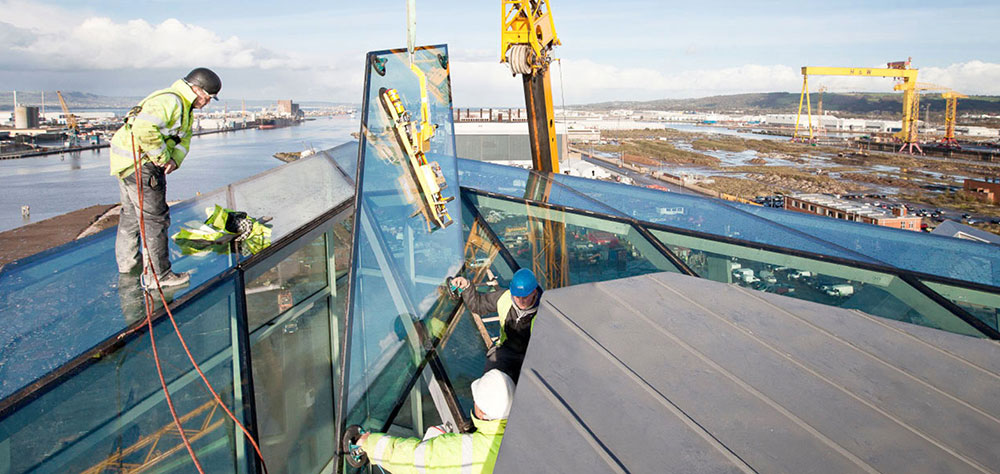 Buildipedia.com publishes content about design, architecture, construction, and infrastructure to an audience that comprises AEC* professionals as well as homeowners, renters, and DIYers from across the United States and around the globe.
What sets Buildipedia.com apart from our competitors is our continuous engagement with AEC professionals. Architects, contractors, and tradesmen write our articles and star in our videos, sharing their expertise. We also have distribution and content partnerships with organizations such as the Construction Specifications Institute (CSI) and the American Institute of Architects (AIA). At the same time, we regularly engage a consumer audience with DIY guides, how-to articles, and the latest trends and tips for a better home.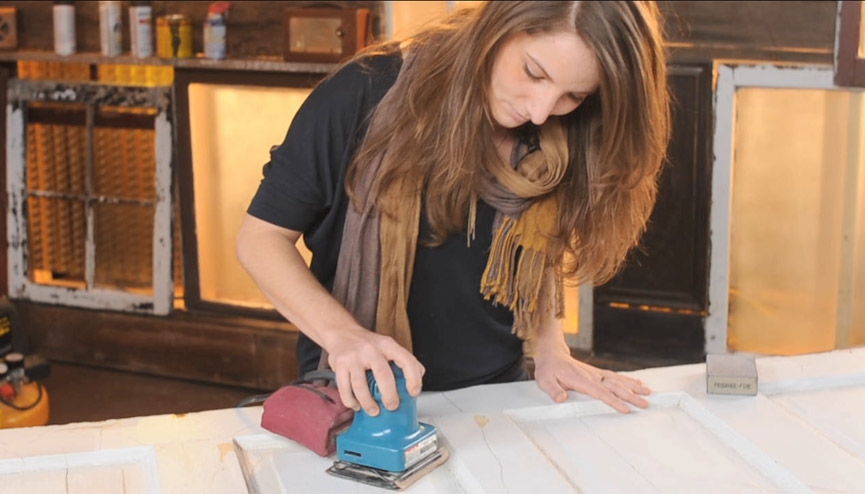 Buildipedia provides a bridge between these communities – our audience of AEC pros can interface directly with the consumers who need their expertise, goods, and services via Buildipedia's Knowledgebase. This online reference center is devoted to the products and systems that constitute every detail of the built environment. Accurate and relevant content provided by our content partners — white papers, press releases, product reviews, and other advertorial articles — is published directly to the Knowledgebase under the guidance of Buildipedia's editorial team.
*AEC ­— Architecture, Engineering, Construction
Getting Started Is Easy