Sourcing Materials Locally
No matter where you live, you are bound to find a unique building material that is made close to home.
Generally speaking, I'm not much of a shopper. Like a lot of guys, I like to dodge into a store, make a quick purchase, and then skedaddle. Things change a little when I head to my local home center or hardware store. More than once I've come home from what was supposed to be a short jaunt to pick up some lumber to hear my wife ask, "What took you so long?" OK, maybe I was perusing the new LED lighting or trying out a new multi-tool. I was definitely NOT shopping.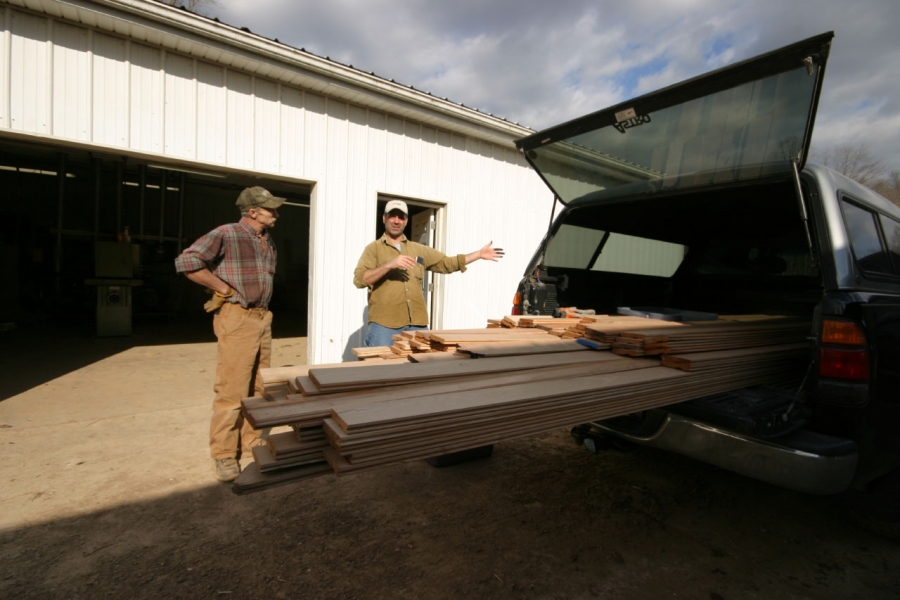 Big box home improvement centers are amazing things, especially in our little Appalachian town. Being able to have everything you need for a DIY job right at your fingertips is great, but it's become so easy that we now overlook what's truly homegrown. What happens when you decide to look for home improvement materials locally? You find some very interesting products that are often more beautiful, sometimes less expensive, AND typically much "greener," from an environmental standpoint, than those found in the big box chain stores.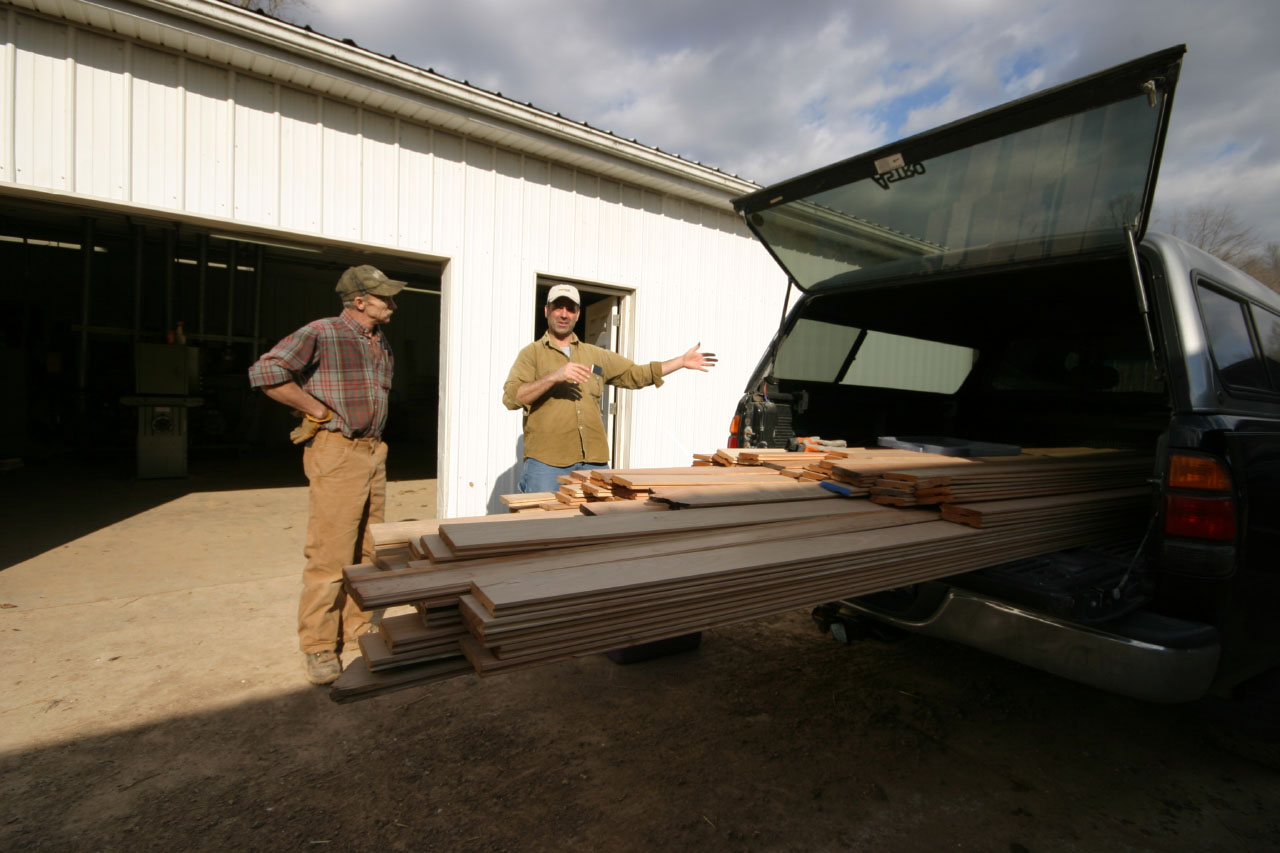 Lumber is an easy example. When we recently finished out our ultra-high-efficiency addition, we opted for cherry flooring and trim for all the woodwork. Here in southeastern Ohio, we've got plenty of hardwood forests and lots of local sawmills, so it was a fairly simple task to find all the local cherry we needed at a very reasonable price. Kenny Meeks from Meeks Lumber was not always right at his desk to take my call, since he's often out working in the mill, but we always connected eventually. He was there to help me load up and was surprised to find out that his lumber was considered eco-friendly. I don't think Kenny was ready to smack a Sierra Club bumper sticker on his pickup, but I pointed out to him that the "green" label couldn't hurt business.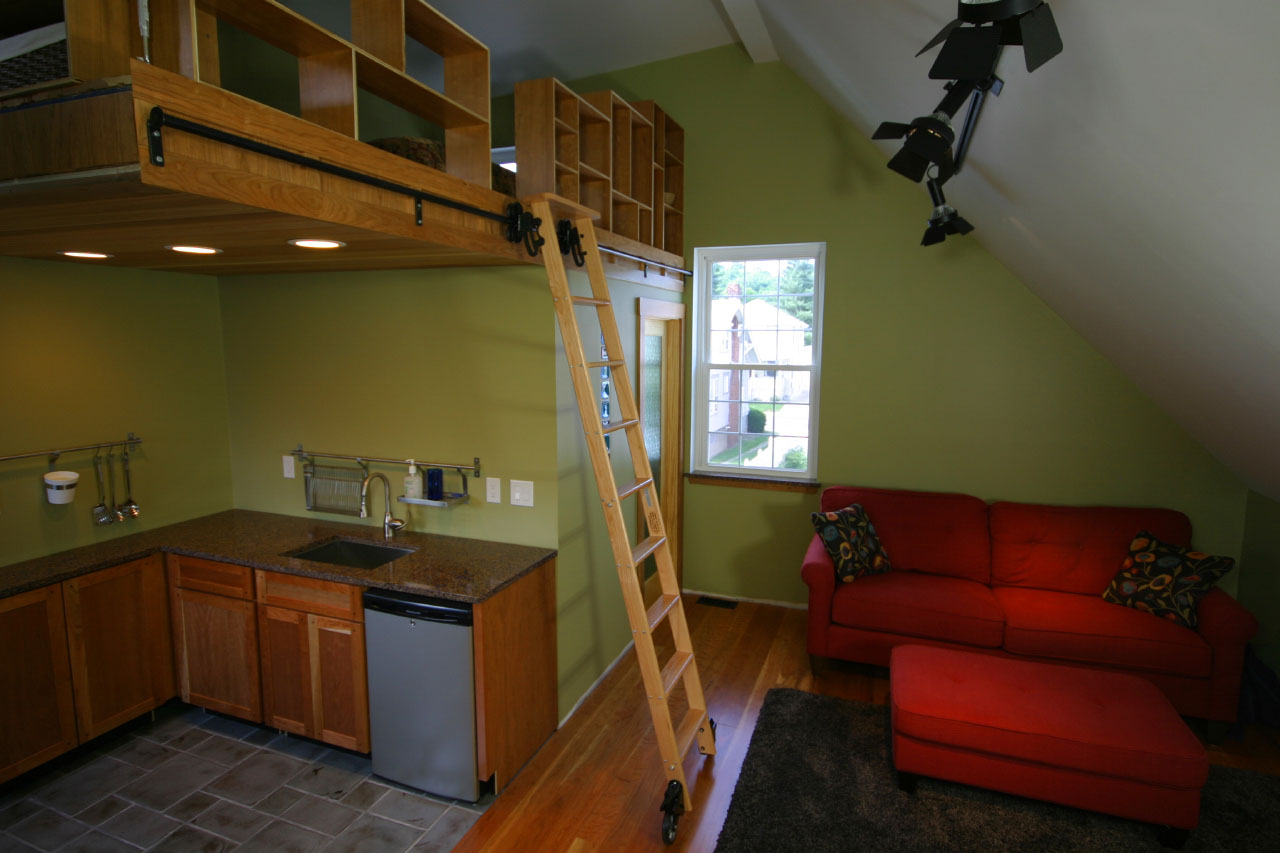 And green it is – this lumber is grown locally, and most of it comes from small woodlots, carefully managed to continue to provide income for farmers and landowners into the future. The majority is selectively logged, opening the woods to promote growth. Then there's the fact that the logs don't travel very far from woods-to-mill, or from mill-to-house, saving tons of CO2 from reduced transportation.
You'll often have much more choice in terms of species of tree when you shop locally. Every region has interesting native trees, many of which have fallen out of favor as the big box stores have homogenized the available choices to a few. Small mills can often help you to match the shape of trim and wood details when you're restoring older buildings as well, even custom tooling to make copies of older profiles. It doesn't hurt that your money is staying in the local economy, either.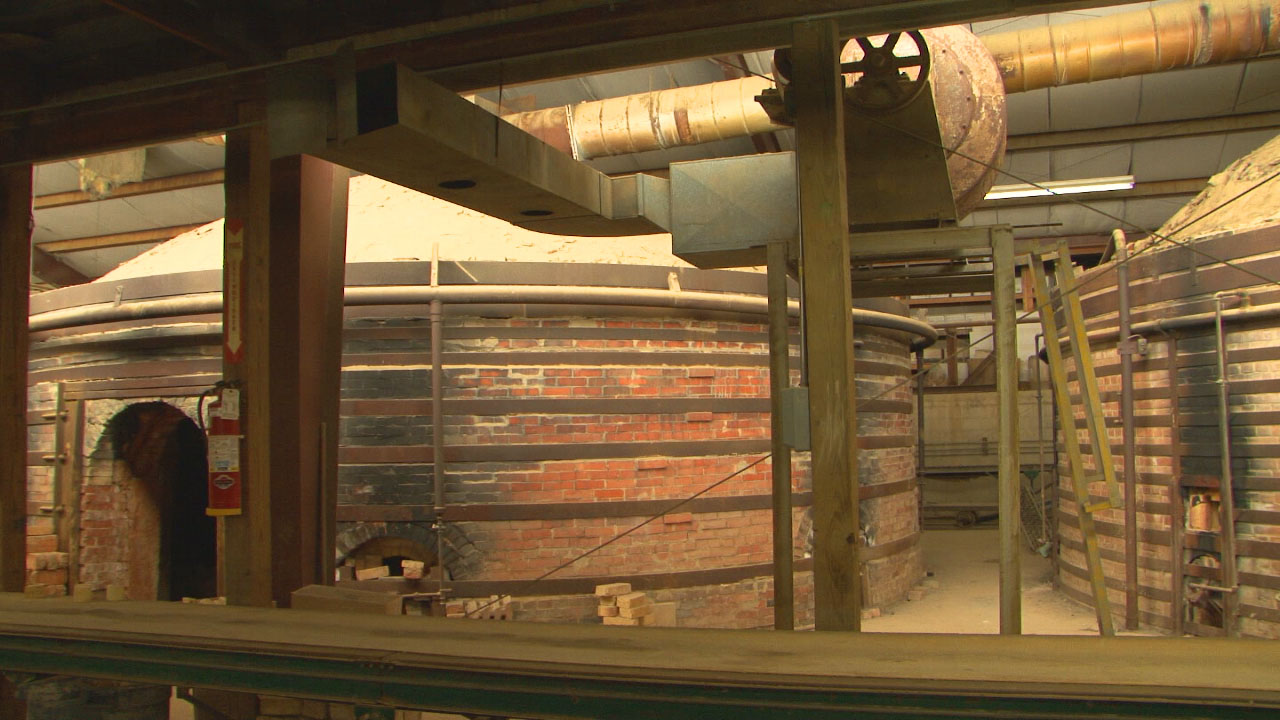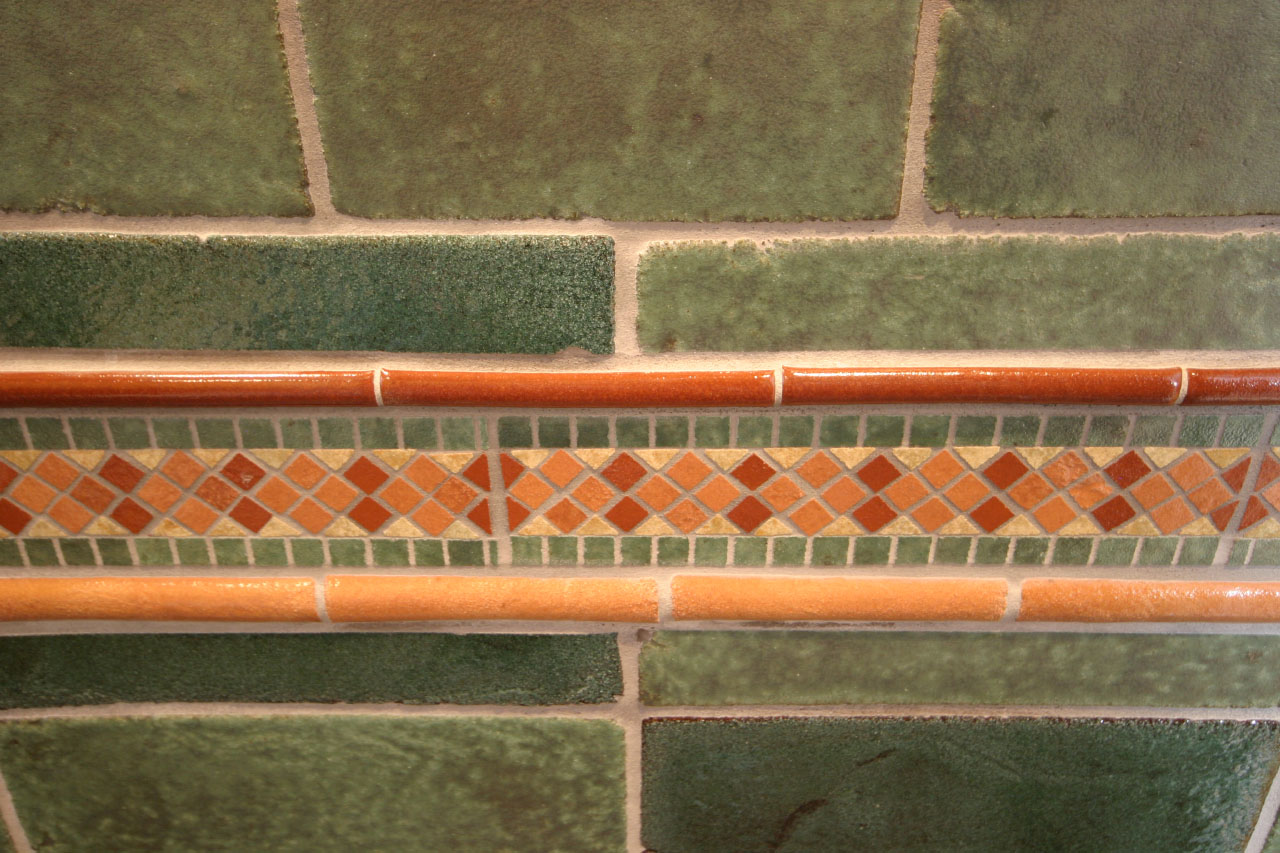 Lumber wasn't the only material we found when we went looking. In our search for tile, we came across Seneca Handmold. As one of the last hand-made tile businesses in America, they still make tile from local clay which is fired in beehive kilns. The result is a unique, striking range of color and design that you won't find in the big box stores. The clay for our tile came from nearby eastern Ohio, and the tile only traveled two hours to our doorstep. For the very thrifty, Seneca Handmold has a field of "seconds" that include small runs of tile that didn't meet color criteria or were discontinued.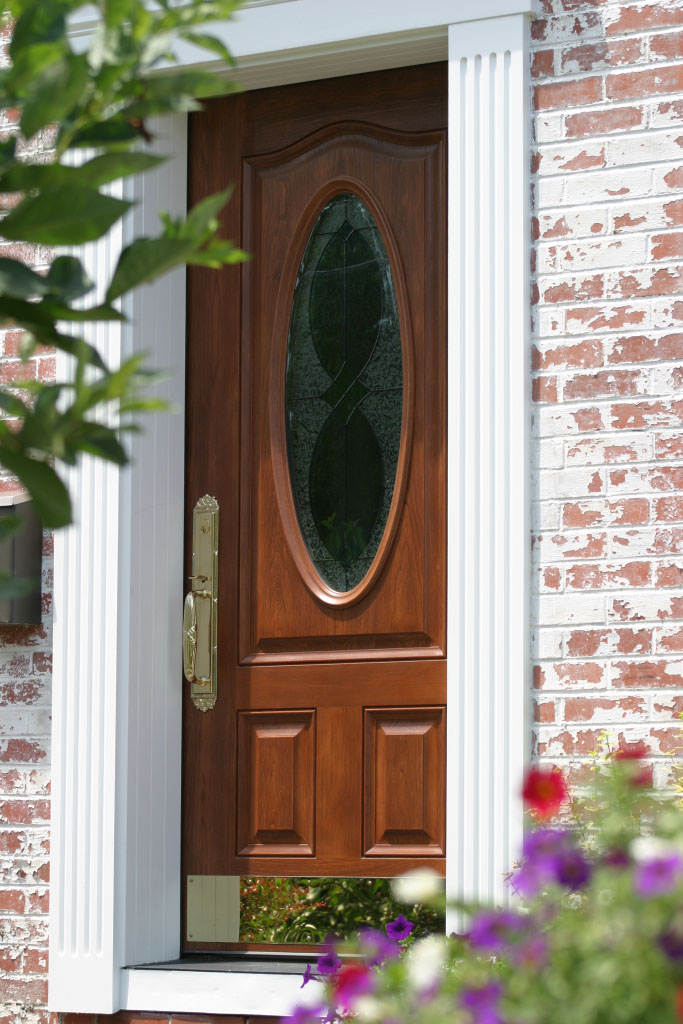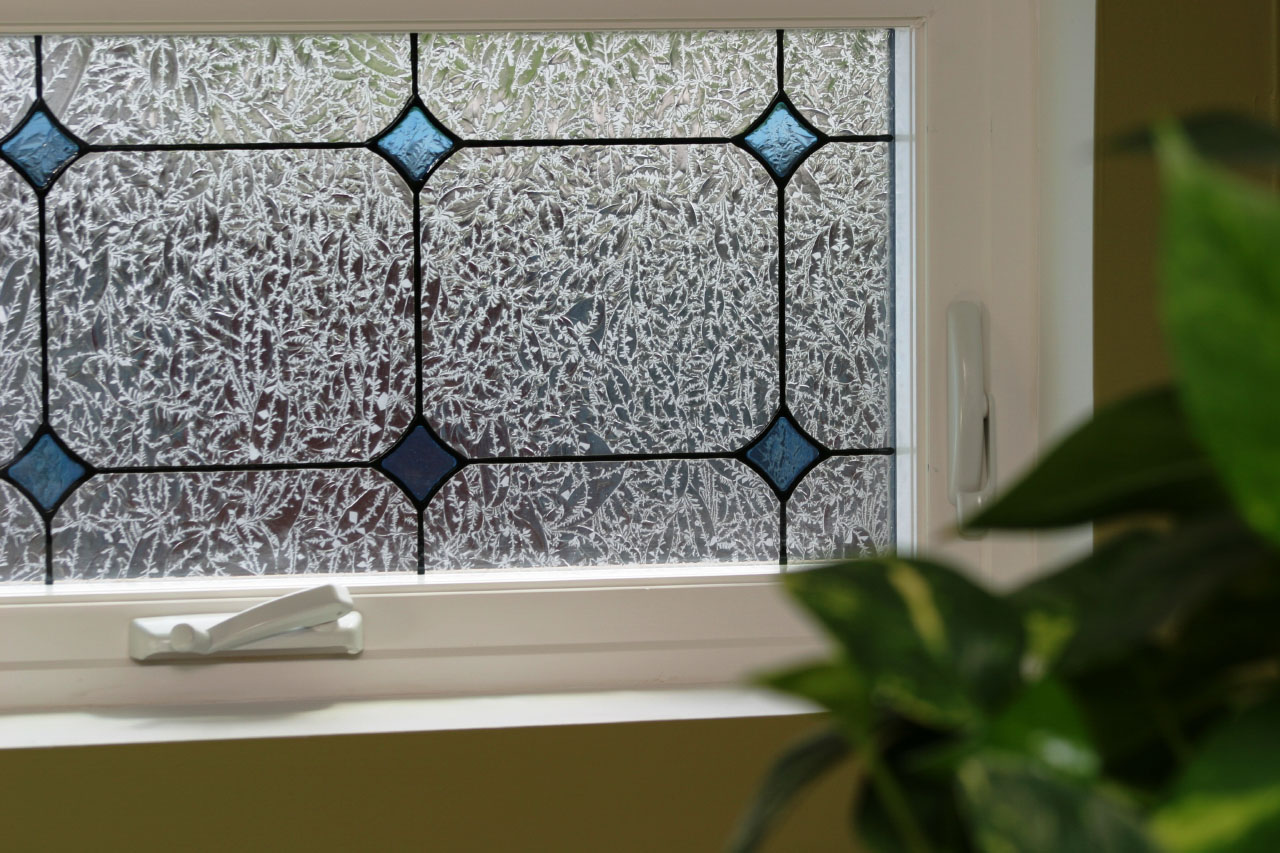 Finally, we were able to find a regional window manufacturer, ProVia, who just happened to make some of the most efficient windows and doors on the market. For our project, efficiency was key, and we were glad to be able to find "Made In Ohio" windows and doors to help the economy right here at home. The triple pane, krypton gas filled windows and insulated fiberglass doors were also available with art-glass features like stained glass and glue chip, so we could make an aesthetic statement at the same time we tightened up our home.
So, sourcing materials close to home for your projects may be easier than you think. Ask around and do your homework – most manufacturers keep web-sites and can be contacted via e-mail, while local saw mills may take a bit more old-style sleuth work to find. Either way, you can find better, greener material choices.

Latest from Jeff Wilson