The key to staying warm this winter is maintaining your heating system.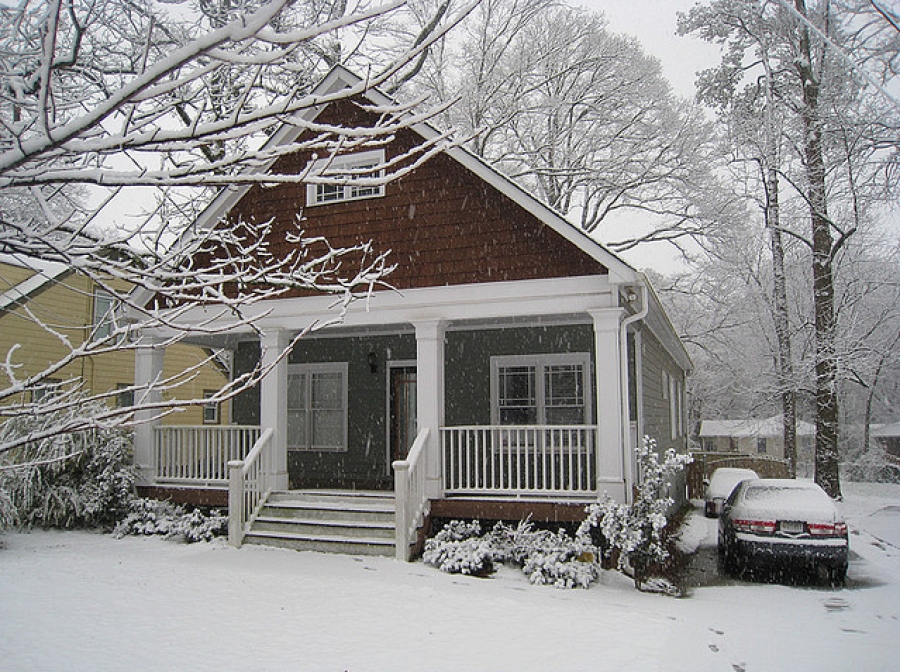 When my daughter left for school the other day, she gleefully called the white stuff falling from the sky "happy snow." Now, I'm no cold-weather Scrooge, but the first snow of the season wasn't exactly "falling." It was traveling sideways in a nearly horizontal line. It was cold, wet, and miserable, and I was glad to be working inside, in my relatively cozy home office.
Still, it was time to fire up the furnace, which had been inactive since last winter. Before I cranked it up, I thought that a little advice was in order, so I called Dave Moody from Service Experts to see what he had to say about how we all can stay warm and save some money this winter heating season. The most important, albeit boring, thing to do to stay warm this winter? "Maintenance," Moody advises. "During the time change people say to change the batteries in your smoke alarms. Do the same thing with the furnace filter – at least check it to make sure it's clean, and if it isn't, replace it." This is sound advice and a good way to remember to perform that task. As a matter of fact, I've started a "time change maintenance list" that includes smoke detector batteries, water filters, and now the furnace filter.
Not a do-it-yourselfer? Many service providers like Service Experts will put you on a regular schedule of pre-heating and pre-cooling seasonal maintenance. They'll not only replace dirty filters, but clean the furnace itself and make any adjustments necessary to ensure that your furnace is working up to its full efficiency potential. This is especially important given today's high-efficiency units. Those high-efficiency systems also have different venting and combustion air piping that may need attention. "Newer systems have a couple of plastic pipes for intake and exhaust. They're usually readily accessible outdoors, just a few feet off the ground, which means that they can become obstructed by vegetation or by kids putting stuff into them. It's important to make sure those are completely clear for the furnace to work properly," Moody says. That's something I hadn't considered.
Another spot most people ignore – even some less diligent builders – is the ductwork. "You can have the best equipment on the market, but if your ductwork is poorly laid out or installed, you'll have trouble heating and cooling your house," Moody says. He explained that cold and hot spots in a home can often be attributed to a lack of balance in the ductwork system. "Sometimes there's only one return duct bringing air from the house, and supply registers in every room. A system is better able to deliver even heating and cooling if the supply and return ducts are balanced, with one of each in every room." Poor ductwork can also make a system noisy and inefficient. All of these duct issues can be assessed by a professional and repaired for less money than many homeowners might think.
But comfort during the winter starts long before the heating season. "Your furnace can only do so much," Moody says. "If your house is drafty and cold, you likely need some insulation, caulking, and weather stripping. Even if you have insulation in your attic, insulation settles over time, so it's potentially worthwhile to have more insulation added." Information on recommended insulation levels is readily available: Moody pointed me to an easy-to-read U.S. Department of Energy map that shows how much insulation folks should have in their walls and attics. Makes sense to me: keeping heat inside your house is just as important as putting heat into your house. No sense trying to heat the great outdoors.
All of the advice Dave gave me on getting ready for winter applies to getting ready for summer, too. "Having a professional cleaning and tune-up of your system before starting up either your furnace in the winter or your air-conditioning in the summer will help keep your system running more efficiently and help make it last longer," Moody advises. Translated into my language, that means you'll be more comfortable and save money on energy in every season.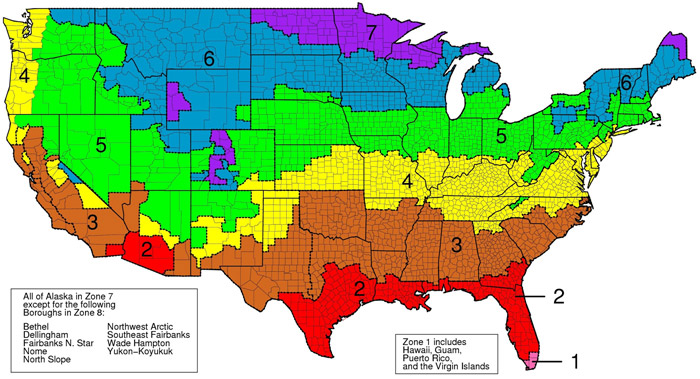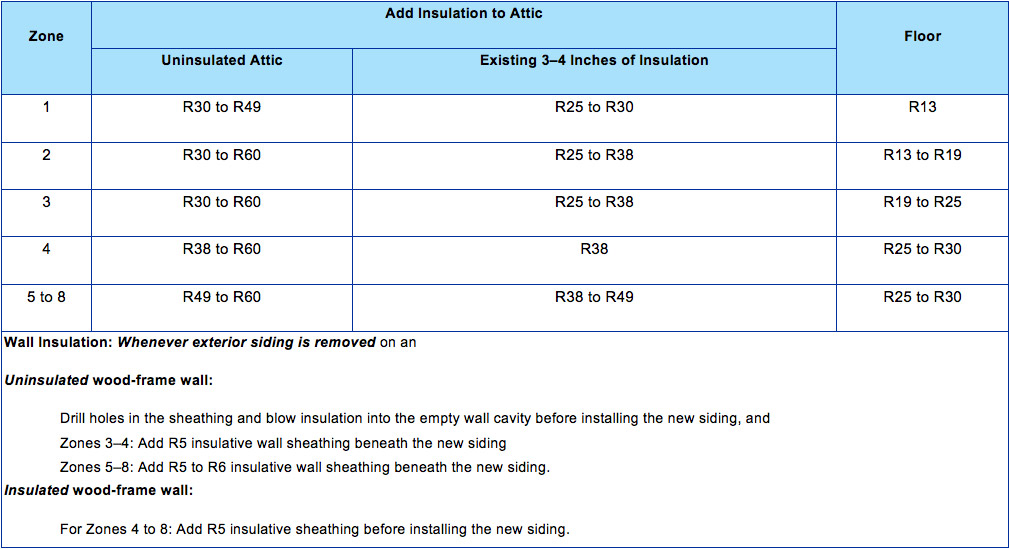 Latest from Jeff Wilson