Follow these simple, low-tech tips to keep your home safe from burglars this summer.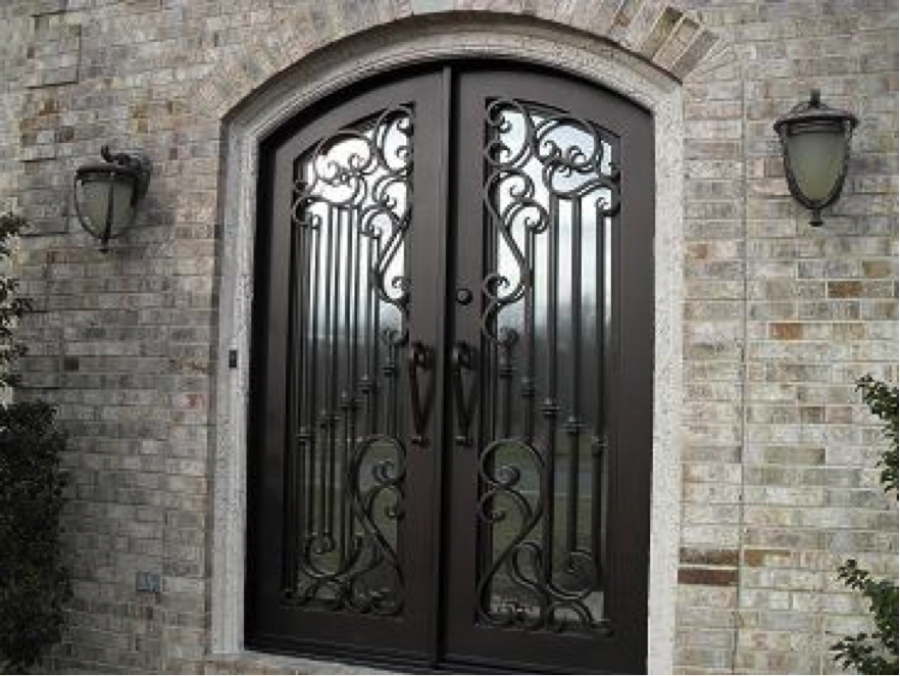 Smartphone security apps and high-tech alarm systems are a thrilling move toward improving home security. It is possible to depend too much on these devices to keep us safe, however. So many things can cause these electronic systems to fail. While having the latest and greatest technology on your side is a huge plus, never discount the low-tech backup plans that offer security when high-tech gadgets fail.
Add Steel Security Doors
If a savvy burglar finds a way to thwart your high-tech security system, a heavy steel door might give them pause. Breaking through these doors isn't just difficult, the process is quite loud. Steel doors might stop a criminal who is willing to snip a cord to disable an alarm but isn't willing to risk alarming the neighbors with his activities. These doors can also add to the value and aesthetic appeal of your house, which is always a plus.
Install Window Guards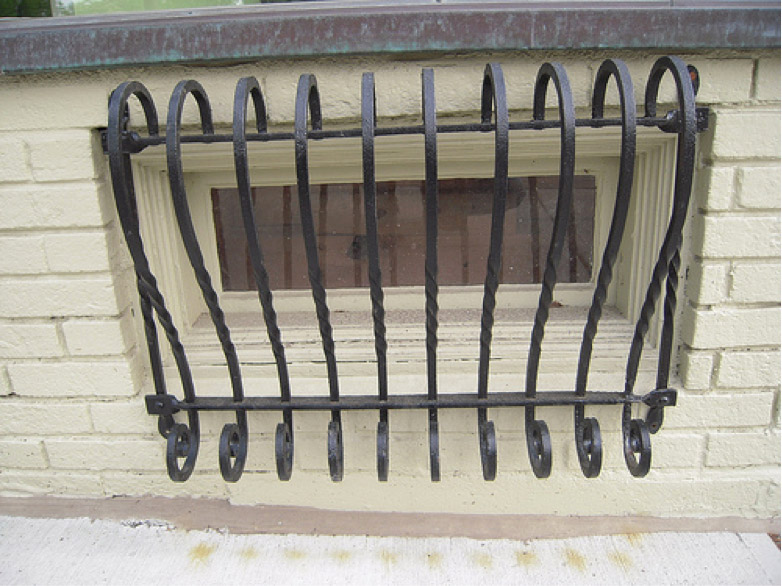 If your smartphone security app gets a glitch, window guards might be just the thing to keep intruders at bay. Unlike breaking through a steel door, cutting a glass window is fairly easy and pretty quiet if you have the right tools. Window guards are a simple DIY project; alternatively, they're very inexpensive to have installed professionally. These window guards not only protect your house against burglars but also add extra safety in adverse weather conditions by keeping falling branches, etc., from breaking the glass in your windows.
Add Motion-Sensor Lights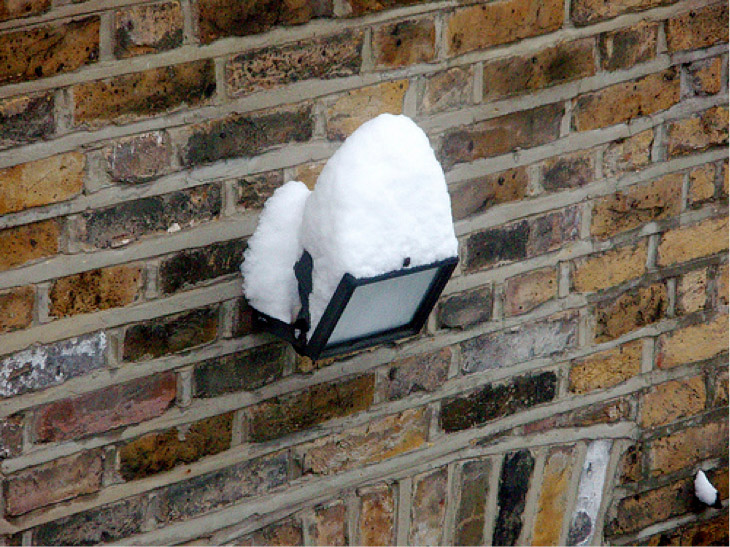 Lights on the outside of a house are pretty standard on any home. However, many exterior lights are operated by a switch inside the house. These lights typically get turned off when the homeowners go to bed, leaving the outside of the house completely dark. This is a great time for an intruder to hide on the perimeter of your property and go undetected. Motion sensor lights serve two purposes: They deter the movement of intruders and burglars around your property by casting light on their illicit activities, and they also alert the homeowners to the possible danger posed.
Install a Security Fence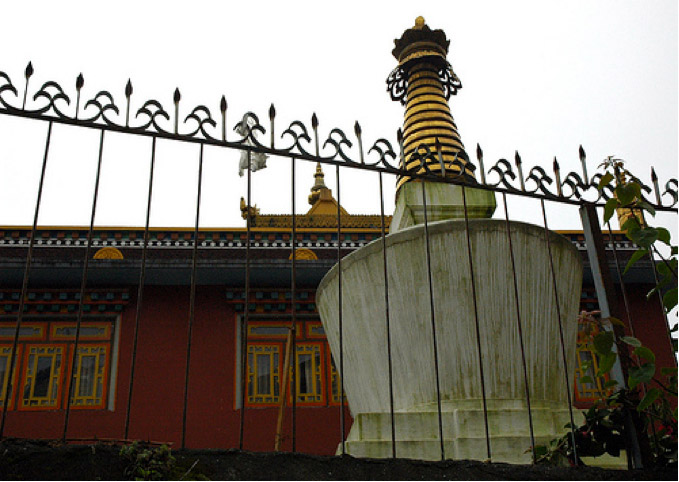 Many homeowners install a security or privacy fence to the property. Fencing in portions of or all of the property helps to keep would-be intruders out; of the yard, however it is often better to have a fence that adds more security. You can achieve this by installing a metal fence that has spikes at the top. Another good feature of a security fence is to make sure it is high enough to make it hard to climb. Although these fences may not be as private, it's not necessarily a bad thing. A fence your neighbors can slightly see through can help them detect any suspicious behavior.
These are just a few of the ways you can add to the security of your home without spending a ton of money and time of high-tech equipment. However to make sure you are 100% protected, monitored security systems are always a great idea.

Abigail Clark is an upcoming freelance writer. She graduated from The University of South Florida with a Bachelor's in marketing, minoring in journalism. When she isn't up to her neck in coupons, she enjoys fishing. She loves to write reviews for technology and home and beauty products. If you would like her to write a review for you, look her up onTwitter.
Latest from Abigail Clark