Financing Renewable Energies
Perhaps the only thing that traditional, fossil fuel-based electricity generation still has going for it is the ease of "turning on" a new account. Calling the local utility company… easy. Researching, installing, and financing renewable energies and alternative solutions… difficult. More and more, however, government entities and private companies are finding ways to help people to adopt newer technologies.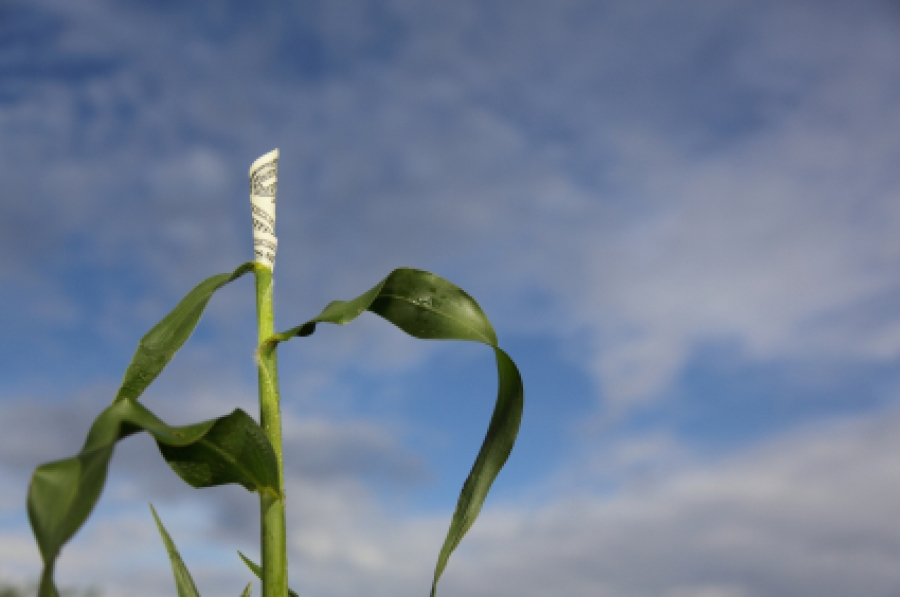 Government Programs
In the United States, The Department of Energy (DOE) has long been instrumental in the development of alternative energies. Beyond its larger mission of supporting research and development, the DOE's Office of Energy Efficiency and Renewable Energy (EERE) is a resource for those looking to fund projects. Its site provides a Financial Opportunities page, sorted by audience, and also links visitors to Grants.gov, the federal government's compilation of all federal grant opportunities. Additionally, the EERE oversees and organizes some state-level programs (look up your state here).
A comprehensive database that is specific to energy programs and includes those at every governmental level, local through federal, is DSIRE. Funded by the DOE in 1995, DSIRE is an ongoing project of the North Carolina Solar Center and the Interstate Renewable Energy Council (IREC).
If the amount of information in these repositories seems overwhelming, know that it is often possible to find a partner in the private sector who will do some of the research and planning – and even the financing – for you. The following case studies, which represent only a tiny fraction of the many creative solutions that are popping up nationwide, illustrate this point.
Wyandotte Public Schools
Sometimes there is an opportunity to partner with an energy services company (ESCO) that is willing to guarantee a project's cost recovery. This is known as energy performance contracting. To create an energy performance contract, the ESCO provides a comprehensive energy-saving strategy for its customer; quite often the introduction of alternative energy sources is a component.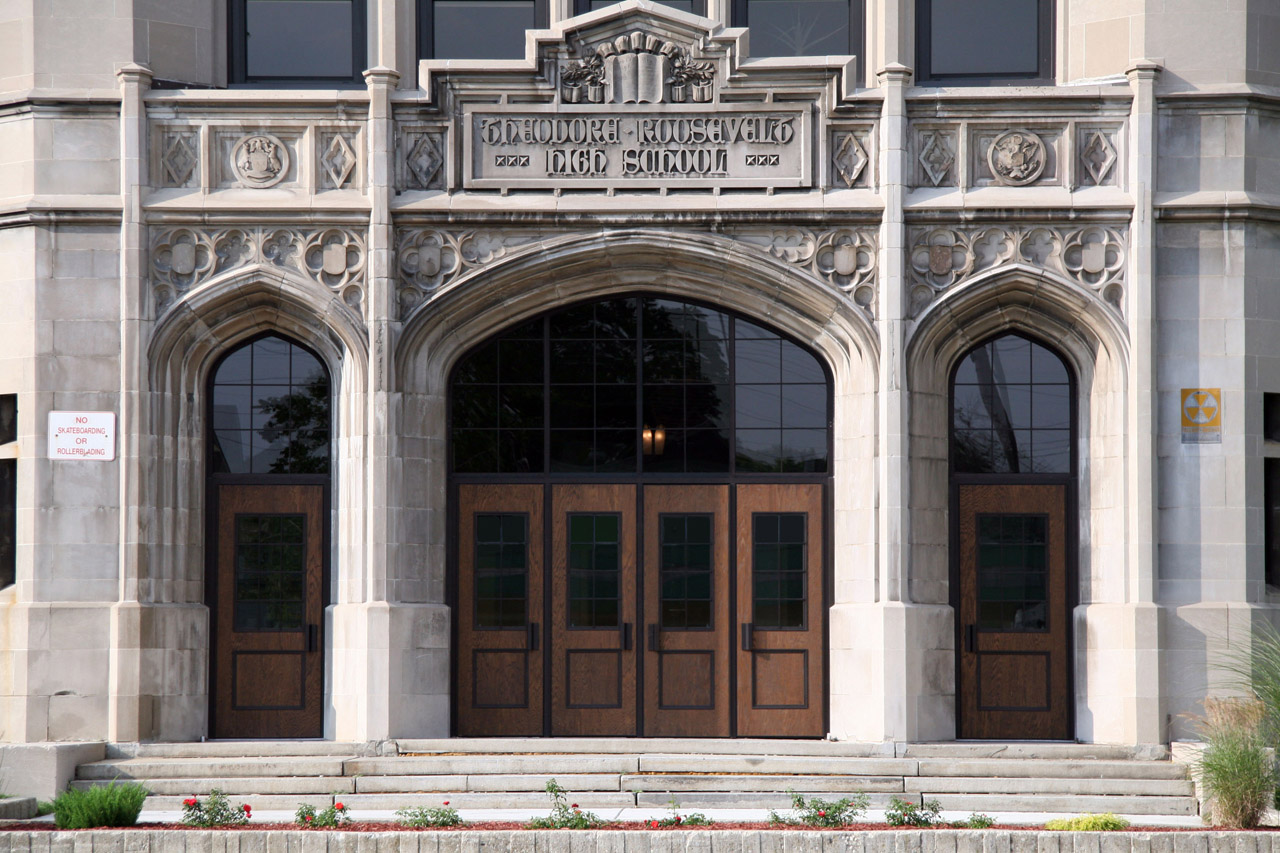 In 1998, the Wyandotte Public School system in Wyandotte, Michigan, needed to update several of its school buildings but didn't have the funds necessary. The school district entered into a series of performance contracts with Johnson Controls in order to reduce operational and energy expenses; their collaboration is still ongoing. A key element of the energy-saving strategy devised by Johnson Controls was the installation of photovoltaic solar panels on the middle school building, to replace boilers that had been used to heat water. Overall, the changes made resulted in enough cost savings to allow the district to perform many needed renovations – and covered the cost of the solar installation, as well.
The Orleans Marketplace
Todd Thayer, owner of the Orleans Marketplace on Cape Cod, wanted to use an alternative energy source to power his retail center, which already housed eco-friendly tenants (including a local farmers' market). In the Fall of 2009, Thayer partnered with Luke Hinkle, founder of MyGenerationEnergy, Inc., to form Unutility Electric, LLC, a company that provides (as its name suggests) an unconventional approach to buying power. The two companies work together to provide solar installations and financing.
At the onset of the process, a building owner consents to having his or her building act as a "host," allowing MyGenerationEnergy to install a photovoltaic system. Unutility then purchases and owns the system, earning all tax credits, rebates, Solar Renewable Energy Certificates, and income from electricity generation. The building owner benefits by buying power from Unutility at a reduced rate and also by receiving lease payments in return for his role as host. This delivery model, offered increasingly by businesses throughout the country, is known as a Power Purchase Agreement (PPA), and it may be the simplest way yet for the average business owner to enjoy the benefits of using renewable energy.
A Power Purchase Agreement (PPA) that should provide partnership opportunities for a great many U.S. customers was recently announced by Siemens Industry, Inc. According to a company press release, "Siemens owns the solar equipment and builds the project on the customer's property. Customers work exclusively with Siemens for the project's entire lifecycle: from financing, design, construction and implementation, through ongoing maintenance."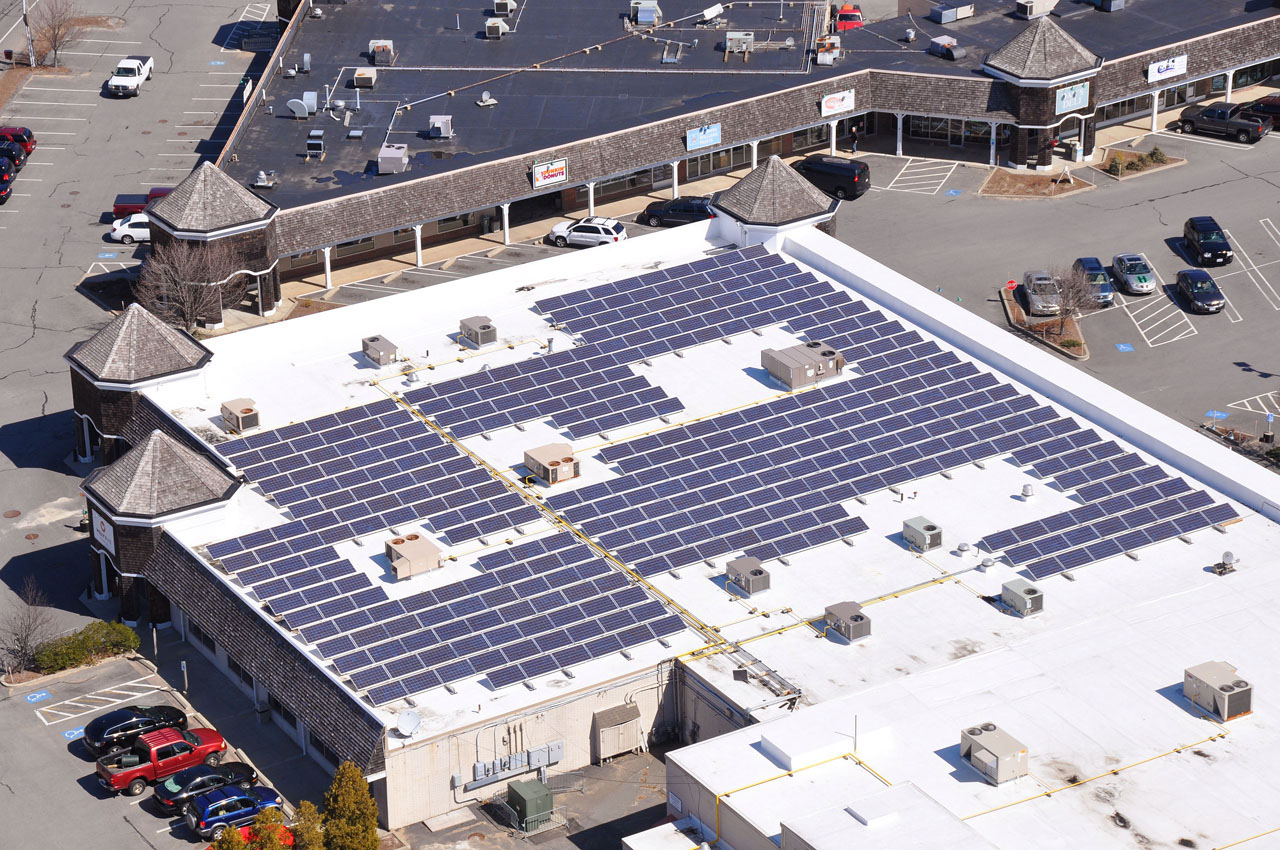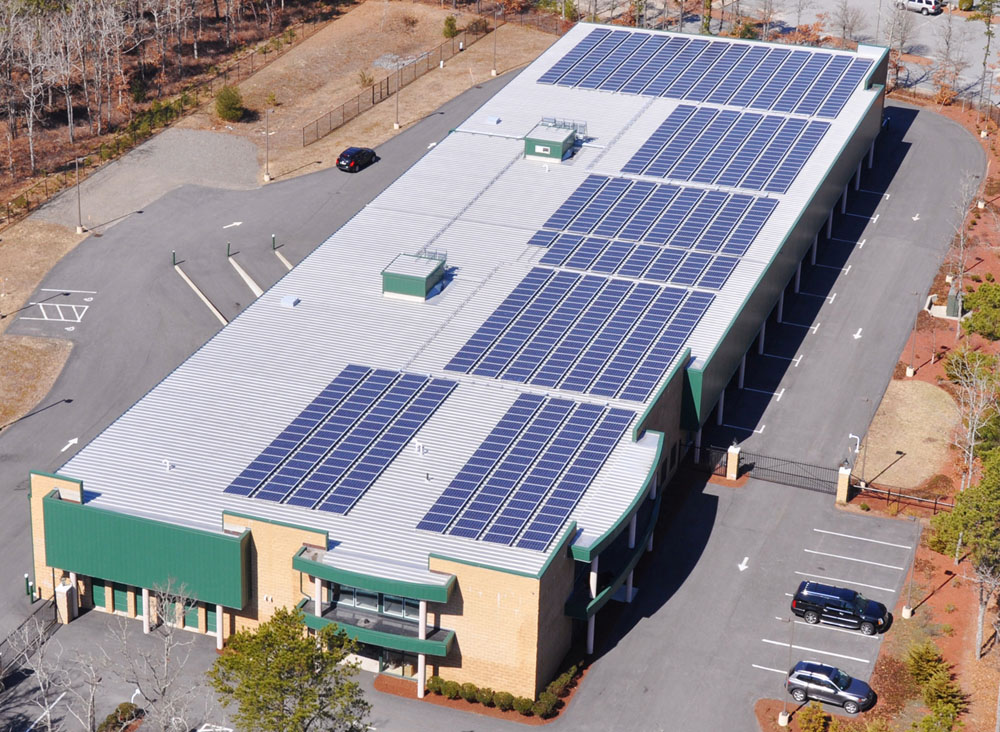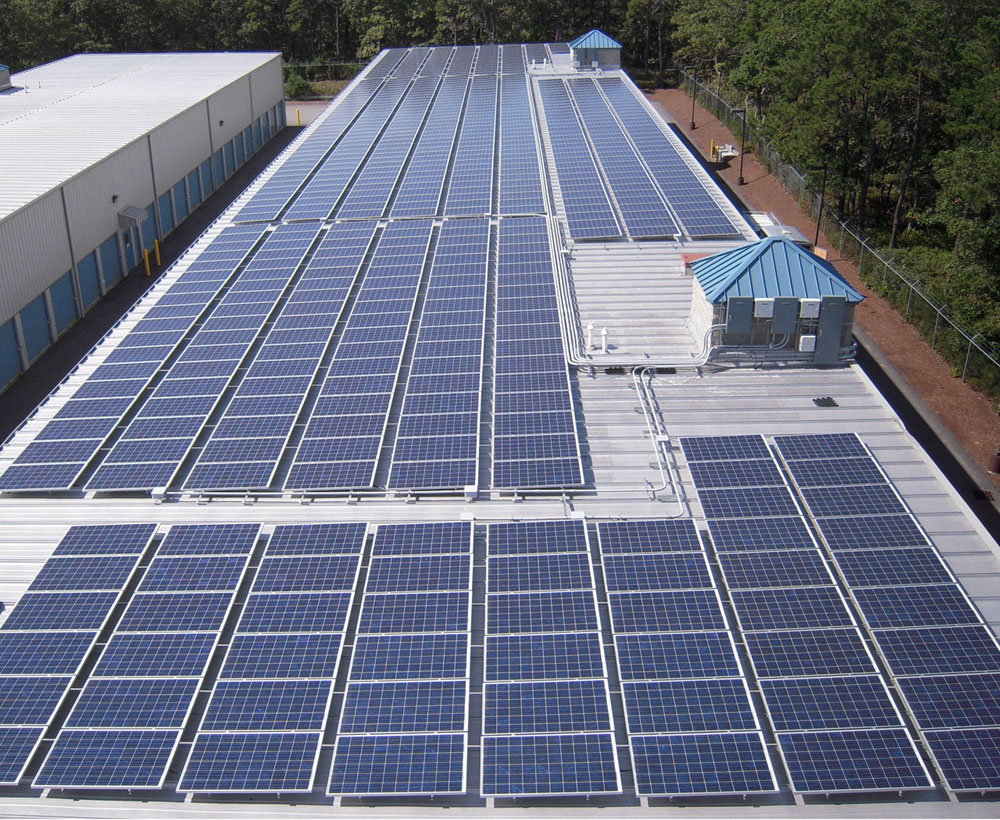 Rough and Ready Lumber
In 2008, the Rough and Ready Lumber Company in Cave Junction, Oregon, needed to upgrade its existing boiler due to changes in the company's business practices. The time was right for a switch to biomass energy generation. According to a DOE "Clean Energy Application Center" project profile, the lumber company was able to take advantage of several advantageous circumstances. Nearby national forests had recently implemented new forest management practices that increased the rate of tree thinning, thereby making available to Rough and Ready Lumber large quantities of wood waste. Also, recent years have seen an increase in governmental financial incentives supporting renewable power from burning biomass.
Rough and Ready Lumber installed a combined heat and power system (CHP). Using wood waste, the system produces electricity as well as discharges steam that is used to heat the dry kilns. Excess electricity (approximately 10 million kWh per year) is sold to investor-owned utility PacifiCorp, based in Portland, Oregon.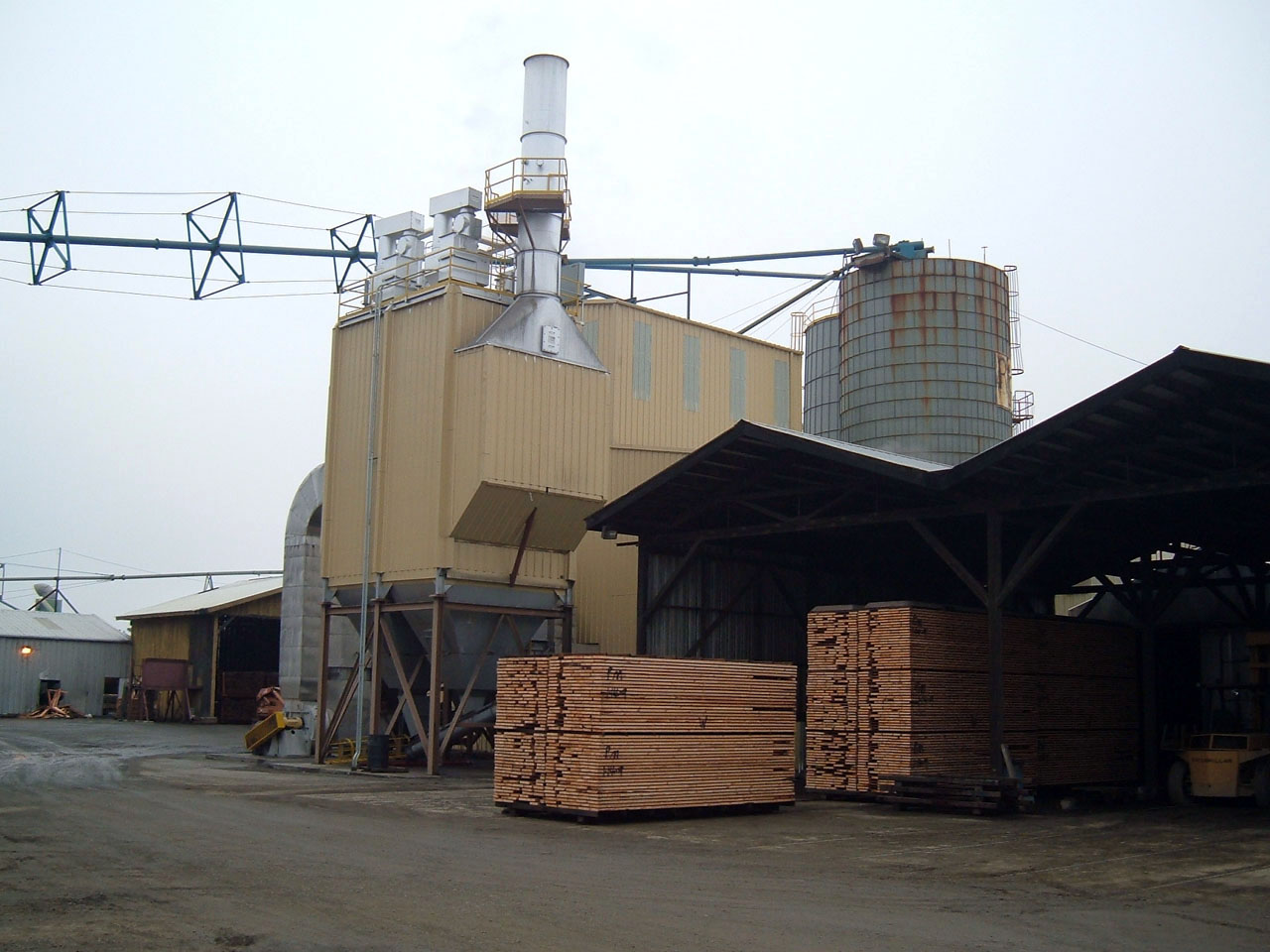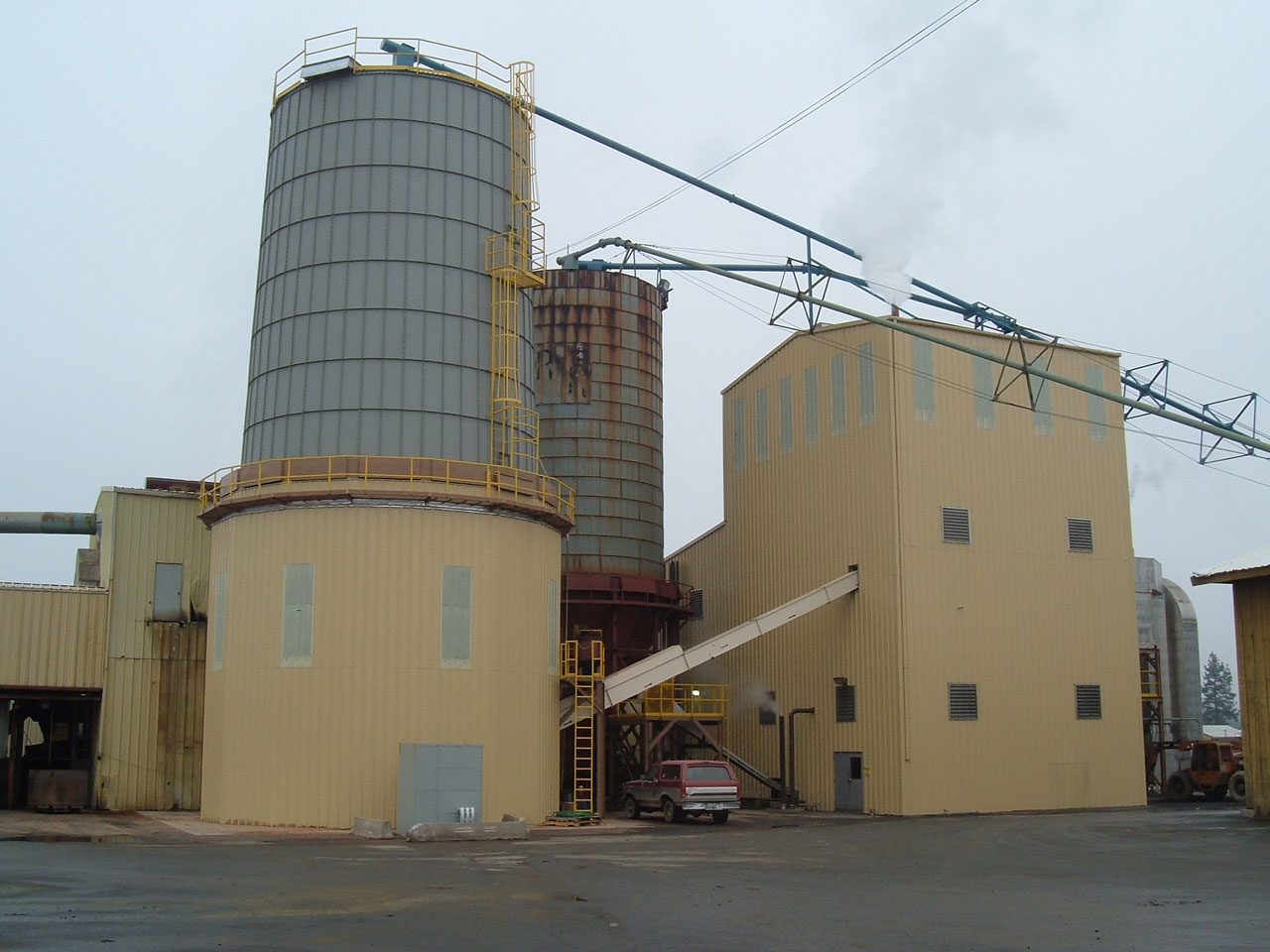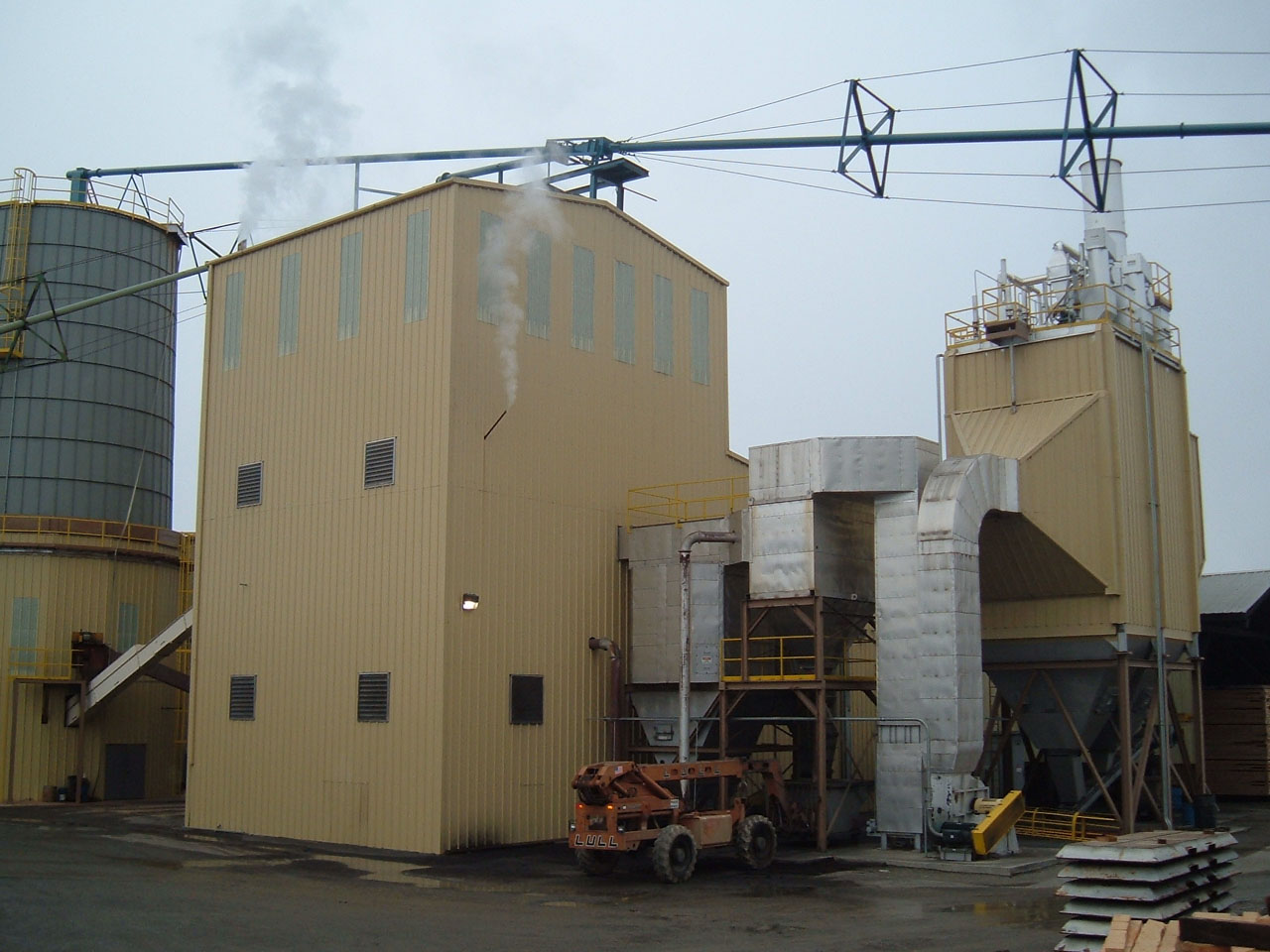 The following incentive programs helped to finance the project: a grant from the Energy Trust of Oregon, a State of Oregon Business Energy Tax Credit, and a loan guarantee and grant from the U.S. Department of Agriculture (USDA) Rural Development of Oregon.
The list of possible ways to finance a renewable energy installation is growing day by day. In the near future, perhaps it will be almost as easy as picking up the telephone to activate a new account.

Kristin graduated from The Ohio State University in 1988 with a B.S. in architecture and a minor in English literature. Afterward, she moved to Seattle, Washington, and began to work as a freelance design journalist, having regular assignments with Seattle's Daily Journal of Commerce.
After returning to Ohio in 1995, her freelance activities expanded to include writing for trade publications and websites, as well as other forms of electronic media. In 2011, Kristin became the managing editor for Buildipedia.com.
Kristin has been a features writer for Buildipedia.com since January 2010. Some of her articles include:
Latest from Kristin Dispenza