Is Your Construction Project in Good Shape?: 10,500 Questions to Ask
Originally developed as a checklist to be used during development and execution of Engineering, Procurement, and Construction contracts (EPC's), Mike McMahon's EPC Checklist has broad application -- whether you are developing project punch list items, ensuring separate tasks are scheduled by engineers, vendors, contractors and project managers, or providing construction inspectors a list of work items to validate in the field, this comprehensive list of questions will add value to your project.  Sometimes construction project solutions and positive outcomes are all about knowing the right questions to ask -- here are 10,500 of them, organized by 176 subjects of construction work type.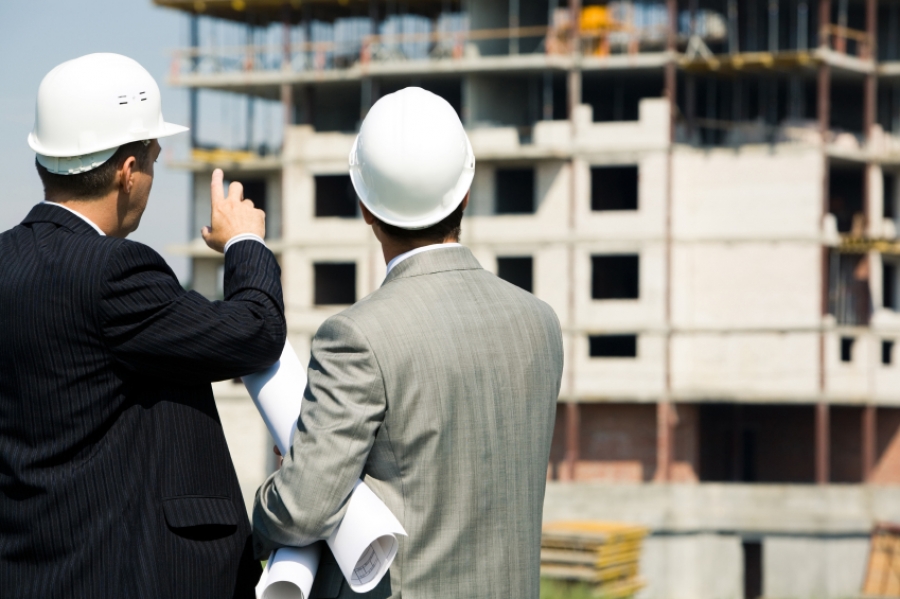 Mike McMahon has been developing this checklist since the mid-1980's and is glad to share it with Buildipedia's audience. If you'd like a downloadable/editable copy of the document, contact Michael McMahon, President, Unique Solutions, LLC, at mwm@uniquesolutions-llc.com. This EPC Checklist is part of Unique Solutions, LLC's STEPS project management approach, a comprehensive construction project management system.

Andrew Kimos completed the civil engineering programs at the U.S. Coast Guard Academy (B.S. 1987) and the University of Illinois (M.S. 1992) and is a registered Professional Engineer in the state of Wisconsin. He served as a design engineer, construction project manager, facilities engineer, and executive leader in the Coast Guard for over 20 years. He worked as a regional airline pilot in the western U.S. before joining the Buildipedia.com team as Operations Channel Producer.
Website: buildipedia.com/channels/operations
Latest from Andrew Kimos