Product Spotlight: Lutron
Lutron Electronics Co., Inc., headquartered in Coopersburg, Pennsylvania, designs and manufactures lighting controls and automated window treatments for residential and commercial applications. Lutron products save energy and make light bulbs last longer, making them an eco-friendly addition to the home and office. Lutron estimates that the installed base of its products saves the nation nearly 10 billion kWh of electricity, or approximately $1 billion in utility costs per year.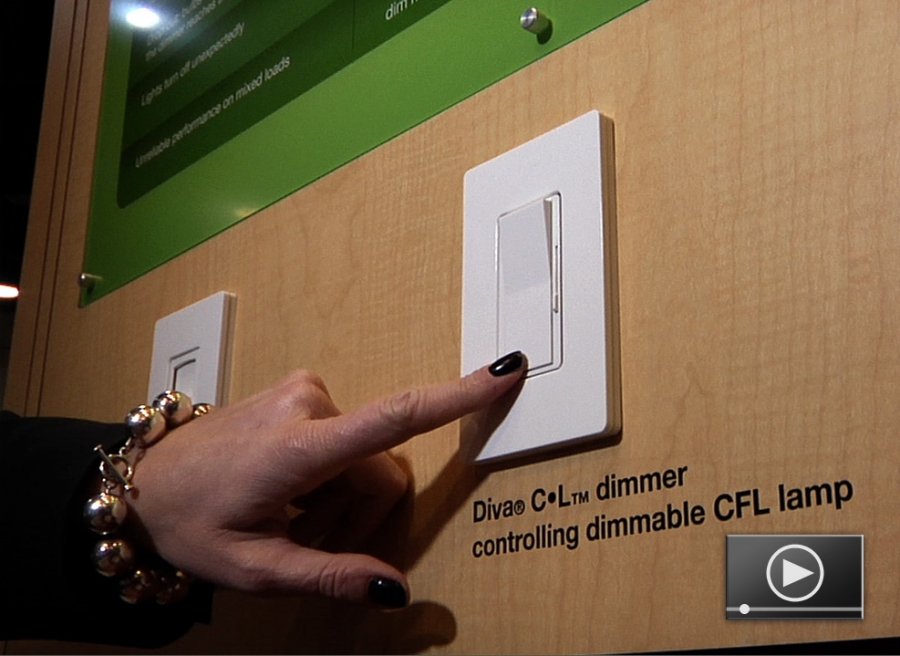 Lutron is pleased to introduce two styles of dimmers, Diva®/C·L and Credenza®/C·L, that work not only with today's most popular light bulbs, like incandescent and halogen, but also with dimmable compact fluorescent lamps (CFLs) and LEDs, which are expected to become even more widely adopted over the next 10 years. By installing one of these new dimmers, homeowners will be able to reliably control the widest range of dimmable light sources available on the market today.