Understanding Reclaimed Wood: How the Salvaging Process Works
Reclaimed wood is a sustainable and environmentally friendly material to use in new construction or remodeling. Learn where it comes from and how you can put it to good use.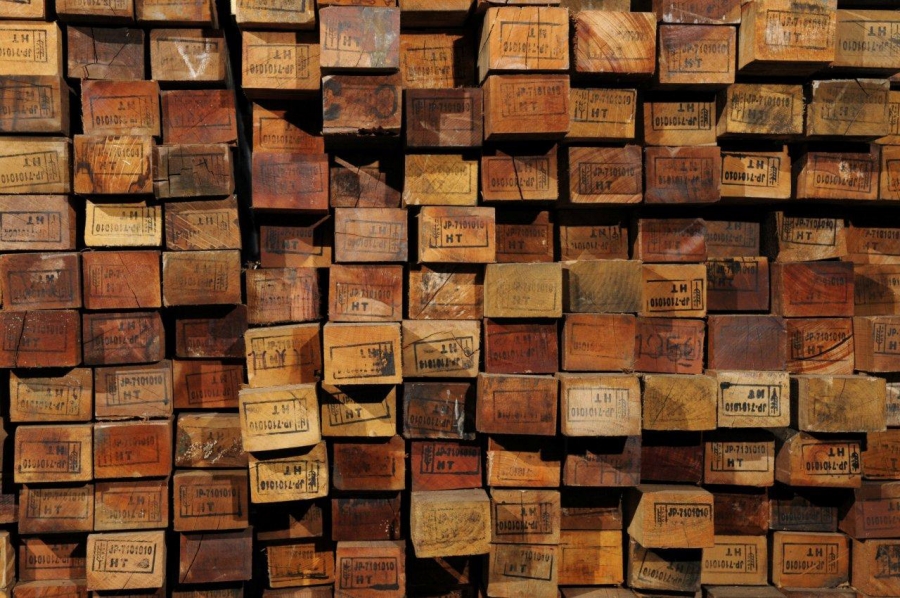 When you use reclaimed wood for any part of a home improvement or remodeling project, you're giving old wood new life – and helping to preserve forests by bypassing virgin woods for perfectly usable older wood that comes with a story. As many home- and business owners strive to be more earth-friendly, reclaimed wood products are becoming increasingly popular. What many people don't know, however, is how the salvaging process works.
Sources of Reclaimed Wood
The salvaging process begins with reclaiming wood from a variety of sources, including:
Shipping and crating materials. Shipping crates are often made from exotic and tropical blends of Asian and European hardwood species. These woods are chosen because of their durability and ability to take a beating. The latest DIY fad is to upcycle wooden pallets – imagine the beauty of planing down wood from a shipping crate and discovering the inner splendor of exotic lumber.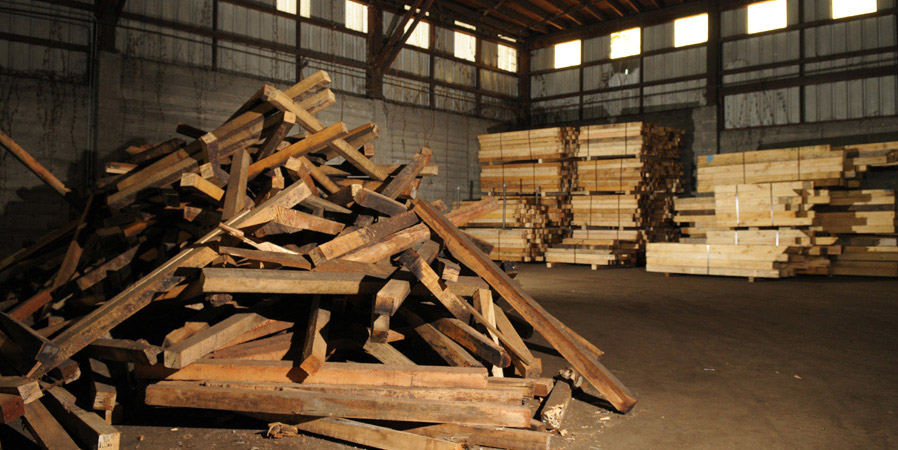 Deconstructed buildings. Old houses, barns, warehouses, and water tanks often contain old-growth wood that's still beautiful (and in many cases harder than new wood).
Old gym bleachers. The most damage Douglas fir bleachers have seen usually involves occasional carvings made by students.
Wine casks. Made from old-growth redwood, wine casks feature rosy stains that perfectly accent any space.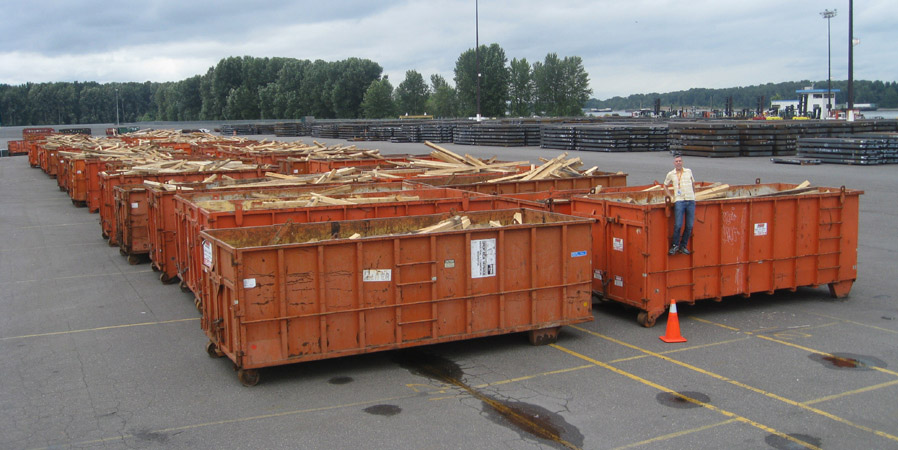 Shipyards. Retired boats make excellent sources of reclaimed lumber – especially teak.
Prevention of Landfill Waste or Incineration
One of the goals of the salvaging process is to acquire the wood before it gets shipped to the landfill. This means scouting for lumber at shipyards, demolition sites, going-out-of-business sales, and building renovation sites. Often, salvageable wood is mixed with other waste, so it's necessary to do some sorting. When this happens, the professionals separate the high-quality pieces of timber from the waste and recyclable materials. This process generally involves:
Sorting the wood by hand;

Removing nails and bolts from the wood;

Banding units of wood together; and

Taking the leftover metal, plastic, and nylon to the recycling center.
The mid-grade pieces of wood that don't make the cut are repurposed and made into usable items, such as pallets. Low-grade wood is used as firewood or becomes bio-fuel.
Restoration
The highest-quality timber that's salvaged is dried in a kiln to stabilize it. Once it's dried, the lumber gets milled to remove its old, rugged exterior. This is when the lumber's true beauty starts to appear, as you can start to see the different hues and characteristics of the original wood. The reclaimed wood is then packaged and shipped to those who seek beautiful new tabletops, paneling, flooring, decks, countertops, and more.
Interesting Facts about Reclaimed Wood
The process of producing reclaimed wood flooring uses 13 times less cumulative energy than that of producing virgin wood flooring.

The Environmental Protection Agency (EPA) estimates that demolished buildings provide about 1,000,000,000 feet of usable lumber per year.

At Oregon's Port of Portland, approximately 941,000 tons of breakbulk materials were unloaded at the marine terminal in 2011.
When it comes to reclaimed wood versus virgin wood, the choice is simple. There is no better way to acquire strong, old-growth timber or exotic woods and take care of the planet while beautifying a home or business.
This post is brought to you by Viridian Reclaimed Wood, a reclaimed wood flooring, paneling and furniture salvaging and materials company based and operated in Portland, Oregon.