Universal Design Living Laboratory
After a bicycle accident left her paralyzed 12 years ago, Rosemarie Rossetti realized that the two-story home she shared with her husband, Mark Leder, would never be able to fully accommodate her needs. Rossetti and Leder began to look into design options for a new home, and soon their personal project evolved into a mission to research, design, and build a home that would serve as an educational resource for the building industry as well as for consumers. The product of their campaign is the Universal Design Living Laboratory (UDLL), a National Demonstration Home in Columbus, Ohio, that seeks to incorporate three different design movements: universal design, green building (targeting LEED for Homes certification), and healthful, chemical-free products.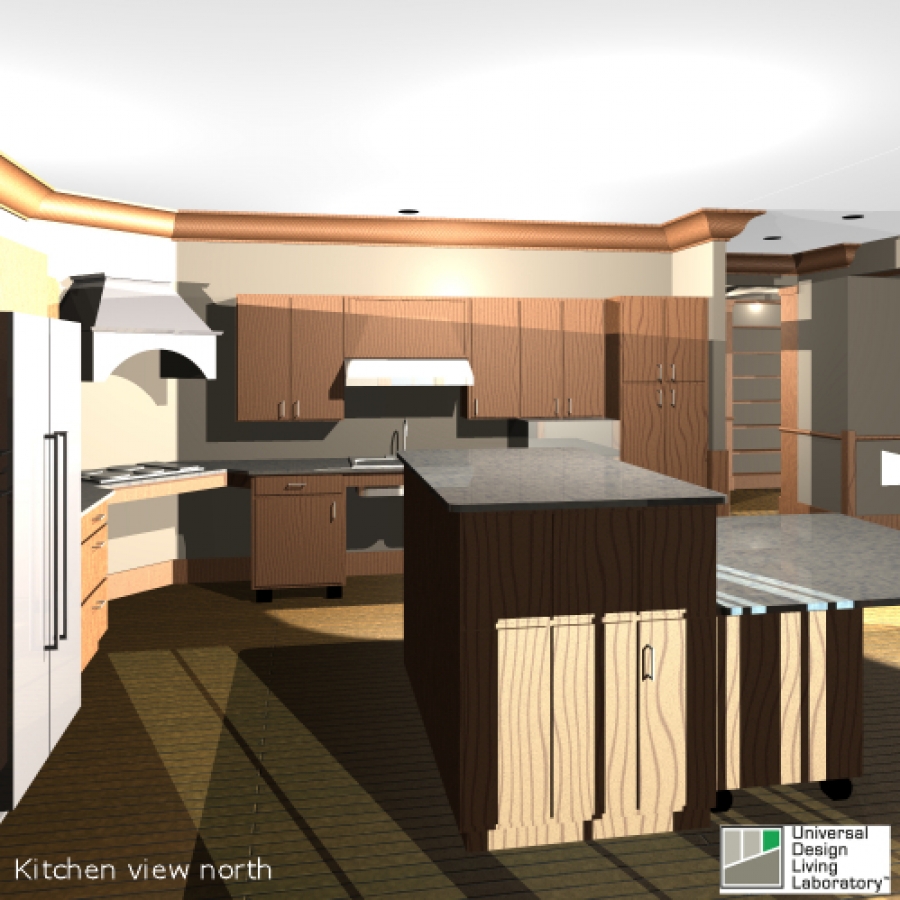 ---
Home Builders Resource Center
Brought to you in partnership with: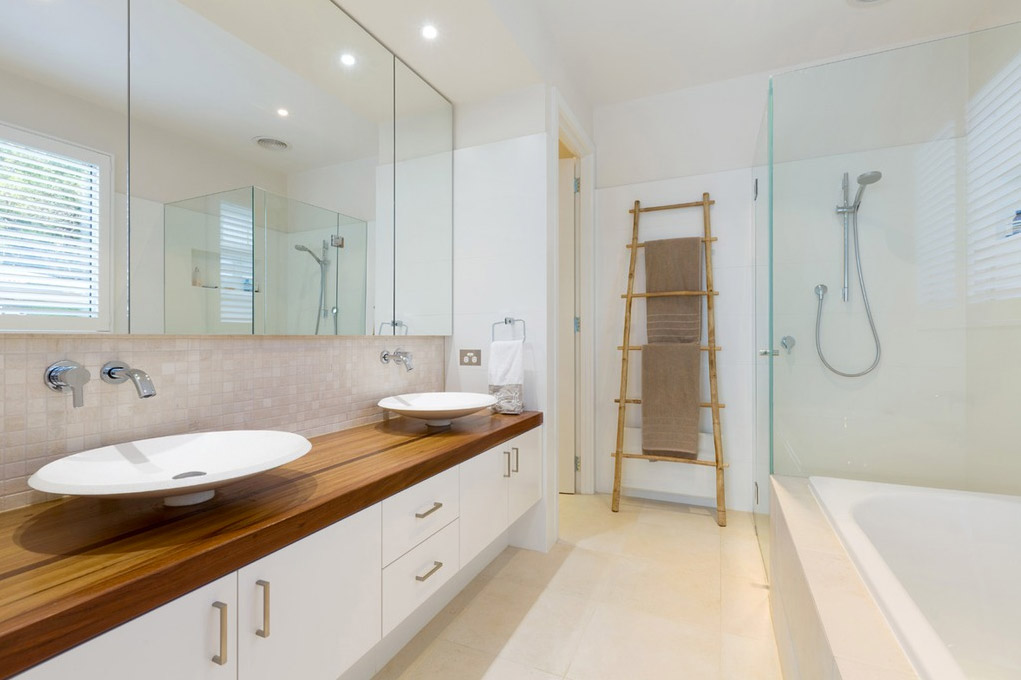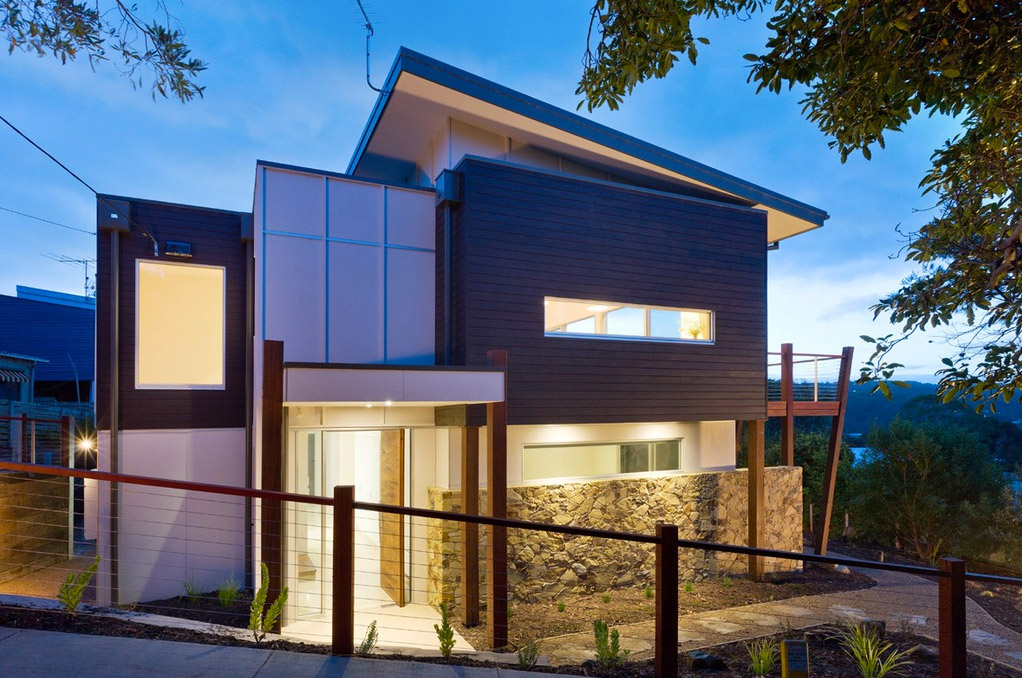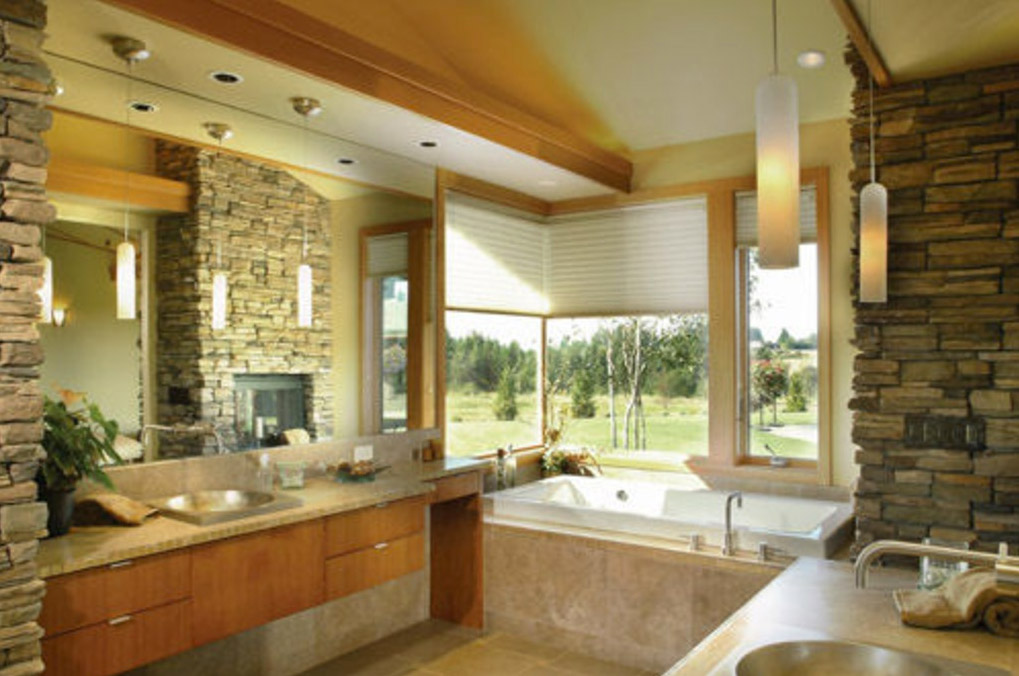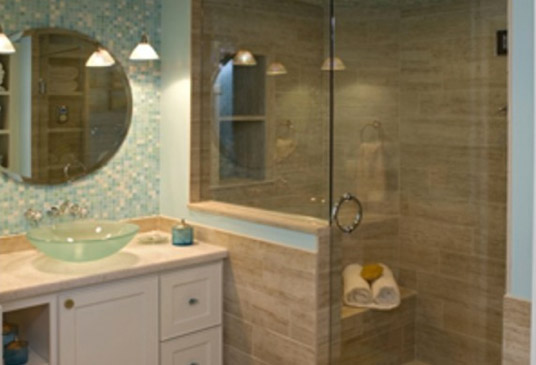 Browse these plans and others at
http://www.houseplans.com
.
---
Rossetti and Leder opened their home to Buildipedia earlier this month for a tour, conducted by Architect Pat Manley and Lead Designer Cathy Von Volkenburg, both of Manley Architecture Group.
"The needs of these clients illustrate the fact that universal design is about accommodating a diverse user group -- it's not just about wheelchair access," points out Manley. "Mark is 6'4" tall, while Rosemarie is 4'2" when seated."
The 3,500 sq. ft. home has one main floor, with a loft space and full basement which will both eventually be accessible by elevator. The house also serves as a workplace for both Rossetti and Leder. From her corner office overlooking the back garden, Rossetti conducts her business as a writer, speaker, and consultant; in the opposite corner of the house, Leder operates an internet strategy and development firm. The basement will likely be used as classroom space for the training portion of Rossetti's business.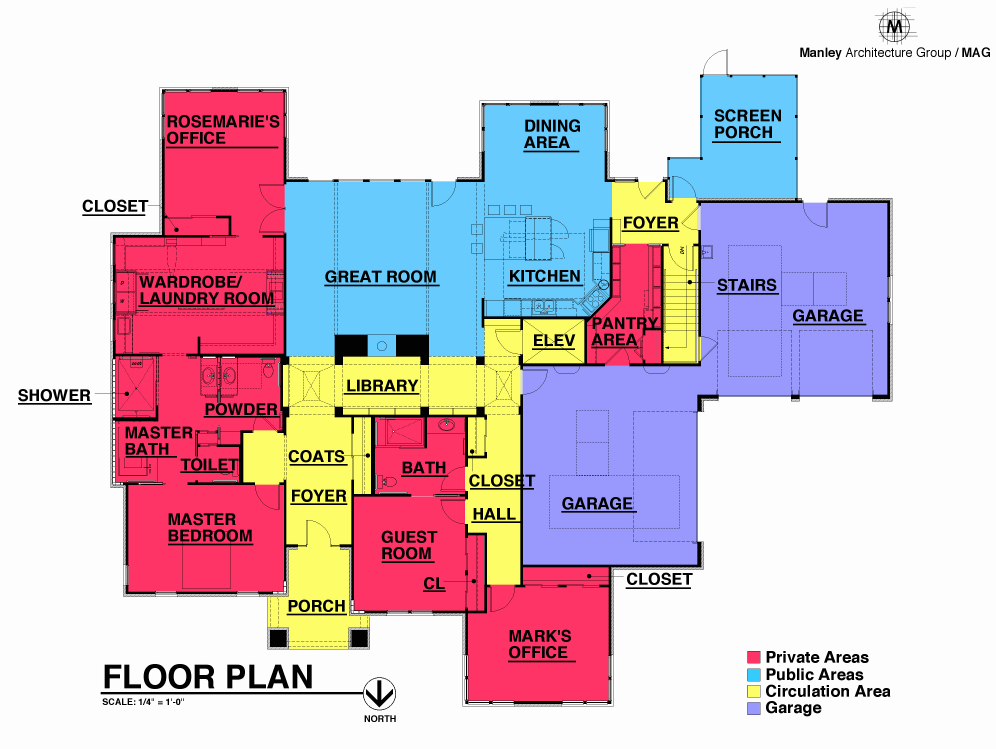 Universally designed spaces must include slightly more square footage than traditionally designed ones, to allow for wheelchair circulation. "One should probably include an additional 5% in square footage, although that's just an estimate… it could range anywhere from 3 to 10%, depending on the situation," says Manley. Some common universal design features include threshold-free doorways that are at least 36" wide; wider-than-average hallways (42" in the UDLL); and step-free, graded entries. Additional circulation space around furnishings also needs to be incorporated in the design.
Proximity to frequently used spaces is even more important in universally designed homes than it is in conventionally designed ones. For example, Rossetti has direct access to the laundry room from her office, helping to minimize distances. The laundry room, which also serves as a dressing area, connects to the master suite.
An important part of universal design is rethinking the placement of common objects in order to make them accessible to a greater number of users. In the UDLL, rocker-style light switches are located 36" above the floor, and outlets are positioned higher in the wall than is usual (25" above the floor). Some light fixtures are placed in the floor, making bulb changing easier. The cooktop and all sinks are set into counters with knee space underneath.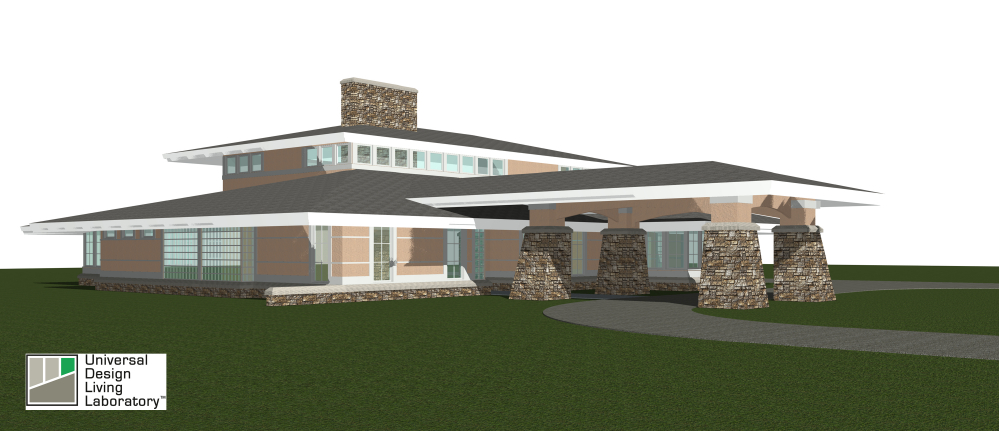 Bathrooms are outfitted with large tubs and roll-in showers that have plenty of grab bars; slide bars for showerheads, as well as hand-held shower fixtures, permit flexibility of use. Appliances are selected to maximize accessibility. Examples include a front-loading washer and dryer, a microwave and oven that each have side-hinged doors, and a side-by-side refrigerator. Similarly, casement windows with push-button openers offer easier operation than sash windows would.
Providing a variety of counter heights accommodates the needs of the greatest number of users. (Some universally designed spaces have experimented with hydraulic, adjustable countertops.) Full-extension drawers and shelves in the kitchen base cabinets offer improved accessibility, and adjustable shelving and closet rods also provide a versatile, flexible setup.
The significance of flooring choices should not be overlooked when making product selections for universally designed spaces. Wood, no-slip tile, and dense, low-pile carpeting offer safe, low-resistance surfaces, and all are present in the UDLL.
Many businesses contributed time and materials to this demonstration home. See a project endorsement listing here.

Kristin graduated from The Ohio State University in 1988 with a B.S. in architecture and a minor in English literature. Afterward, she moved to Seattle, Washington, and began to work as a freelance design journalist, having regular assignments with Seattle's Daily Journal of Commerce.
After returning to Ohio in 1995, her freelance activities expanded to include writing for trade publications and websites, as well as other forms of electronic media. In 2011, Kristin became the managing editor for Buildipedia.com.
Kristin has been a features writer for Buildipedia.com since January 2010. Some of her articles include:
Latest from Kristin Dispenza