Economic Transformation in Rural Communities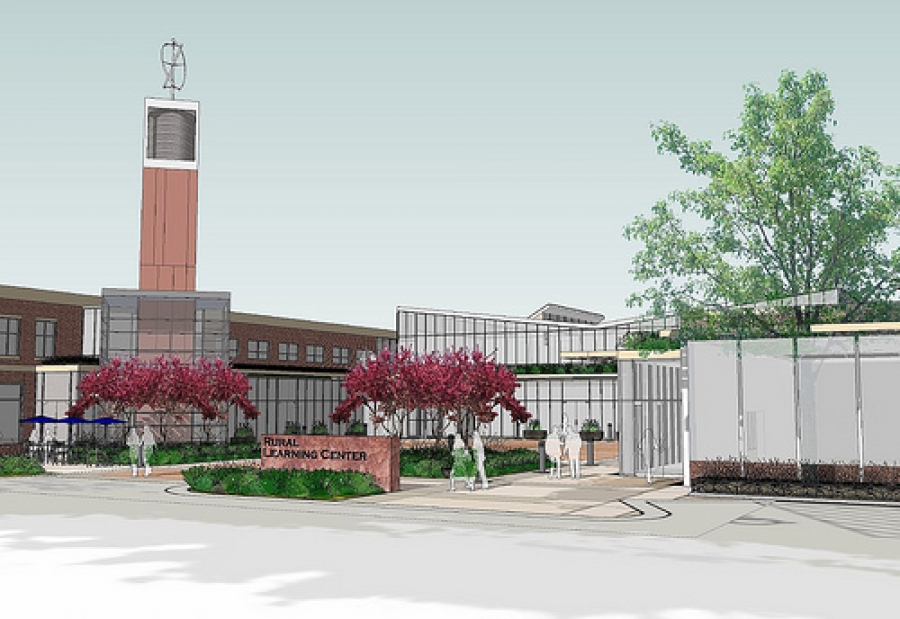 In 1996, an economic report generated by local high school students galvanized the efforts of Howard, S.D. residents and led to the creation of the Miner County Community Revitalization (MCCR) non-profit organization. In their new book, "Switch: How to Change Things when Change is Hard", bestselling authors Chip Heath and Dan Heath profile the community project that evolved into the Rural Learning Center. In 2001, the Northwest Area Foundation awarded the MCCR a $5.8 million dollar grant (to be invested over a 10-year period), and today, as the Rural Learning Center, its mission is to "ignite and lead a broader rural movement of deep change in small rural communities."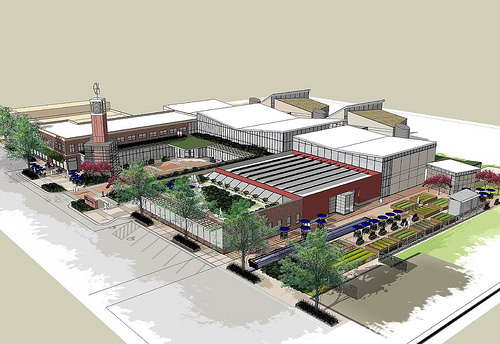 As part of its multi-faceted approach, the Rural Learning Center has partnered with the South Dakota AIA to implement designSD, a program that assembles a group of volunteer design professionals who then travel to rural communities for intense, three-day design sessions. These groups conduct evaluations with the input of local citizens, and then participate in a charrette, brainstorming solutions and drawing up design boards.
DesignSD has conducted charrettes in four South Dakota communities so far. Look for interviews with some of the architects involved, as well as representative design boards, to be featured soon on Buildipedia.

Kristin graduated from The Ohio State University in 1988 with a B.S. in architecture and a minor in English literature. Afterward, she moved to Seattle, Washington, and began to work as a freelance design journalist, having regular assignments with Seattle's Daily Journal of Commerce.
After returning to Ohio in 1995, her freelance activities expanded to include writing for trade publications and websites, as well as other forms of electronic media. In 2011, Kristin became the managing editor for Buildipedia.com.
Kristin has been a features writer for Buildipedia.com since January 2010. Some of her articles include:
Latest from Kristin Dispenza