Solar Panels: Think Passive, Then Active
Passive solar is a green concept after my own heart because its principles reduce energy consumption without adding additional cost to a project. Of course, if a building is not originally designed to capture the sun's heat by day, store it, and release it at night, then active technologies must be used to help offset our consumption of natural resources. Thankfully, photovoltaic solar panels are much more effective and, frankly, more useable than they were even 10 years ago.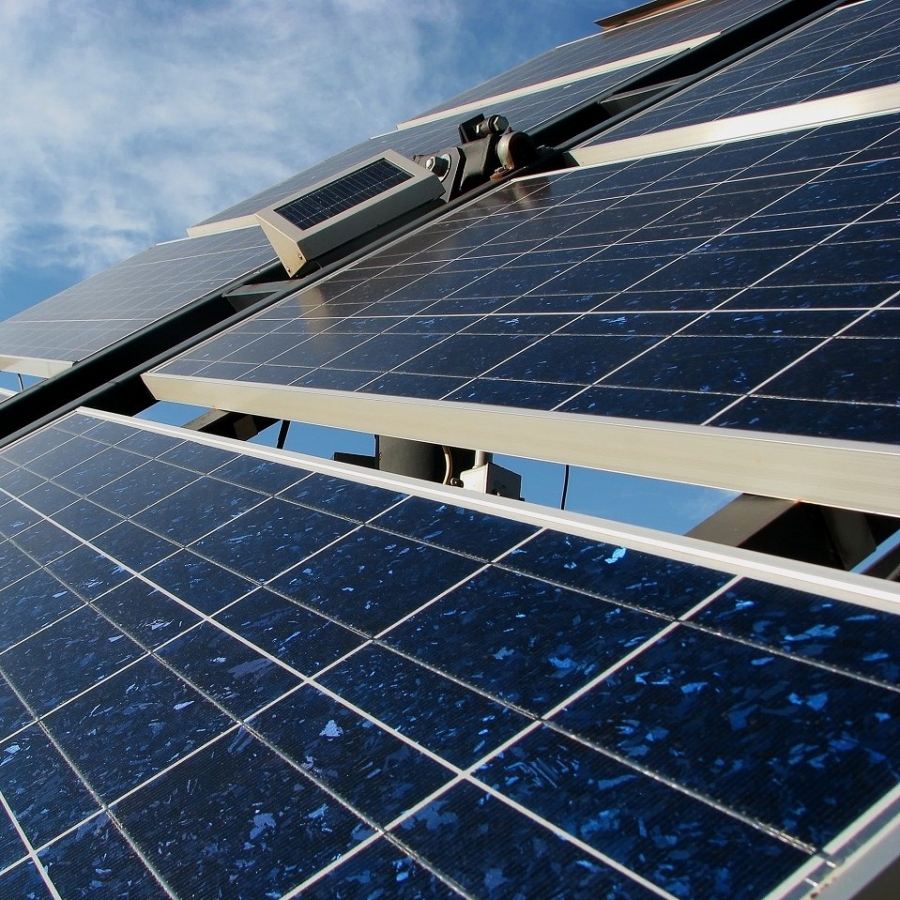 Since many design professionals, contractors, and owners still know so little about photovoltaic panels, they are a technology which is still widely ignored. However, as seen in the video to the right, installation of these panels is very simple. According to Solar Vision, a Columbus, OH based renewable energy company, "In 2008, the solar market was five times the size of the market in 2007, and the number is expected to continue to grow."
Will There be a Pay-back?
Yes, though it may take up to five years before the money spent for the panels is essentially back in your pocket. U.S. President Barack Obama recently suggested that there be a greater push toward tax credits for green technology upgrades, so perhaps the pay-back will come even sooner.
Design Aesthetics: They are Ugly
Hmm, that is a matter of opinion. So much of our modern construction is based on covering up building technologies. Solar panels cannot be covered up, so I think it will just take awhile for everyone to get used to figuring out tasteful ways to incorporate them onto roofscapes across America.
The Electric Company
A home or building may end up producing so much electricity that some of it will even go back into the infrastructural grid. The good news is that the owner may end up receiving a check in the mail for helping to provide electricity for other buildings in the same grid.
Funding
Probably the most difficult hurdle to overcome is financial; estimate that it will take a good amount of time to secure the needed grants, guarantees, loans, and tax credits to cover solar technologies. Solar Vision recently coordinated materials acquisition and installation for an array of 300 solar panels on Evening Street Elementary School, located in Worthington, OH. For that project, "selling the board on the concept was easy; the tough part was funding the project without upfront money from the district." - The Columbus Dispatch, Worthington School Jumps into Solar Power in a big way
See also: Maximizing The Sun's Heat

Stephanie, an NCARB registered architect and LEED AP, draws upon her studies in architectural history and theory from Sarah Lawrence College and her master's degree in architecture from The Ohio State University. Providing copy for publications and performing marketing work for the construction industry, Stephanie works as an independent freelancer from Columbus, Ohio.
Website: greengaloredesigner.blogspot.com/
Latest from Stephanie Aurora Lewis