Twelve Things Every Designer Should Know about Today's Senior Housing
Earlier this year, the Perkins Eastman Research Collaborative completed a study on behalf of the AIA that highlighted shifts in the senior living industry. The team generated a report that encapsulates various "insights and innovations" regarding the evolution of senior housing.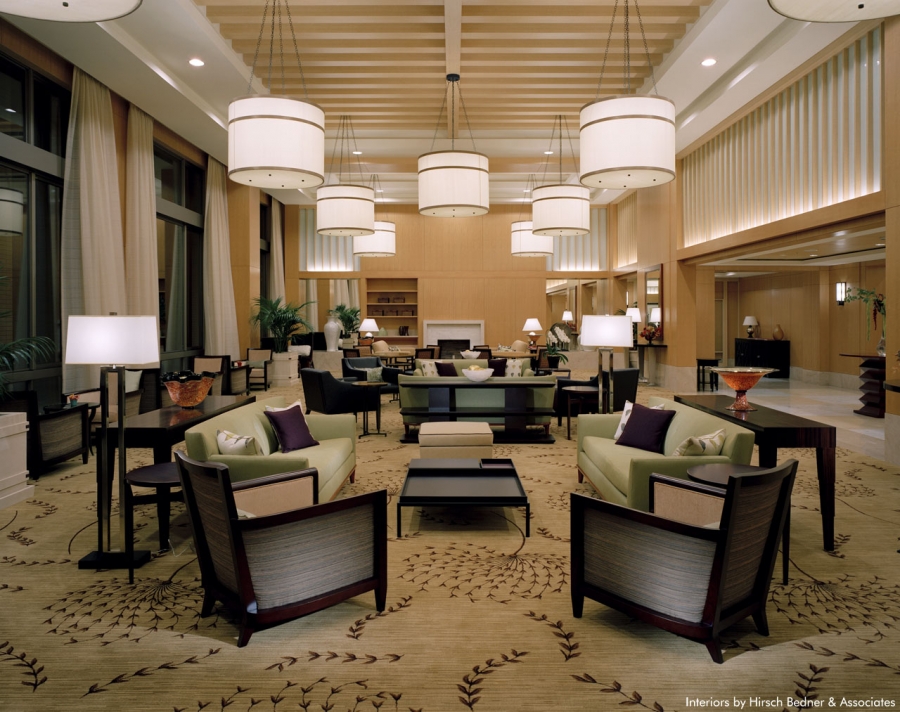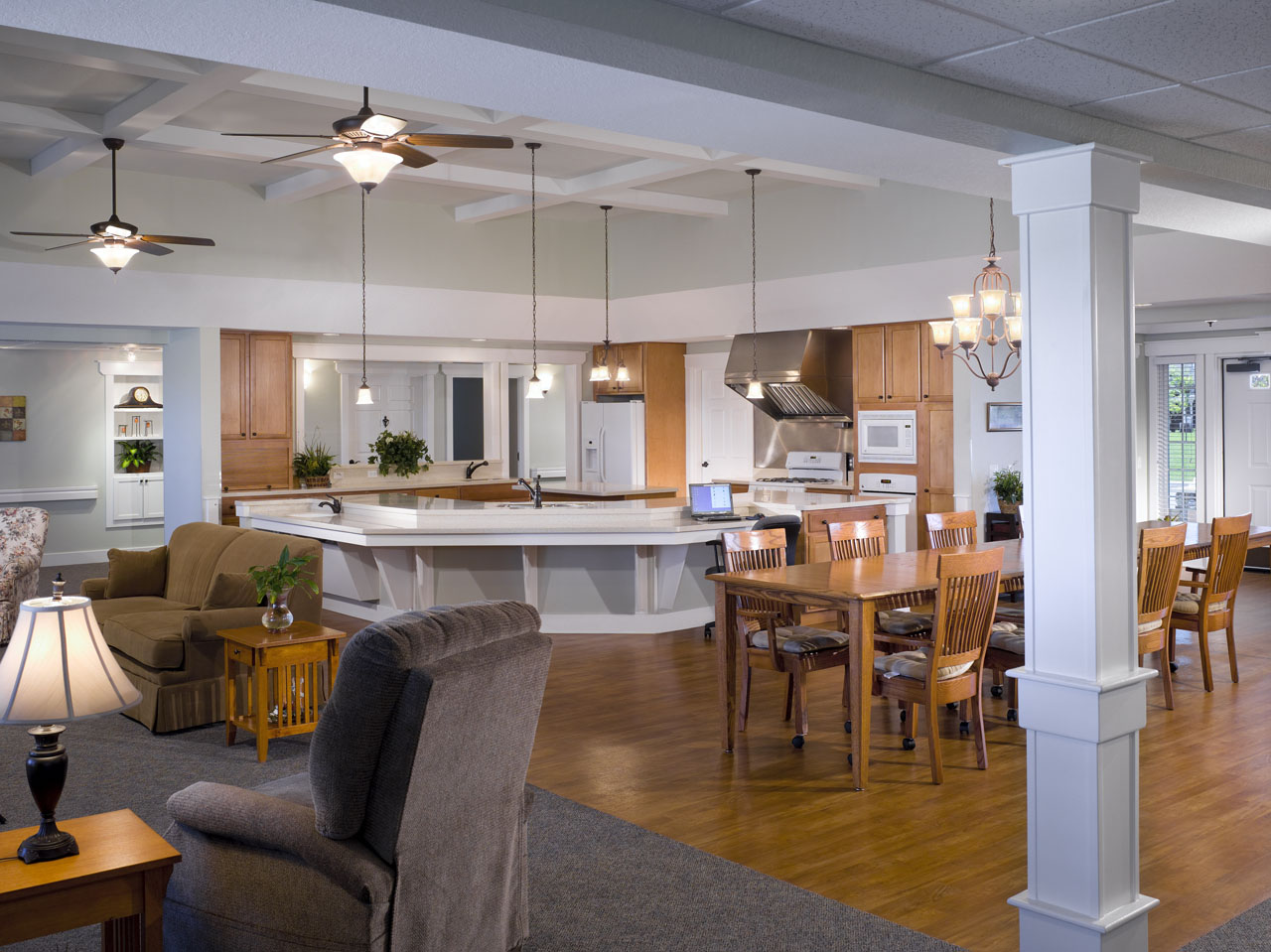 1. The institutional nursing home model has been replaced by the household model. This model is organized around private residential units that are equipped with full bathrooms, kitchens, and living rooms.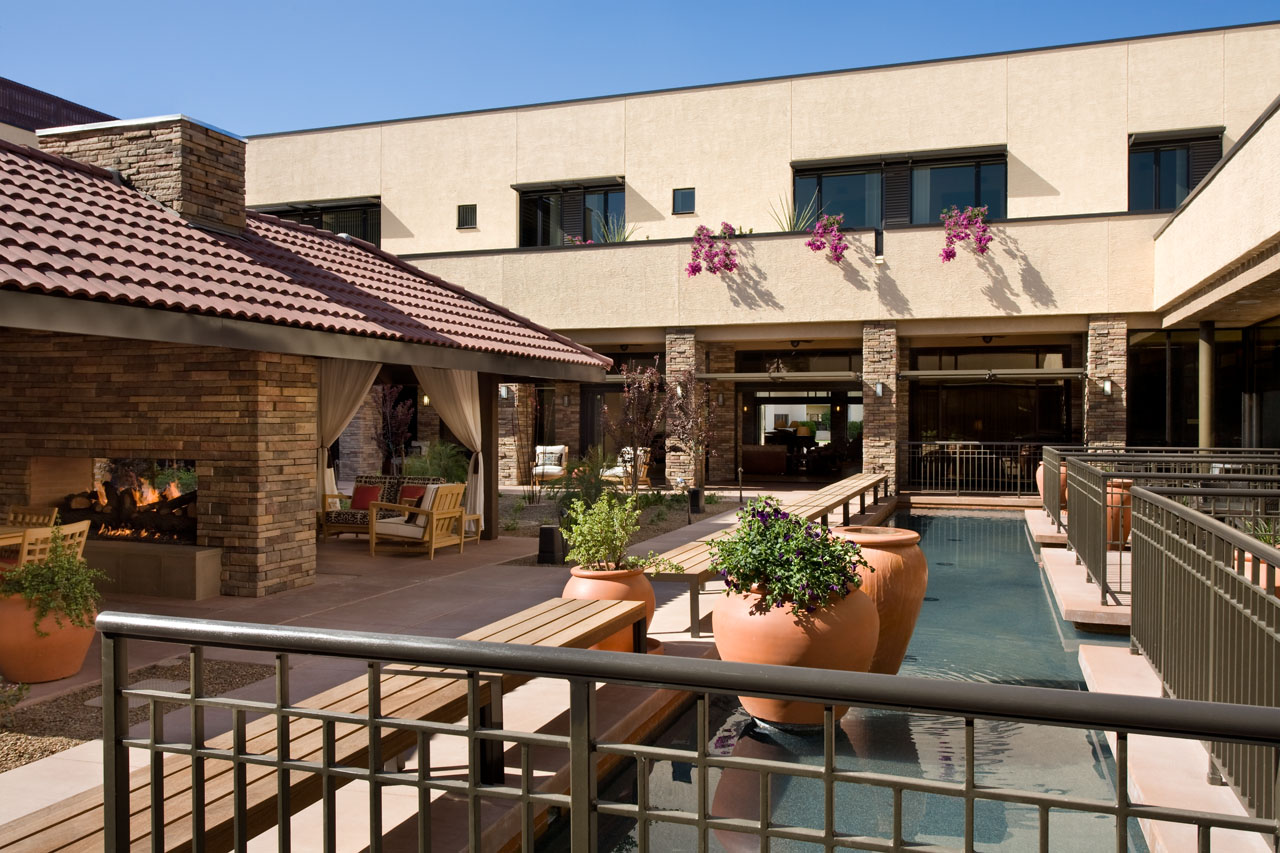 2. The architectural style and décor of these care facilities can usually be classified as either traditional or contemporary/modern. Often, a hospitality or resort feel characterizes the space.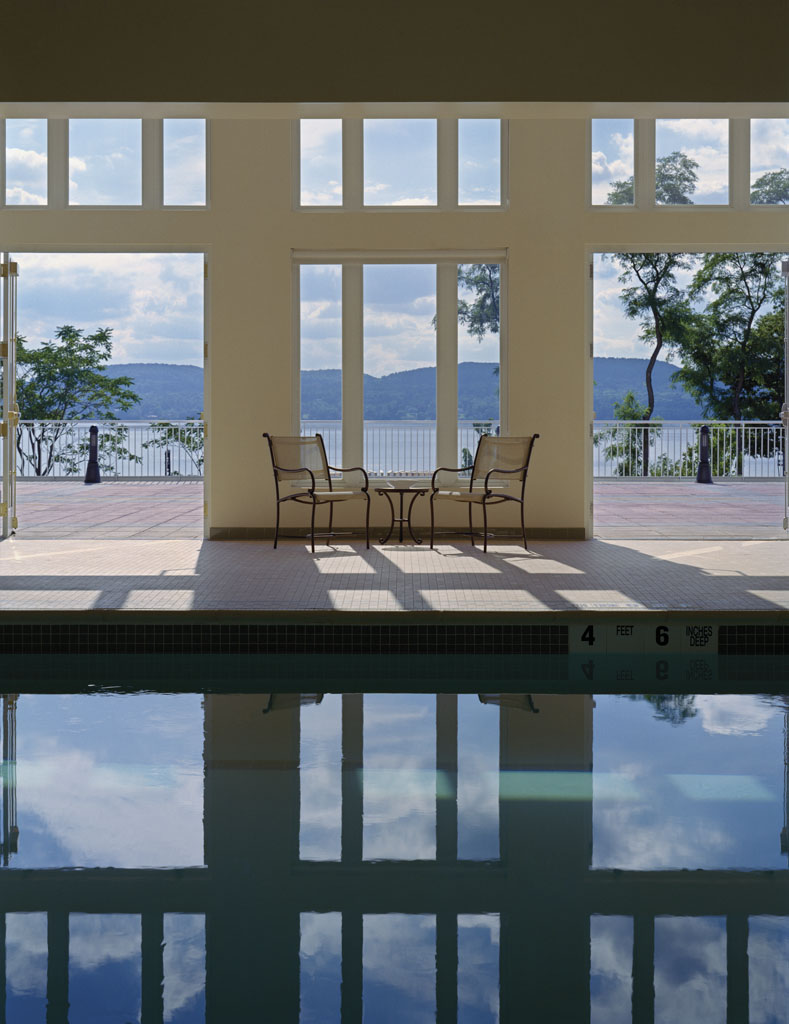 3. Designers are starting to better respond to site and local conditions. For example, facilities in warm climates have extended their living spaces into the outdoors. In regions dominated by a homogenous culture, the preferences of that culture are being incorporated into the care facility.
4. The large-scale continuing care facilities that have dominated the market over the past few years are being joined by other building types, such as stand-alone homes. Concurrent with this trend, sharp lines between categories such as "independent living" and "assisted living" are being blurred as facilities offer a wider range of in-home health care options and incorporate Universal Design features into their buildings. New options for seniors, such as co-housing, are also emerging.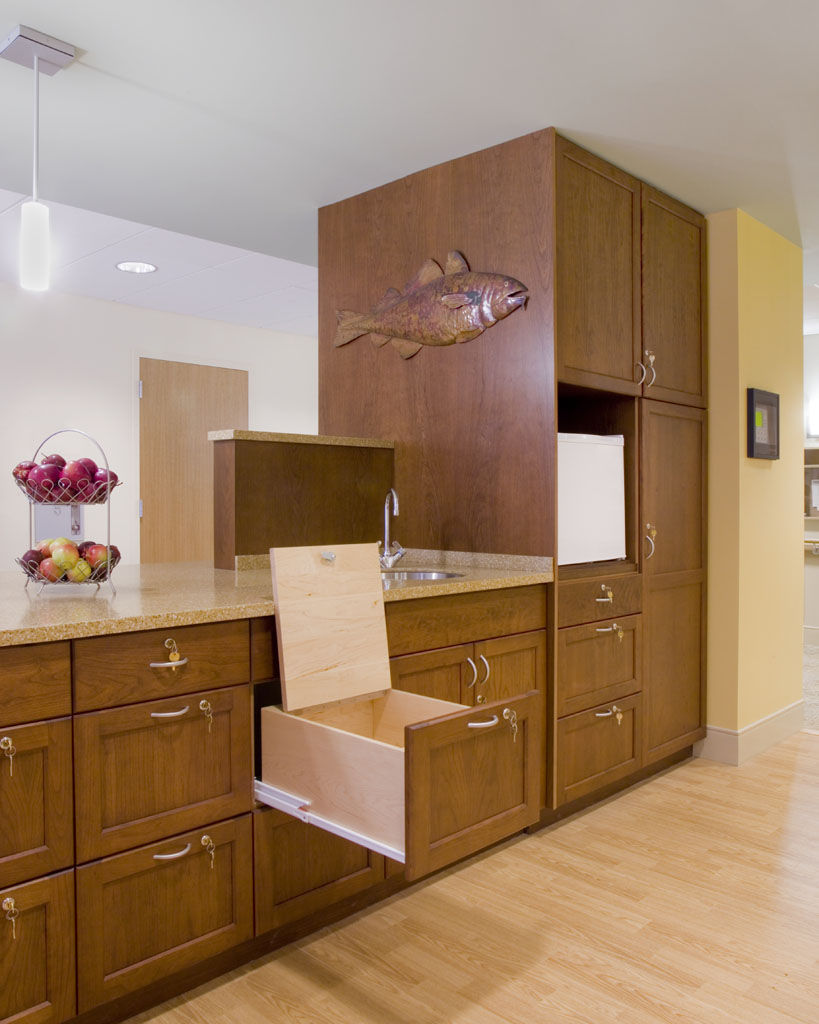 5. Industry trends are often sparked by comparatively small innovations. In the case of nursing care, supporting patient needs within a residential context is made possible by changes such as installing adjustable bathroom fixtures and accessibility devices within bathrooms, and concealing medical equipment or medical files within cabinetry.
6. Senior living environments are being built with a greater focus on nature, having better views of the outdoors and more daylighting. In cooler climates, some facilities now feature glass conservatories to help residents better connect with nature.
7. Senior housing, like the rest of the building industry, is going green.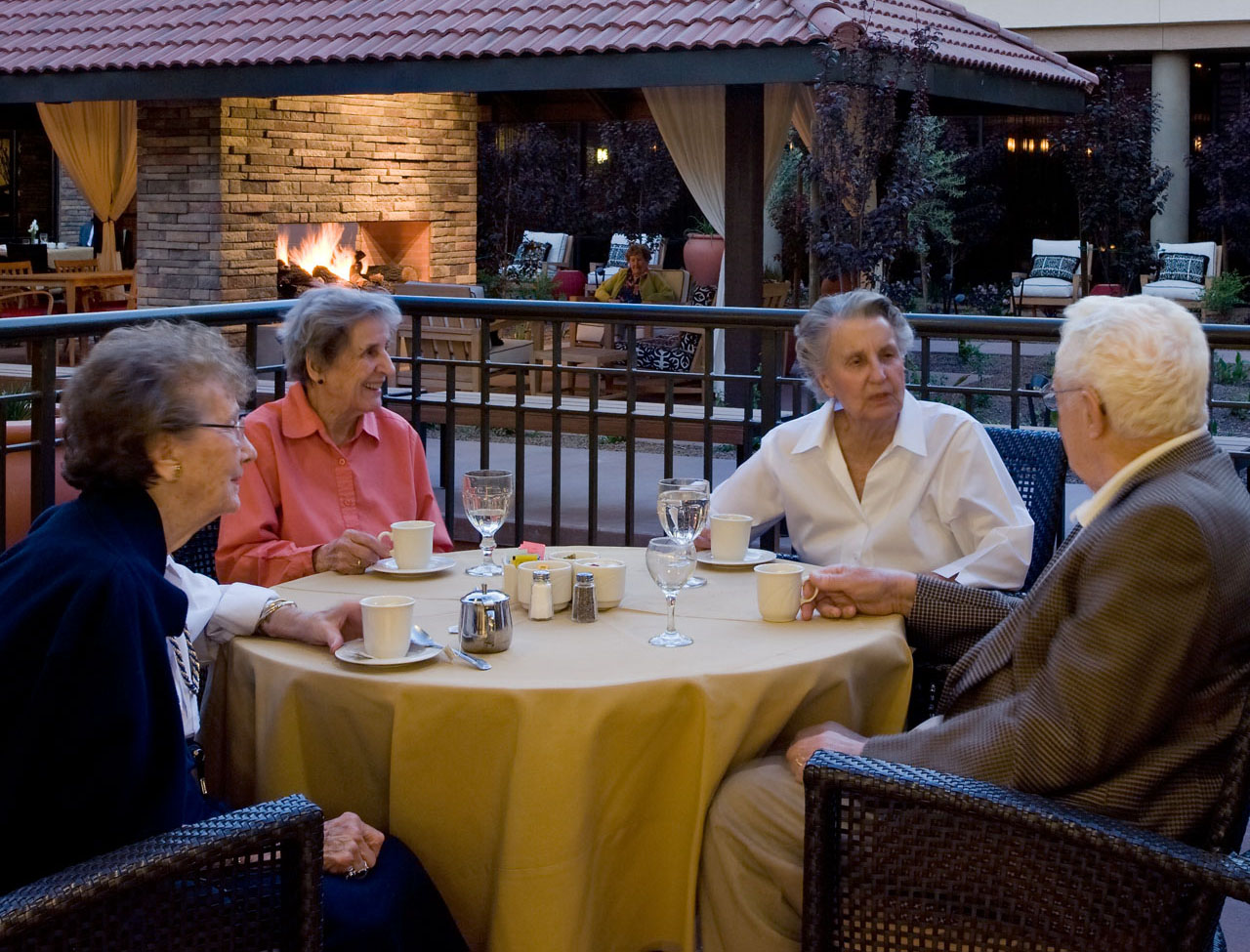 8. A sense of community is being fostered. This can mean creating spaces for residents to assemble, or expanding connections to outside goods and services. Some senior campuses are also beginning to partner with other community services or even private enterprises such as restaurants and spas.
9. Intergenerational contact is encouraged. Some senior units are being built in proximity to social service providers such as adoption/foster care facilities. Visitors and family members are also being provided with amenities in new senior housing developments; for example, large playrooms increase the comfort level of visiting grandchildren.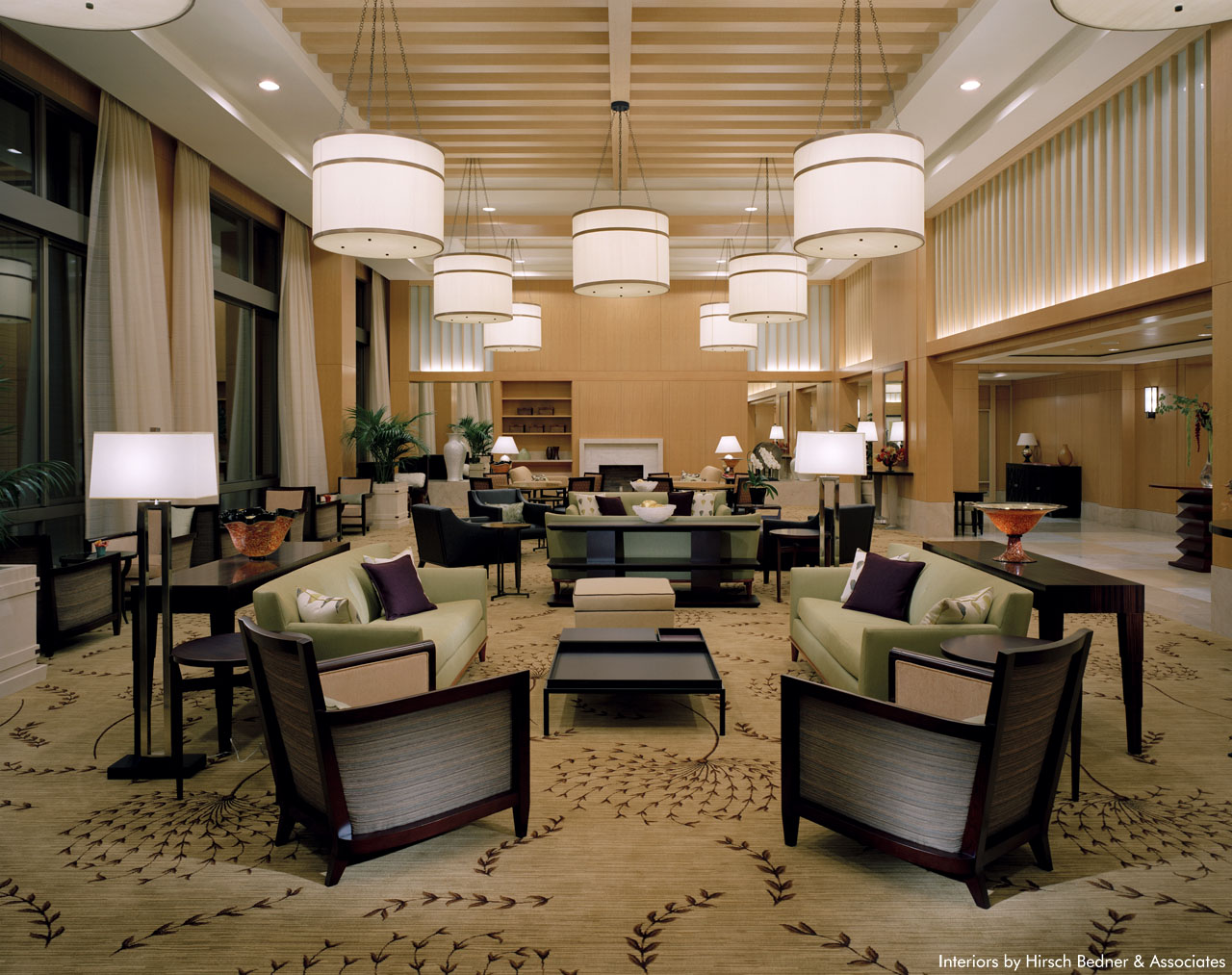 10. Having the ability to make choices gives residents more control over their daily lives, and facilities are reflecting this by designing spaces such as multiple dining venues.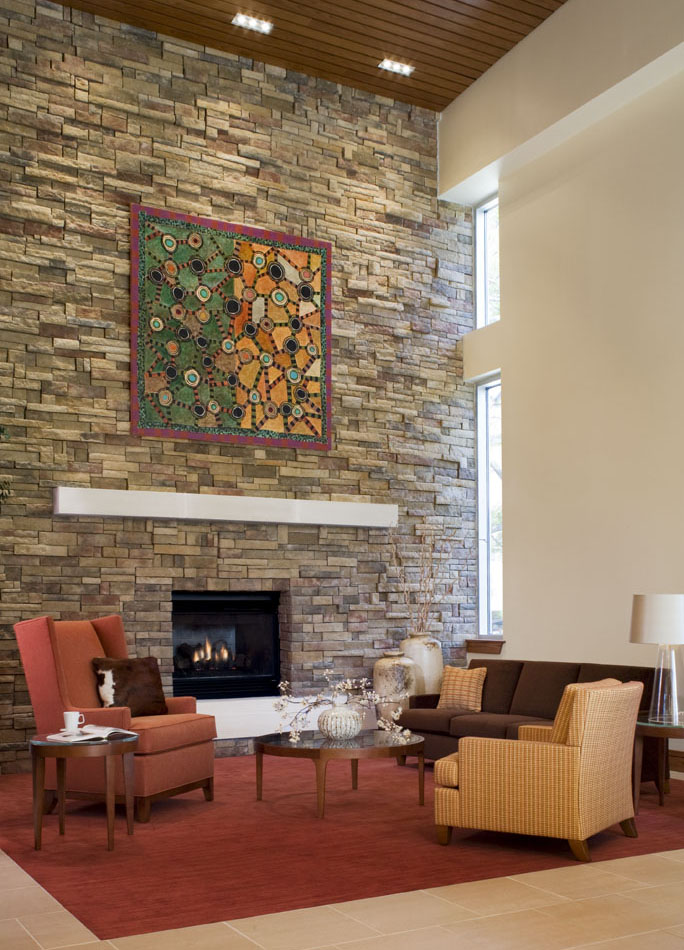 11. Holistic wellness is a priority even for the elderly. Many successful facilities within the industry include wellness, fitness and rehab spaces – some of them outdoors.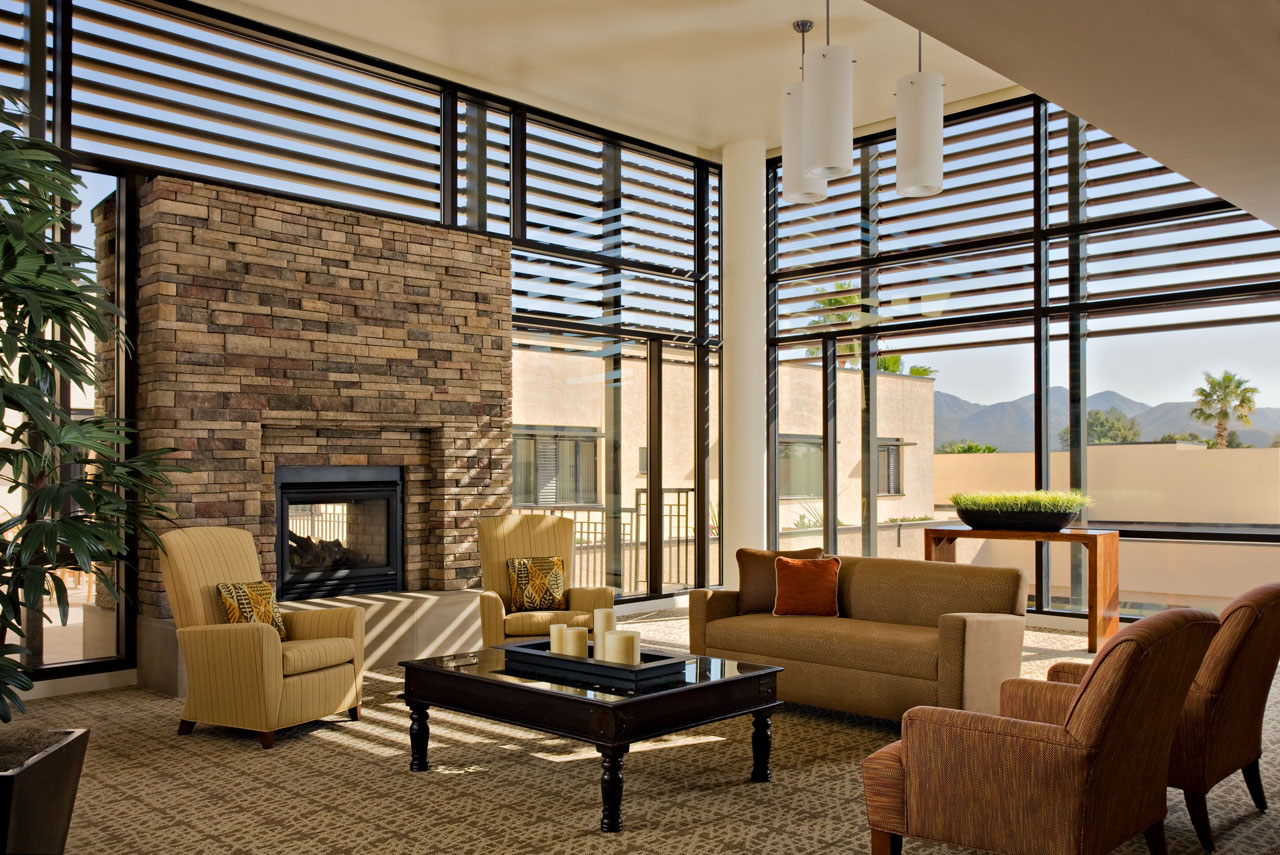 12. New focus is being placed on creating a welcoming and appealing entry space.
As America's population ages, senior lifestyles – and by extension, senior housing – will continue to transform. Continuing care retirement centers, not to mention entirely new senior housing prototypes, are being built at an increasing rate, so architects and other designers will do well to keep their eye on these changing trends.

Kristin graduated from The Ohio State University in 1988 with a B.S. in architecture and a minor in English literature. Afterward, she moved to Seattle, Washington, and began to work as a freelance design journalist, having regular assignments with Seattle's Daily Journal of Commerce.
After returning to Ohio in 1995, her freelance activities expanded to include writing for trade publications and websites, as well as other forms of electronic media. In 2011, Kristin became the managing editor for Buildipedia.com.
Kristin has been a features writer for Buildipedia.com since January 2010. Some of her articles include:
Latest from Kristin Dispenza