University Facility Management
Facility management ensures full functionality of the built environment. What are the best practices for universities?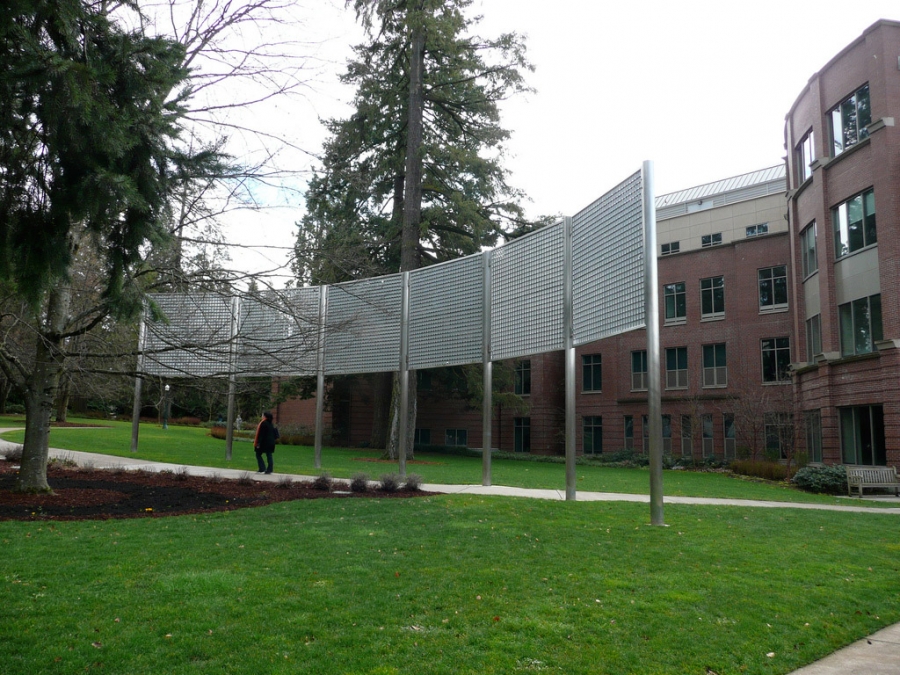 When vacationing, attending a professional convention, or attending your favorite sporting event, you may not give much thought into how the event was made possible. The smooth functioning of any large-scale event or operation can be attributed to sound facility management. Facility management is "a profession that encompasses multiple disciplines to ensure functionality of the built environment by integrating people, places, processes, and technology," according to the International Facility Management Association (IFMA).
Nearly all large businesses and organizations, such as convention centers, hotels, commercial and private complexes, sports venues, and hospitals, require facility management. However, the management of schools, particularly universities, encompasses a wide array of activities and requires additional consideration. Beyond ensuring that basic operations of the facility run properly, university facility management departments must ensure that all activities enhance the delivery of educational programs and services for students and instructors, according to the 21st Century School Fund (21CSF).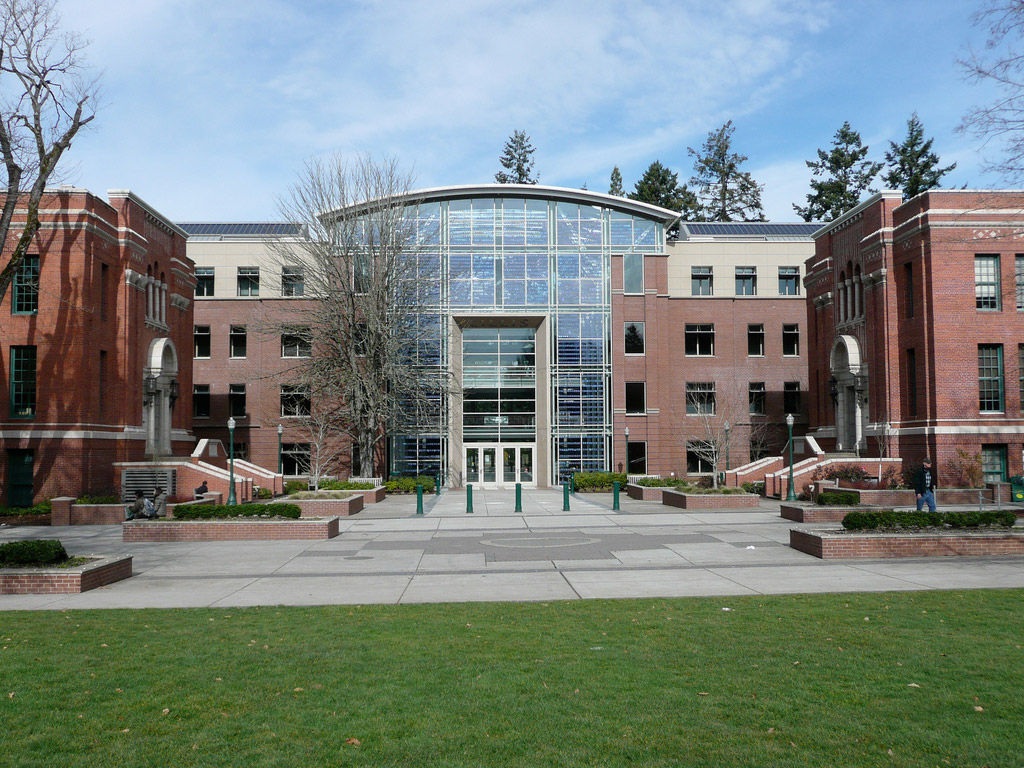 Facility management departments ensure that the planning, design, construction, operation, and maintenance of all university and grounds support the academic, research, and administrative functions of the university while balancing financial and technical constraints with aesthetic and historical concerns, according to Brown University. Services often vary from school to school, but university facility management includes maintenance of heating and cooling systems, upkeep of walking paths (including snow/ice removal), painting, landscaping, pest control, issuance of keys, carpentry, and custodial services, according to Northwestern University. The large facility management umbrella also covers real estate and leasing, mail, transportation, and parking services at most universities.
In addition to the aforementioned activities and responsibilities of university facility management departments, a 21CSF whitepaper states that policies regarding the following should be developed to ensure proper function of universities:
Inventory Policy – building data and information, expenditures for significant capital improvements;

Construction Practices – waste disposal, redevelopment of existing structures, site selection for new structures; and

Maintenance Criteria and Evaluation – facility condition.
Some policies and procedures, such as taxpayer investment protection and minimum adequacy standards, are often mandated by states, especially for publicly funded universities. However, this is not always the case, in which establishing management procedures would be the sole responsibility of the university's facility management department. Additionally, private and public universities may establish policies that go beyond minimum standards and do not contradict existing state policies, if applicable.
Energy Conservation and Environmental Concerns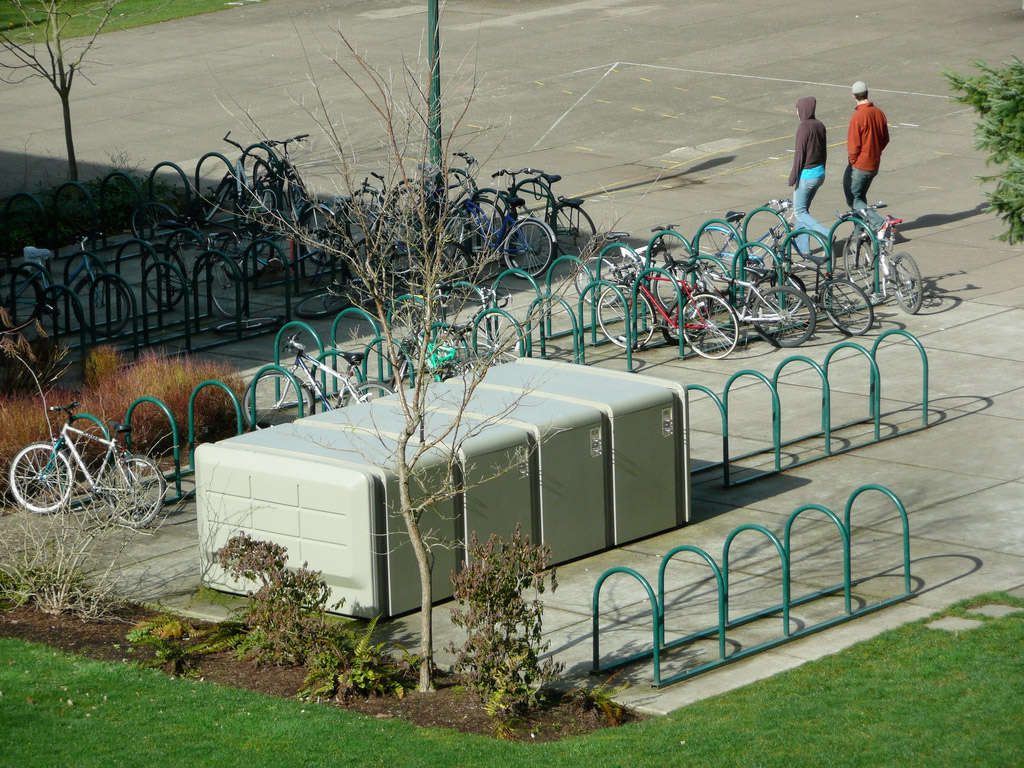 As more universities realize the connection between energy conservation and an increased bottom line, environmental design polices and procedures and other sustainable measures have been incorporated into facility management practices. Campuses generate a unique waste stream, which includes tons of paper, computers, fluorescent lamps, toner, and ink cartridges. Many facility management departments work to educate students, faculty members and staff about the importance of proper disposal of these materials, which could negatively impact the environment if not discarded as recommended.
The most common facility management activity to reduce the negative environmental impact of university operations is the implementation of recycling programs, as well as other conservation initiatives. University conservation efforts vary in sophistication, ranging from providing students with access to recycling bins; to the installation of occupancy censors; to utilizing advanced, computer-based energy management systems to control HVAC, lighting, and plumbing throughout the university from one central location.

J. Mariah Brown is a technical research writer and the owner of Writings by Design, a comprehensive business writing service company that specializes in business development, promotion, and client outreach. She has worked in a variety of technical and non-technical industries including, but not limited to, Government, Non-Profit, Engineering, Translation and Interpretation, Christian and Women's Publications, and Fashion and Beauty. She is a graduate of the prestigious E.W. Scripps School of Journalism at Ohio University and is currently pursuing a master's degree from Gonzaga University in Communication and Organizational Leadership.
Latest from J. Mariah Brown