Organic Forms in Architecture
A glance at recent work by internationally influential architects shows a shift in fundamental building forms.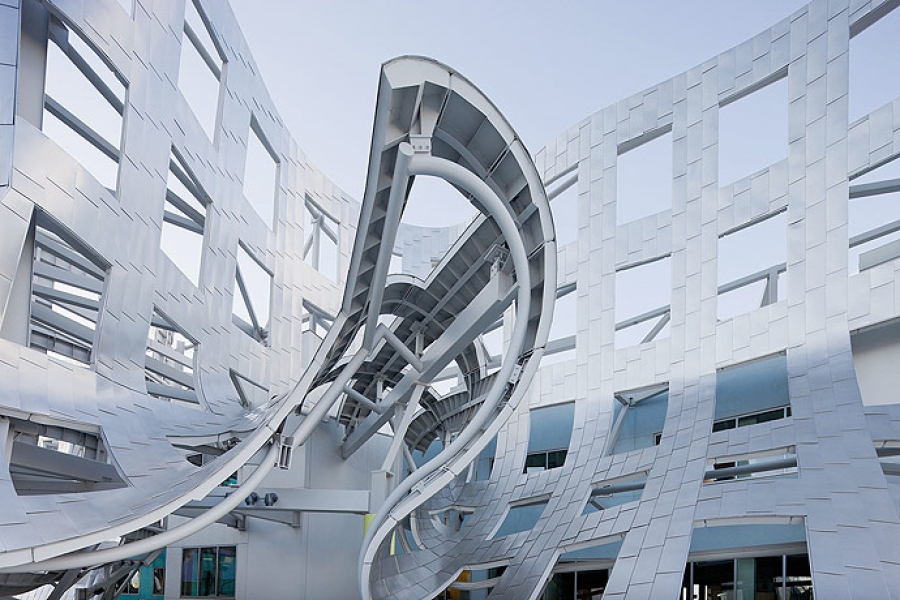 Buildings have historically been seen as assemblages of modular parts. This approach was perhaps unavoidable when the majority of building materials were, by nature, modular. Even with the coming of the industrial era, when steel and concrete freed buildings' exterior walls from their load-bearing role, this kit-of-parts mentality prevailed. Mid-century modernists experimented almost obsessively with ways to articulate a building's skin using its bay size and the rhythm of its columns. Forays into Expressionism, which took advantage of more plastic materials and explored biomorphic forms, were widely dismissed as overly emotional–even fantastical–and rationalism prevailed.
Plastic materials in and of themselves may have failed to change the design landscape, but as strides in materials science are paired with developments in computer-aided design, the siren call of a more organic architectural vocabulary seems to have prevailed. Contemporary architectural expression is bound only by one remaining unchanged "part" within its kit … the human form.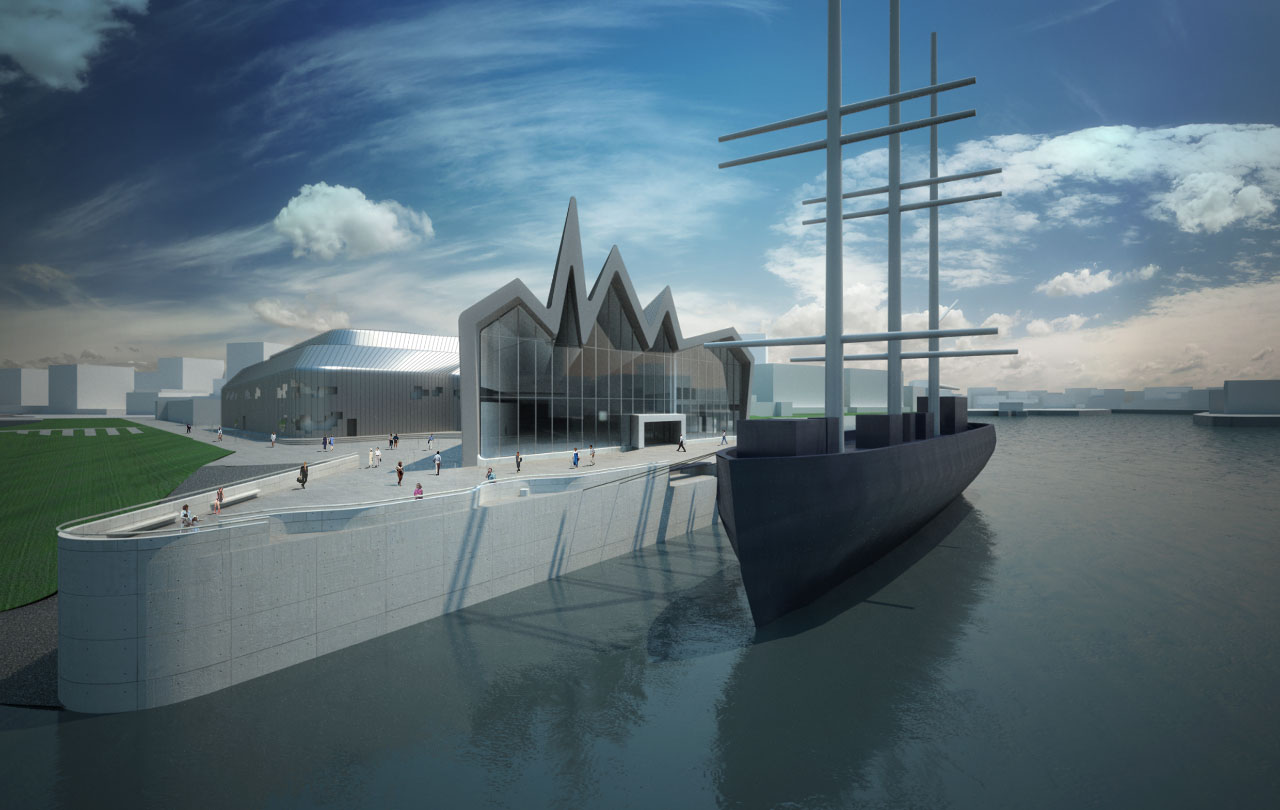 ---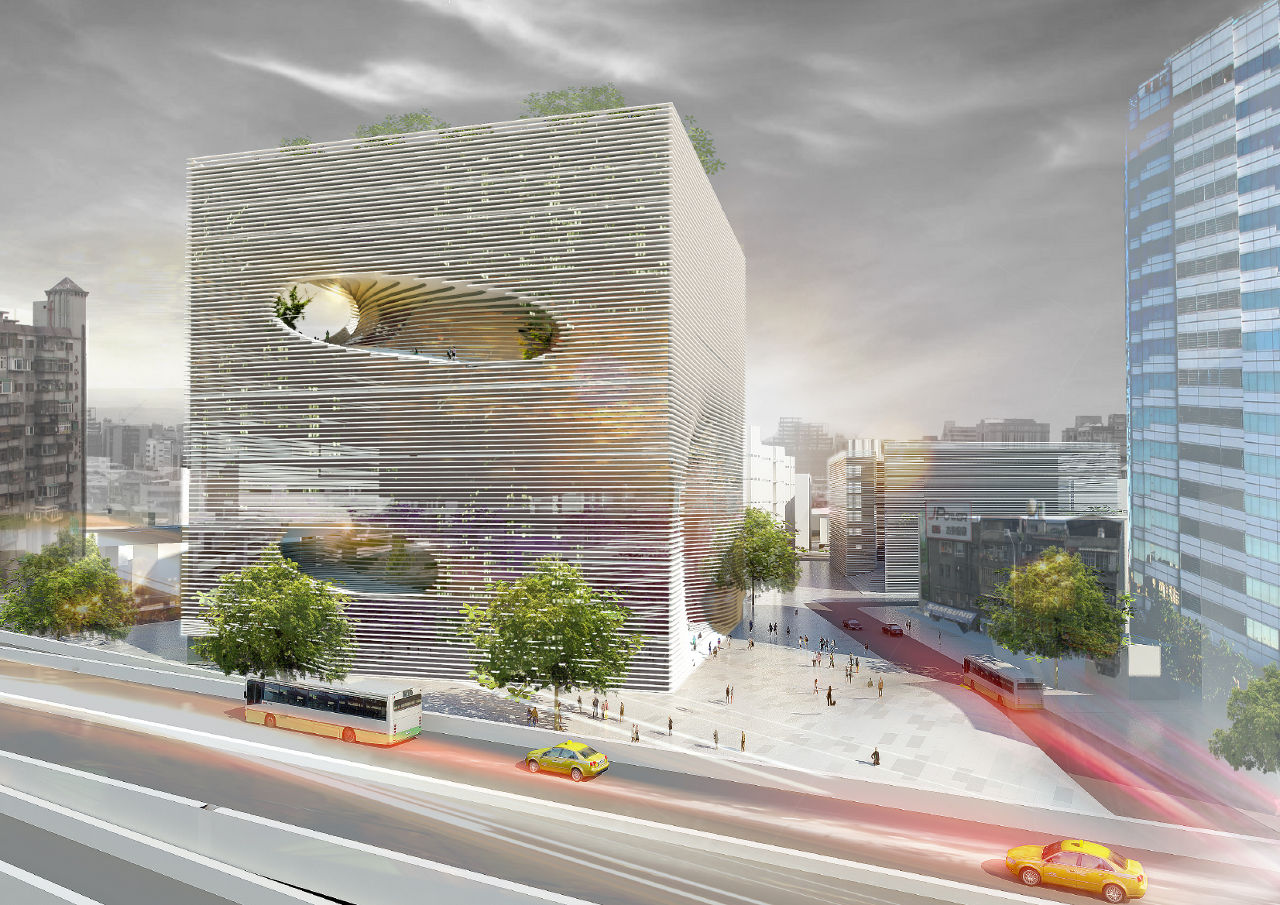 ---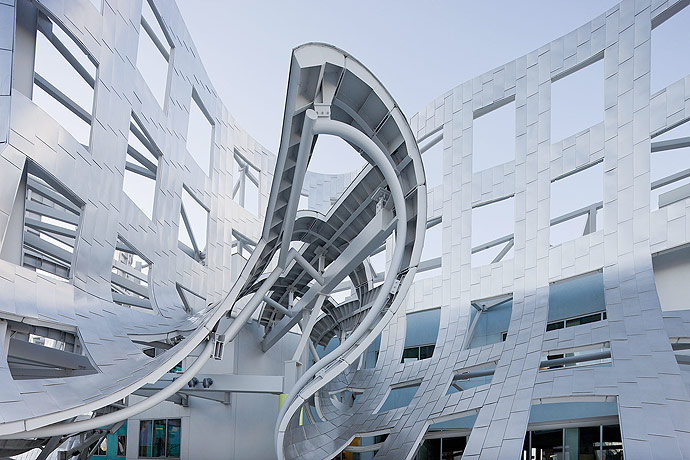 The great images in this gallery were provided by Iwan Baan. To see his entire set of the building please visit iwan.com.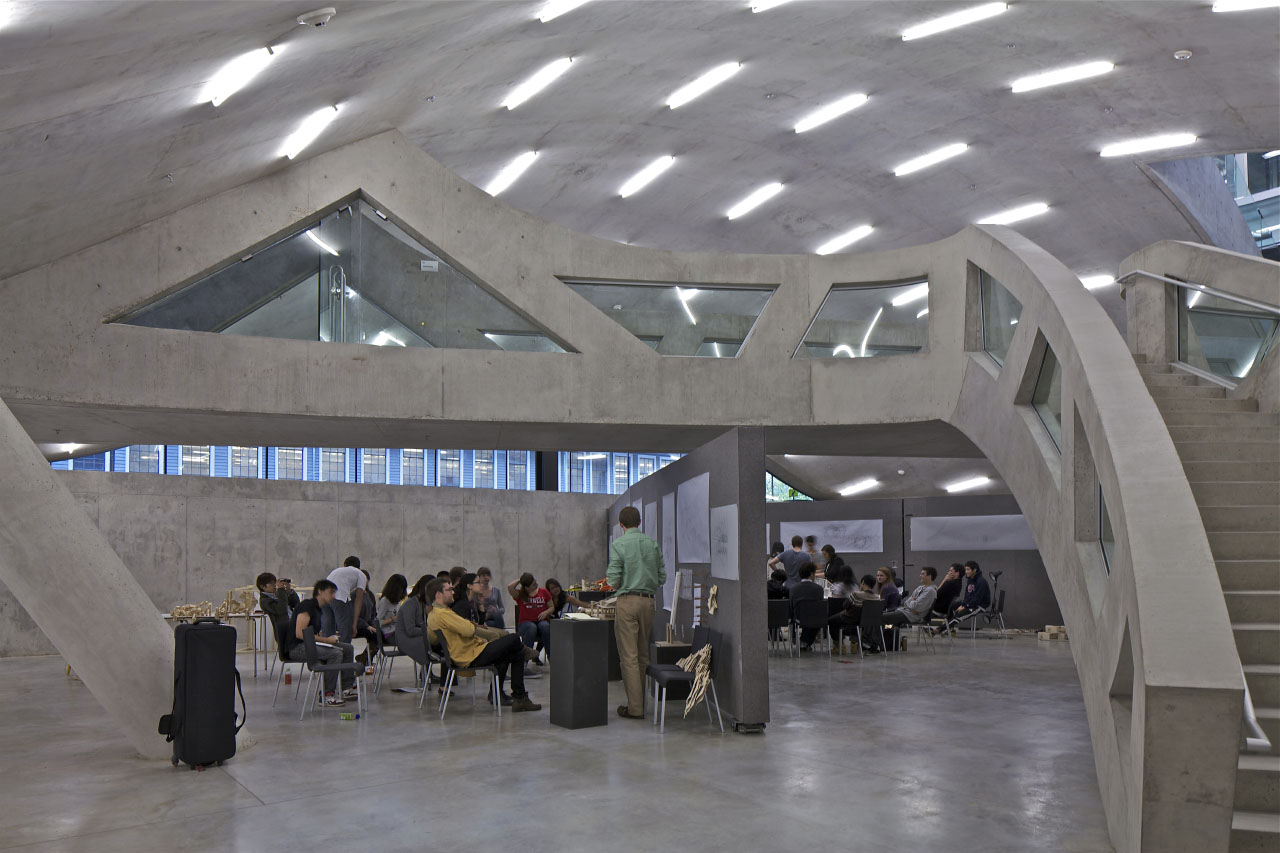 ---

Kristin graduated from The Ohio State University in 1988 with a B.S. in architecture and a minor in English literature. Afterward, she moved to Seattle, Washington, and began to work as a freelance design journalist, having regular assignments with Seattle's Daily Journal of Commerce.
After returning to Ohio in 1995, her freelance activities expanded to include writing for trade publications and websites, as well as other forms of electronic media. In 2011, Kristin became the managing editor for Buildipedia.com.
Kristin has been a features writer for Buildipedia.com since January 2010. Some of her articles include:
Latest from Kristin Dispenza