Theater Machine : REX + Koolhaas' Wyly Theater
Most buildings are content to be four walls, a floor, and a roof, existing only to provide shelter and warmth for their inhabitants. A few, though, endeavor to be tools, ready at a moment's notice to serve the changing needs of their constituency. The new Wyly Theater at the Performing Arts Center in Dallas, Texas is a facility that embraces this subservient role to the point that it was designed as a 'theater machine.' The facility, opened in October of 2009, was designed by Rem Koolhaas | OMA and Joshua Prince-Ramus | REX and provides a new home for the Dallas Theater Center. Literally an assemblage of moving parts capable of transforming seating arrangements and orientation, the Wyly Theater redefines the meaning of "flexible space."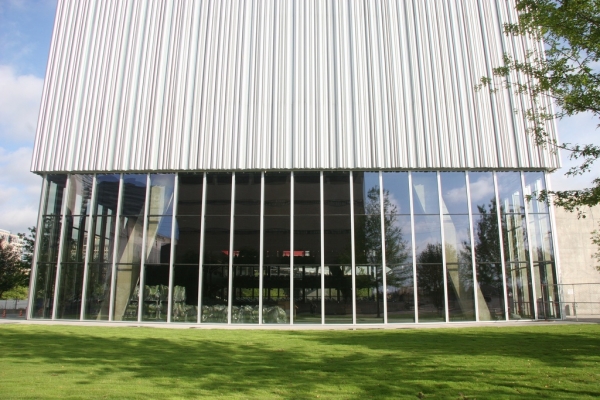 While the mechanics of the Wyly Theater will amaze even seasoned designers, a second impressive feature of the facility is the tubular aluminum skin. The exterior form of the building, a basic square plan low-rise tower, allowed for a greater portion of the budget to be focused on the mechanics of the building. However, the simple form is transformed by what, from a distance, seems to be a soft, silver curtain, into a dynamic facade that silhouettes the machine behind it. This effect is the result of 460+ variable sized tubes, spaced at random intervals, that clad the building on all sides.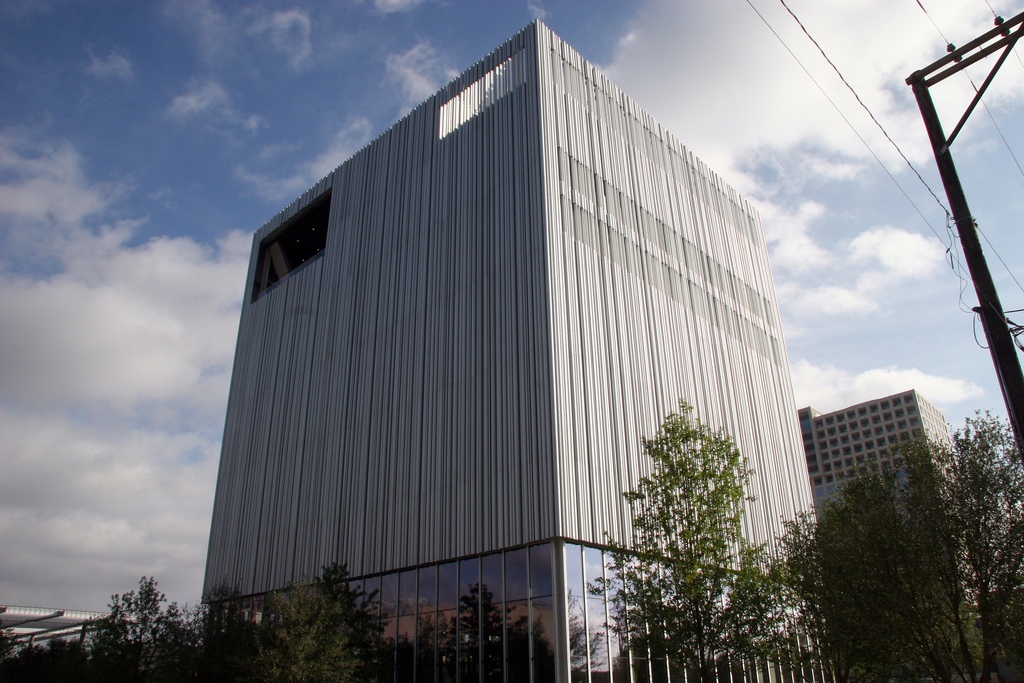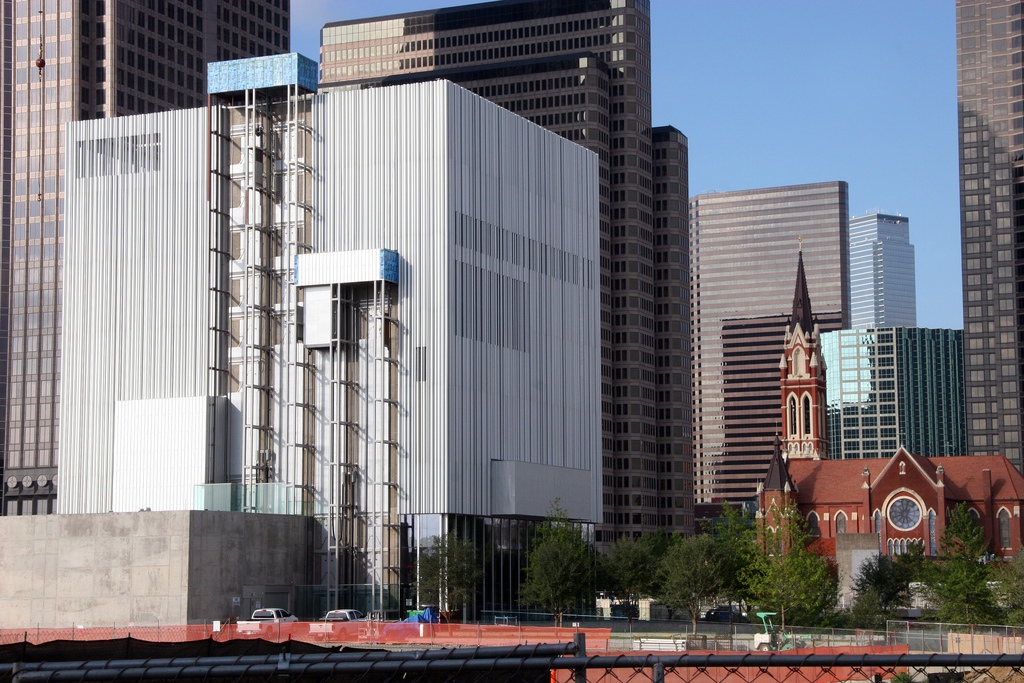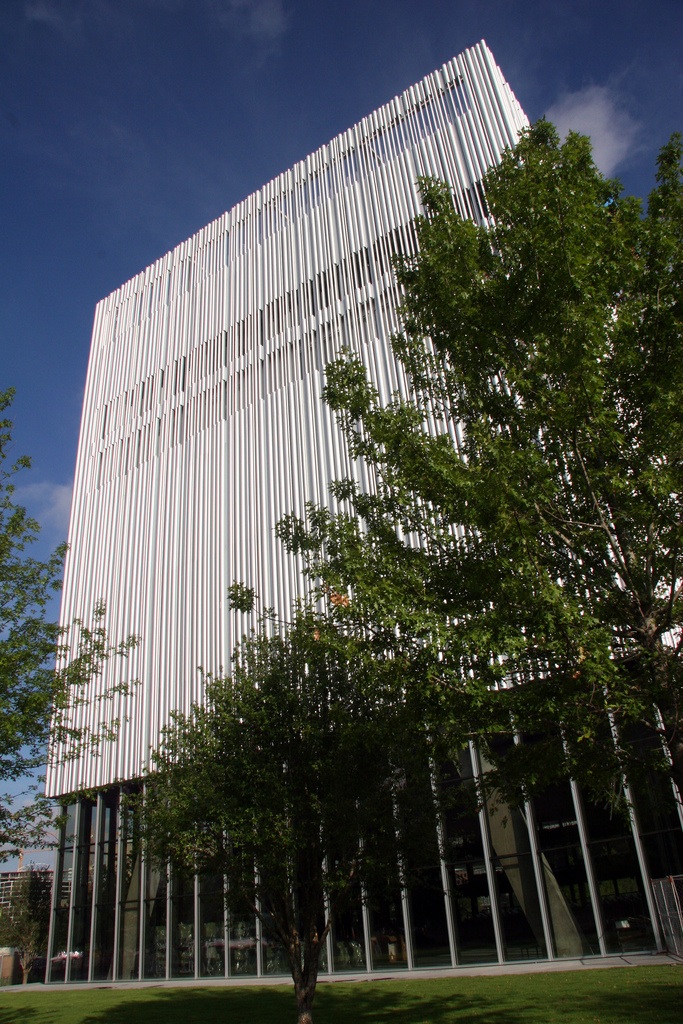 Images from http://www.flickr.com/photos/joevare/ / CC BY-ND 2.0" target="_blank">flickr | by joe vare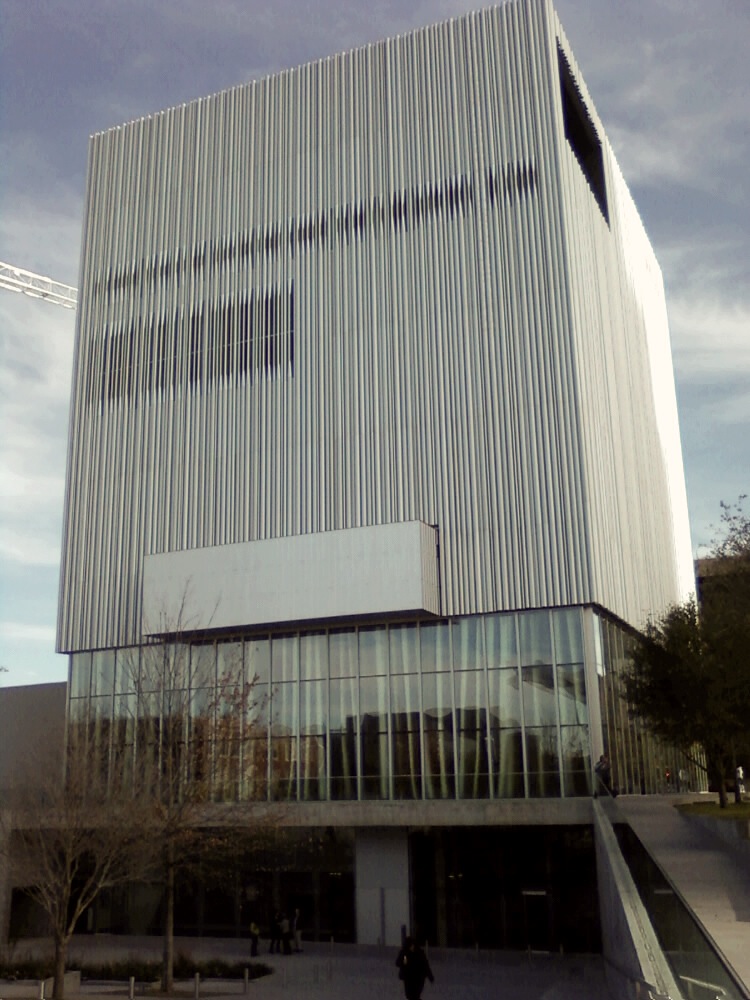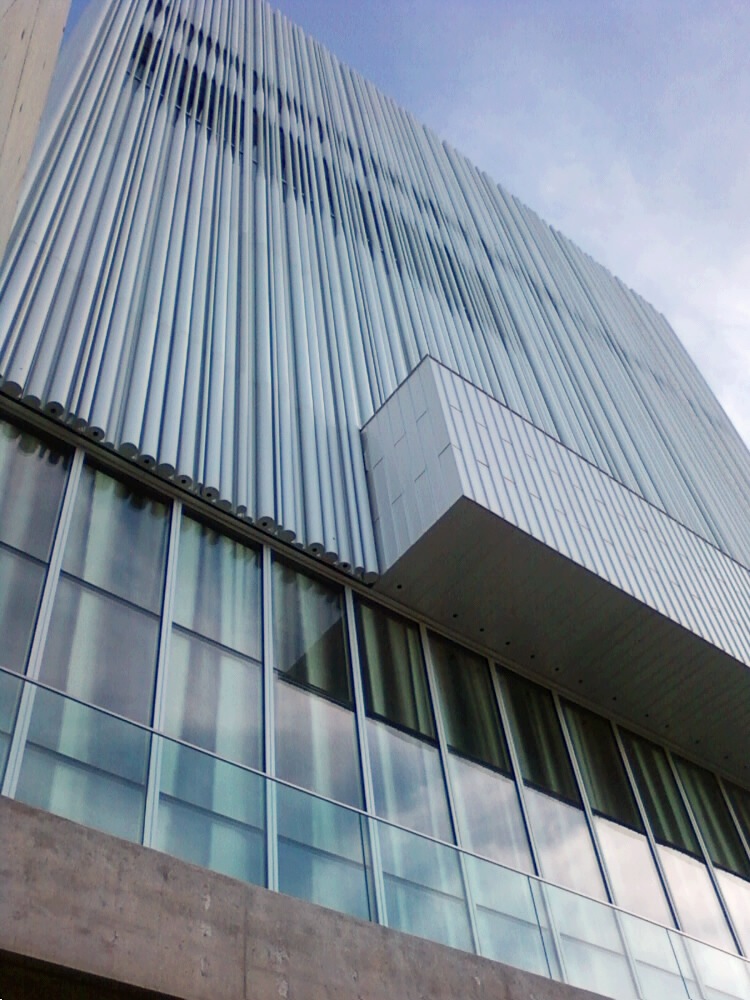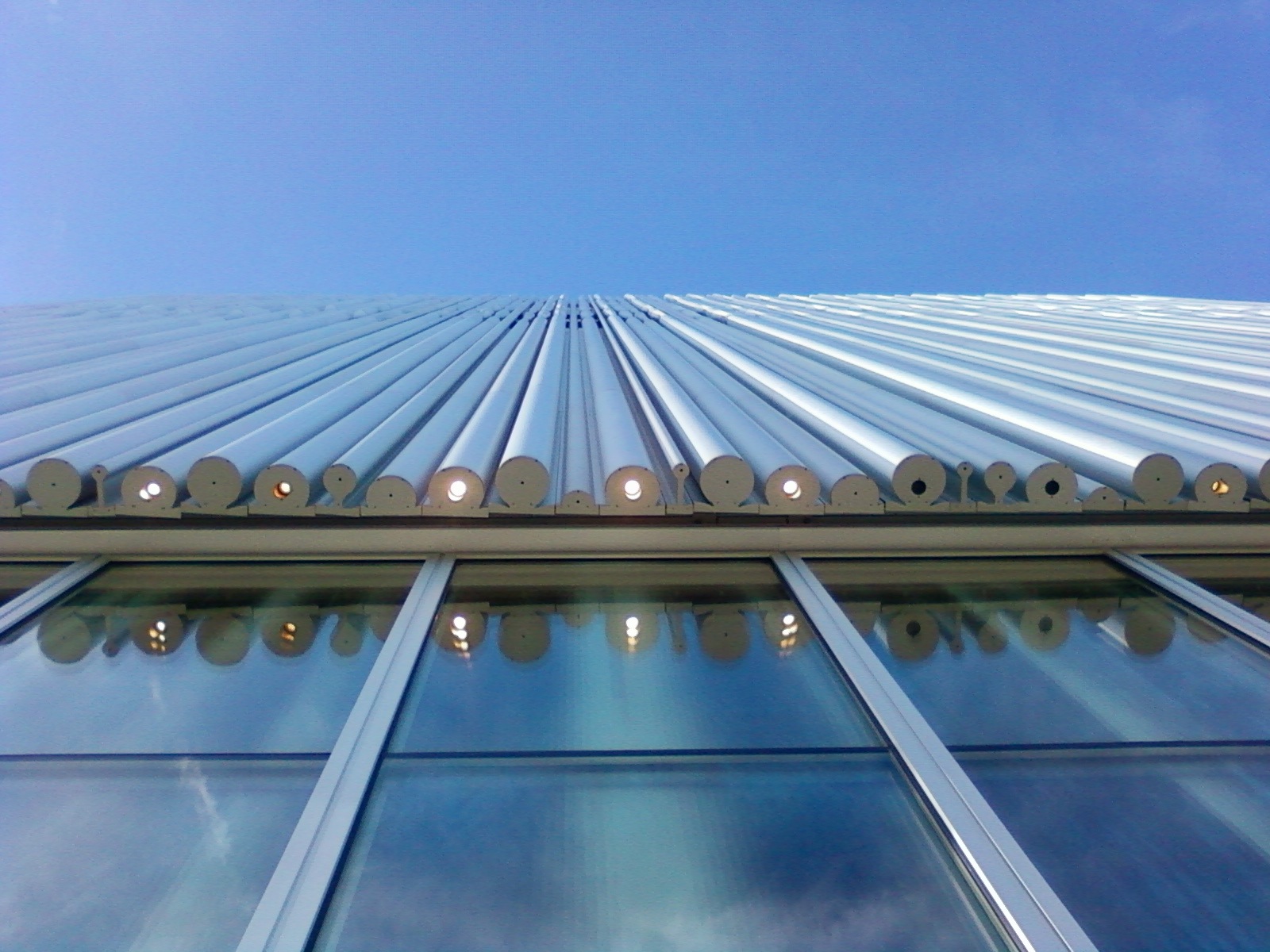 Images by bgrywalski
alt=""
For more video on the design and construction of the Wyly Theater, visit the website of Art&Seek.

Ryan is a Registered Architect who earned a Bachelor of Architecture from the University of Kentucky in 1998. His experience in a broad spectrum of architectural projects includes design and project management in multi-family residential, general commercial, and institutional projects. This architectural experience is balanced with a background in general contracting of residential and light commercial construction projects. Ryan's knowledge and ability as both architect and builder enable him to address both the technical and practical sides of the comprehensive body of construction knowledge.
Website: carpicodesign.com/
Latest from Ryan Carpico