Top Ten Pinterest Boards for Architecture
Pinterest! One of the fastest growing social networks on the Web today is also an amazing resource for architecture students, practicing architects, and those with a passion for the art form. Dr. Tami Hausman, one of the AEC industry's foremost strategic planners, gives us her top ten picks.
Be sure to follow us on Pinterest!

---
(This list is in alphabetical order by board.)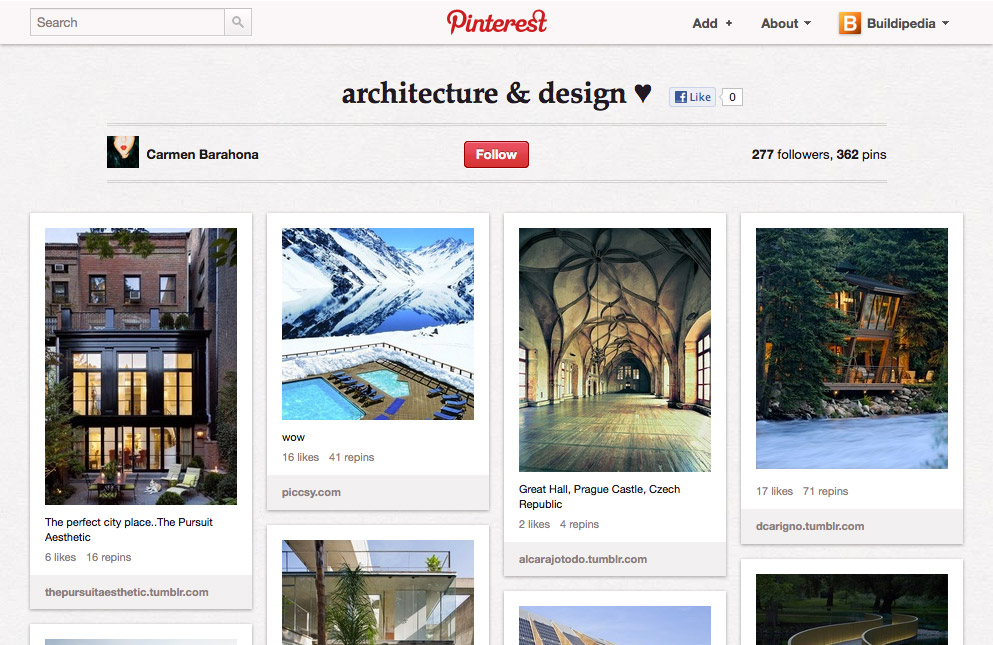 Pinner: Carmen Barahona
---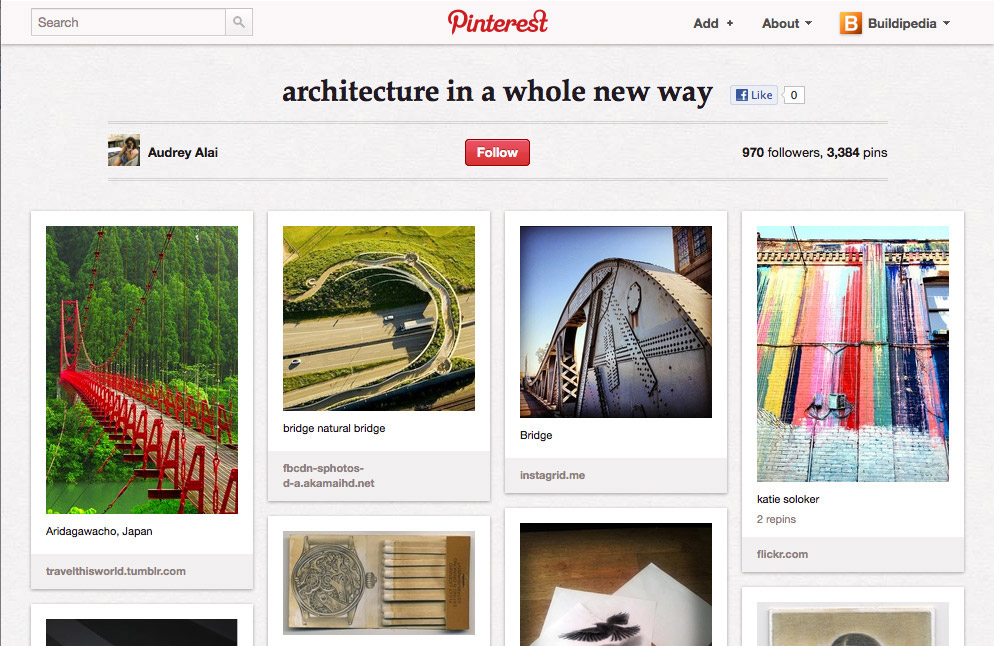 Pinner: Audrey Alai
---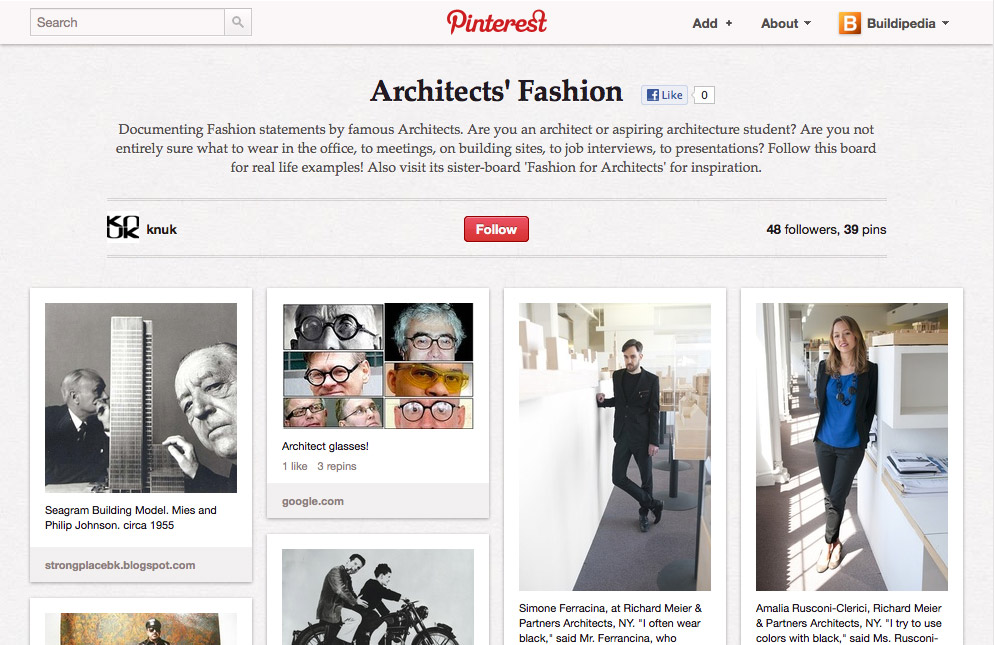 Pinner: Knuk
---
Pinner: Archinect
---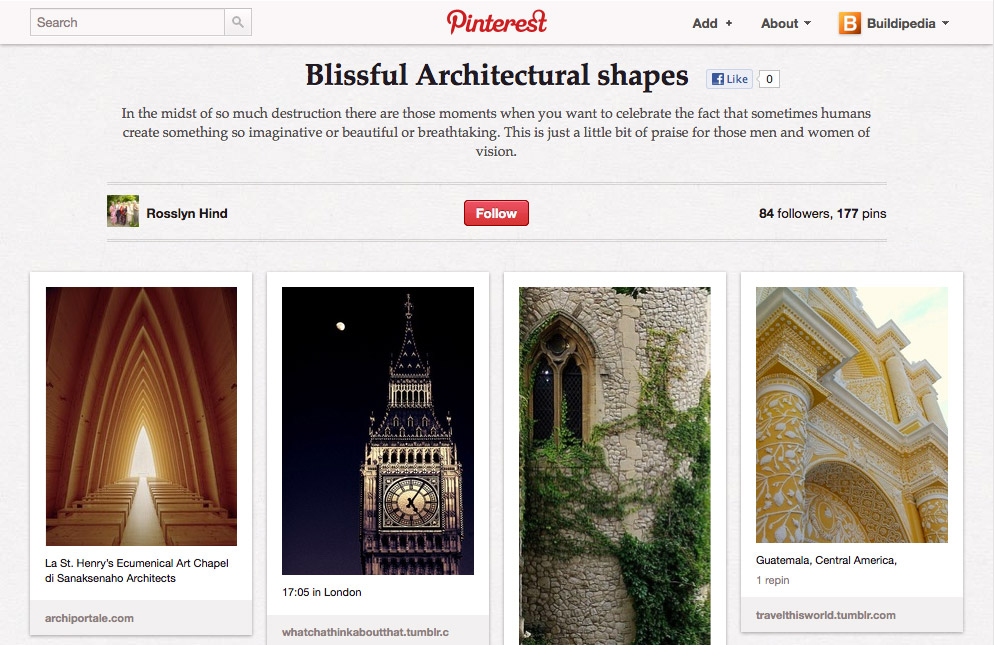 Pinner: Rosslyn Hind
---
Pinner: Gabija Jankauskaite
---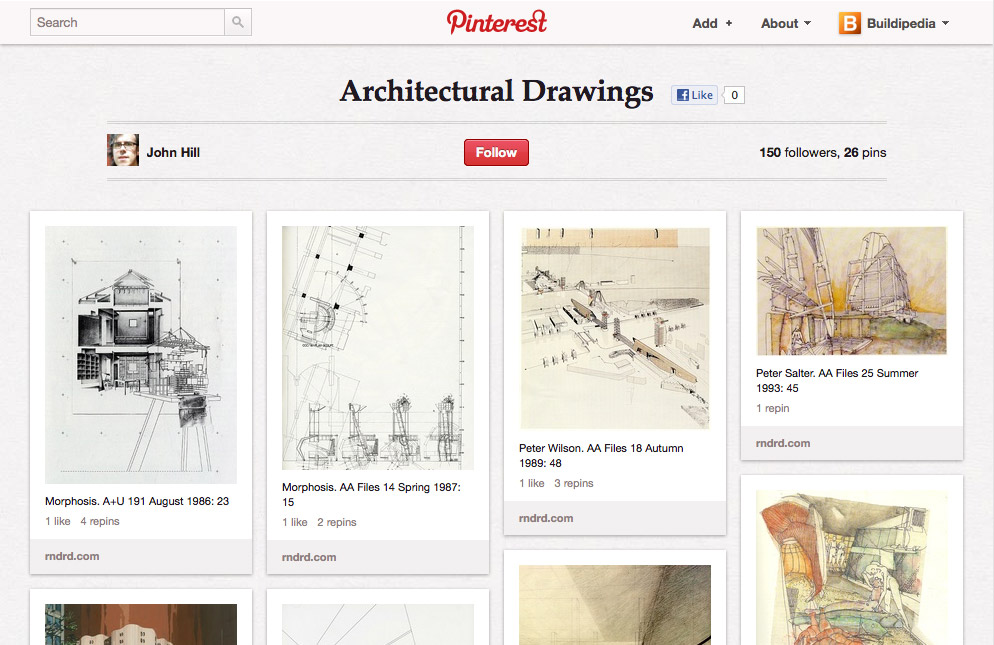 Pinner: John Hill
---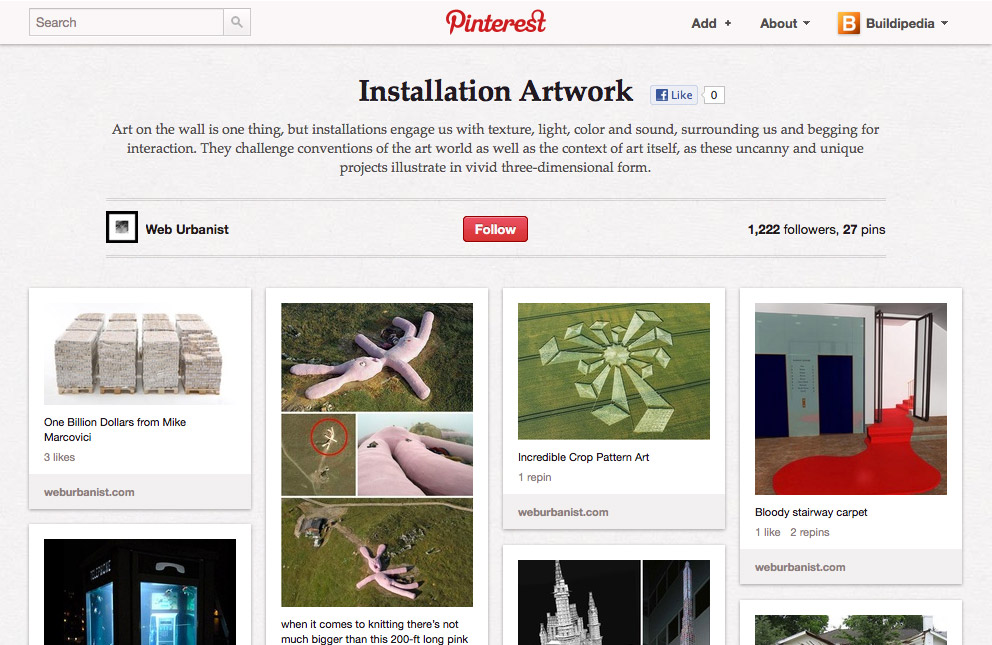 Pinner: Web Urbanist
---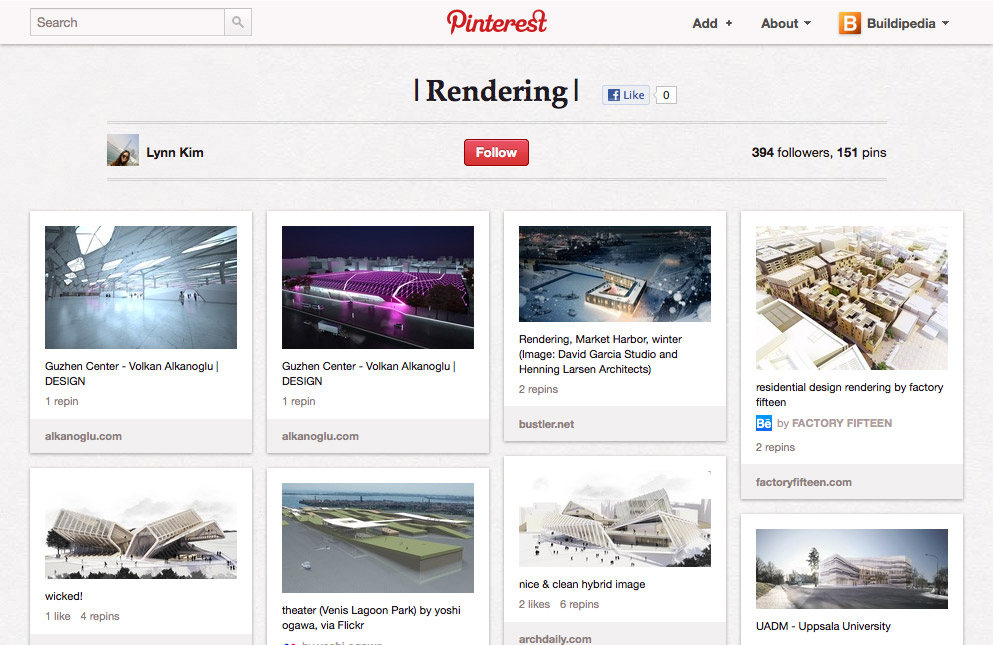 Pinner: Lynn Kim
---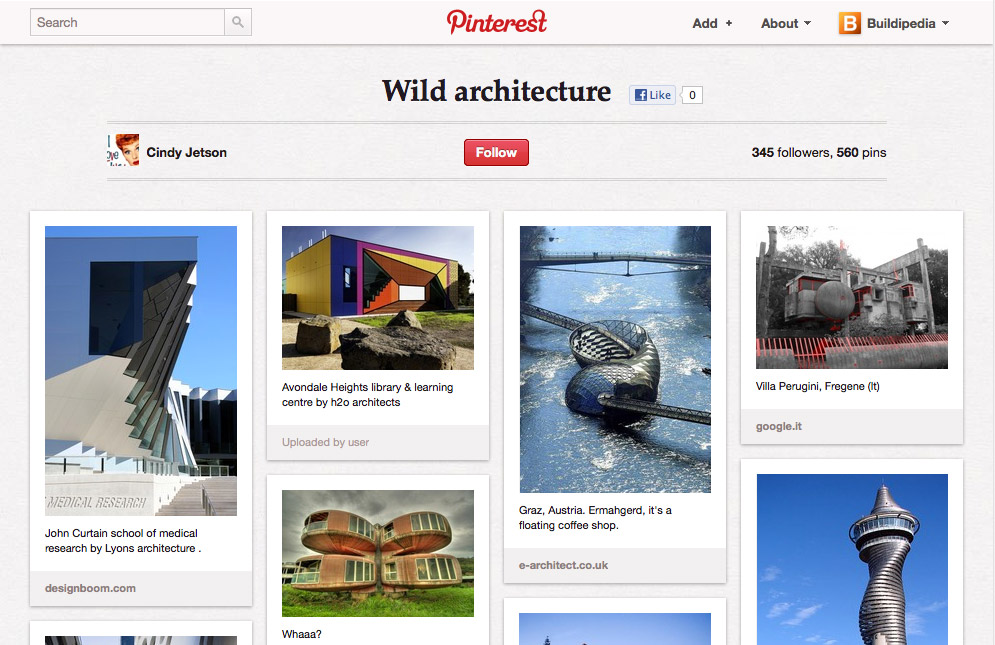 Pinner: Cindy Jetson
---
Click through the gallery for a summary.
Have you come across any boards we left out? Post a link in the comments below!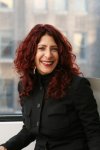 The founder and president of Hausman LLC , a public relations and marketing firm, Tami Hausman loves architecture, public relations, and living in New York, where she has provided professional services to the design community for over 20 years. She frequently writes and lectures about trends and topics in architecture and urban planning. Dr. Hausman has a Bachelor of Arts degree from Brown University and a Master of Arts and Ph.D. in art history from New York University.