Strait of Messina Bridge: Construction Will Begin on the World's Largest Suspension Bridge
After centuries of consideration, a bridge to connect Sicily and the Italian peninsula is scheduled to begin construction in December.
For hundreds of years residents of mainland Italy and the island of Sicily have discussed the idea of a bridge that would connect the two bodies of land by spanning the Strait of Messina. However, because of the two-mile width of the strait, its depth, its current, and the fact that it frequently experiences tremors and earthquakes, a bridge seemed to be out of the question. Because of these issues, a ferry system was developed and used instead. Still, the idea of a bridge that could support both cars and trains seemed ideal for commuters.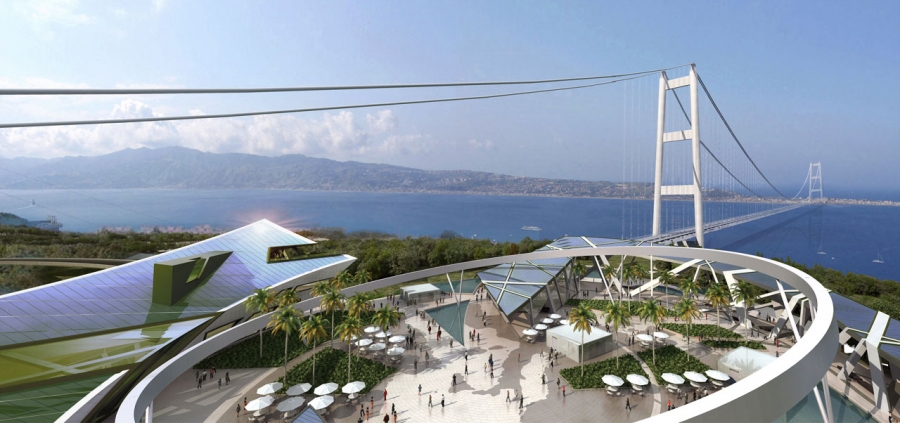 In 1969, the Italian government held an international engineering and design competition in hopes of receiving viable designs for a bridge or even an underwater tunnel – whatever economical solution would work. From 1976–1992, various feasibility studies were conducted, evaluating the possibilities of a suspension bridge, a floating tunnel, and a bored tunnel. The studies, which included data from geologists, seismologists, and geotechnical engineers, ruled out both tunnel ideas. The decision was to build the world's largest single-span suspension bridge. Currently, the largest single-span bridge in the world is the Akashi Kaikyo Bridge in Japan. The Strait of Messina Bridge will be two-thirds larger than the Akashi Kaikyo Bridge.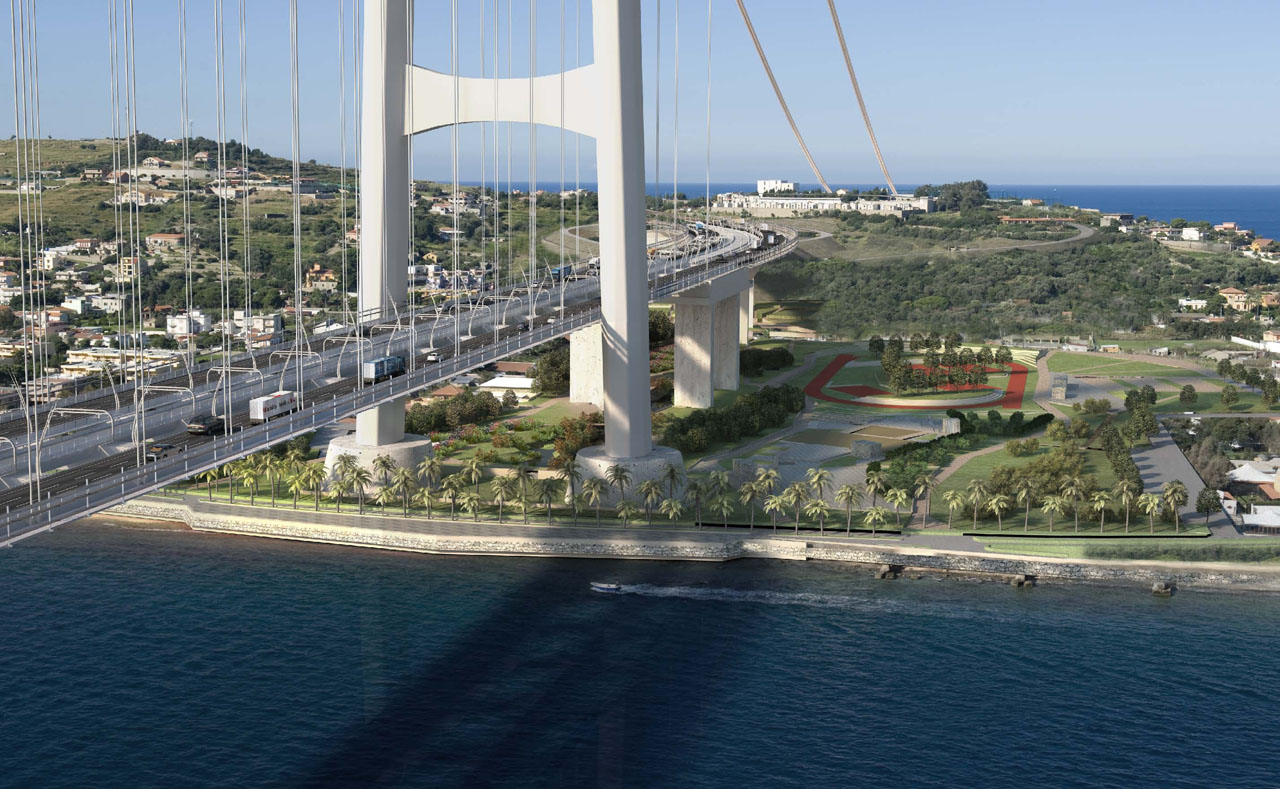 In 2002, Italy's then-Prime Minister Silvio Berlusconi favored the construction of the bridge, but when he lost his re-election bid in 2006, the project was canceled due to lack of funding and government budget concerns. Berlusconi, however, was reelected as prime minister in 2008, and he gained enough political support for the bridge that he reinstated the project in 2009. Construction of the bridge is scheduled to begin at the end of December 2011 and is expected to be completed by 2016.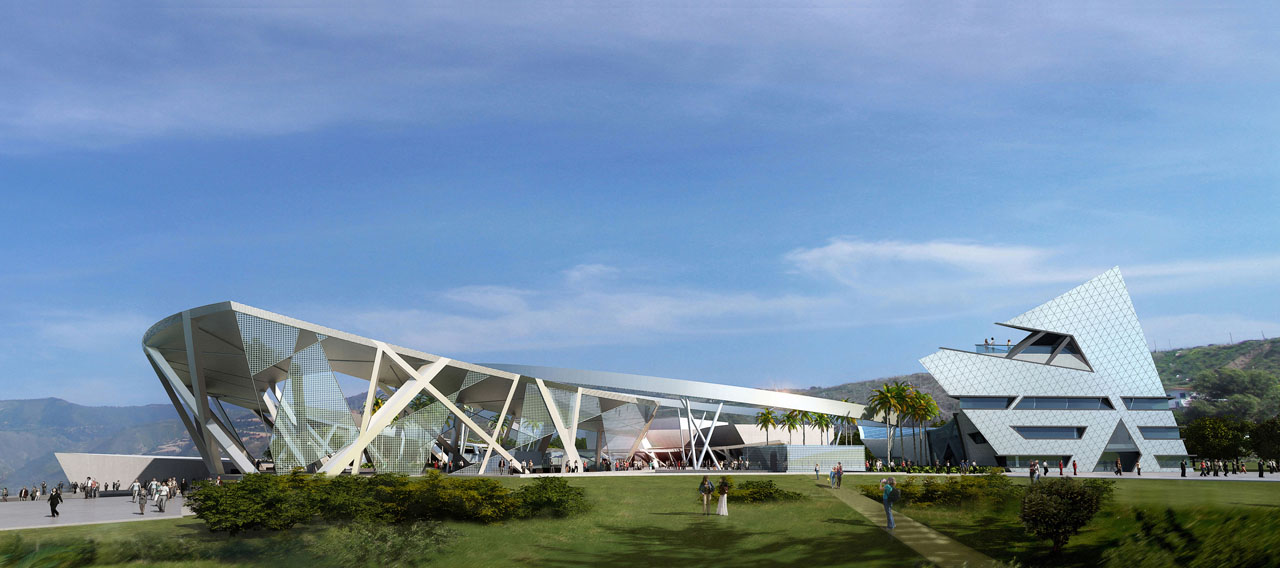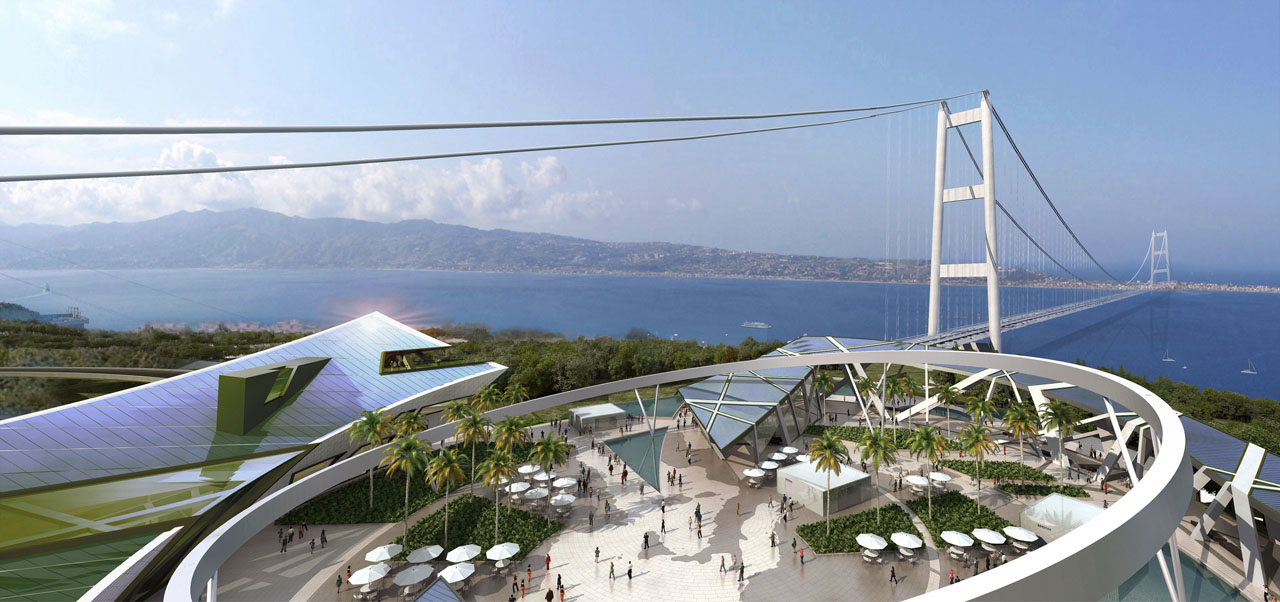 The bridge will be three miles long and 196' wide, and it will have enough room for 12 lanes of traffic in addition to two center lanes for passenger trains. The main piers will be constructed in 400' of water. The bridge is designed to withstand winds of up to 134 miles per hour and earthquakes that measure up to 7.1 on the Richter scale. Once built, it will accommodate more than 100,000 vehicles and 200 trains a day. It will cost approximately 3.88 billion euros ($5.17 billion USD) to construct the bridge.
Future Projections
In addition to creating a convenient mode of transportation for commuters, the project is expected to help to jumpstart local economic conditions, as it is projected that the project will create nearly 40,000 jobs. After the bridge is in place, a 30% increase in passenger traffic is expected across the Strait of Messina, according to the Trans-European Transport Network (TEN-T). The transportation network believes this will lead to an increased flow of goods as well as improved relations between the people of southern mainland Italy and Sicily.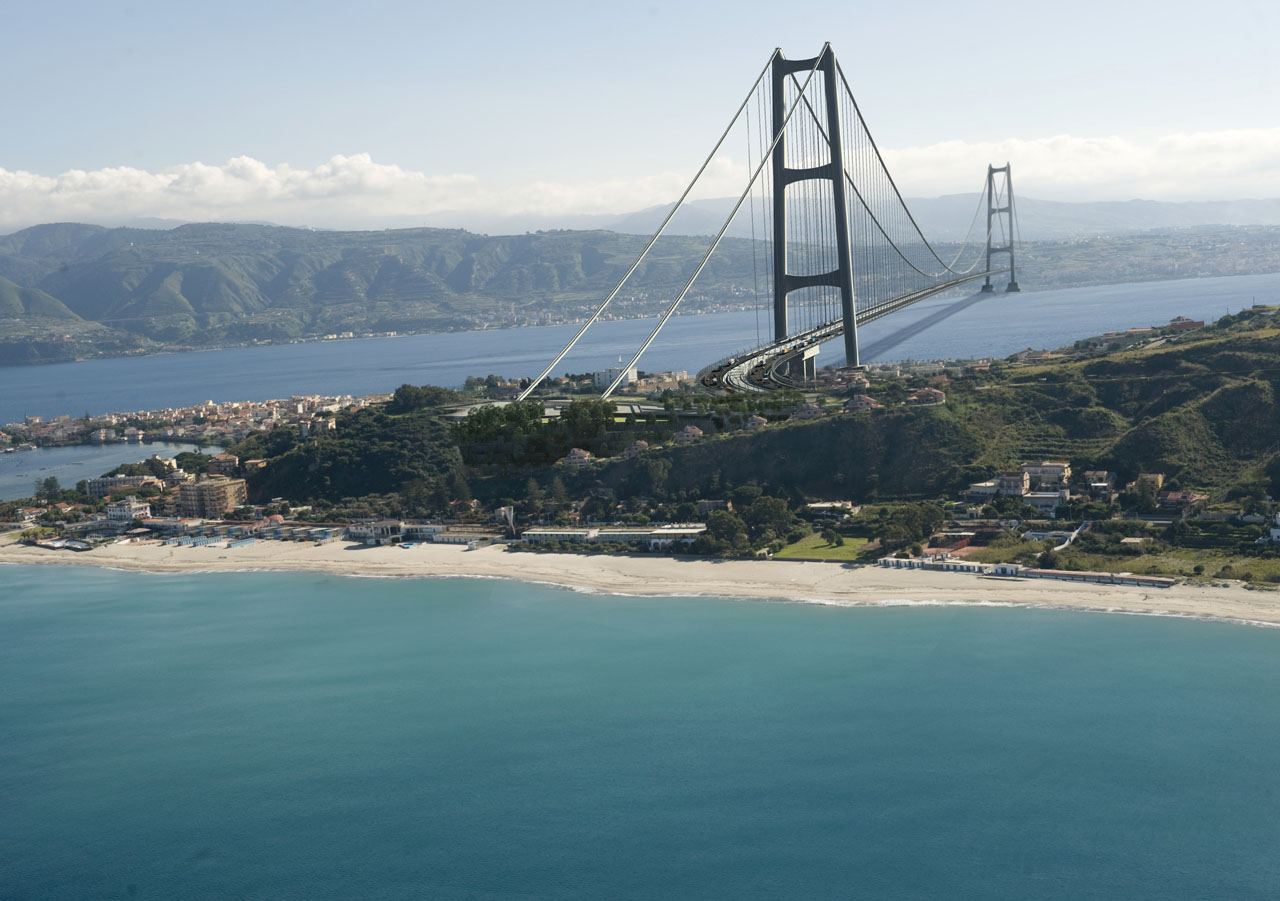 Impregilo S.p.A., a leading engineering and general contracting group based in Italy, will act as general contractor on the project. The company won the contract based on its 3.88 billion euro tender. Impregilo has managed similar large projects, and the company is also currently working on an expansion of the Panama Canal that is expected to be completed in 2014, as well as the Gotthard Base Tunnel, a new railway tunnel being constructed under the Swiss Alps, which is expected to be completed in 2015.

J. Mariah Brown is a technical research writer and the owner of Writings by Design, a comprehensive business writing service company that specializes in business development, promotion, and client outreach. She has worked in a variety of technical and non-technical industries including, but not limited to, Government, Non-Profit, Engineering, Translation and Interpretation, Christian and Women's Publications, and Fashion and Beauty. She is a graduate of the prestigious E.W. Scripps School of Journalism at Ohio University and is currently pursuing a master's degree from Gonzaga University in Communication and Organizational Leadership.
Latest from J. Mariah Brown