Community Gardens, Farm Co-ops, and Land Trusts
As our global urban population continues to swell, the growth of community gardens, urban agriculture, farming co-ops, and land trusts is rising as well. How will urban planners accommodate these needs and govern their operation?
Currently, the worldwide percentage of people living in urban areas exceeds 50%; in the United States, that number swells to more than 80%. City planners face increased demand from urban populations for places to collectively garden and farm.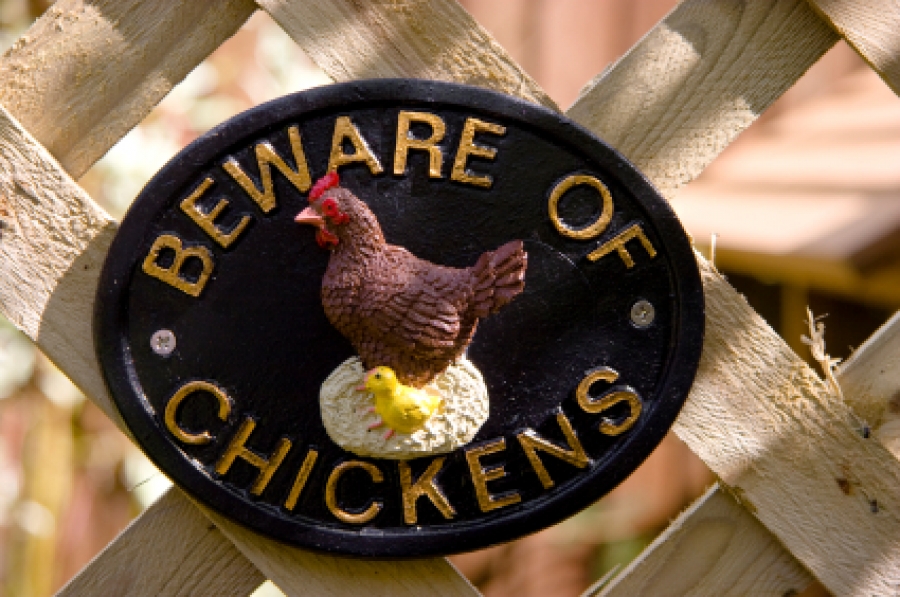 ---
Home Builders Resource Center
Brought to you in partnership with: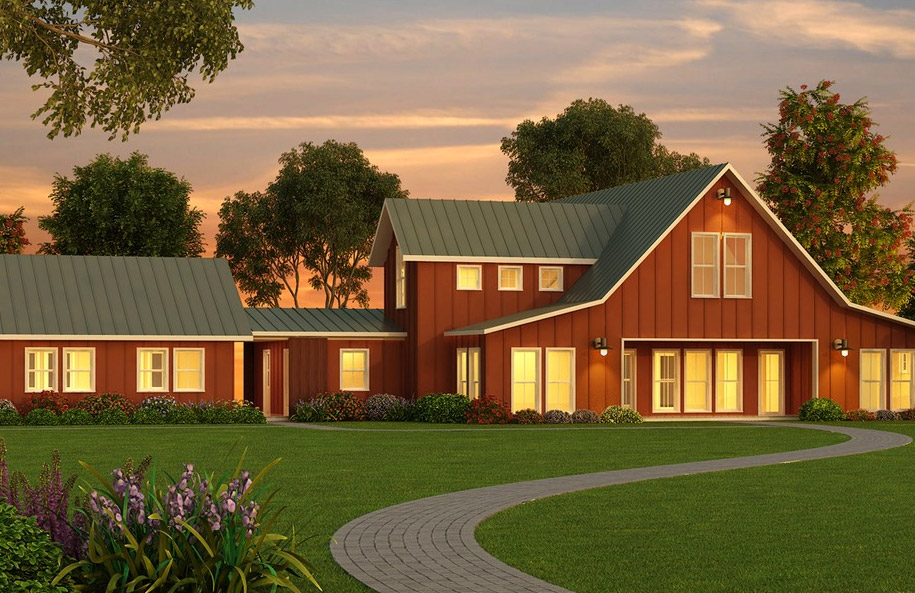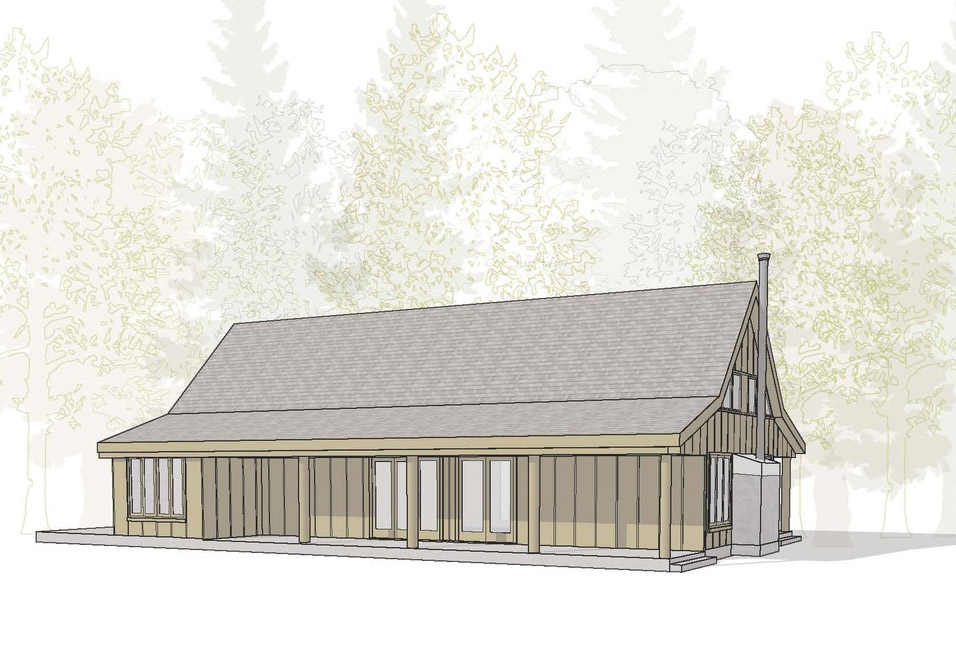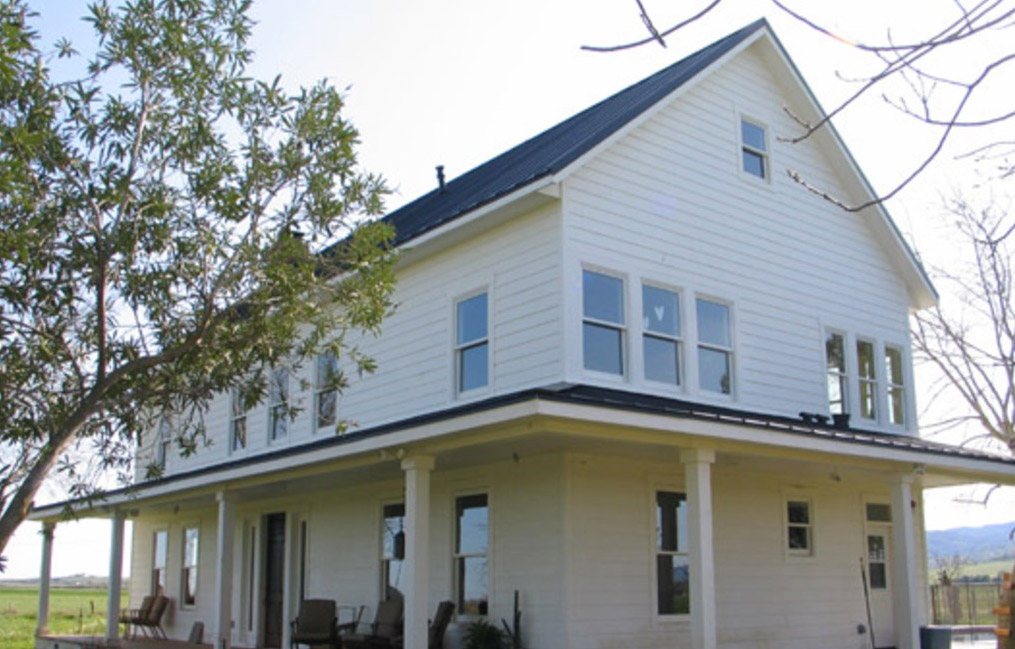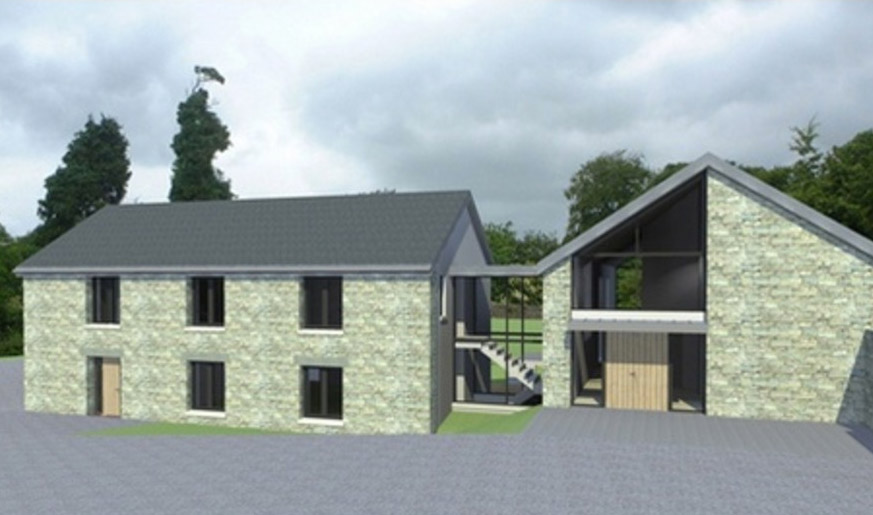 Browse these plans and others at
http://www.houseplans.com
.
---
"Today urban and rural areas are two separate places," said Jim Breuckman, AICP, principal planner for McKenna Associates, Inc. "But even in the 19th century, city lots were connected to a community parcel within walking distance of home."
A generation ago, migration to the city from the farmlands may have represented a lifestyle upgrade, but now city dwellers complain of a disconnect from rural amenities like gardening, parks, and public green spaces. One way of addressing this problem is to introduce farming and other agrarian activities into cities. "We're seeing an interest in providing safe, healthy food through activities such as starting community gardens or raising chickens," said Breuckman. "People want to know where their food comes from, and they are more interested in its quality." This type of land use has, however, caught most city planning institutions unprepared, and communities throughout the country are working to find ways to implement more responsible urban planning policies.
"Urban agriculture can be a way of putting vacant land back into productive use and giving it a caretaker. It can rebalance supply and demand." Jim Breuckman, McKenna Associates
Zoning for community gardens
Zoning ordinances need, first and foremost, to provide basic guidelines governing the operation of community gardens and farming co-ops. For example, most zoning ordinances specify that a clear set of written rules be in place for a community garden and that a garden coordinator be assigned to act as overseer. It is also common for zoning to address environmental concerns, such as runoff, and to limit the number and size of structures that can be built on the site.
Breuckman, whose firm specializes in consulting with local governments and helping them to write ordinances, explains that most of the goals are pretty straightforward. "The language addressing chickens is the most specific. You want to reduce the nuisance factor, usually by setting limits on the number of chickens one is allowed to keep, and maybe specifying that there are to be no roosters – the 5:30 a.m. wakeup is one of the biggest annoyances associated with chickens," Breuckman said. "When it comes to larger agricultural activities – or for-profit ones – it's just a question of how big and how intense."
City support of community gardens and farming co-ops
In addition to putting protective measures in place, local policies and programs can encourage the establishment of community farming. Some cities across the United States have pioneered such efforts; their diverse and progressive solutions can be used as models for other cities to follow.
Benefits of community gardens and farm co-ops
The challenge for densely populated or growing cities is to mediate between sometimes competing interests within a limited space. For other urban areas, however, the challenges are different. McKenna Associates operates several offices throughout the Great Lakes region, but is based in Detroit, where the declining economy has resulted in a surplus of vacant land. "Urban agriculture can be a way of putting vacant land back into productive use and giving it a caretaker," said Breuckman, "It can re-balance supply and demand."
Whether a city is attempting to recapture its economic vitality, protect low-income citizenry from the loss of an important neighborhood asset, or simply help put people back in touch with their food supply, city planners must put a coherent mechanism for land procurement and protection in place. Each day, urban planning is proving that this can be done, and the evidence is on their kitchen tables.

Kristin graduated from The Ohio State University in 1988 with a B.S. in architecture and a minor in English literature. Afterward, she moved to Seattle, Washington, and began to work as a freelance design journalist, having regular assignments with Seattle's Daily Journal of Commerce.
After returning to Ohio in 1995, her freelance activities expanded to include writing for trade publications and websites, as well as other forms of electronic media. In 2011, Kristin became the managing editor for Buildipedia.com.
Kristin has been a features writer for Buildipedia.com since January 2010. Some of her articles include:
Latest from Kristin Dispenza