Let Uncle Sam Pick Up The Tab
Remodeling your house?  Are the updates going to increase energy efficiency?  Tax rebates and credits are available through the federal government for home improvements that enhance the energy efficiency of your home.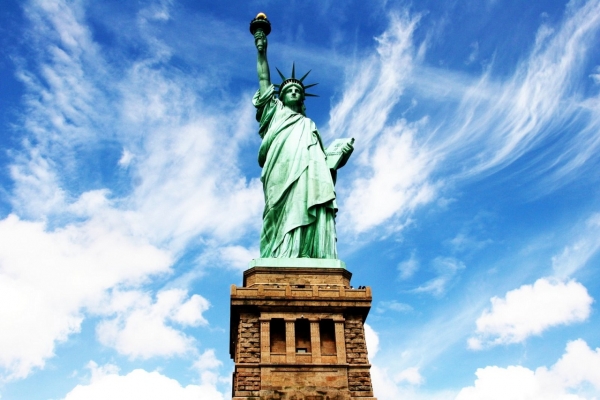 Smart homeowners who have been putting off home improvements should take advantage of the potential cost savings and start updating their homes.  Rebates and credits are available for windows and doors, insulation, HVAC, water heaters, and solar energy among others.  For a complete listing off all energy efficient products and systems eligible for federal tax incentives, see Federal Tax Credits for Consumer Energy Efficiency.  A brief overview of the product or system, requirements to be eligible for the tax incentive, FAQs, and how to apply are included.
If you are interested in learning more about state and local tax credits, see State Incentives for Renewables and Efficiency.  This site includes state, local, utility, and federal incentives in place that you can take advantage of when making energy efficient purchases and improvements.
See also: Cash for Caulkers Details

Since becoming Managing Editor, Justin has led the development of Buildipedia's site-wide content plan, fully integrating content across all audience channels and the Knowledgebase. Justin is responsible for the quality and accuracy of all published material, as well as the direction of the editorial department, including long-term strategy and vision. Before joining Buildipedia, Justin worked as an Architectural Project Designer, facilitating the design and construction process of multi-million dollar commercial projects. He also served as liaison to the international architectural staff and as a Construction Project Coordinator for higher education projects. Justin is a graduate of Bowling Green State University.