Residential Zoning: Ask the Right Questions
Homeowners wanting to add to or renovate their properties need to know the right questions to ask. Contacting your city zoning office before starting work to obtain a building permit and to verify that the project is permitted under the current zoning ordinances will get you started on the right foot. Understanding property set-back issues and backyard space rules will also help ensure a successful project.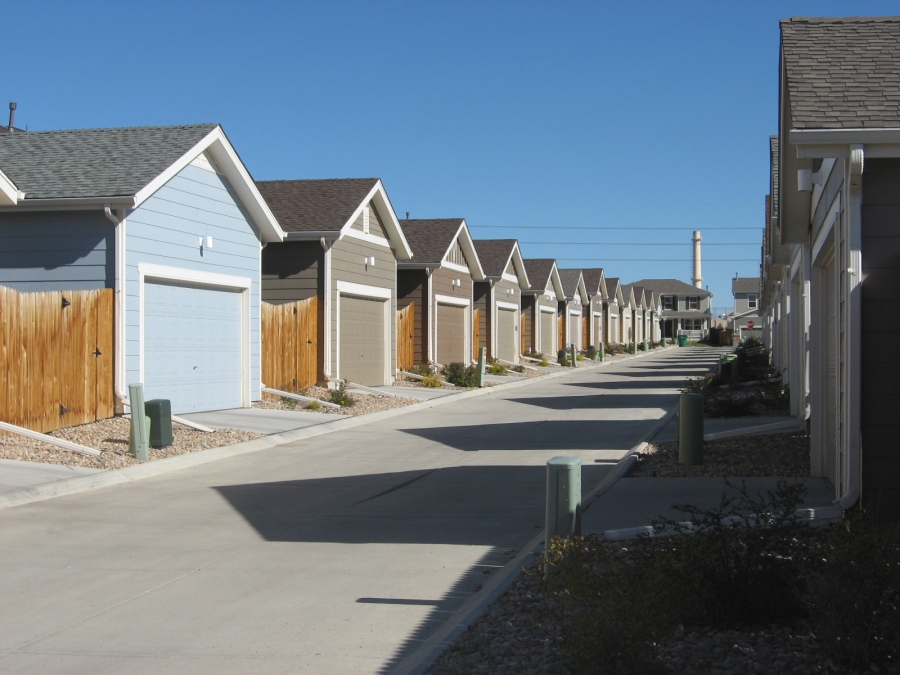 Chris Presutti, the chief zoning official for the city of Columbus, Ohio since 2002, said when a developer, builder or homeowner is considering a project, he or she should first obtain a copy of the city ordinance that lists any restrictions for the property, an overly text that shows for what purposes the property can be used and a copy of the zoning code for the neighborhood.
Zoning Questions for Homeowners
How is your property zoned?
How is your neighborhood zoned?
Does the zoning overlay offer any restrictions?
Do you have a building permit?
Are you building only one home on one lot?
Are you sure you're not building over utility lines?
Are you building on too much backyard space?
Are you building too close to property lines or the street?

At Presutti's office, homeowners can walk in without an appointment and speak to zoning representatives at a customer service window or sit down with them in a nearby private conference room. Like the City of Columbus, most municipalities have online zoning maps that enable you to type in a property's physical address or parcel number and determine how the property is zoned along with any overlays to consider.
Presutti said one common issue homeowners face in Columbus involves two homes on one lot in older parts of the city. "There are no laws that allow this. So you might want to split the property, so they are on separate lots," Presutti said. "Both of those properties are on the same sanitary line and water line."
In many cities, including Columbus, each property is required to have its own sanitary and water line. Presutti said that some homeowners are shocked by this after they have purchased or built-on such properties, because establishing individual water and sanitary lines can cost more than $10,000 to complete.
Jeff Brown, a land use attorney with Smith & Hale, LLC, in Columbus, Ohio, said he notices that some homeowners run into utility, backyard space and set-back issues. Brown has practiced land use law since 1979 and represents clients with land development, zoning, annexation and variances.
While he said the exact rules homeowners must follow vary from jurisdiction to jurisdiction, there are typically standards regarding whether homeowners can build over utility lines, the percentage of backyard space that can be used for decks and buildings and how close a home or building can be to property lines and streets.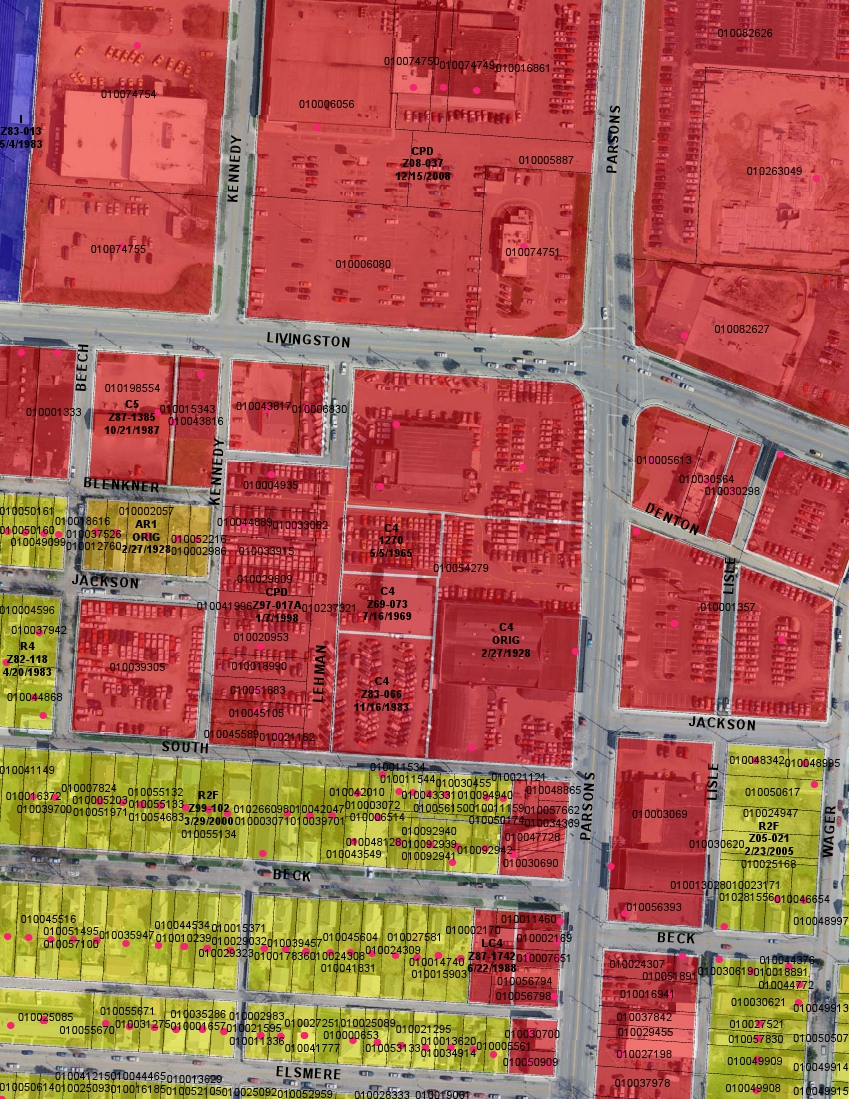 "We get a phone call afterward from the homeowner," Brown said. "'We did something and then went to the city for a permit and they told me 'you put it in wrong.' And they ask if we can get them a variance. The phone call comes afterward."
Brown said his office usually is able to help his clients somehow and that he has not run into a client who has had to tear down a newly-built project.
He said Columbus's new one-stop zoning shop system, which was created in May 2010 and is similar to that in other cities in which developers, builders and homeowners may visit all the necessary agencies in one office before they begin work on project or complete a zoning applications helps tremendously, "When you have a major project, they can bring all the major people in one room and give their comments. If you get to hear about the problems early in the process, things are more flexible then."

Darrel Richter reports on zoning and development issues for Buildipedia.com. He has enjoys covering business, development and consumer matters. He is an experienced journalist, who has interviewed the likes of Hillary Clinton, Jay Leno and Ohio Governor Ted Strickland while he was campaigning for his first term as a U.S. Congressman.
Latest from Darrel Richter