Safety tends to be overlooked while working around the house.  I once tried to move a ladder while I was standing on top of it. Instead of climbing down and moving the ladder over a few feet, I attempted to save some time. As you can imagine, that idea did not turn out the way I had planned.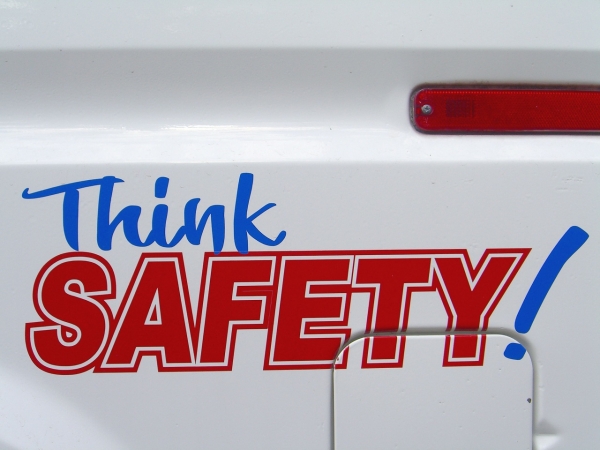 Safety and common sense go hand in hand. If it sounds like a bad idea, then chances are it is. Here are a few basic safety tips to get you started.
Wear proper safety attire. For example, do not wear open toed shoes and shorts during demolition.
Wear eye protection when using power tools.
Use the proper tool for the situation.
Ladders should be set on a flat, firm surface.
Work on projects that you are comfortable with. Know your limits.
Wear respiratory protection as needed, for example, when finishing drywall.
Know the products you are working with. Does the product need to be ventilated? Are you required to wear gloves when handling the product?
Do you have any stories or examples of safety gone wrong like in the video above?  If so, leave a comment below.

Since becoming Managing Editor, Justin has led the development of Buildipedia's site-wide content plan, fully integrating content across all audience channels and the Knowledgebase. Justin is responsible for the quality and accuracy of all published material, as well as the direction of the editorial department, including long-term strategy and vision. Before joining Buildipedia, Justin worked as an Architectural Project Designer, facilitating the design and construction process of multi-million dollar commercial projects. He also served as liaison to the international architectural staff and as a Construction Project Coordinator for higher education projects. Justin is a graduate of Bowling Green State University.