Oxmoor House voluntarily recalled nearly 1,000,000 home improvement books purchased at home improvement stores and bookstores nationwide between January 1975 and December 2009.  The recall was prompted due to faulty wiring diagrams and technical instructions which could possibly lead to shock or fire hazards.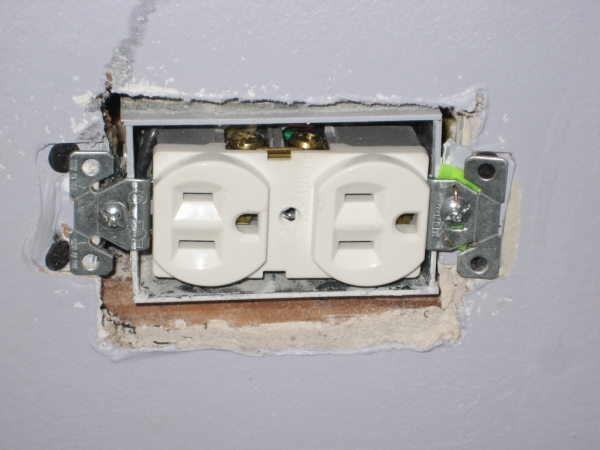 The Consumer Product Safety Commission said in their January 2010 press release that no injuries had been reported, but they are still interested in incident or injury reports related to the recall.  Nine do-it-yourself books were included as part of the recall.
AmeriSpec Home Repair Handbook
Lowe's Complete Home Improvement and Repair
Lowe's Complete Home Wiring
Sunset Basic Home Repairs
Sunset Complete Home Wiring
Sunset Complete Patio Book
Sunset Home Repair Handbook
Sunset Water Gardens
Sunset You Can Build — Wiring
A full refund is being offered by Oxmoor House.  For a complete listing of the recalled books, including ISBN numbers and publication dates, go to www.sunsetrecall.com or call 1-866-696-7602.

Since becoming Managing Editor, Justin has led the development of Buildipedia's site-wide content plan, fully integrating content across all audience channels and the Knowledgebase. Justin is responsible for the quality and accuracy of all published material, as well as the direction of the editorial department, including long-term strategy and vision. Before joining Buildipedia, Justin worked as an Architectural Project Designer, facilitating the design and construction process of multi-million dollar commercial projects. He also served as liaison to the international architectural staff and as a Construction Project Coordinator for higher education projects. Justin is a graduate of Bowling Green State University.